The Fed pledged to hold interest rates at 0% until it's confident that the economy has sheltered itself from the pandemic blitz.
Count on seeing some impacts from Fed's new full-point rate cut. Here's a look at six specific ways you're likely to feel it — and when.
1. Homeowners will get a break — and maybe homebuyers, too How soon? Within months.
A Fed rate cut means savings for lots of homeowners, especially if you're looking to refinance.
Most adjustable-rate mortgages and home equity lines of credit (HELOCs) are tied to the prime rate. If your mortgage is an ARM or if you tapped your home equity with a HELOC, your interest rate should be coming down.
But it may take several months before you notice any difference in your payment amount.
Long-term mortgage rates have been closing in on all-time lows — and the Fed's huge rate cut could nudge them to go even lower.
There's an estimated 12.8 million homeowners who stand to save $277 a month by refinancing into a new 30-year fixed rate mortgage, the most ever, according to data firm Black Knight.
2. Your credit card rates will go down How soon? Within weeks.
Most credit card interest rates are variable and are closely influenced by what the Federal Reserve does. So, lower rates will be on the way to your wallet.
When the Fed cuts its federal funds rate, banks respond by bringing down the prime rate, the interest they charge their best borrowers. Credit card rates are often tied to the prime, so they come down, too.
Following a rate reduction by the central bank, credit card customers at TD Bank see their rates come down within 45 days and enjoy modest savings, says Mike Kinane, the bank's head of U.S. bankcards.
3. Savings rates may fall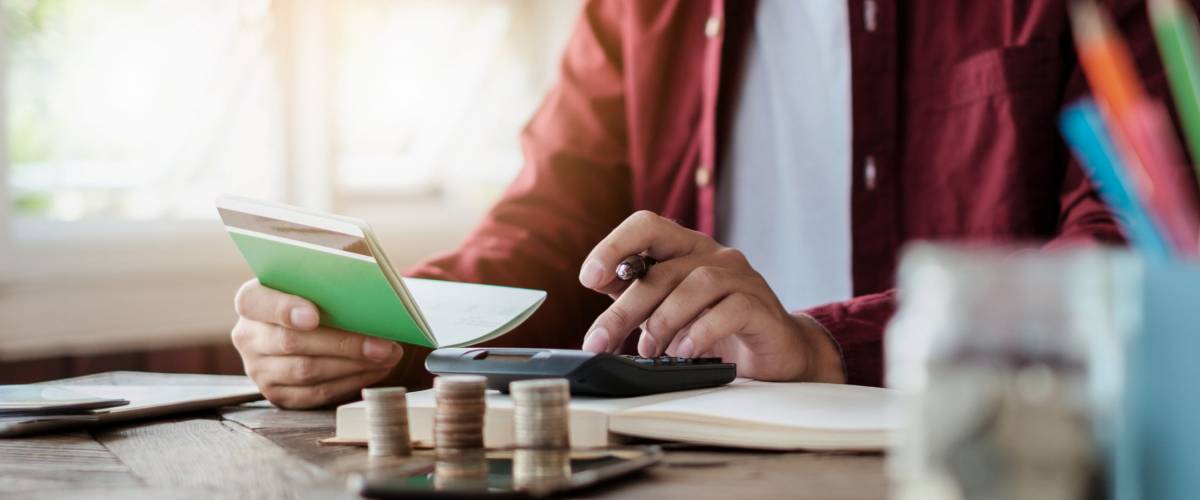 How soon? Tough to say.
Lower rates from the Fed may put pressure on savings account rates.
Though the average interest rate on savings sits at a minuscule 0.09%, according to the FDIC, you can do considerably better with a high-yield account.
Banks could follow the Fed's lead and pull those rates down. But as online banks give consumers more favorable rates than ever, don't expect savings rates to slip too much — because the big banks will try to stay competitive.
If you're after even richer returns, certificates of deposit offer higher rates. And by investing with a robo-advisor, or automated investing service, your returns could be 5% to 10% — or higher.
4. Student borrowers get a gift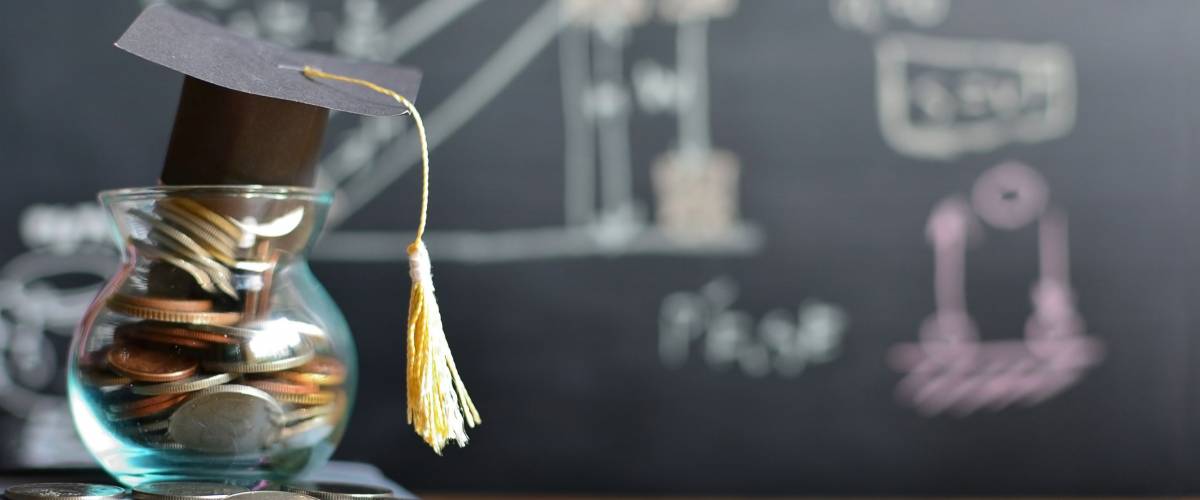 How soon? Possibly within months.
Thanks to the Fed, you're likely to see your costs go down if you have student loans with variable interest rates. A variable rate — one that can change based on what other rates are doing — is an option when you take out "private" student loans offered by banks.
Meanwhile, lower rates already are a thing for federal student loans, which have fixed interest interest rates.
The fixed rate on a federal Stafford loan for undergrates fell to 4.53% for the 2019-2020 academic year, from 5.05% during the previous school year, according to Mark Kantrowitz, publisher and vice president of research at Savingforcollege.com.
Borrowers have the potential to save hundreds of dollars a year, Kantrowitz says. To take advantage of the reduced rate, new borrowers should consider going with a federal loan instead of a private one.
5. Car loans could go into a lower gear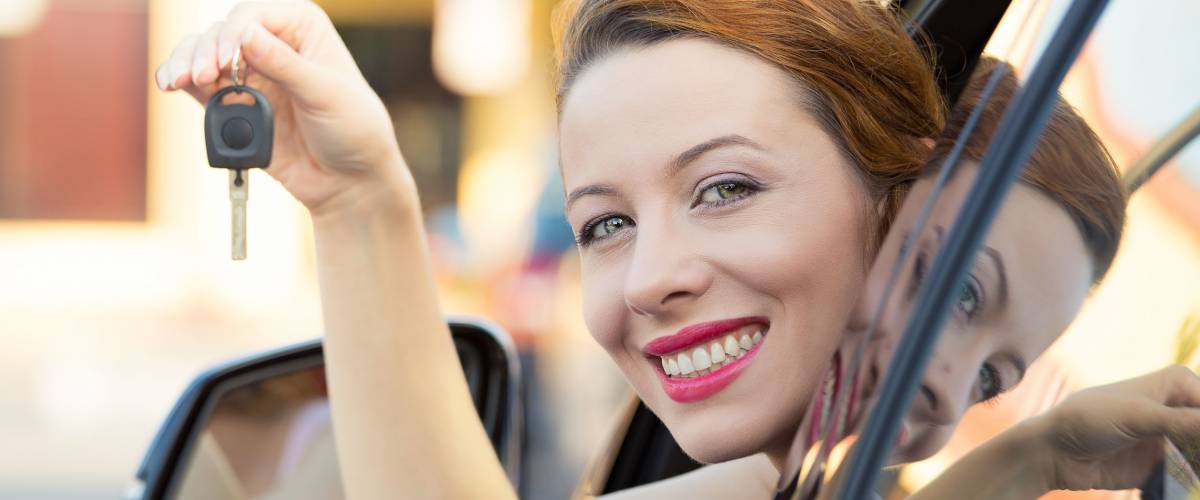 How soon? Tough to say.
Federal Reserve rate cuts may help put the brakes on rising auto loan interest rates.
The average rate on a 60-month new-car loan is 5.37%, according to the most recent Federal Reserve data. That's almost a full percentage point higher than what borrowers were getting in 2017.
Higher interest rates have contributed to steep monthly car payments, averaging $550. (But soaring vehicle prices are an even bigger reason.)
When you shop for a new car, make sure you do some research on rates and lenders, and comparison-shop for your auto loan using a company such as LendingTree so you'll land the very best interest rate.
6. You may pay more when you travel abroad How soon? Tough to say — if it happens at all.
Interest rate cuts typically weaken the U.S. dollar, because investors often swap dollars for foreign currencies to take advantage of better interest rates in other countries.
When the dollar is weaker, exchange rates are less favorable for Americans when traveling overseas. That means you effectively pay more for meals, hotels, souvenirs and everything else, because your greenbacks don't go as far.
U.S. manufacturers like it when the buck is less robust, because that makes their products cheaper overseas and helps them sell more stuff internationally.
But the Fed's rate cut may not sap much strength out of the dollar this time, because many foreign interest rates are incredibly low. In fact, they're below zero, meaning depositors pay banks a fee to hold their money, instead of earning interest.