We count down the restaurant chains that are dwindling fastest, based on the numbers of closings in 2017 and 2018. Will your favorites survive?
17. Pieology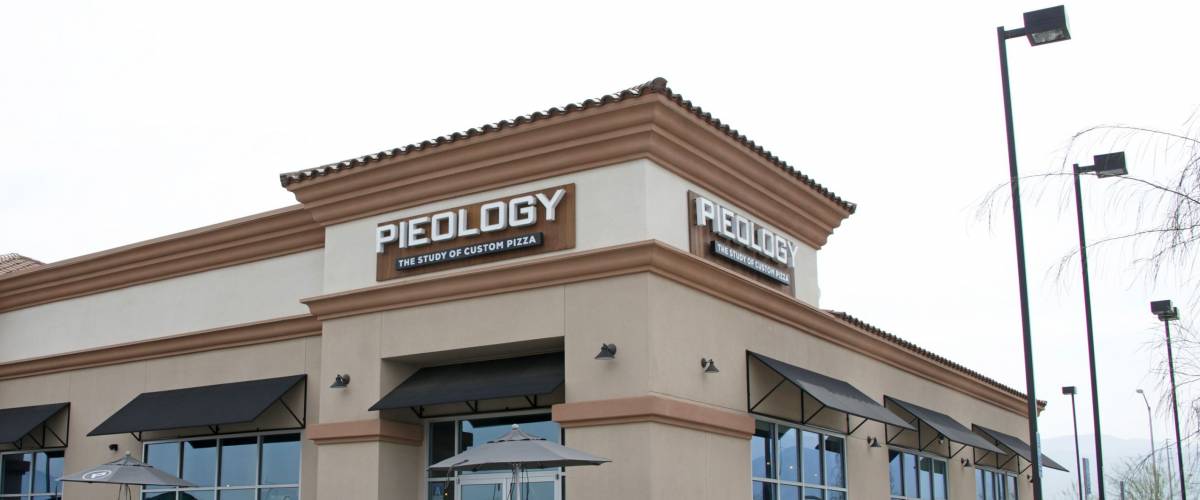 Closings: 4
Pieology is one of those newer, create-your-own pizza restaurants that look more like a Chipotle or a Subway than a traditional pizza place.
The California-based chain operates in 21 states and Guam, and has 135 locations. But there used to a be few more.
Four out of the five Pieology shops in Michigan recently closed somewhat mysteriously. A sign on the door of the Ann Arbor location said it was shut down due to "unfortunate circumstances beyond our control," MLive.com reported.
16. Bravo / Brio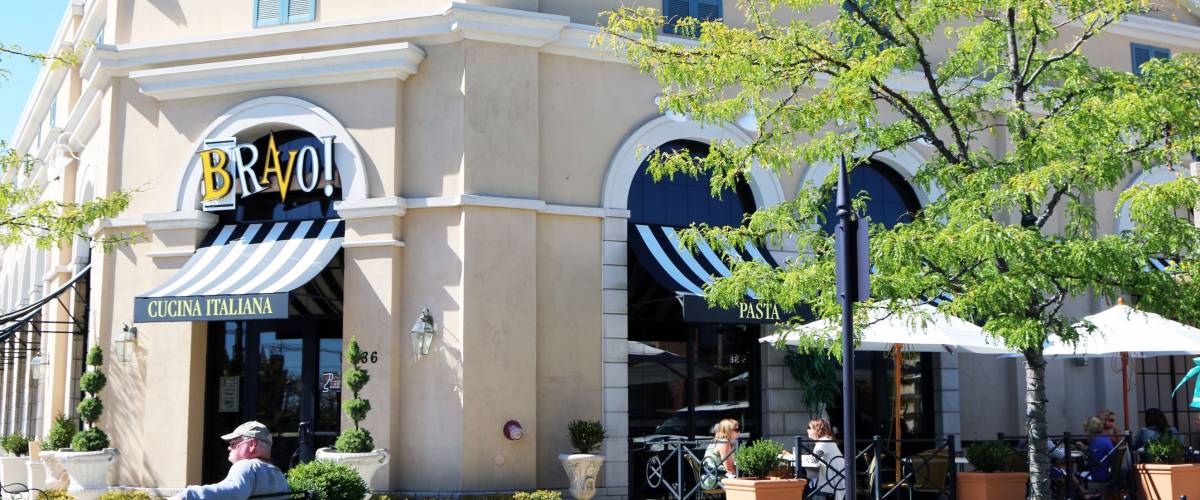 Closings: At least 9
Sister chains Bravo! Cucina Italiana and Brio Tuscan Grille found themselves in a bit of a ragu and have been closing a few of their Italian restaurants where the business lost its spice.
A half-dozen locations shut down in 2017, and a few more have closed this year, including one in downtown Baltimore near the city's famed Inner Harbor.
Bravo and Brio were sold in the spring of 2018 to investors who planned to update the two menus. At the time of the sale, the chains had 110 restaurants in 32 states.
15. Bojangle's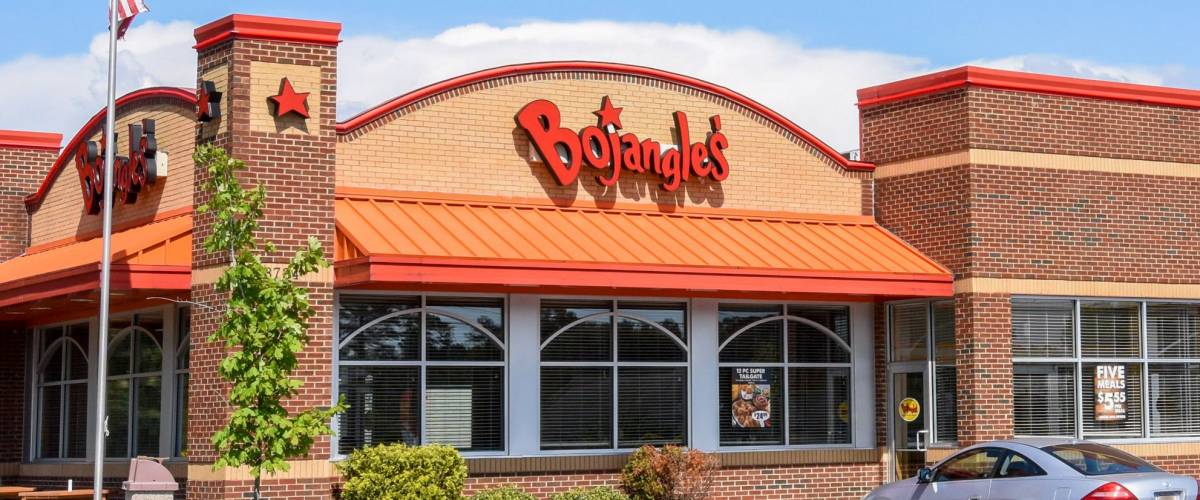 Closings: 10
Bojangle's rules the roost in the Carolinas, where more than half of its chicken-and-biscuit restaurants are located. But the chain has gotten its feathers ruffled a little bit as it has expanded into neighboring states.
The company recently closed 10 of those outlying stores, in Alabama, Kentucky, Tennessee and Virginia.
Bojangle's also has been weeding out unpopular items, like its Cheddar Bo Biscuit, in hopes a shorter menu will help speed up service.
14. TGI Friday's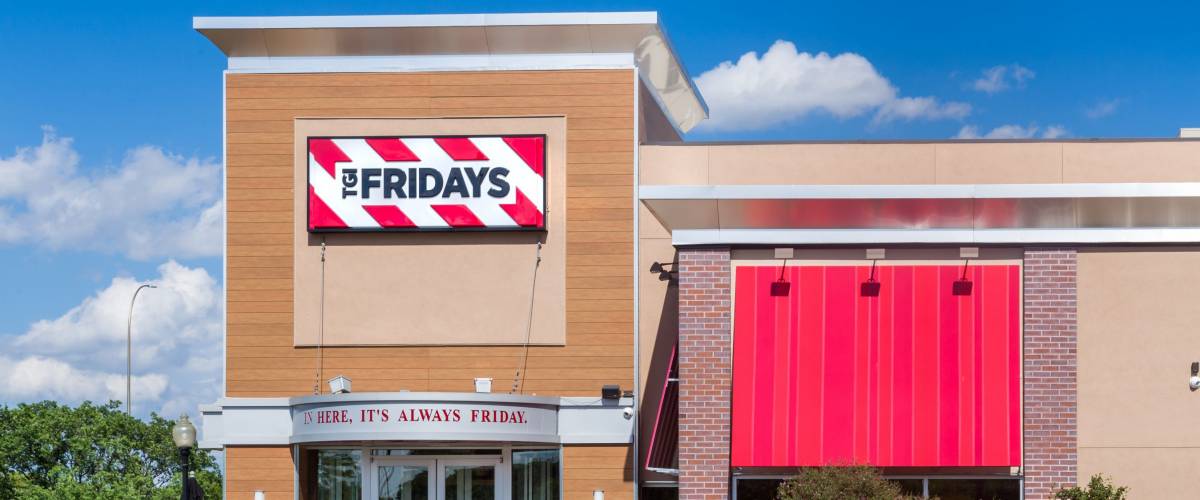 Closings: At least 10
TGI Friday's has been redoing its massive menu as it tries to move away from the slumping casual-dining business and back to its singles-bar roots. (Let's hope they don't lose the loaded potato skins!)
But the updating hasn't come quickly enough to save some of the restaurants.
Anecdotal reports indicate at least 10 TGI Friday's have closed since early 2017, including a location in New York City's Union Square neighborhood.
13. Luby's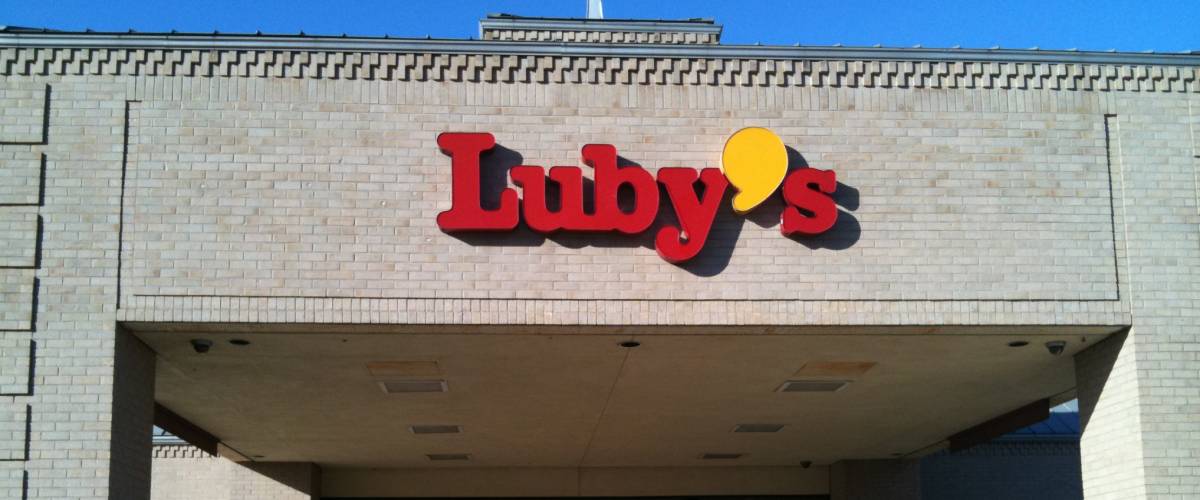 Closings: More than 14
Luby's cafeteria-style restaurants are found primarily in Texas and are known for their home-style comfort foods. The menu appeals to older customers — but Luby's has failed to draw new, younger ones.
They'd rather go to fast-casual chains, like Starbucks or Panera. So, business hasn't exactly been a banquet at Luby's.
The company announced early in 2018 that it would close or sell 14 of its less profitable locations. Recently, it said even more restaurants would be put on the chopping block, to help put Luby's in a better financial position.
12. Ruby Tuesday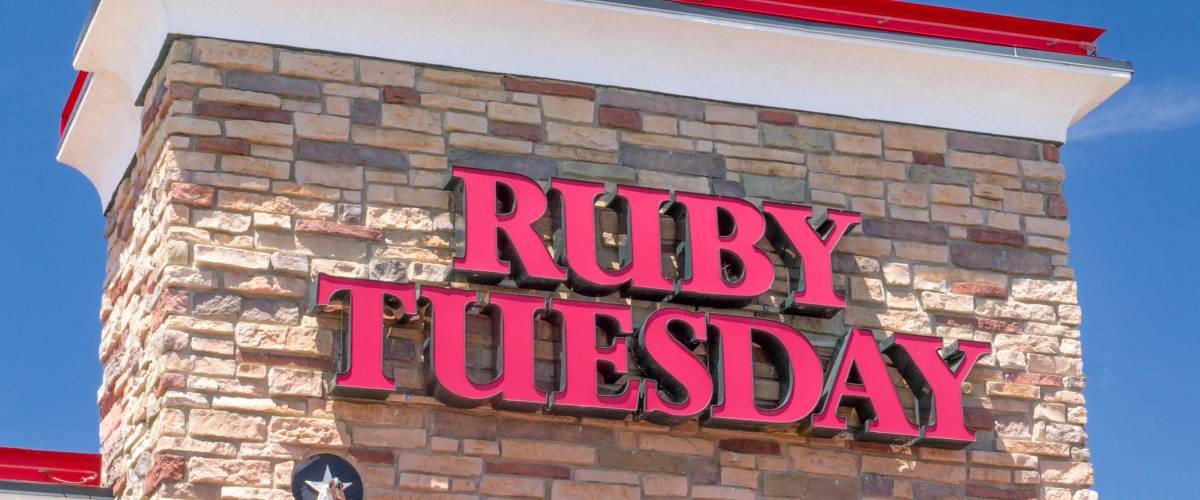 Closings: Approximately 20
It's goodbye Ruby Tuesday in a growing number of places.
The casual-dining chain has closed around 20 more of its restaurants in 2018, after shutting down 95 locations late in the summer of 2016.
Restaurant Business reports Ruby Tuesday has shrunk by nearly half over the last 10 years because consumers are showing a preference for carryout and convenience.
11. Pollo Tropical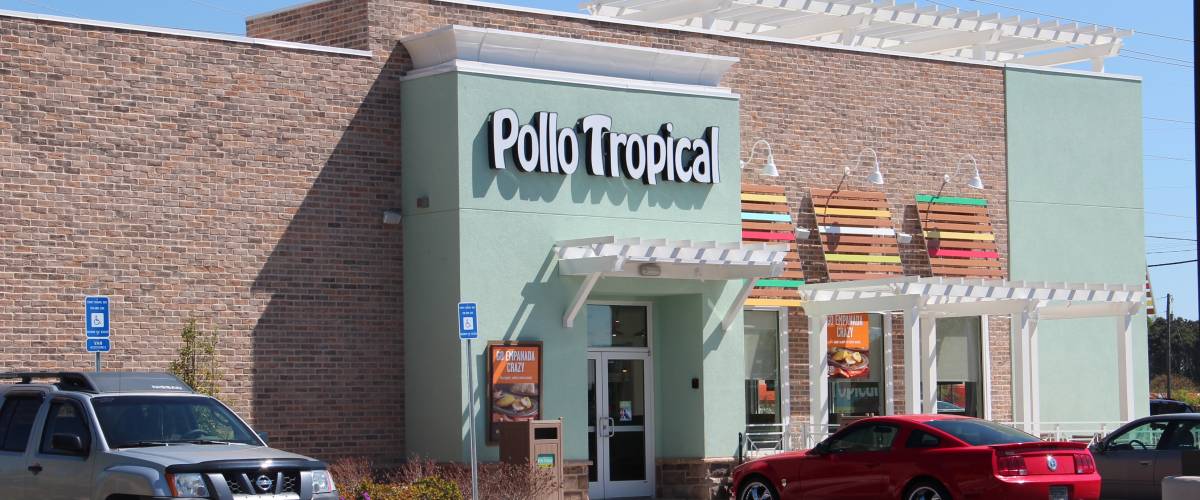 Closings: 30
Like Bojangle's, Pollo Tropical has a fanatical following in one part of the country — in this case, Florida — but has had trouble moving into other markets.
In 2017, the chain announced it was closing 30 restaurants in Georgia, Tennessee and Texas, including all of its locations around Nashville, Dallas and Austin.
That has left Pollo Tropical operating only in the Atlanta area and throughout Florida.
10. IHOP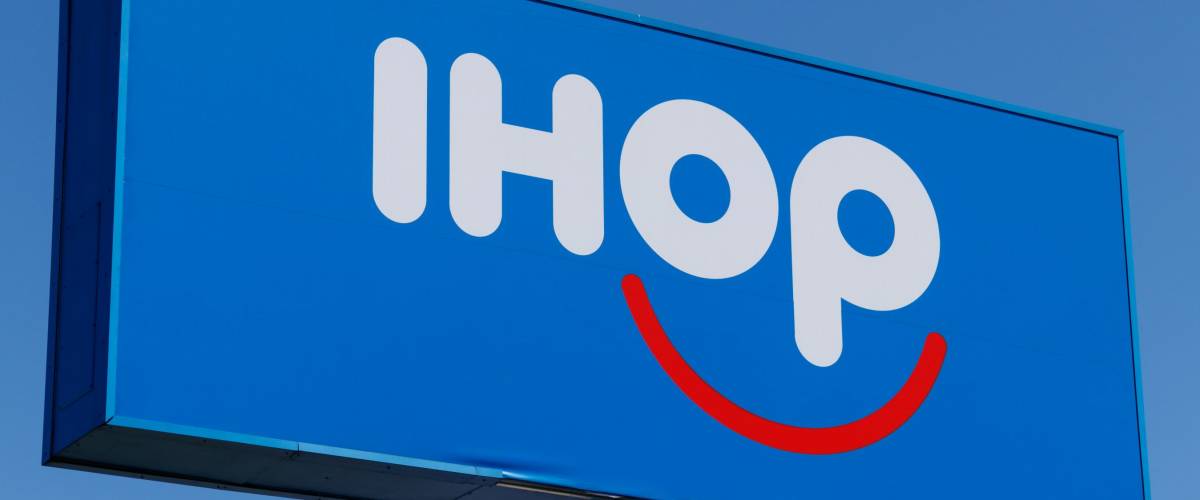 Closings: Up to 40
The chain that got its start as International House of Pancakes is getting battered.
IHOP has been losing customers to ethnic restaurants and places known for healthier foods. Its parent company wants to move toward those types of menus and away from the kind of comfort food that turns off today's consumers who pay attention to calorie counts.
So, owner Dine Brands said it would close as many as 40 IHOPs this year.
9. Joe's Crab Shack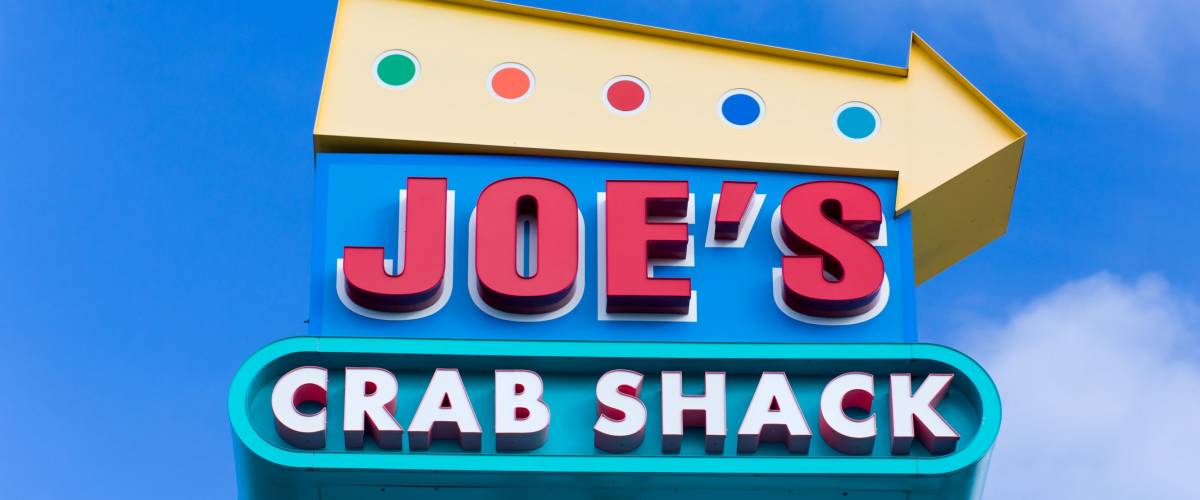 Closings: More than 41
Joe's Crab Shack got shelled in the summer of 2017. Forty-one restaurants closed abruptly after Joe's parent company filed for bankruptcy and agreed to sell the chain.
In many cases, employees didn't learn they were out of a job until they showed up for work and found restaurant doors locked.
There were about 112 Joe's Crab Shack locations around the U.S. before the bankruptcy. The website shows 58 are left today.
8. Outback / Carrabba's / Bonefish Grill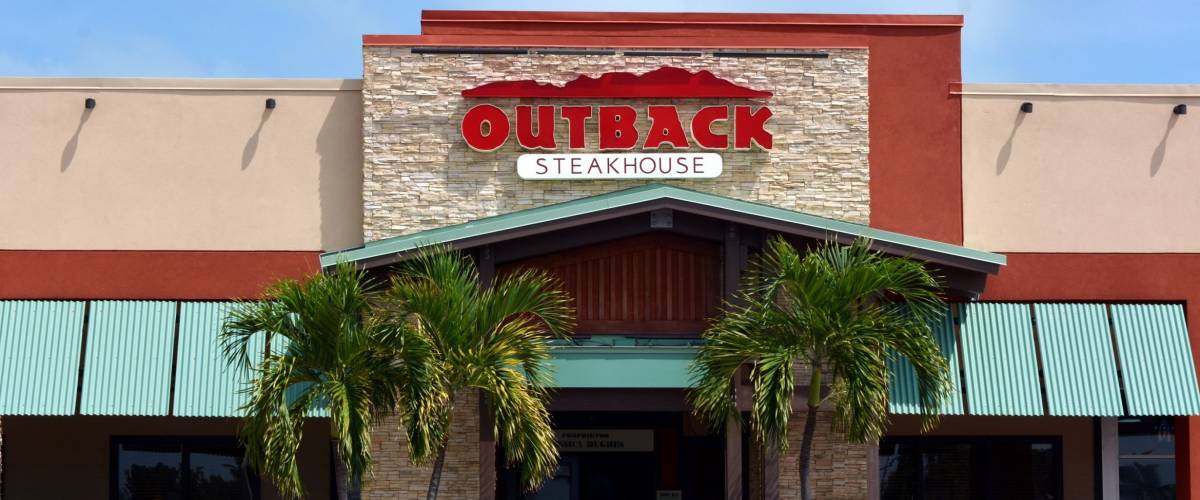 Closings: 43
In an era when YouTube can turn anyone into an amateur chef or nutritionist, consumers are less inclined to spend big bucks and eat excessive calories at a chain restaurant. Plus, adults who grew up during the recession are not used to eating out in the first place.
These trends have not been kind to Bloomin' Brands — the company behind the Outback Steakhouse, Carrabba's Italian Grill and Bonefish Grill chains.
In 2017, it closed more than 40 restaurants where business had been poorest. But that still left the company with more than 1,500 locations.
7. Chipotle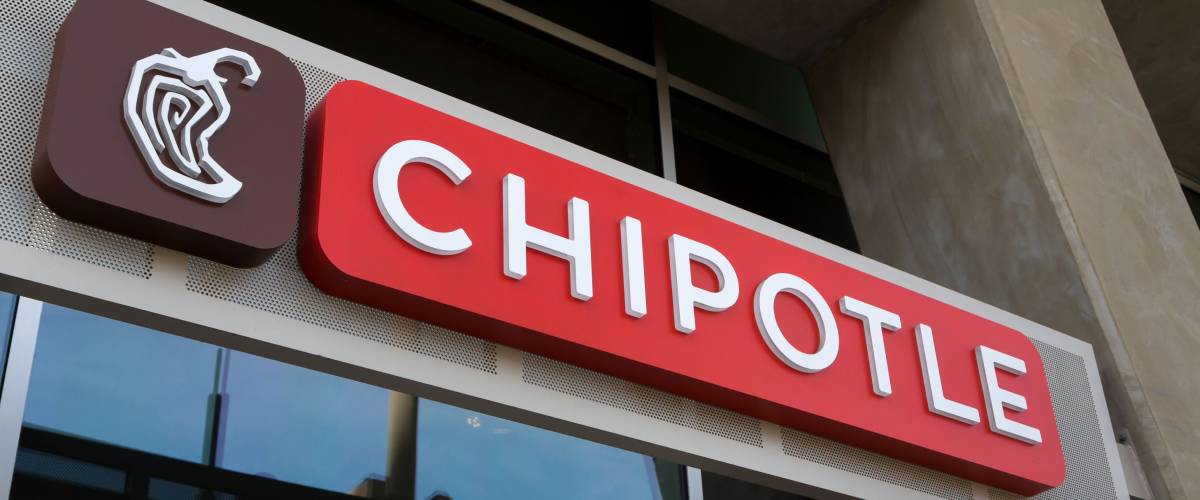 Closings: Up to 65
Chipotle is no longer the whole enchilada in the burrito business, the way it used to be. An E. coli outbreak and other food safety scares sent customers fleeing to other chains.
The company announced in June that it would shed as many as 65 of its weaker shops this year as part of a bid to strengthen the business.
Chipotle also is trying to do some updating, which will mean a new loyalty program, "happy hour" discounts, ordering-by-app, and possibly new menu items like quesadillas.
6. Noodles & Company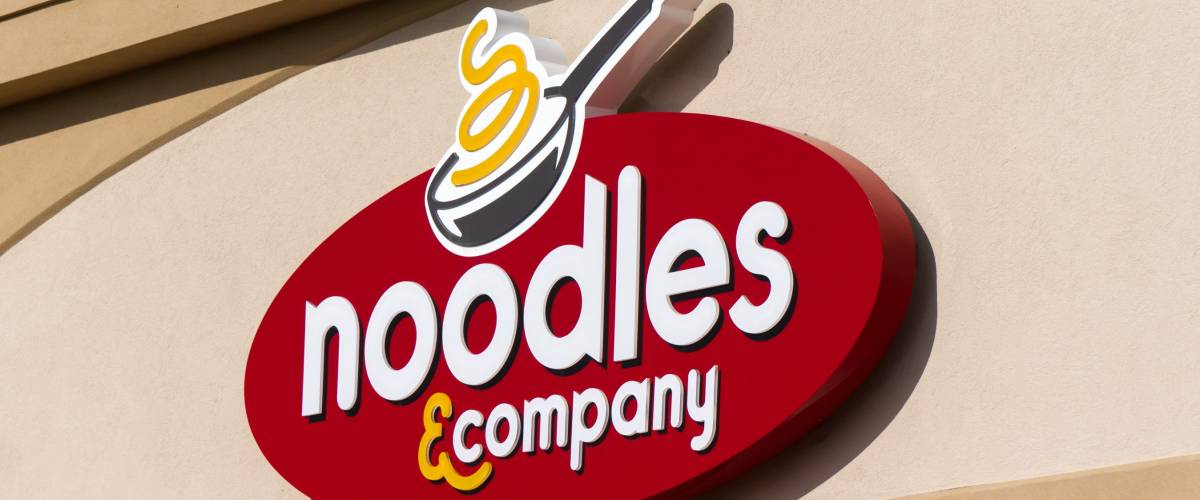 Closings: At least 65
Noodles & Company has been closing oodles of stores.
The chain is trying to keep its business as healthy as a bowl of chicken noodle soup. So, it announced last year that it was shutting down 55 locations, to get rid of dead weight. This year, at least 10 more of its restaurants have gone out of business.
Moving forward, Noodles and Company plans to expand in its markets that have proven to be successful.
5. Tim Hortons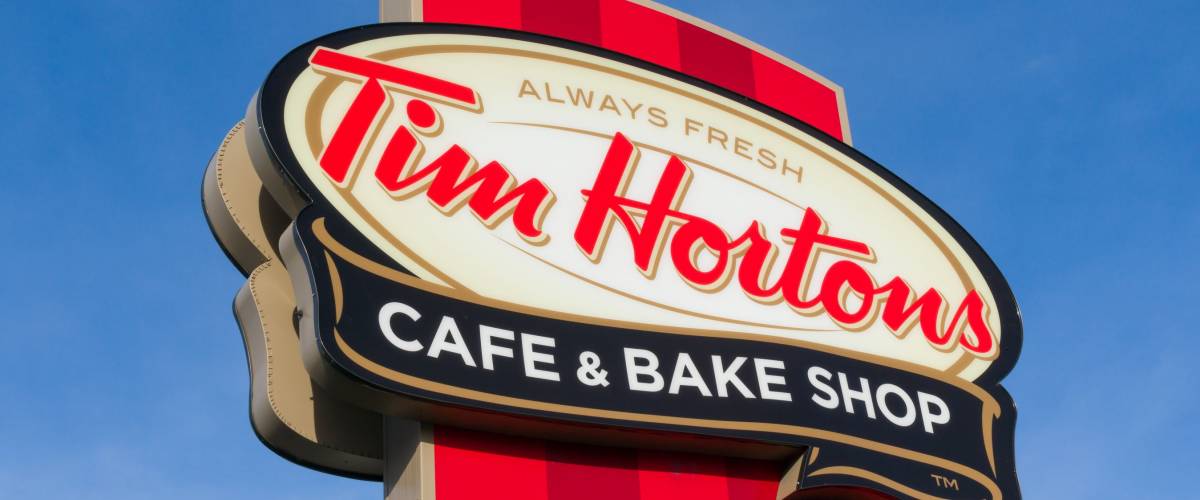 Closings: More than 85
Coffee-and-doughnuts chain Tim Hortons, which got its start in Canada, has been closing dozens of U.S. locations over the last two years.
What's wrong, eh? The company is struggling to compete against Starbucks and McDonald's, which keep finding ways to expand their coffee and food menus and pull in customers.
Tim Hortons recently closed most of its locations around Cincinnati and its only store in Indianapolis. But BNN Bloomberg reports the chain also is opening new U.S. restaurants, including 30 last year.
4. Papa Murphy's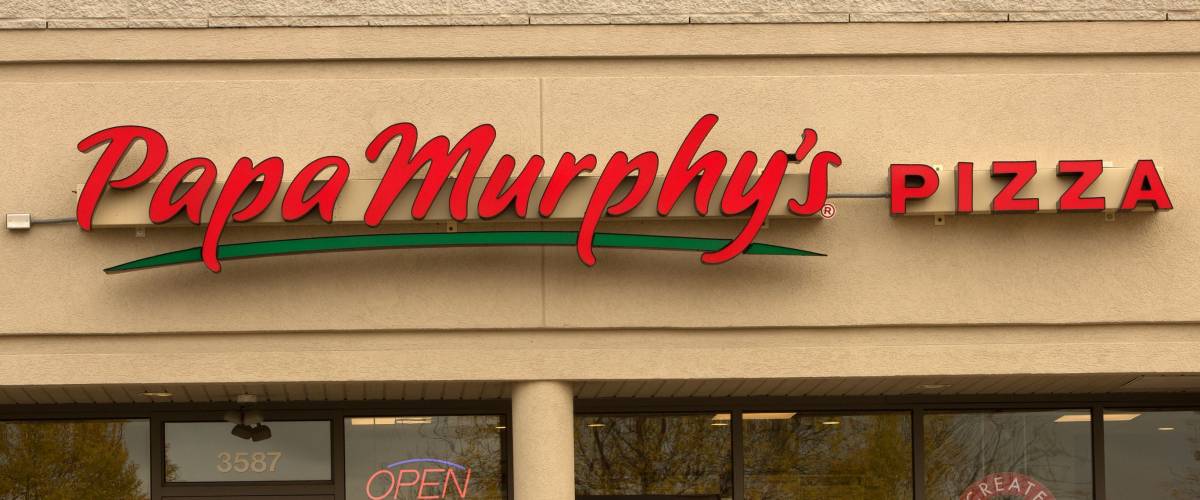 Closings: 94
Papa Murphy's is America's largest take-and-back pizza chain, meaning you pick up a cold pizza that you cook in your own oven at home. But many consumers apparently prefer the convenience of a ready-to-eat pie.
The pizza business is very competitive, and Papa Murphy's has been looking like a loser. Sales have been falling the last couple of years.
The company and its franchisees have been shutting down weaker stores, though Restaurant Business says the more than 90 closings over the last year or so have been offset by the opening of more than 30 new shops.
3. Quiznos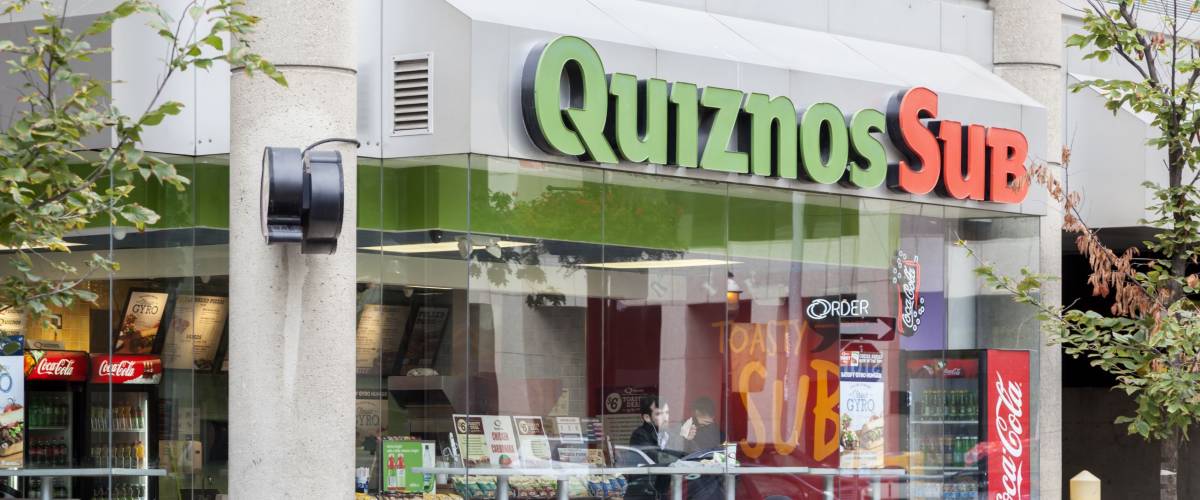 Closings: Approximately 125
Quiznos has been spiraling downward for so long and has pulled its toasty sandwiches out of so many places that people are often surprised to learn the company is still around at all.
But there's hope: In mid-2018, the chain got bought out by a private investment firm with a reputation for nursing sick brands back to health.
In 2007, Quiznos had 5,000 locations worldwide. At the time of the sale, just 405 were left in the U.S. — 125 fewer than in 2016. Over the summer, a downtown San Diego Quiznos became one of the latest to shut down.
2. Applebee's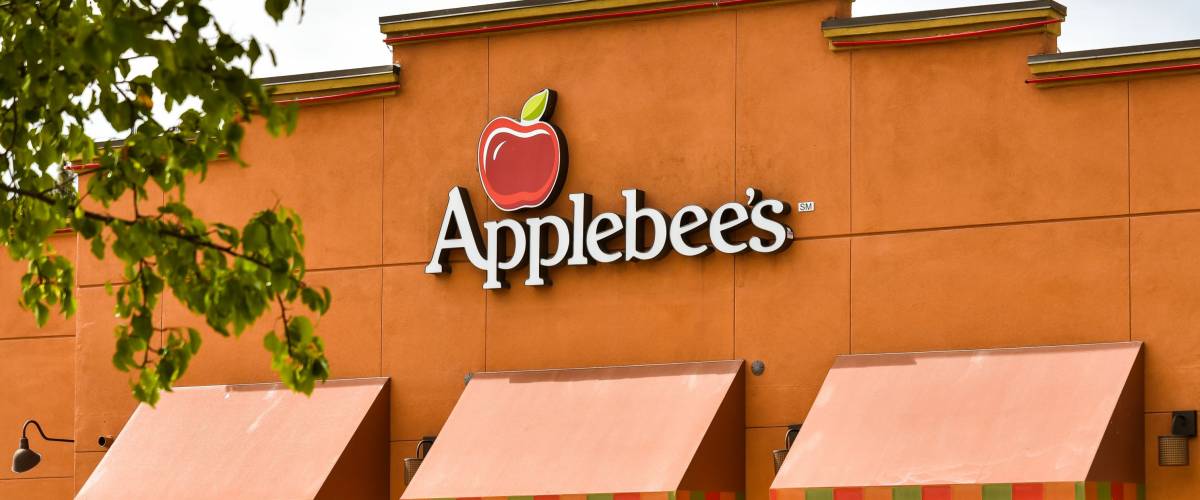 Closings: Up to 189
It's last call for many Applebee's restaurants as the chain tries to freshen up its image and dump locations that aren't keeping up.
Applebee's parent company — which also owns IHOP — closed 99 of the "neighborhood grills" last year and recently told analysts that up to 90 more would be gone by the end of 2018.
Applebee's has introduced a new mobile app and online ordering, and plans to install Wi-Fi and tablets at every table. But earlier moves to modernize and win over millennials alienated older, long-time customers.
1. Subway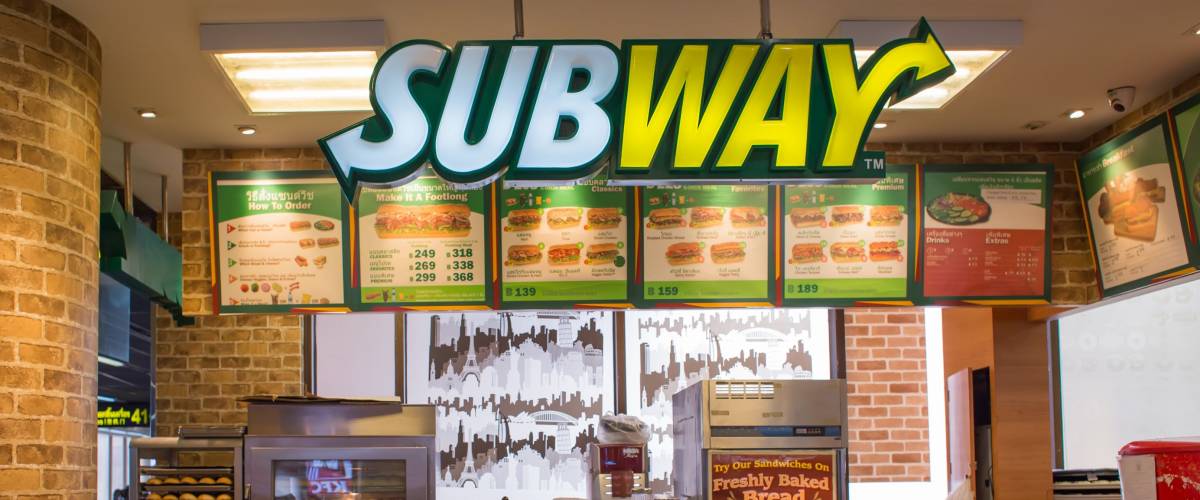 Closings: More than 1,400
Consumers flocked to Subway in the early 2000s, because its sandwiches were seen as a healthy alternative to burgers. But now, as other chains serve up trendier and tastier options that are locally sourced, Subway's cold cuts aren't cutting it.
The struggling chain closed more than 900 of its U.S. stores in 2017 and planned to shut down another 500 in 2018.
But make no mistake: Subway is still a very meaty company, with with more than 44,000 stores around the world, including nearly 26,000 in the U.S.