1. Cut down on monthly expenses Start by making a list of your monthly bills and expenses to find areas where you can cut costs.
With a little comparison shopping, you may be able to save $1,000 per year on homeowners insurance. Many people are also overpaying for auto insurance because they don't think to check.
You can also save a surprising amount on food by preparing your meals at home rather than ordering in. And, download a special browser add-on that will help you find coupons and better prices every time you shop online.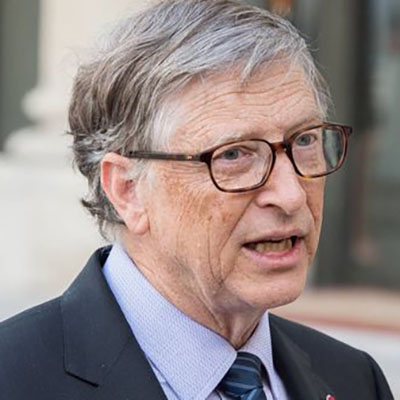 Bill Gates made a splash in 2017 when he bought $520 million worth of U.S. farmland, and he's continued to invest since. What's in it for Gates?
Read More
2. Broaden your job search
If you work in an industry that's been hit particularly hard by the pandemic, your prospects may seem grim.
You should consider looking for work outside of your chosen field if you've been coming up short with your usual search terms.
The idea of stepping out of your comfort zone may be daunting, but you could be qualified for all kinds of jobs you aren't aware of. Certain job boards will even use AI technology to match you to new and interesting positions based on your skill set and experience.
3. Make extra cash with a side gig While you're looking for your next full-time position, you can bring in a bit of extra money by picking up a side gig. Digital marketplaces will match you with eager buyers all over the country.
Another option to bring in some quick cash is to sign up for an online rewards program. You can earn money and gift cards by completing simple tasks like filling out surveys, watching videos and even playing games on your smartphone.
During times like this, every little bit helps.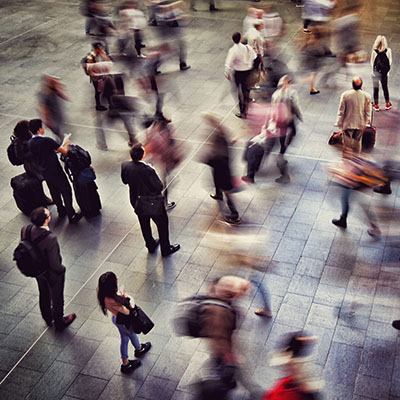 It seems like a tricky time to get into real estate, and being a landlord isn't as passive as you think. Look at these low-stress options instead.
Read More
4. Consolidate your credit card bills
If you've got high balances on multiple credit cards, trying to make minimum payments every month is hard without steady income.
One option that may help is a debt consolidation loan with a lower interest rate. You'll be able to pay off all your existing debt immediately and only have a single monthly payment to worry about.
5. Refinance your mortgage Because mortgage rates cratered during the pandemic, homeowners need to take a closer look at refinancing.
More than 19 million homeowners have the potential to cut their monthly payments by more than $300, says the mortgage technology and data provider Black Knight.
Rates can vary wildly from one lender to the next, so be sure to shop around and compare a minimum of five quotes to get the best rates.
Sponsored
Are you thinking about saving? Well, stop thinking about it!
Take the change out of your piggy bank and make it work for you.
Acorns is a financial wellness tool that automatically rounds up your card purchases to the nearest dollar and puts those savings into an investment account. It takes the worrying out of investing and matches you with one of five investment portfolios.
Take five minutes to sign up for Acorns today and collect a $10 bonus.