Use a cash-back card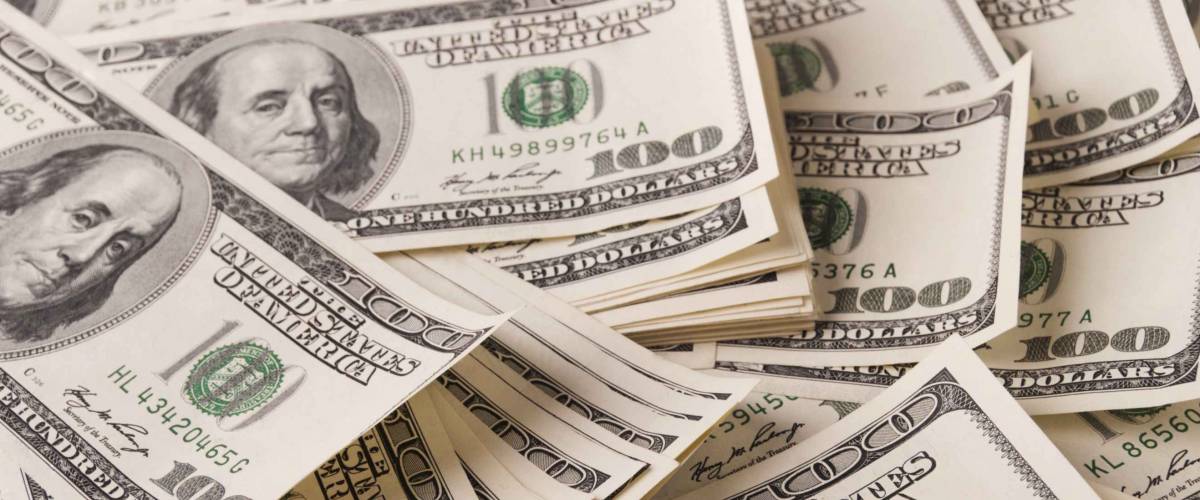 During these tough times, every dollar matters. It's important to save as much as you can and avoid frivolous spending.
Since you'll still need to pay for essentials like groceries and utilities, it's a smart idea to get a cash-back card so that you'll earn a bit of money back whenever you spend.
Although certain cash-back credit cards can be hard to qualify for if you don't have a good credit score, there are cash-back debit cards available that anyone can sign up for.
Some cash-back cards also come with a sign-up bonus, so you might be able to snag some extra money just for setting up an account. But make sure to read the fine print, because you may be required to make a minimum deposit or hit a minimum spend target in order to qualify for the bonus.
Collect unclaimed money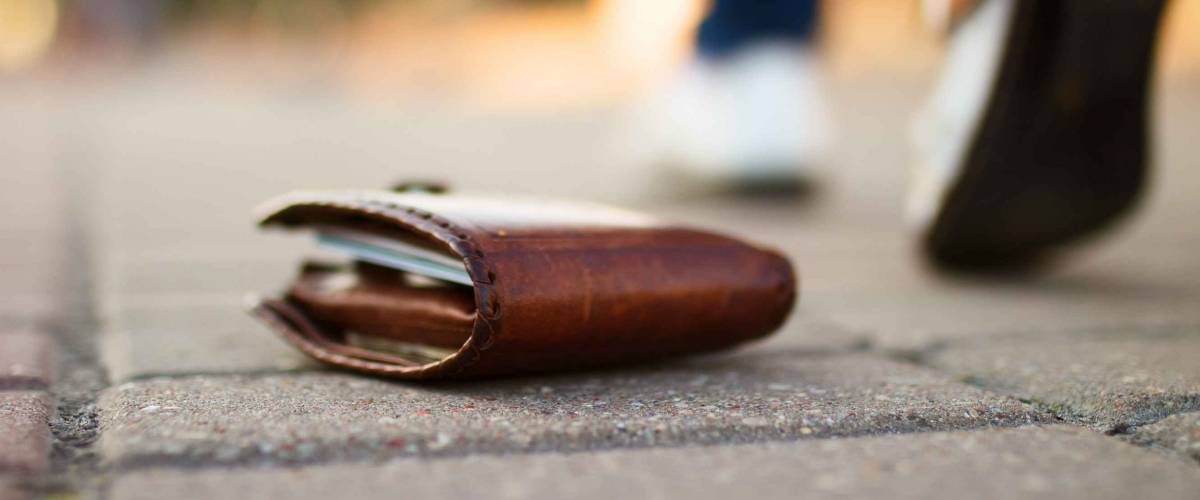 You may have unclaimed money just sitting around in an old account — no really, it happens more often than you might think.
Americans currently have more than $40 billion in unclaimed money, according to the National Association of Unclaimed Property Administrators. If ever there was a time to cash in on those forgotten funds, it's now.
Start by looking on MissingMoney.com to see whether you left any money in an old checking or savings account, or if you're entitled to any unclaimed life insurance policies from deceased relatives.
It's also worth checking with the IRS to find out if you're entitled to any tax refunds you might have missed. You can amend past tax returns for up to three years if you failed to collect a refund you were eligible for.
Pick up a side gig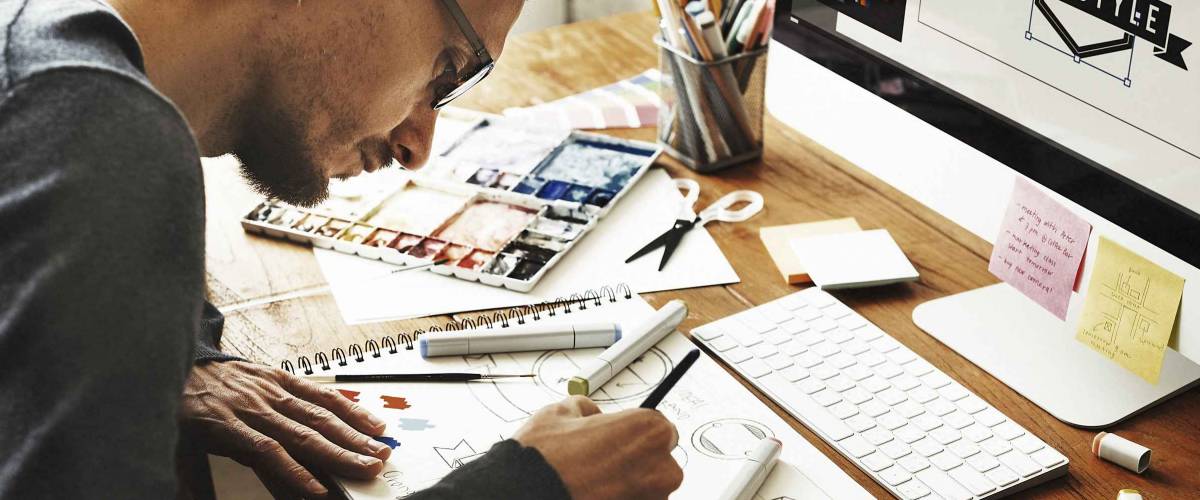 Obviously the job market is not great right now, but you may be able to earn some extra money with a side gig while you hunt for steady work.
There are a number of digital marketplaces that will let you sell all manner of services online — everything from copyediting to graphic design to life-coaching.
You might even be able to score gigs with skills you didn't know you could monetize. If you've got a great voice, you can offer your services as a voiceover actor. If you enjoy doodling, you can sell personalized cartoons. Whatever your hidden talent is, don't be afraid to put it out there.
The best way to drum up more business is to accumulate positive reviews from your previous customers. Some digital marketplaces automatically prompt buyers to rate your services, so if you do a good job on your first gig your chances of landing another one in the future will increase.
Take a break from your debts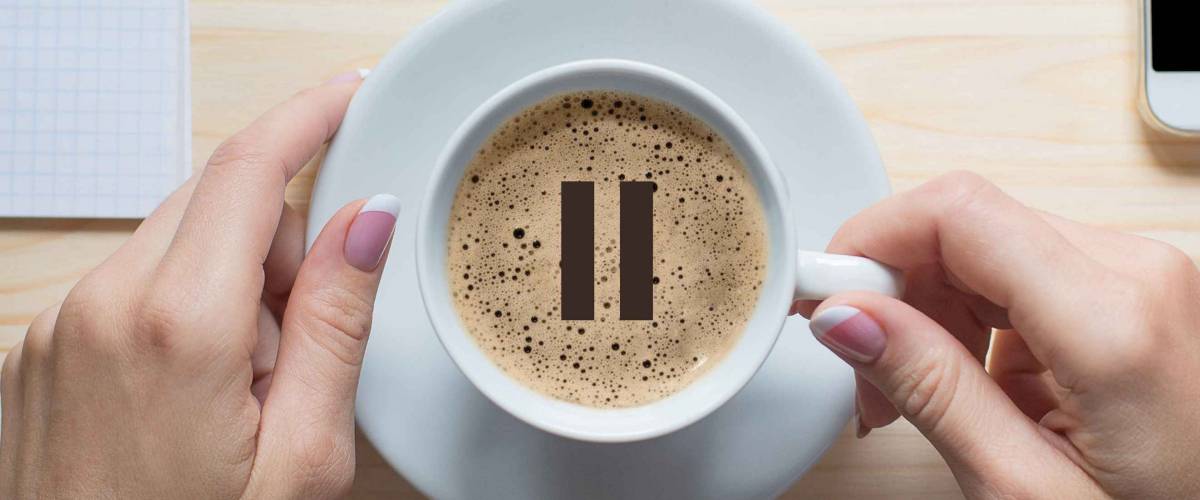 Since these are difficult times for everyone, some lenders are pausing interest charges and allowing borrowers to defer their payments during the pandemic.
The government has announced that all payments on federal student loans have been automatically paused until October and that interest rates have temporarily been reduced to zero.
If you're worried about not being able to make your payments on a mortgage or a private student loan, it's worth talking to your lender about whether you can temporarily defer payment or extend your term.
You might also be able to increase your payments during the final years of your term, rather than paying all the interest you owe upfront once your deferral ends.
Refinancing a private student loan into a lower interest rate is another smart way to shave some money off your debt — you can compare multiple options online for free without impacting your credit score, and you might be able to save thousands of dollars in interest over the course of your loan.
Get rebates from class-action lawsuits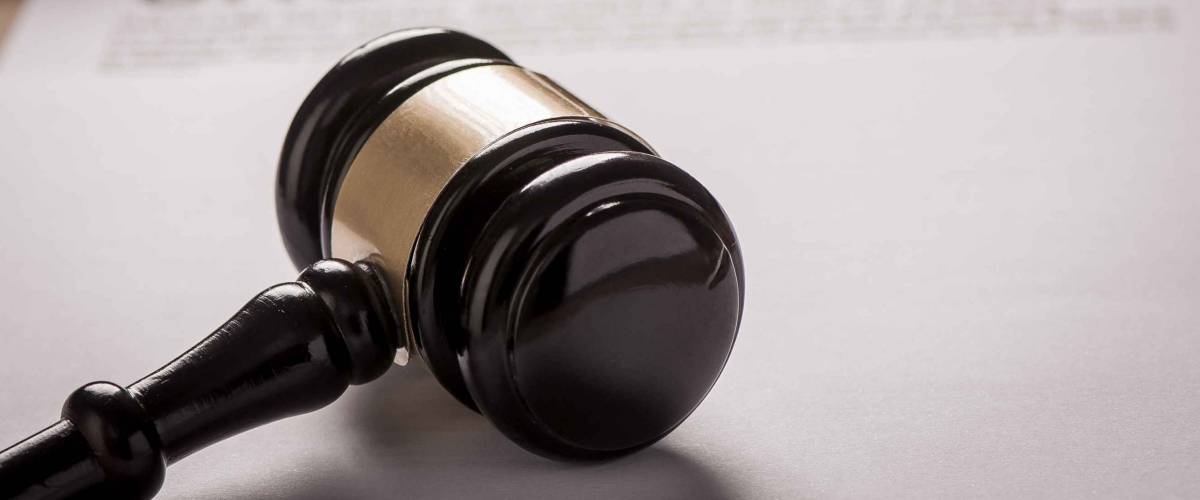 Another easy way to earn some extra cash during the pandemic is to collect any rebates you're entitled to from class-action lawsuits.
Websites like ClassAction.org will help you see if you qualify for reimbursement over a product or service you purchased in the past that was defective, falsely advertised, or that you were overcharged for.
The requirements for eligibility will vary depending on the lawsuit, but you might not even need to show a receipt in order to collect your rebate. If you do need a receipt and you can't find yours, remember to check your bank and credit card statements for proof of purchase.
Most class action claims can be filed online in just a few minutes, but keep in mind that it may take up to a year before you receive your reimbursement.
Earn some quick cash online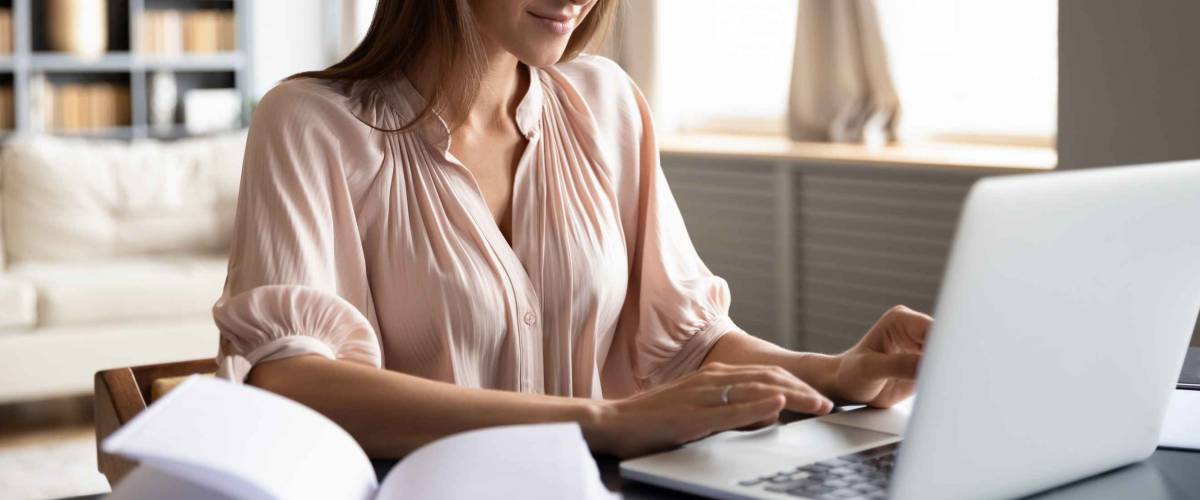 Although it might not be enough to pay your rent, there are companies online that will let you earn cash and gift cards just for completing simple tasks like filling out surveys and browsing the web.
You can also earn rewards by shopping at online retailers like Walmart and Amazon, which you're probably doing already during the pandemic, and by playing games on your smartphone.
How often you choose to earn points is totally up to you — there's no minimum time commitment, so you can go at your own pace.
If you're stuck inside during the lockdown, putting in a few hours each day could earn you upwards of $100 a month.
Take advantage of debt collection bans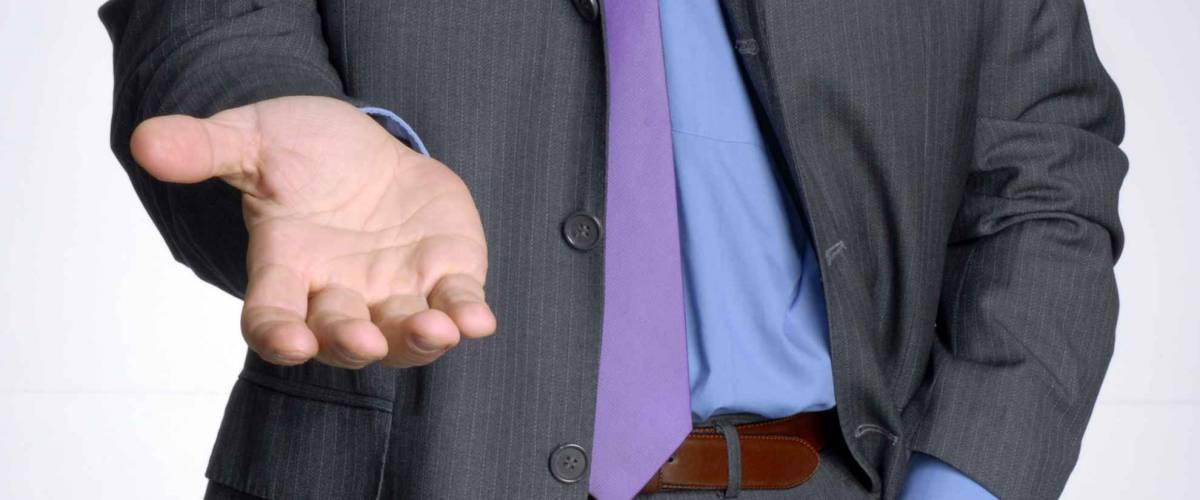 Multiple states have placed temporary bans on debt collection during the pandemic so that coronavirus relief checks can't be targeted by collectors. Depending on where you live, your stimulus check may be safe even if you have debts that are currently in collections.
The bans vary by state, so make sure to look online to see what the rules are in your area. Some states have limited the garnishment of stimulus checks, while others have banned it altogether.
Additionally, several states' court systems have been suspended during the lockdown, so no new court orders are being issued for the time being. However, if you have an existing court order against you it can still be enforced.
If you're struggling with debt and you'd like to pay it off faster, you might want to look into getting a debt consolidation loan. You'll might be able to pay off all of your existing debts right away, and then only have one monthly payment to worry about.
Get a break on car insurance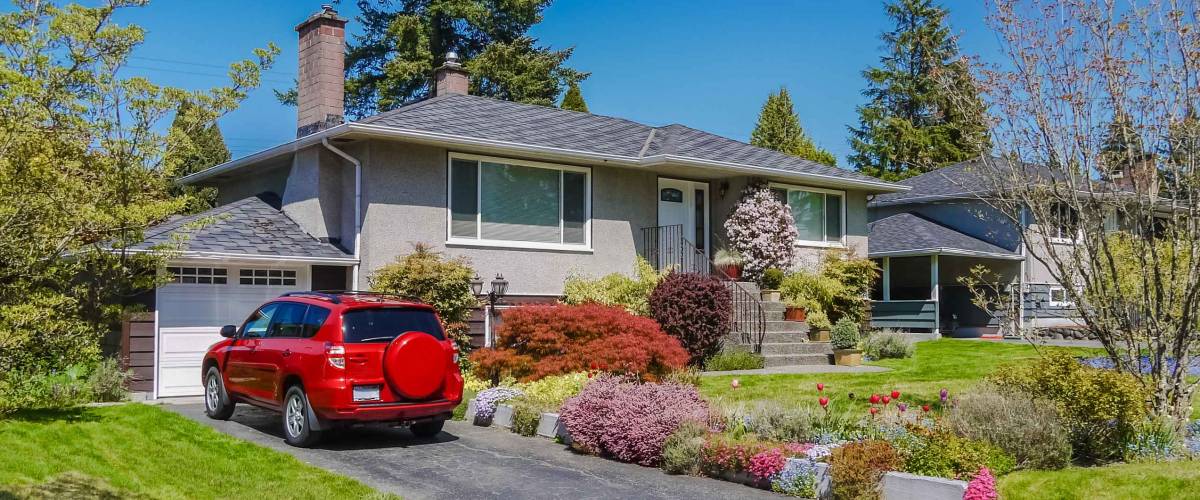 Most people find themselves driving a lot less during the pandemic, only leaving their homes for periodic grocery runs.
That's why a number of auto insurance companies are cutting their policyholders a break during the pandemic and offering credit on premiums for May and June, so you should check online to see if you qualify.
The credits range from 15% to 25%, and some of the companies taking part include Progressive, Farmers, Liberty, and Allstate.
If your insurer isn't offering any help during the lockdown, it might be time to start shopping around for a new policy.
There are free services available online that will allow you to compare rates from multiple insurers in just minutes, and finding a better rate could save you hundreds of dollars a year on your insurance bill.