1. Be certain a refi is the right move
Before you commit to a refinance, there are a few important things you need to consider. Today's basement-dwelling rates may look good on paper, but depending on the terms of your existing mortgage, you might be subject to loan conditions that could make refinancing a bad call.
Some mortgages carry a penalty for early repayment, especially during the first few years of the loan. You also could run into legal complications if you took advantage of a local government grant program, like one for first-time buyers.
Before you start looking at refis, read your loan documents carefully to make sure you won't get dinged with exorbitant fees.
You also need to make sure that a refinance now won't end up costing you more in the long run. If your current mortgage is for 30 years and you've already paid off half of it, refinancing into a new 30-year mortgage could cost you tens, or possibly hundreds of thousands of dollars in additional interest.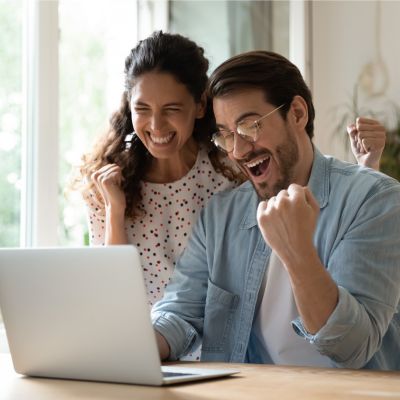 Compare current mortgage rates from top national lenders. Get the best rate for your purchase or mortgage refinance.
Compare Rates
2. Talk with a pro
The best way to be sure refinancing is the right decision is to consult with a professional, like the people at Facet Wealth. Facet Wealth is an online financial planning service that will give you top-of-the-line financial advice without the high fees.
In addition to providing you with advice on your refi, a Certified Financial Planner from Facet Wealth can help you create a retirement savings plan that's tailored to work with your mortgage.
That way, once your home loan is fully paid off you can rest easy knowing you've already got a chunk of change stashed away for your golden years.
A simple 30-minute call with Facet can get you thinking about your financial goals and priorities — and how a refinance can help you achieve them.
3. Compare rates to find the right loan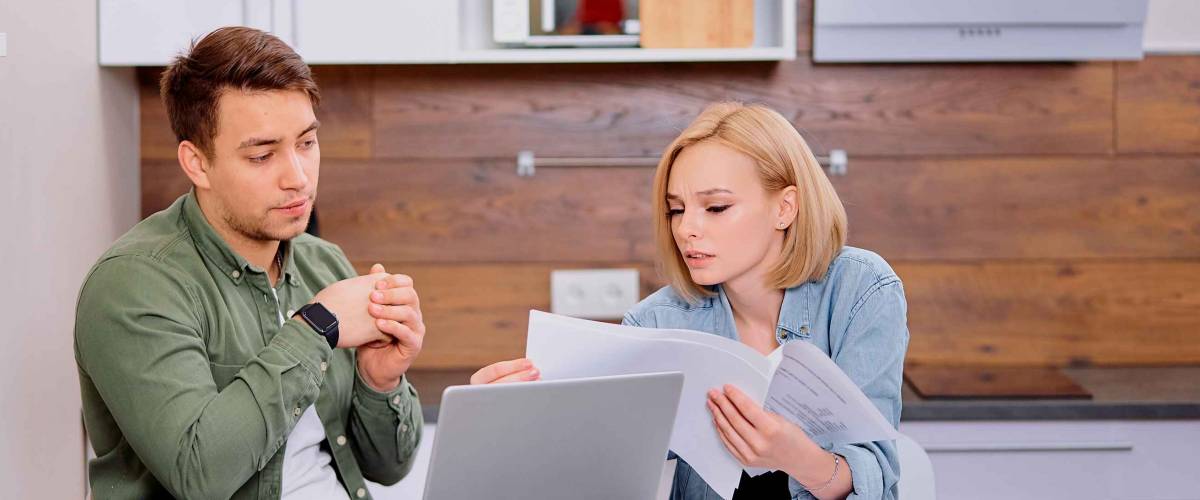 With mortgage rates so low, you might be tempted to jump at the first refinance offer that comes along. But shopping around and comparing rates could wind up saving you even more on your new monthly payment.
You can always do it the old-fashioned way, by researching local lenders and contacting them individually about their rates — but that could eat up a lot of time.
A better option is to go online, gather quotes from at least three lenders, and compare them.
Typically, you answer just a few questions to be connected instantly with lenders in your state or area that will meet your needs.
You can easily do a side-by-side comparison of lenders' interest rates, loan terms, and monthly payments, and you can check user reviews for each bank, credit union or loan company to help inform your decision.
Checking mortgage rates will never impact your credit score. If you're planning to refinance, you owe it to yourself to shop around and find the best rate available.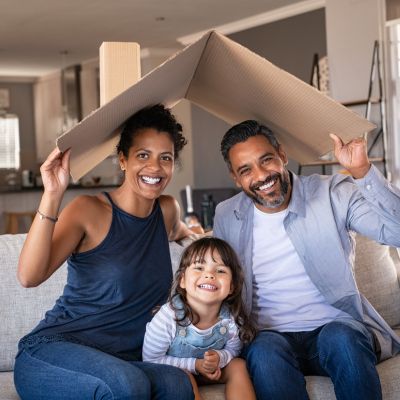 Home insurance is an essential expense – one that can often be pricey. You can lower your monthly recurring expenses by finding a more economical alternative for home insurance.
SmartFinancial can help you do just that. SmartFinancial's online marketplace of vetted lenders allows you to quickly shop around for rates from the country's top insurance companies, and ensure you're paying the lowest price possible for your home insurance.
Explore better rates
4. Protect your investment for your family
It isn't pleasant to think about, but the possibility that something unexpected might happen to you is important to consider as a homeowner.
Once you've refinanced, you want to make sure your family won't have to worry about how they'd make the mortgage payments if you were to die.
The best way to ensure that your family will be financially secure after you're gone is to take out a life insurance policy. And while the idea of shopping for life insurance might seem a bit uncomfortable, using a service like Quotacy can make the process painless.
In just minutes, Quotacy will find you the three best rates for your and your family's specific needs. Depending on how old you are and where you live, you could find a policy that offers your loved ones $1 million in financial protection for less than $7 a week.
It never hurts to be prepared, and even though you can't put a price on peace of mind, with Quotacy you'll know that you're getting the best coverage available.
Sponsored
Secure your retirement with a reverse mortgage
If you're low on cash savings and investments but have wealth in your home, a reverse mortgage is a great option for covering retirement expenses.
Mutual of Omaha is a trusted insurance provider that helps you make the most of your home equity.