What is a single-family home? When most people think of a single-family dwelling, they picture a stand-alone structure built on its own land that does not share walls with any neighbors.
However, that's not the only definition out there.
For example, the U.S. Census Bureau says semi-detached properties like row houses and townhouses can count if they're separated by a wall running from the ground all the way to the roof. They also can't share any utilities like heating or air conditioning systems, can't share common spaces like an attic or basement and can't be stacked on top of one another.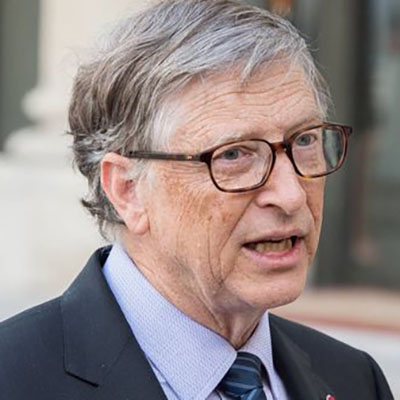 Bill Gates made a splash in 2017 when he bought $520 million worth of U.S. farmland, and he's continued to invest since. What's in it for Gates?
Read More
Single-family home vs. multi-family home: What is the difference? In many cases, the difference between a single-family home and a multi-family home is obvious. Multi-family structures, like duplexes and triplexes, have separate units for separate families inside of one building.
That said, things are not always as straightforward as they seem.
For example, I lived in a detached two-story house as a child. When I was a baby, my parents rented out the upstairs, which had its own entrance and kitchen. When I got bigger, the tenant left, and my brother and I took over the upstairs as our "kids' pad."
The upstairs unit had a separate entrance and its own kitchen, but both living spaces had the same address and shared utilities. So was our property considered a single-family home or a multi-family?
If you live in an arrangement like this, and an organization is asking about your home type, you may need to ask them for clarification on their own definition.
Pros and cons of living in a single-family home
Single-family homes are perfect for some people and not-so-perfect for others. It all depends on your priorities and current life circumstances.
Pros
The most obvious advantage of a single-family home is privacy.
Unlike multi-family homes and condos, you probably have your own yard and don't have to share walls with anyone. You can grow a garden, put in a playground, build a deck or whatever else fits your fancy.
You don't always have these freedoms with other housing options — especially those regulated by a homeowners association (HOA).
So long as you avoid the odd neighbourhood that does have an HOA, you also get to skip those monthly fees. You won't end up paying for expenses you don't use or care about, like that playground they installed for the kids you don't have or the paint job you hate.
Another advantage to single-family homes is you typically will have much more storage space than a condo, townhouse or apartment. If you need more room, you can expand your garage or build a shed.
Cons
While single-family homes give you more freedom, there's also added responsibility that comes with it.
When you live in a detached home, you will spend time and money doing your own maintenance — something you typically don't have to worry about in condos, apartments and condo townhouses.
Mowing the lawn, shoveling the snow, pulling the weeds, raking the leaves, fixing the gutters… Maintaining a house is almost like another part-time job.
You also miss out on the convenience factor of having a swimming pool, gym and other useful amenities on site. Meanwhile, you're paying for all that yard, whether you're the type of person who will use it or not.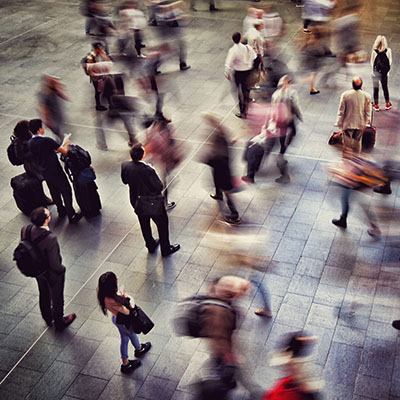 It seems like a tricky time to get into real estate, and being a landlord isn't as passive as you think. Look at these low-stress options instead.
Read More
Interested in a single-family home? With mortgage rates at historic lows, this is an excellent time to trade up and leave your tiny apartment behind.
To learn what you need to do, check out our beginners' guide to buying a house. It covers everything from gathering the right documents to finding the best interest rate available.
You're only nine simple steps away from a place you can truly call your own.
Sponsored
Are you thinking about saving? Well, stop thinking about it!
Take the change out of your piggy bank and make it work for you.
Acorns is a financial wellness tool that automatically rounds up your card purchases to the nearest dollar and puts those savings into an investment account. It takes the worrying out of investing and matches you with one of five investment portfolios.
Take five minutes to sign up for Acorns today and collect a $10 bonus.