How to Shave $800 Off 1 Bill — Plus 3 Other Bill-Slashing Secrets
Here are some quick ways to make ends meet during the COVID-19 economy.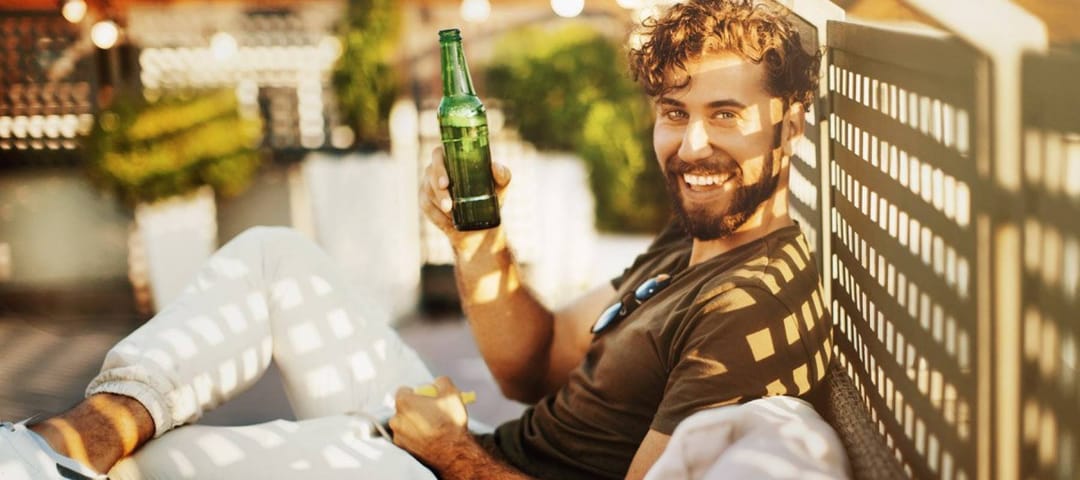 Getty Images
COVID-19 isn't just a threat to your health — it's been a killer for the economy as well. Millions of us are struggling to pay our bills.
One-third of Americans have had to dip into their savings or retirement accounts to pay for bills during the coronavirus pandemic, according to a new Pew Research Center survey. Only a third of adults laid off due to COVID got their jobs back, and 50% of adults laid off due to coronavirus are still unemployed.
So if you're having trouble paying your bills, you're not alone. We've got four quick tips to help you make ends meet:
1. Cancel your car insurance
If you need to free up some extra room in your budget, one of the easiest places to start is to cut back on your monthly bills — like your current car insurance.
In most places, it's straight up illegal not to have it, so you've probably accepted that you're going to pay through the nose for it. But you don't have to.
A free website called Savvy will help you find the best rates — in just 30 seconds. In fact, it saves people an average of $826 a year.
All you have to do is connect your current insurance, then Savvy will search hundreds of insurers for a better price on the same coverage. It'll even help you cancel your old policy and get you a refund from your current insurer. Best yet: This is totally free.
If you find a better deal, you can switch right away and don't have to wait for your next renewal or even your next payment.
2. Switch to a discount phone carrier
We're all familiar with the big wireless companies: Verizon, AT&T and T-Mobile/Sprint. We're also familiar with the hefty bills they hit us with each month.
But here's the good news: Discount cell phone companies are becoming more and more popular, giving the Big Guys a run for their money. And, in fact, many of these discount carriers run on one of the major carriers, so you can still get reliable coverage — but at a steep discount.
Consider switching over to a discount carrier like Twigby, Tello, Mint Mobile or Cricket Wireless. In most cases, you can do this all online, and you can even keep your current phone!
3. Unplug the vampires
Those sneaky energy vampires — the devices that suck away energy when you're not using them — can make up as much as 20% of your monthly electric bill.
Turn any corner, and you're likely to find a vampire. Your coffee maker, your cable box, your phone charger… Once you identify these lurkers, simply unplug them when not in use.
Pro tip: Invest in a few power strips. Rather than roving around your house and unplugging each device, simply plug everything into a strip and flip one switch.
This simple move could save you a good chunk of change this year.
4. Shop at cheaper grocery stores
Sure, high-end supermarkets are super nice. Whole Foods and The Fresh Market have delicious prepared food and have great-looking organic produce. Regional chains like Publix, Harris Teeter and Giant Eagle have a lot of dedicated fans, too.
But their prices are higher. It's just a fact. You're paying a premium for that shopping experience.
Switch things up and see how much you can save by shopping at a discount grocer like Aldi, Costco or Trader Joe's.
Maybe this requires changing your routine. But nothing about 2020 is routine.
Try these tips and see how much you can cut from your monthly bills. Because these days, a lot of us need every last dollar we can get.
This was originally published on The Penny Hoarder, which helps millions of readers worldwide earn and save money by sharing unique job opportunities, personal stories, freebies and more. The Inc. 5000 ranked The Penny Hoarder as the fastest-growing private media company in the U.S. in 2017.