How does rent-to-own work?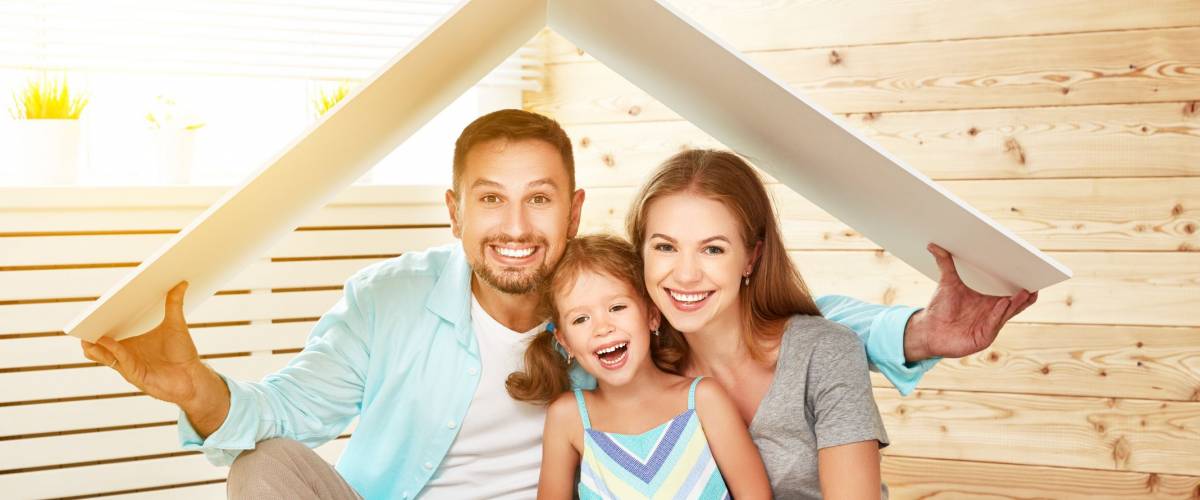 When you and a homeowner work out a rent-to-own agreement — also known as a lease option, or lease-to-own — you make your monthly rent payments, plus you kick in extra money each month to be put toward buying the home.
Those additional funds might eventually be used to make a down payment on the home, or to pay closing costs.
Use our calculator to find out how much house you can afford.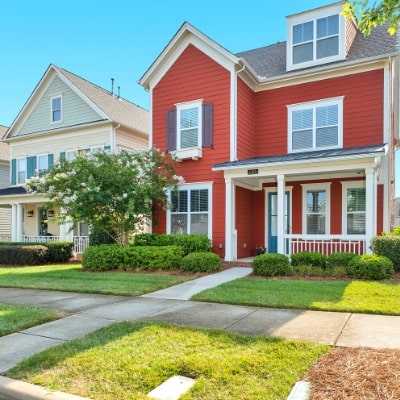 The right homeowners insurance policy protects you, your loved ones and your home.
Find the coverage you need at the most competitive rate in your area. Compare quotes from over 200 insurance companies with SmartFinancial.
Compare Now
Rent-to-own: pros and cons
What are the advantages of rent-to-own?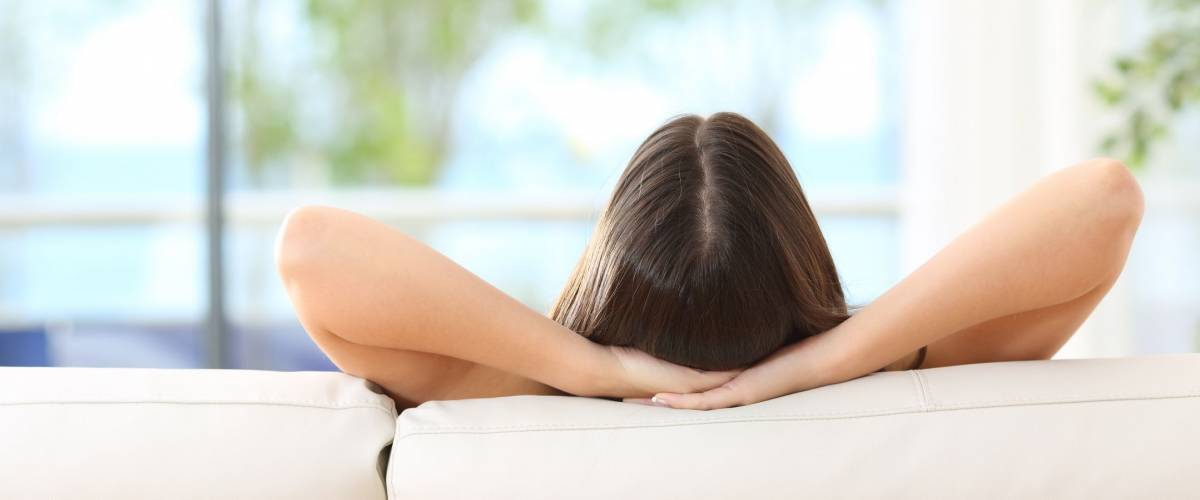 Breathing room: In general, you'll need a very good credit history to qualify for a mortgage loan. If you have a lackluster credit score or a very thin credit record, renting to own can buy you time to straighten out your finances.
Trial run: You get to live in the home before committing to purchase it. Which means if you change your mind when the rental term is up, you can walk away. You're not tied down by a mortgage!
Locked-in price: A rent-to-own contract includes an agreed-upon purchase price for the home. The owner cannot raise the price in the future, so you don't have to worry about ever facing a higher price — even if the market improves.
What are the disadvantages?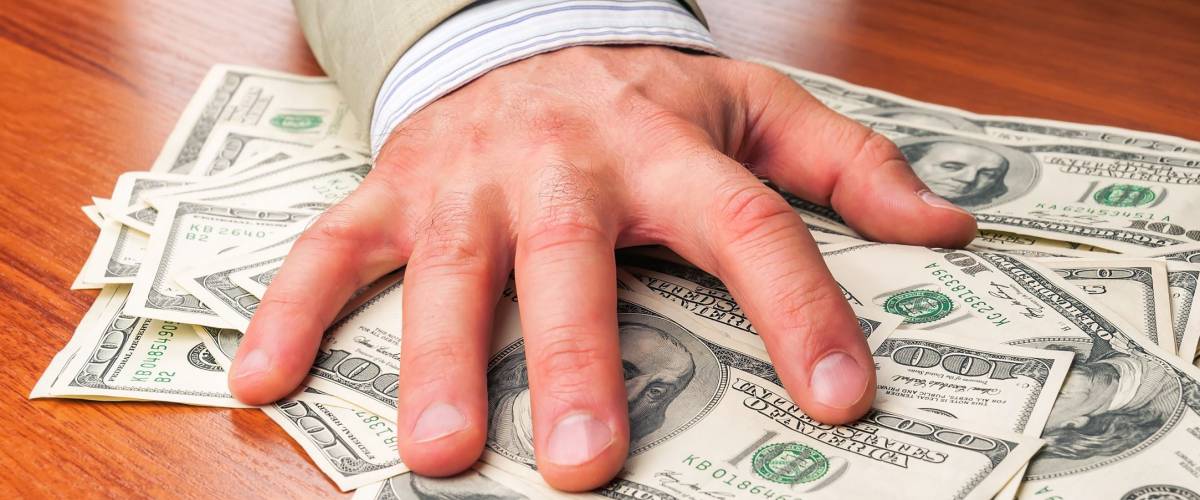 Nonrefundable: If you decide you no longer wish to purchase the house, you have the right to void the contract. However, any money already paid toward the purchase of the house is lost.
Poorly regulated: Because rent-to-own contracts are less common than leases or purchase contracts, government rules often don't apply. You may find you have fewer protections in a dispute with a lender-homeowner.
Predatory owners: In some cases, the owner never intend on selling the property, and simply pocket money from the renter-buyer. The contracts may even include clauses allowing a short-notice eviction if a buyer misses a payment.
Sponsored
Get peace-of-mind on your home insurance
Homeowners insurance buys you peace of mind. But are you sure you're not paying too much for home insurance?
SmartFinancial compares quotes from over 200 insurance companies to check for discounts and help you find lower rates in your area.
Use SmartFinancial right now and stop overpaying for home insurance.