Follow along as we count down the 20 metro areas that people most want to leave, according to Redfin. Residents of these places are ready to get outta town and are inclined to search for homes in other areas.
20. Baton Rouge, Louisiana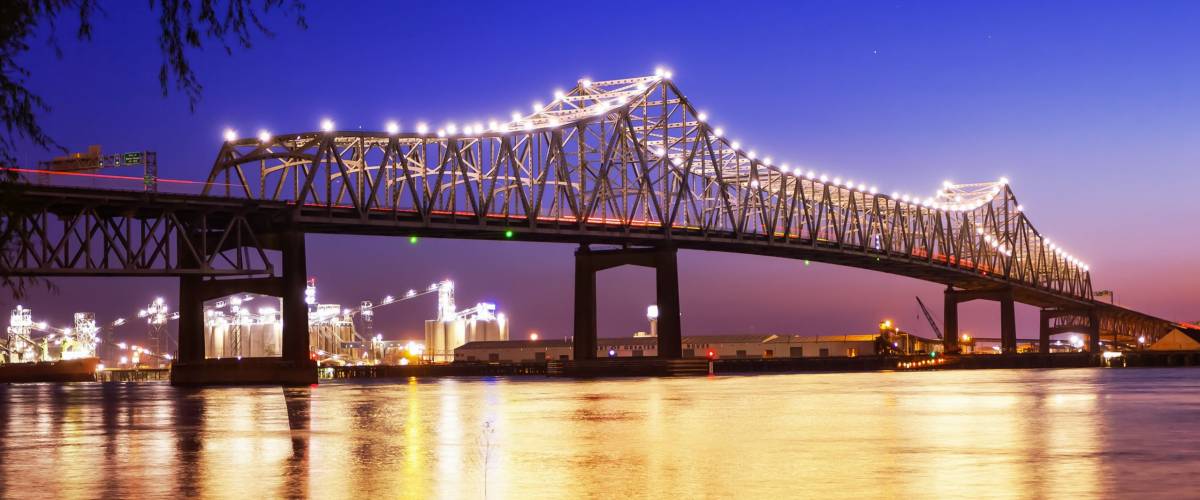 Baton Rouge is known for its festivals, fantastic Cajun food and culture, and its family-friendly parks and green spaces. But sadly, the city also has a homicide rate that's said to rival Chicago's.
And if the relentless, year-round humidity and swarms of ravenous mosquitos and fire ants don't drive you out, then the empty and competitive job market just might.
As one resident puts it on Reddit: "Moved here 10 years ago. The charm of the area wears off in 6 months. I'd recommend literally anywhere else."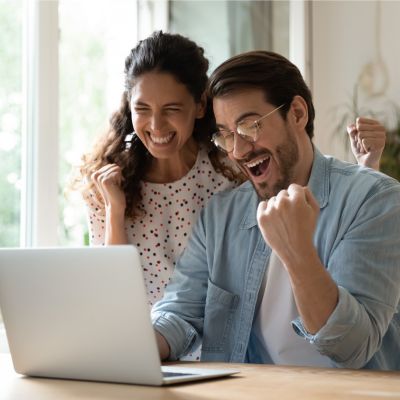 Compare current mortgage rates from top national lenders. Get the best rate for your purchase or mortgage refinance.
Compare Rates
19. Little Rock, Arkansas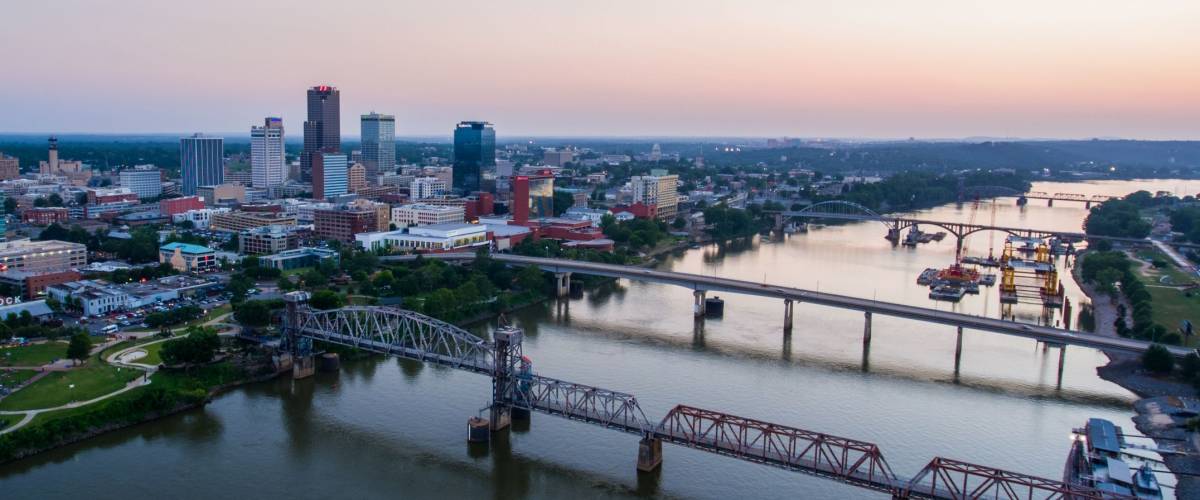 Little Rock is the state capital of Arkansas, the home of the Bill Clinton presidential library, and an area steeped in civil rights history.
Living costs are low, and there are jobs here: The unemployment rate in September 2018 was just 3.1%. Homes are affordable, selling for an average $175,000. So what's not to love about Little Rock?
The city has been called one of the most dangerous in America because of its high rates for murder and other violent crimes. The region also lies within the central U.S. "Tornado Alley," and a recent report said more twisters are likely in Little Rock.
18. Chico, California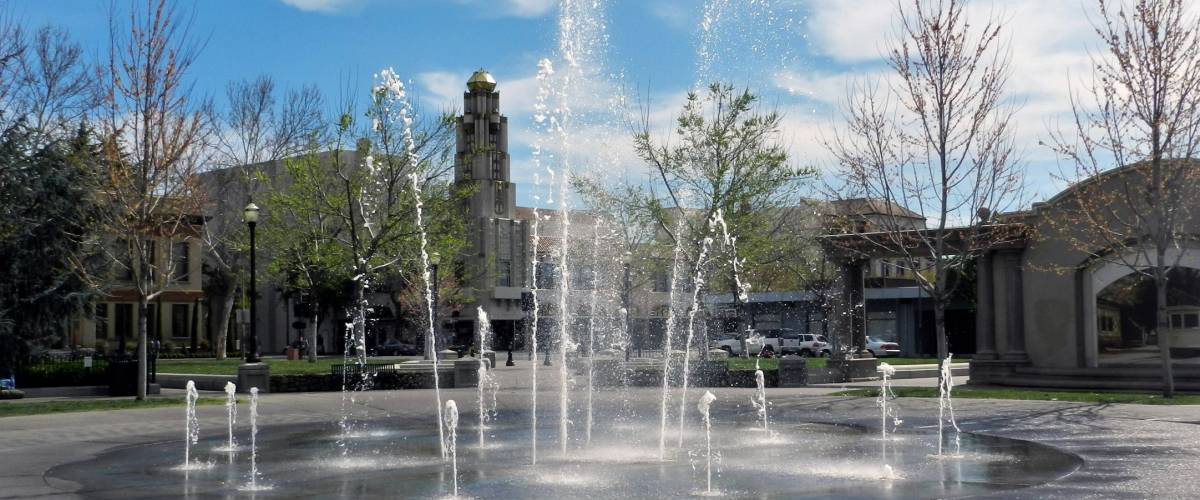 Chico — not far from northern California's historic Camp Fire — is part farming community, part college town. (Chico State University has a student body of about 17,000 undergrads.)
The wildfires may be one reason the Chico metro area makes this list. Others likely include the area's surging violent crime rate and its above-average rate of residents in poverty.
But while Redfin says many residents are eager to leave, bidding wars are common for homes here, and they're selling for an average $328,000.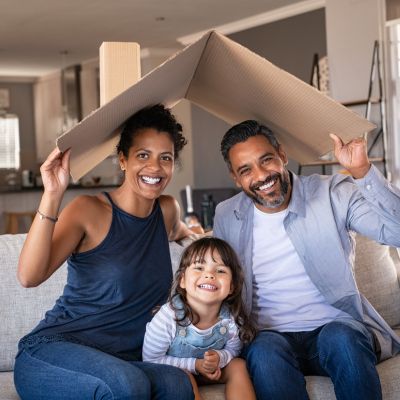 Home insurance is an essential expense – one that can often be pricey. You can lower your monthly recurring expenses by finding a more economical alternative for home insurance.
SmartFinancial can help you do just that. SmartFinancial's online marketplace of vetted lenders allows you to quickly shop around for rates from the country's top insurance companies, and ensure you're paying the lowest price possible for your home insurance.
Explore better rates
17. Syracuse, New York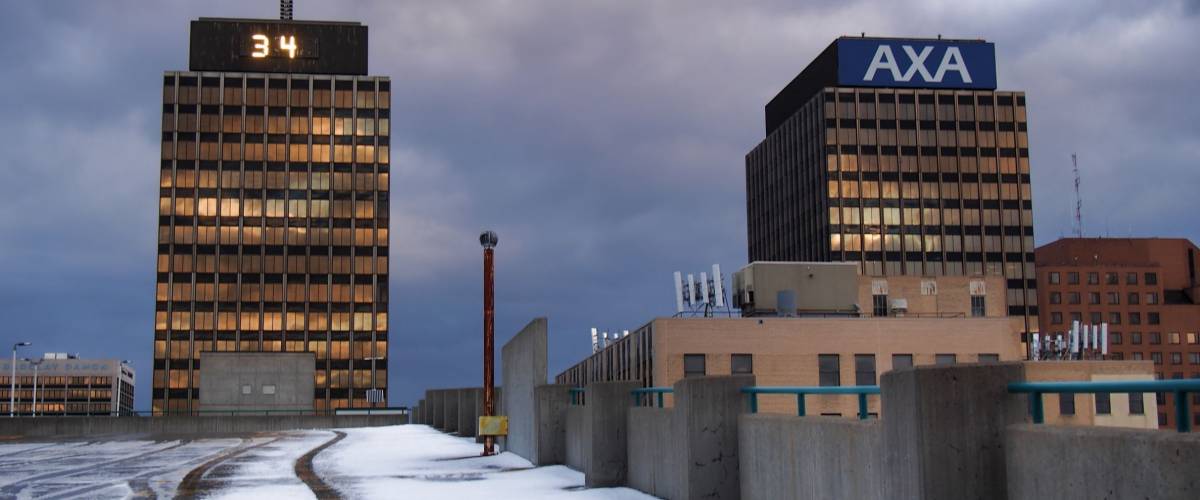 Though Buffalo's snowfalls are notorious, this city 150 miles east in upstate New York takes the award as the snowiest in America. Syracuse gets an average of nearly 124 inches every season. Yes, more than 10 feet of snow!
That could help explain why people who live here are inclined to check out houses in other cities. Maybe places where no snow shovel is needed.
Homes are ridiculously cheap here, with the median list price just $111,000. And while the region's economy has been sluggish, the local unemployment rate recently dropped to an 18-year low of 3.7%.
16. Omaha, Nebraska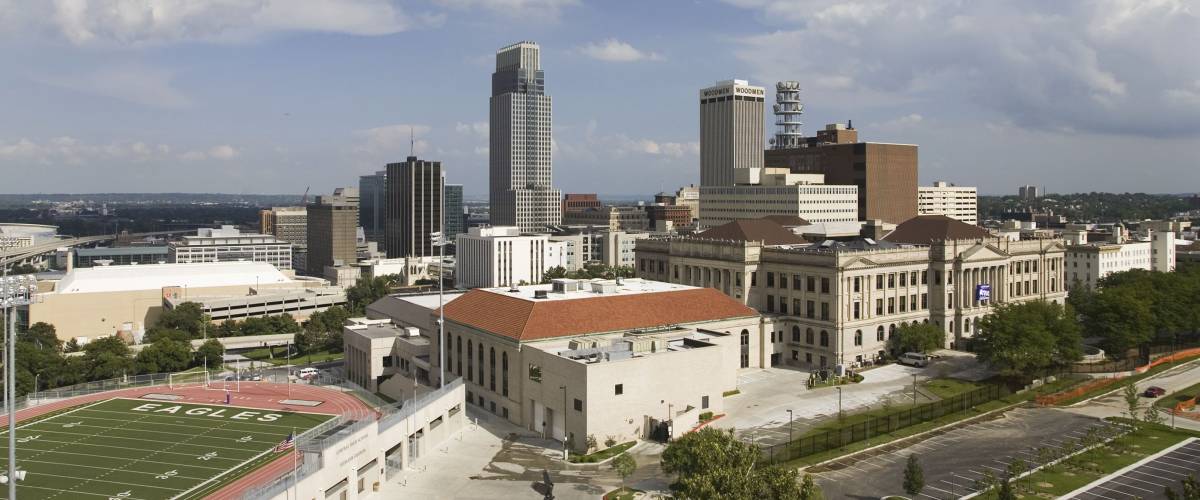 Bazillionaire investor Warren Buffett famously loves Omaha — it's his hometown, and he has lived in the same modest home here for 60 years.
But other people living in Nebraska's largest city apparently don't feel the same sense of attachment. They're looking to get out, despite the area's affordable housing market, with homes listing for a median of $220,000.
Unemployment is a low 2.6%, and the median household income is well above the U.S. average at more than $83,000. So maybe the big turnoff is Omaha's extreme weather: Summers are sizzling, and winters are frigid and snowy.
15. Dayton, Ohio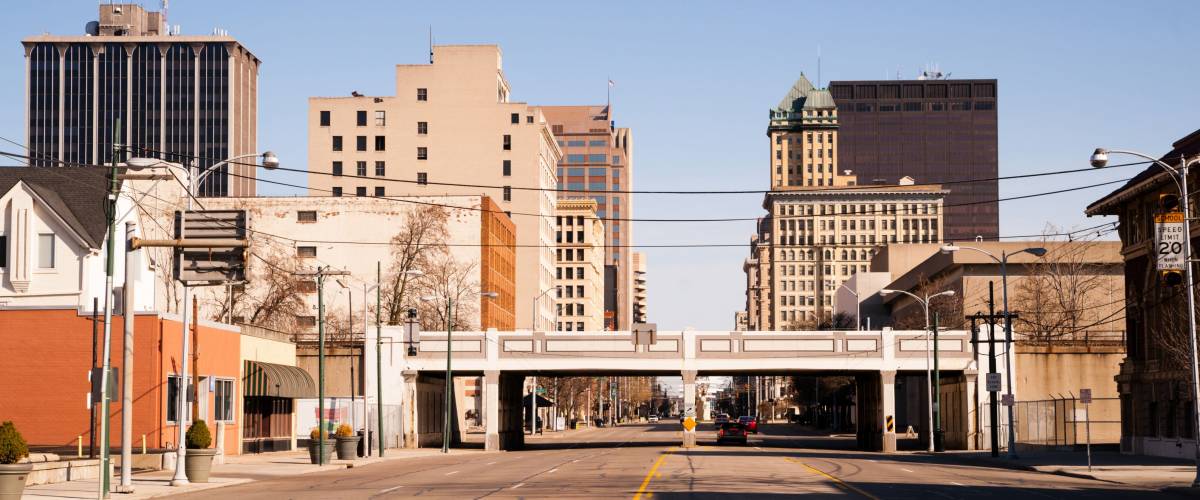 Homes are unbelievably cheap in Dayton, in western Ohio midway between Columbus and Indianapolis. But that's not enough to keep residents from looking elsewhere.
Houses are selling for an average $115,000, but they typically sit on the market for a month and a half, and go for about 3% below the asking prices, Redfin says.
The Dayton metro area has struggled to recover from the Great Recession. The poverty rate is nearly three times the national average, and a recent report from Attom Data Solutions depicted Dayton as a ghost town, with more than 16% of homes vacant.
14. Eugene, Oregon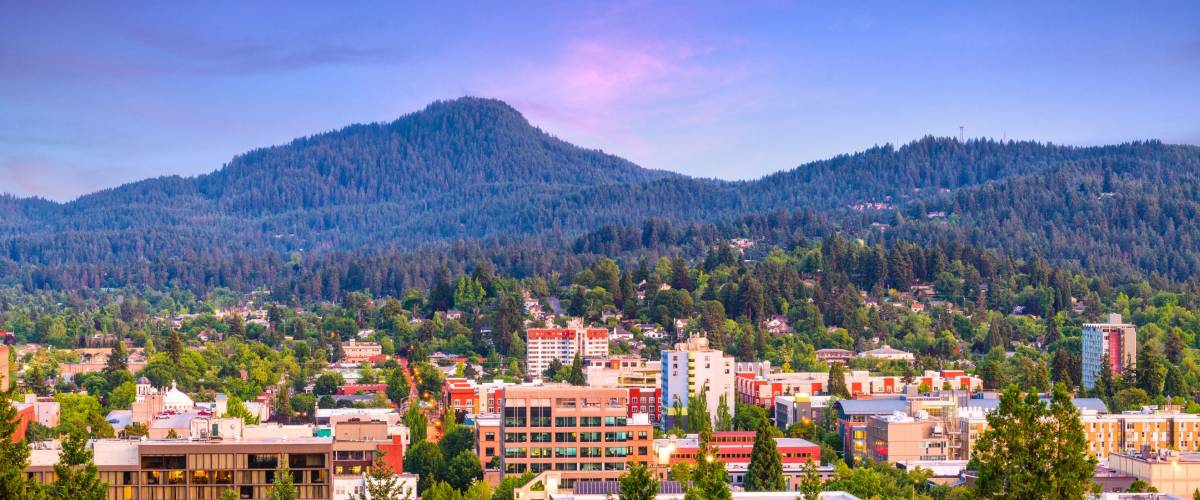 With its waterfalls and scenic byways, Eugene is a truly beautiful place to call home. Unfortunately, living in the area has become an unsustainable dream for many.
The cost of housing, whether rented or owned, is incredibly high — and so are property taxes. It can be difficult to find a job that will cover the cost of housing.
Those who feel forced to pack their bags are eager to head to Portland or Seattle. Although the cost of living in those cities isn't exactly low, there may be better job opportunities in tech and other emerging sectors.
13. Detroit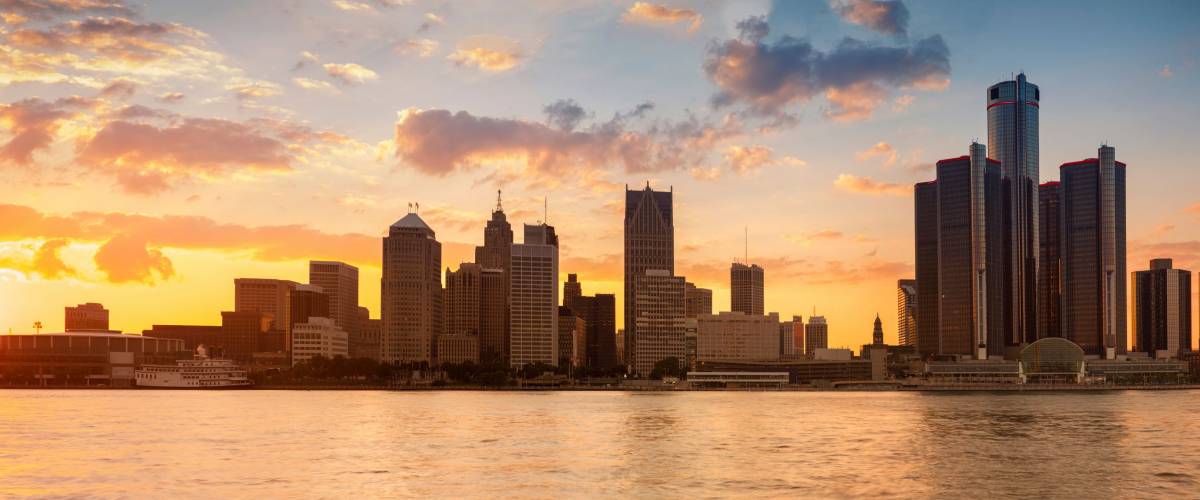 While Detroit is still Michigan's biggest metro area by a mile, the city's population has been shrinking for decades. In 1950, Detroit itself was home to 1.8 million people. That number has dropped to around 673,000 today.
A booming auto industry made Detroit a great place to live and work, but the industry's decline hurt the region's economy.
Although some areas of the city are being revitalized and luxury condos are going up, many Detroit area residents are interested in saying goodbye — and moving to Chicago, Redfin says.
More: Beautiful beach towns where you can retire for dirt cheap
12. Salisbury, Maryland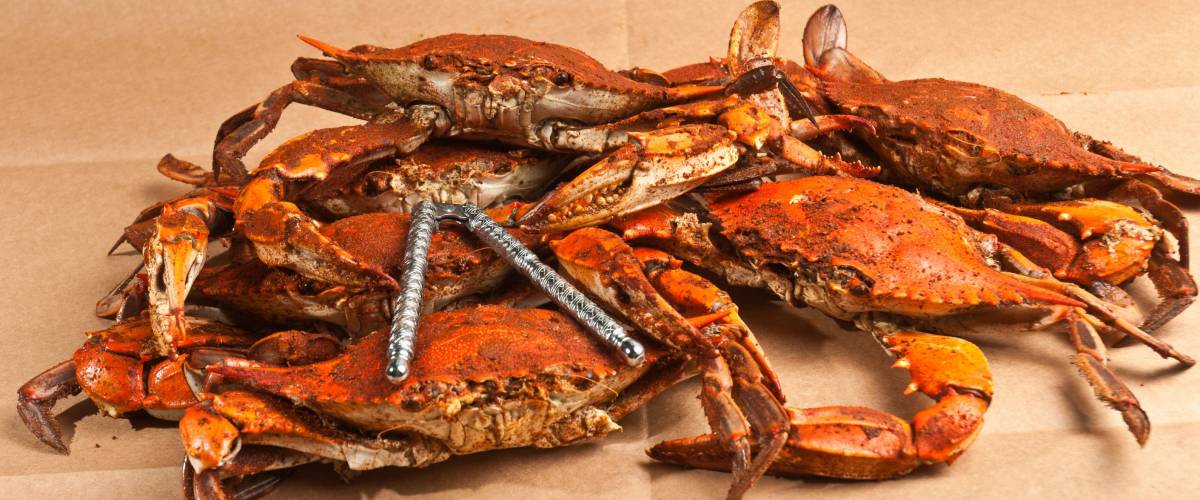 Salisbury, on Maryland's Eastern Shore, is making a name for itself in the microbrewery scene — but the city's already got a reputation, and not a good one.
Violent and property crime rates are twice the national average. Public schools are terrible, the real estate market is stagnant, incomes are low and good jobs are hard to find.
Although Salisbury's unemployment and crime numbers are slowly improving, many people have apparently decided the wait just isn't worth it.
11. Rockford, Illinois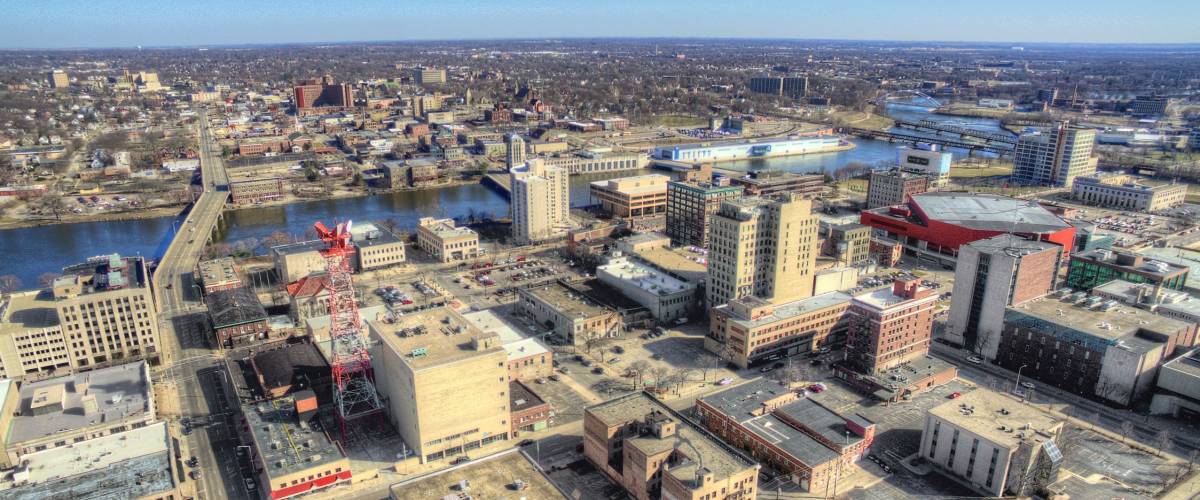 Rockford offers a ton of amenities and also has a fairly good cost of living. Unfortunately, the good news ends here. People started moving away in the 1970s, and the trend continues today.
The area is a couple of notches above Little Rock on that list of America's most dangerous cities, it lacks decent job opportunities and has notoriously bad public schools.
While housing is relatively affordable, that's because no one wants to live here. As one longtime resident advises, "Don't move to Rockford. Choose one of the northern suburbs of Chicago or Madison, [Wisconsin,] instead."
10. Orlando, Florida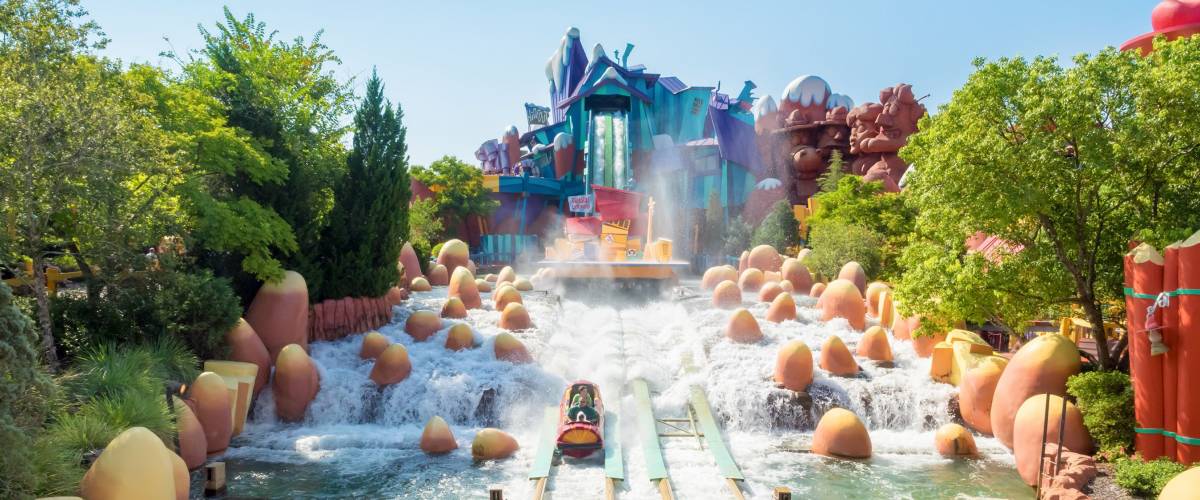 Orlando offers an amazing array of restaurants, golf courses, year-round sunny weather — and, of couse, those world-famous theme parks. But while retirees are happy to move in, longtime residents are on their way out.
Orlando's cost of living is slightly above the national average, but workers earn 22% less than the U.S. average wage. Meanwhile, Zillow says the median home value of $234,100 is up 10% from last year and is still climbing.
Traffic is getting worse, construction is increasing, and displaced wildlife keeps ending up in people's yards and swimming pools. Add in subpar public schools and frequent tornadoes and sinkholes, and it's clear why people are packing it in.
9. Houston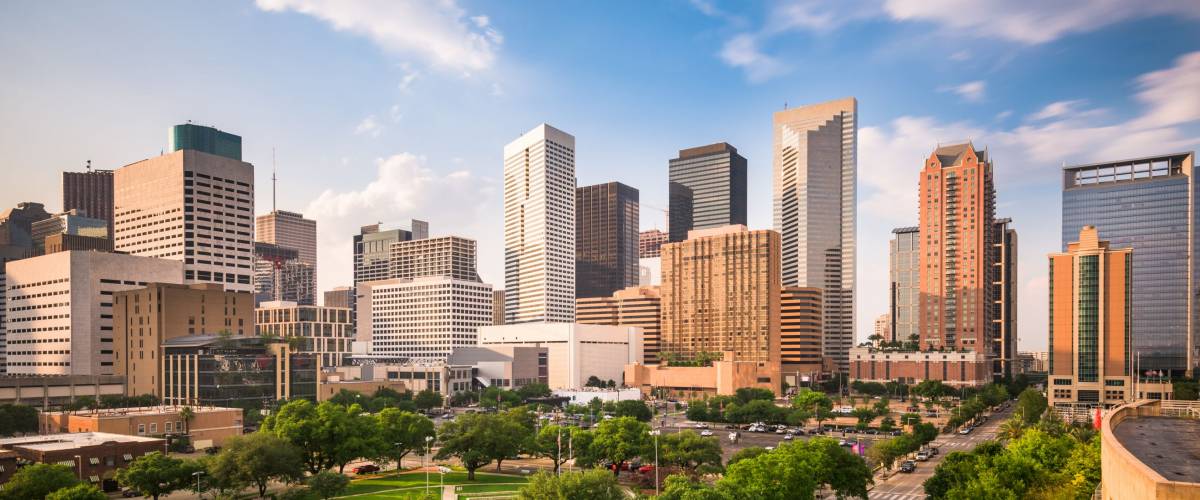 In Houston, unemployment, apartment rents and housing prices are all above the national average.
Plus, Houston's infrastructure is so prone to flooding that buying property in the city is now a terrible investment. Though Hurricane Harvey was big news, the city deals with flooding almost every time there's a rainstorm.
So these days, many Houstonians are searching for homes in Austin and Chicago.
8. Milwaukee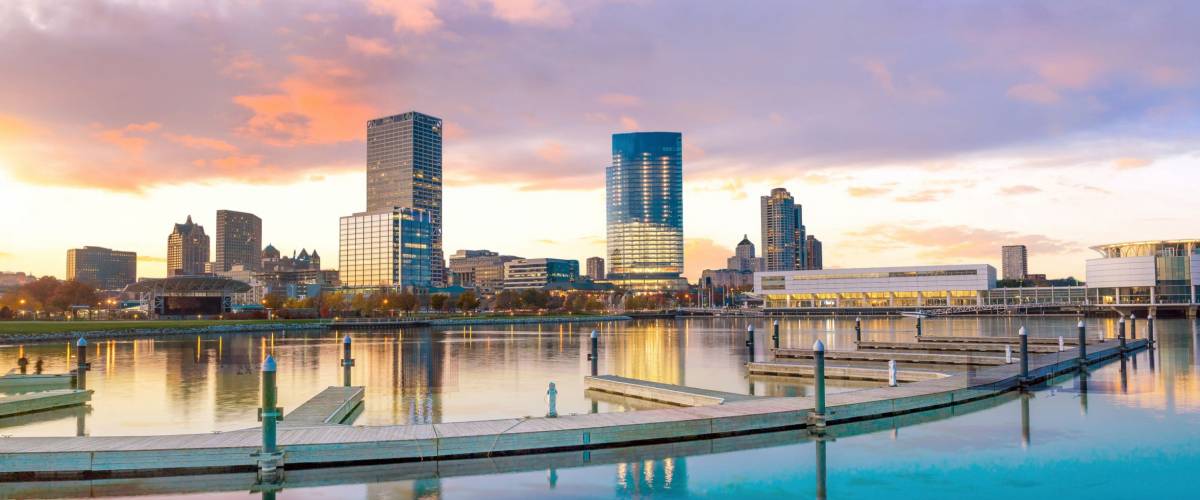 Metro Milwaukee has been described by some of its own residents as a place of sharp economic contrasts, with rich people who are extremely rich and poor people who are extremely poor.
In middle-income and poor neighborhoods, Milwaukee lacks public transportation and decent public schools. These factors make it hard for anyone who doesn't already have money to live in the area.
Millennials are most affected by these trends and are now looking to Chicago as a place offering a better way of life.
7. Spokane, Washington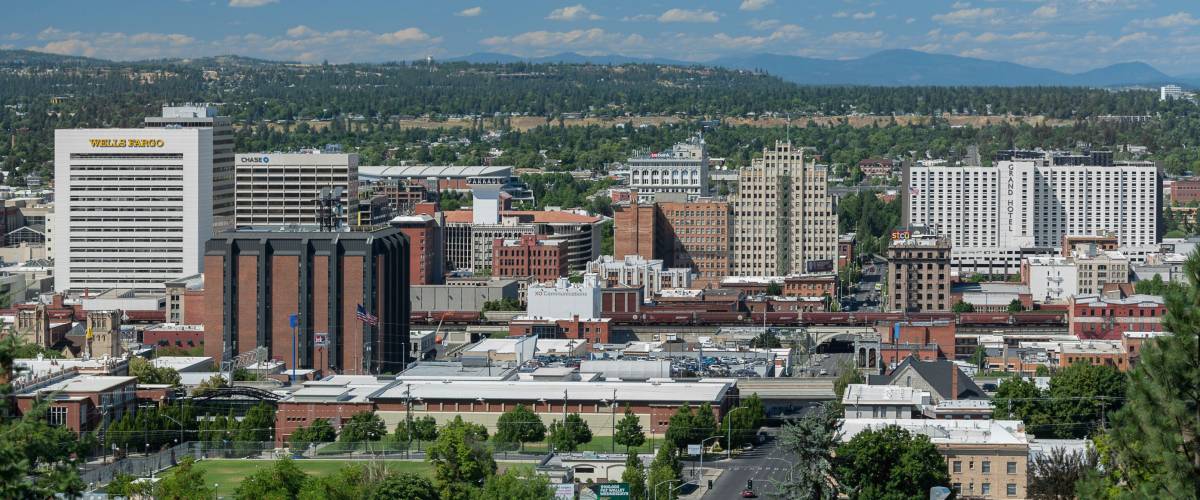 Spokane residents enjoy easy access to the Centennial Trail, more than 70 nearby lakes and numerous local wineries. The local job market also is booming — but the city doesn't have the infrastructure to handle more people coming in.
Construction can't keep up with the demand for rentals, condos and single-family homes in the city. In response, homes are selling for an average 24% more than a year ago, and renters are being priced out.
Add this to downtown Spokane's homelessness problem, infrastructure issues and recent water quality problems, and it's no wonder hordes of people want to leave the city.
More: Looking for added security & growth in your retirement portfolio?
6. Chicago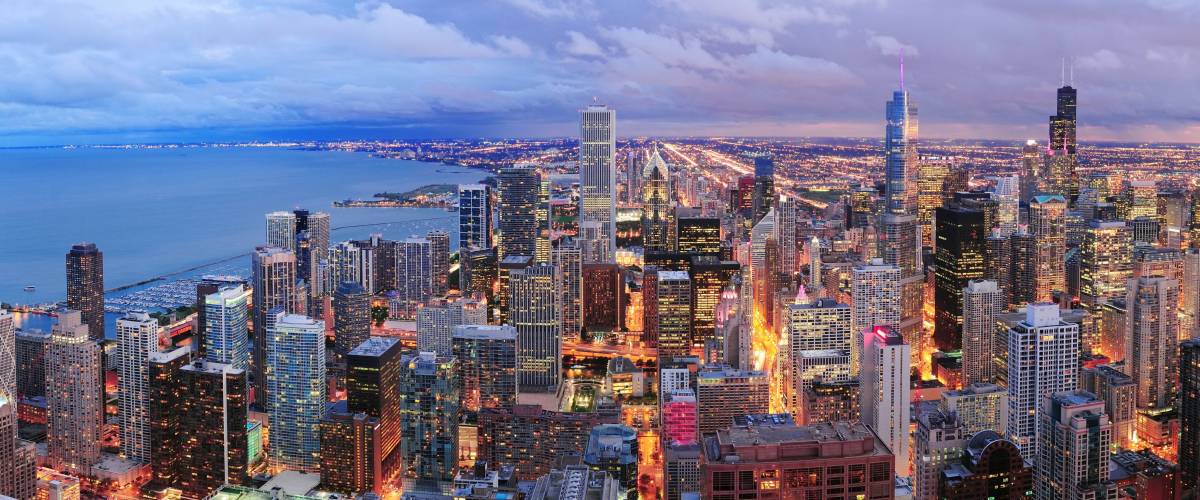 While droves of hopefuls want to move to Chicago, a whole lot of Chi-town residents are moving out to make room. They're most interested in relocating to Phoenix, maybe for the warmer weather.
Many people complain about the cost of living, property taxes, education and amenities in Chicago — although this is a matter of perspective.
New residents hailing from Oregon or Seattle might be pleasantly surprised at how affordable things are, compared to what they're used to.
5. Denver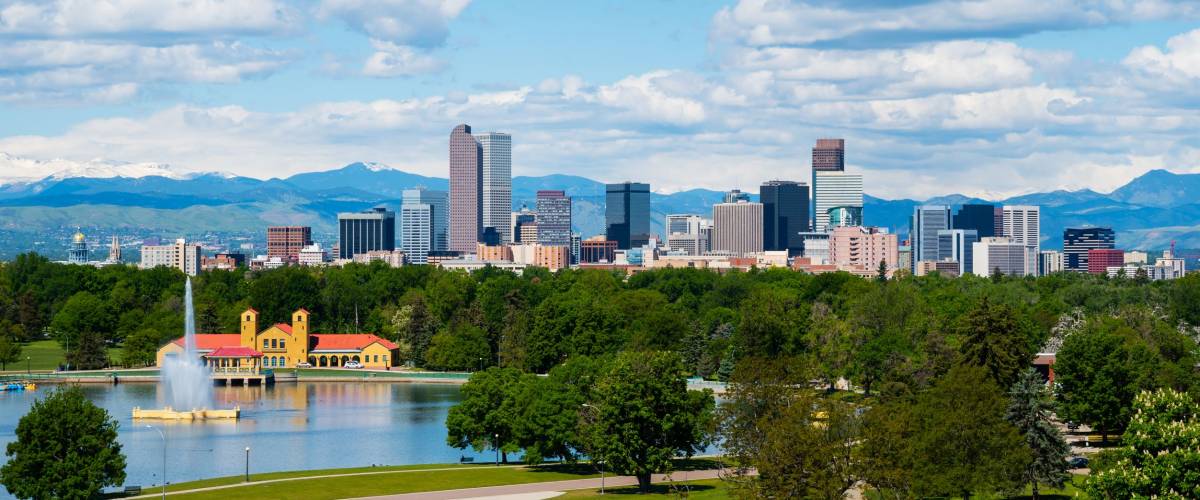 Housing costs in the Denver metro area are rising faster than people's wages.
More luxury homes are popping up every day, which is driving up housing values across Denver. Redfin says the metro's median list price for homes has topped $400,000.
Denver residents are looking to migrate to nearby cities like Colorado Springs and Fort Collins, where homes are listing for a median of $305,000. Denverites are searching in Seattle, too.
4. Washington, DC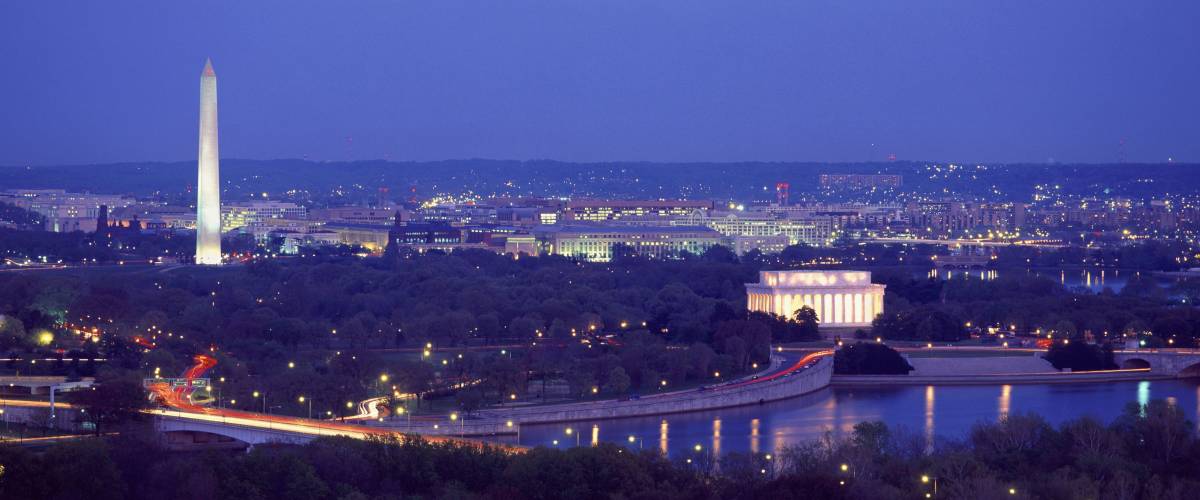 Like Chicago, the nation's capital has plenty of great job opportunities, especially for those who have a bachelor's degree or are seeking a career in government.
But housing costs and property taxes in the D.C. metro area can be shockingly high, and dining out tends to be an expensive ordeal.
So, people in Washington and its suburbs are voting with their feet. They're most inclined to go to Philadelphia to take advantage of that city's more affordable lifestyle and hot job market.
3. Los Angeles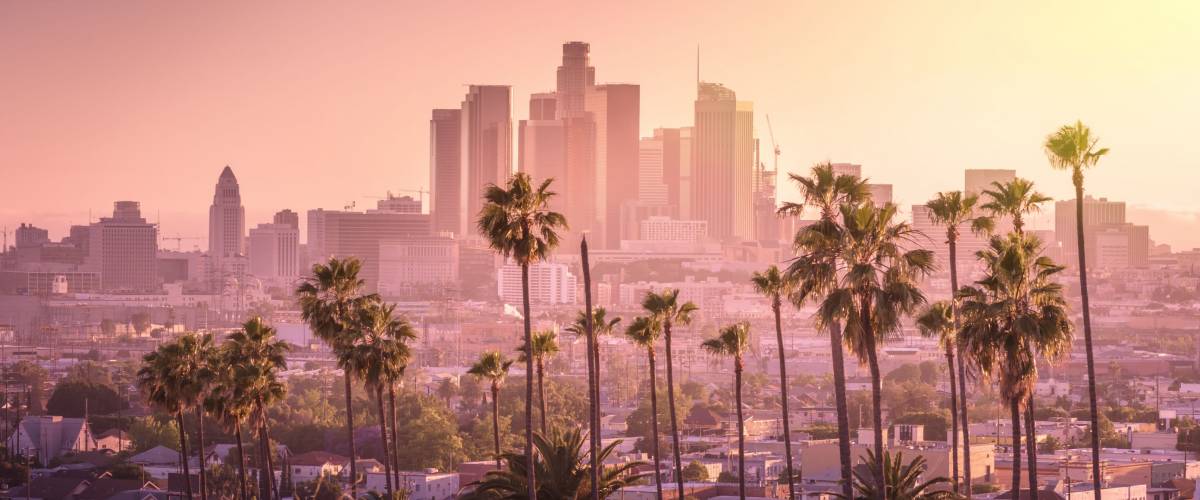 Los Angeles residents contend with a higher-than-average cost of living, high rents and property taxes — plus, the city's legendary traffic congestion.
Homes are selling for an average $690,000 and they go quickly, typically spending just 36 days on the market, Redfin says.
Today, burned-out L.A. locals who are tired of waiting for their big Hollywood break are looking to head to more reasonable San Diego or Phoenix.
2. New York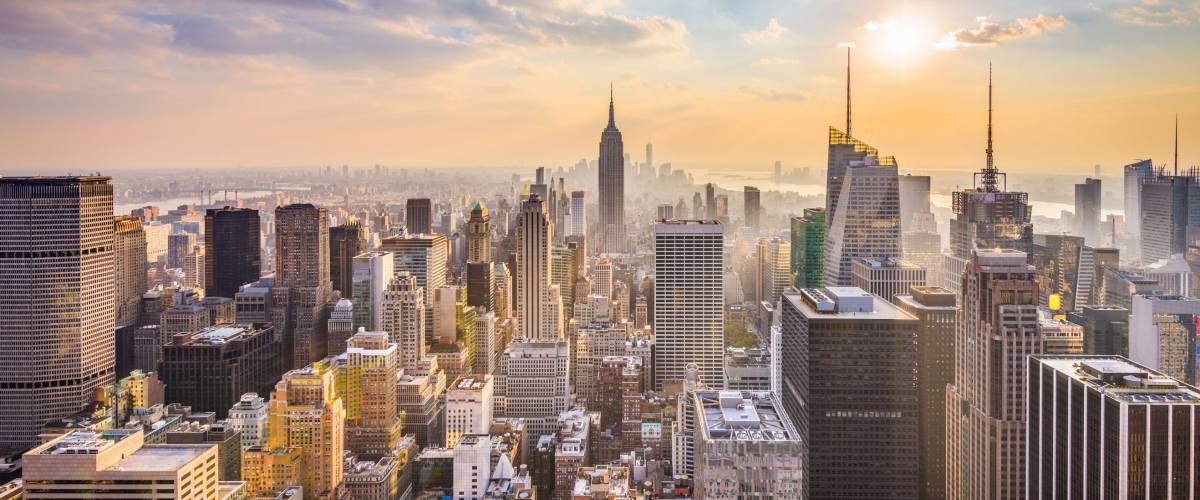 New York is among the most expensive cities in the world and competition is stiff in every sector. Given the high cost of food and housing (and the freaky subway rats), the New York area's population is understandably somewhat transient.
According to U.S. Census data, almost 300,000 New Yorkers move to the suburbs each year, and nearly 200,000 relocate out of state. Their main motivation in leaving is to buy a home and gain more space.
But maybe it's at least a little surprising that the metro area they most want to flee to is Boston — which isn't exactly cheap or spacious.
1. San Francisco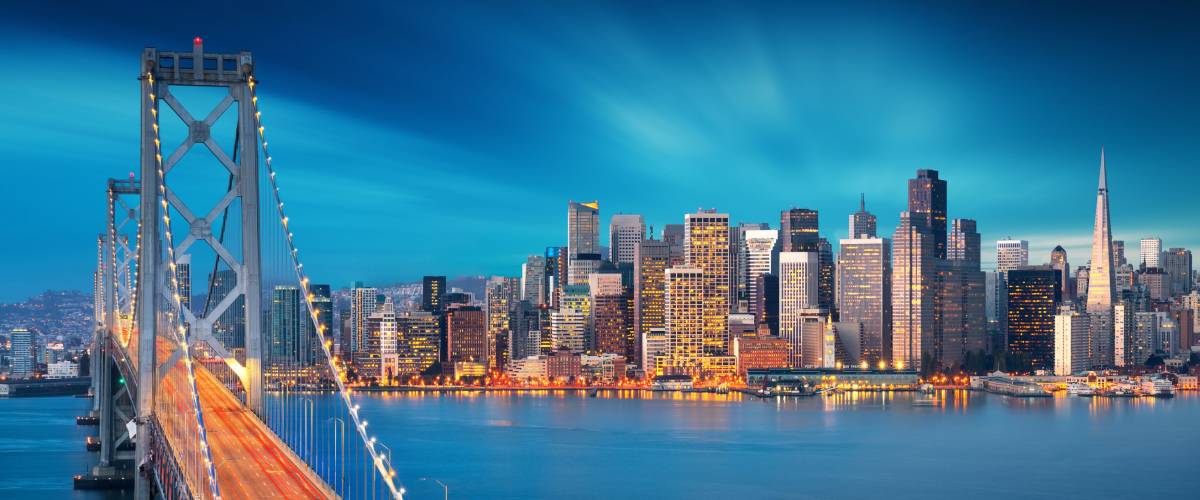 San Francisco's high-paying jobs attract plenty of people — but its insanely expensive real estate drives them away again. Homes that would be undesirable elsewhere sell for hundreds of thousands over asking price in desperate bidding wars.
The average selling price is currently about $1.4 million. Residents making San Francisco the most-fled metro area are seeking relief in the marginally more affordable West Coast markets of Sacramento and Seattle.
Now that we've shown you the cities Americans are most eager to move out of, keep reading as we count down the 10 metro areas people are most interested in moving to.
10. Nashville, Tennessee Nashville is known as many things, including: the country "Music City" that's home to the Grand Ole Opry; the "Athens of the South"; the capital of Tennessee; and the location of Vanderbilt University.
The Nashville metro area also has gained a reputation as an excellent place to find a good job and get more home for your money.
Houses are listing for a median price of just $330,000. You might pay three times as much in New York City, the metro area with the would-be homebuyers who are most curious about moving to Nashville, Redfin says.
9. Dallas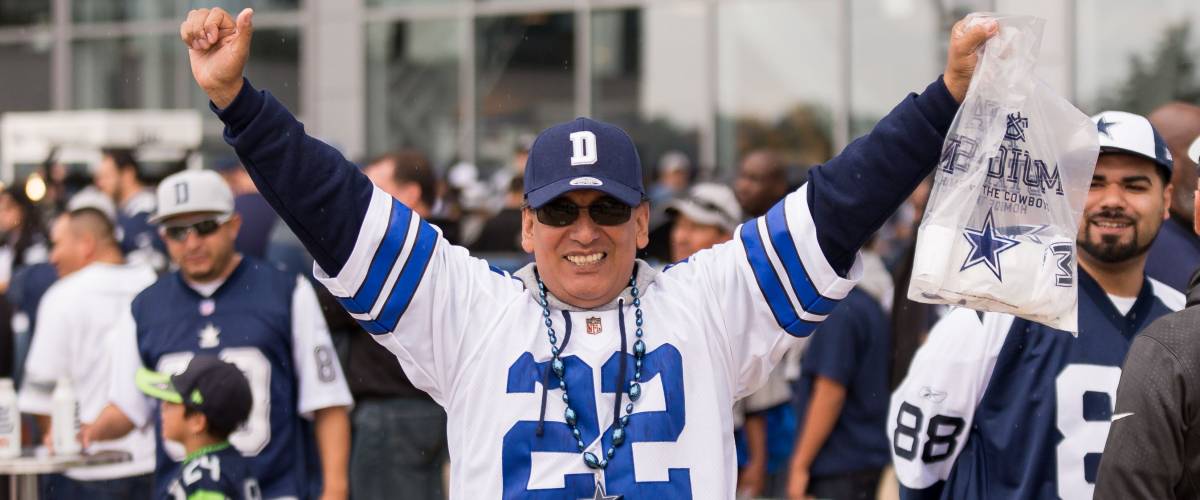 Oh, you will definitely become a Cowboys fan if you move to Dallas. You'll probably also want to get yourself a pair of boots, develop a taste for chicken-fried steak, and find out the dates for the next Texas State Fair, because you won't want to miss it.
Dallas is big, friendly, fashionable and affordable, especially in comparison to those metro areas on the coasts. Rents are 38% lower than in either Washington, D.C., or Los Angeles, reports cost-of-living website Numbeo.
L.A. is the metro area with the most house shoppers looking to Dallas for a new way of life, Redfin says. They're finding a median home price of just $399,000, less than half what you'd pay in Los Angeles.
8. Tampa, Florida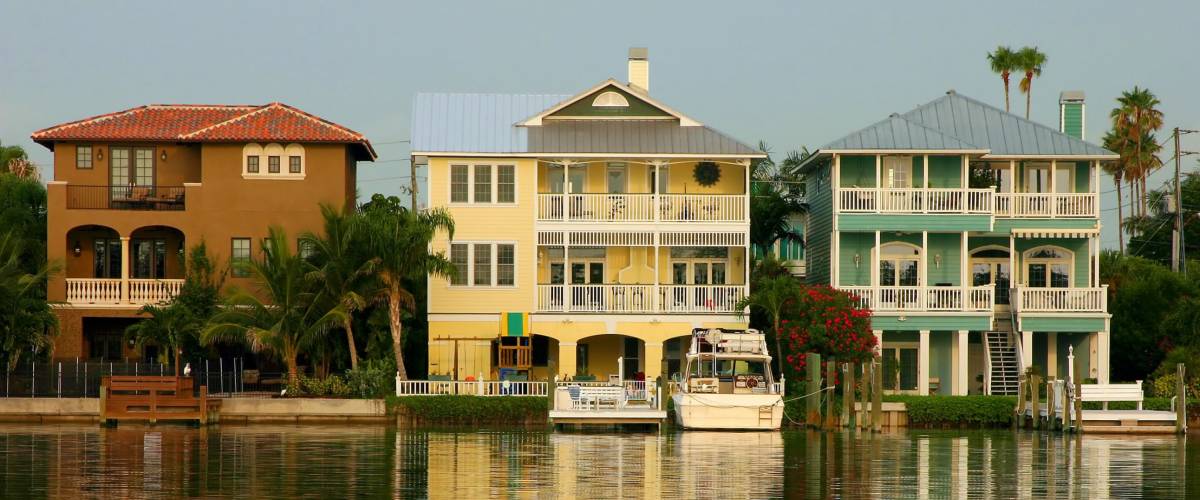 Tampa offers Florida warmth and sunshine, plus many of the amenities you expect in a major city, including NFL, NHL and Major League Baseball teams.
You get all of that, but not the high costs you'd encounter in Florida's largest metro area, Miami. Consumer prices are 13% cheaper in Tampa, and rents are more than 30% lower, Numbeo says.
Homes list here for a median $275,000, versus $428,000 in that bigger city down south. Interested in Tampa? Calculate your mortgage payment.
More: How to retire at 50
7. Austin, Texas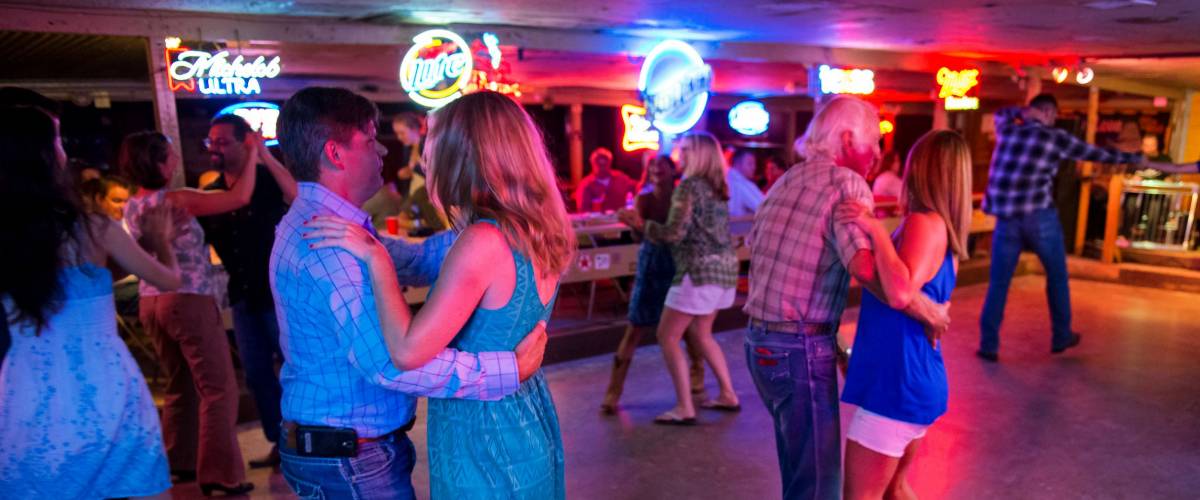 About a three hours' drive south of the Dallas metro area, you find Austin — the bluesy, techy, hipsterish state capital of Texas. It's got iconic music festivals, excellent Tex-Mex food, and a whole lot of armadillos.
The Austin metro area is home to the Dell computer company, and other technology giants such as Apple and Google have operations in the area. So, it should be no surprise that the region is a major draw for people fleeing San Francisco.
The median list price for homes in Austin is $420,000, and groceries cost about 25% less than in the California Bay Area. Plus, Texas is another state with no income tax of its own.
6. Miami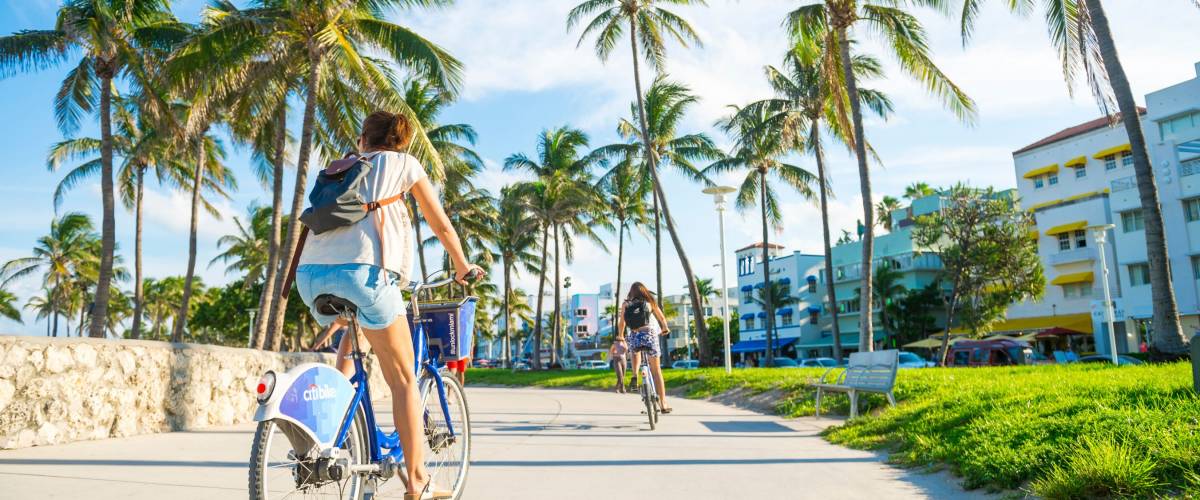 Miami may be sunny and sticky, but it's an excellent place to people-watch, enjoy delicious Cuban food and coffee (cortadito), and marvel at the gorgeous tropical flora.
The metro area has been drawing waves of newcomers going all the way back to the Florida land boom of the 1920s. And you often hear New York accents, because the "Magic City" remains a popular destination for people escaping America's largest metro area.
Though homes cost more in Miami than in Tampa, they're a bargain compared to the Big Apple. Rents are 43% lower than in New York, and living in Florida means there's no state income tax to worry about.
5. San Diego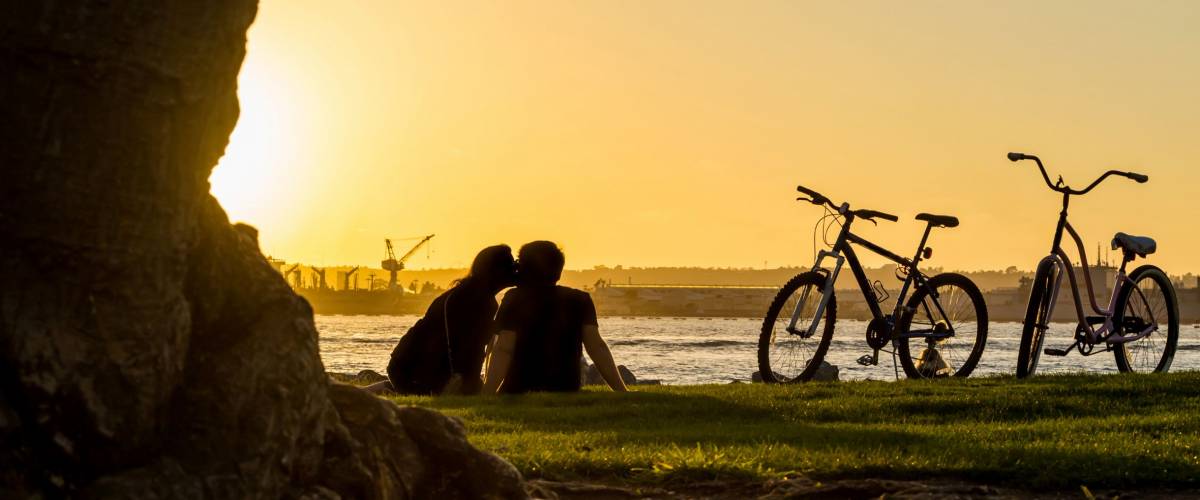 San Diego offers beaches, perfect weather, convenience to southern California attractions — and costs that aren't quite as astronomical as you'd pay elsewhere in the region.
Grocery prices are 12% lower than in Los Angeles, and rents are 14% cheaper, according to Numbeo.
The current median list price for houses in San Diego is $699,000; in L.A., it's $815,000. Los Angeles and Seattle are the metro areas expected to send the largest numbers of transplants to the home of the Major League Baseball Padres.
4. Portland, Oregon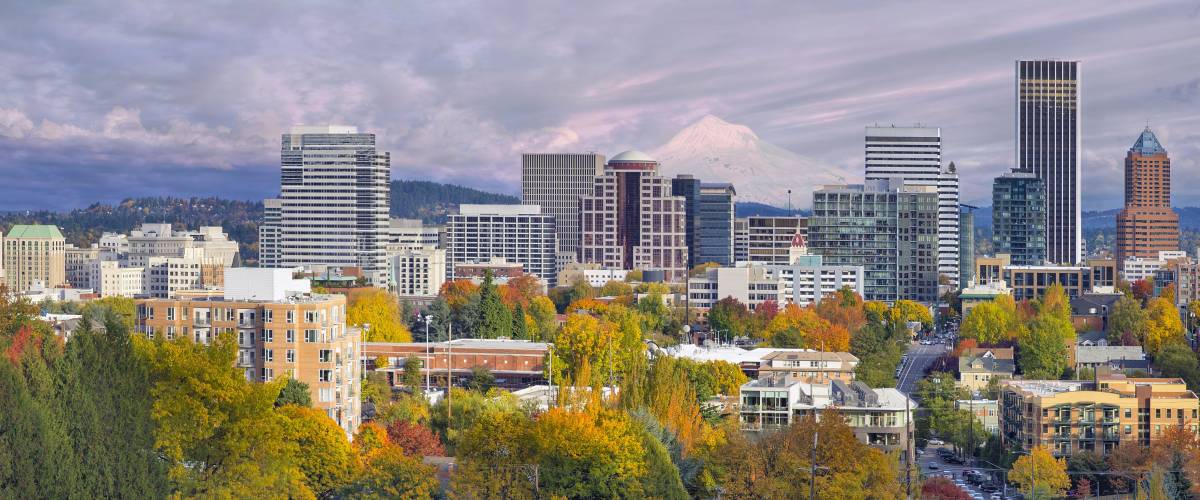 The real estate listings in Portland are getting a lot of attention from people who want the jobs and other benefits of a large West Coast metro area, but not the usual sky-high home prices and living costs.
Houses list in this famously weird Oregon city for a median price of $485,000, versus $699,000 up the road in Seattle.
Also attractive is Oregon's status as one of only five states with no state sales tax. But Oregon is in the top 10 for state and local income taxes, according to the Tax Foundation.
3. Phoenix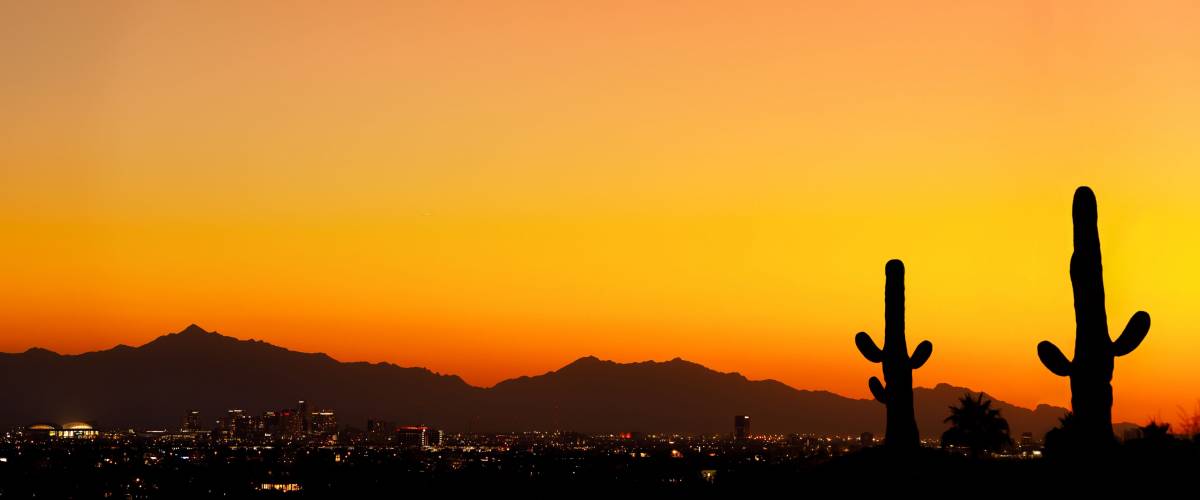 Sizzling Phoenix is known for low humidity, which can make the searing heat almost bearable. Costs are low, too, helping to make the Phoenix metro area America's No. 1 relocation destination.
More than a third of people searching for homes in Phoenix are from outside the region, according to the Redfin research. The area is most enticing to people in Los Angeles, followed by Seattle, Chicago, the San Francisco Bay area and New York.
And here's the big reason why: The median list price for a home here is just $300,000, far below what you'd pay in other booming metro areas.
2. Atlanta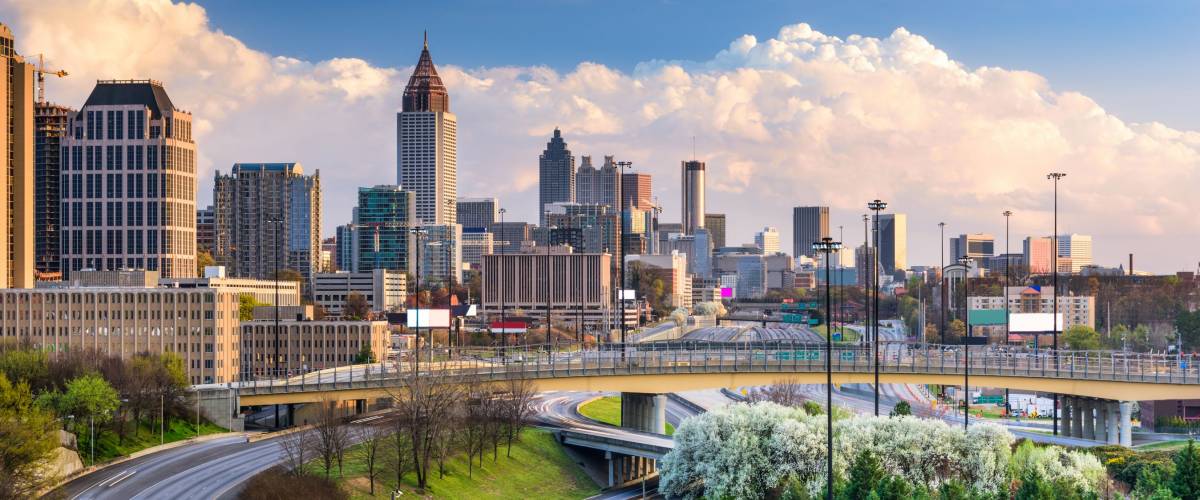 In Atlanta, you can get a nonstop flight to just about any corner of the world, apply to work at Coca-Cola or one of the many other Fortune 500 companies headquartered locally, and enjoy big helpings of Southern hospitality.
You'll also find homes priced much lower than in other major metro areas in the eastern U.S. So it's no wonder Redfin says Atlanta is a major draw for New Yorkers looking to make a move.
The median home list price in Atlanta is $380,000, versus $929,000 within New York City and $539,000 on Long Island.
1. Sacramento, California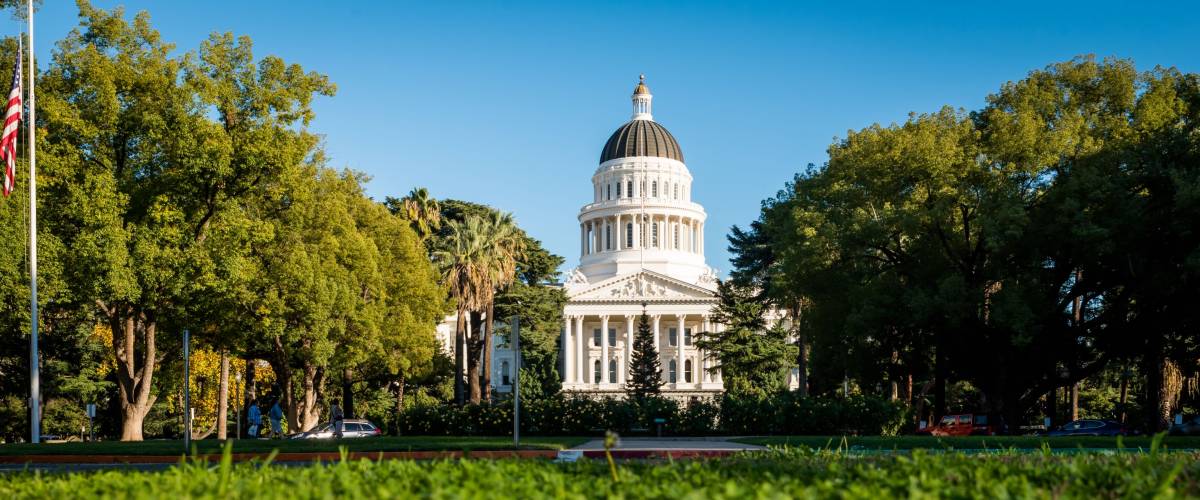 The California capital also is the state's fastest-growing major city, with more than half a million people now living within Sacramento proper and another 1.8 million in the surrounding metro area.
Sacramento is thriving as it pulls in newcomers tired of trying to make ends meet in the region's pricier places. In particular, they're coming from San Francisco and Seattle, Redfin says.
Homes are listing here at a relatively affordable median price of $385,000, and a centrally located one-bedroom apartment rents for about $1,400 a month, according to Numbeo. You'd pay more than twice that in San Francisco.
More: Best job search sites for retirees
Sponsored
Secure your retirement with a reverse mortgage
If you're low on cash savings and investments but have wealth in your home, a reverse mortgage is a great option for covering retirement expenses.
Mutual of Omaha is a trusted insurance provider that helps you make the most of your home equity.