Law gave tens of thousands new access to VA loans A law signed by President Donald Trump in early 2021 has allowed more members of the National Guard to buy homes using VA loans.
Prior to the legislation, those who served in the Guard were eligible for the VA home loan program only if they'd had 90 consecutive days of active service or if they'd completed six years of service. Now, the threshold is 90 days of full-time service with at least one period of 30 consecutive days.
More than 24 million military veterans have benefited from the VA home loan program since its creation in 1944, says North Carolina Republican Sen. Tom Tillis, one of the bill's supporters.
The former limitation on Guard members and reservists — many of whom have been responding to the COVID-19 pandemic and assisting with vaccination efforts — was simply a "technicality," Tillis said when the legislation was introduced in 2020.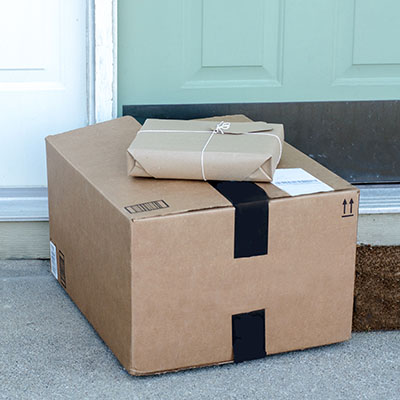 How borrowers can save with a VA loan VA home loans, designed for service members, veterans and some surviving military spouses, are provided by private lenders, including banks and mortgage companies. The VA guarantees a portion of the loan, so borrowers are not required to put any money down or pay private mortgage insurance premiums.
They do, however, have to pay an upfront funding fee to help offset what the loans cost U.S. taxpayers. The fee can be as much as 3.6% of the loan amount.
If you're ready to start shopping for a VA-backed mortgage, keep in mind that the best interest rates go to borrowers with the highest credit scores. If you haven't checked in a while, it's easy these days to peek at your credit score for free.
Comparison shopping will help you find the lowest mortgage rate available in your area and to a person with your credit score. Studies from mortgage giant Freddie Mac and others have found that borrowers who seek out loan offers from at least five different lenders generally save thousands of dollars over time.
Sponsored
Here's how to save up to $700/year off your car insurance in minutes
When was the last time you compared car insurance rates? Chances are you're seriously overpaying with your current policy.
It's true. You could be paying way less for the same coverage. All you need to do is look for it.
And if you look through an online marketplace called SmartFinancial you could be getting rates as low as $22 a month — and saving yourself more than $700 a year.
It takes one minute to get quotes from multiple insurers, so you can see all the best rates side-by-side.
So if you haven't checked car insurance rates in a while, see how much you can save with a new policy.