1. You say goodbye to 'cheap money'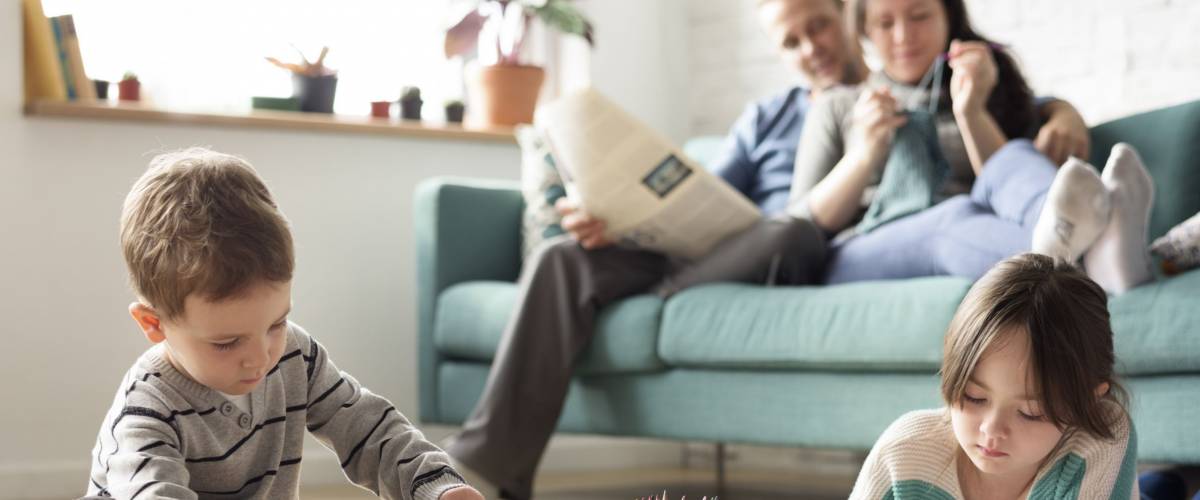 If you took out your mortgage in recent years, you probably got a great deal on your loan. If it's not costing you much, why rush to pay it off?
Interest rates hit rock bottom in the years following the Great Recession. Some homeowners are paying as little as 3% on their mortgages, which is a steal compared to the double-digit interest rates of the past.
Instead of paying down your mortgage, use those same funds to make money ...
More: Best investment apps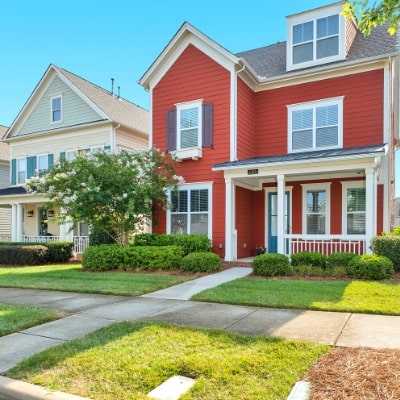 The right homeowners insurance policy protects you, your loved ones and your home.
Find the coverage you need at the most competitive rate in your area. Compare quotes from over 200 insurance companies with SmartFinancial.
Compare Now
2. You miss out on potential profits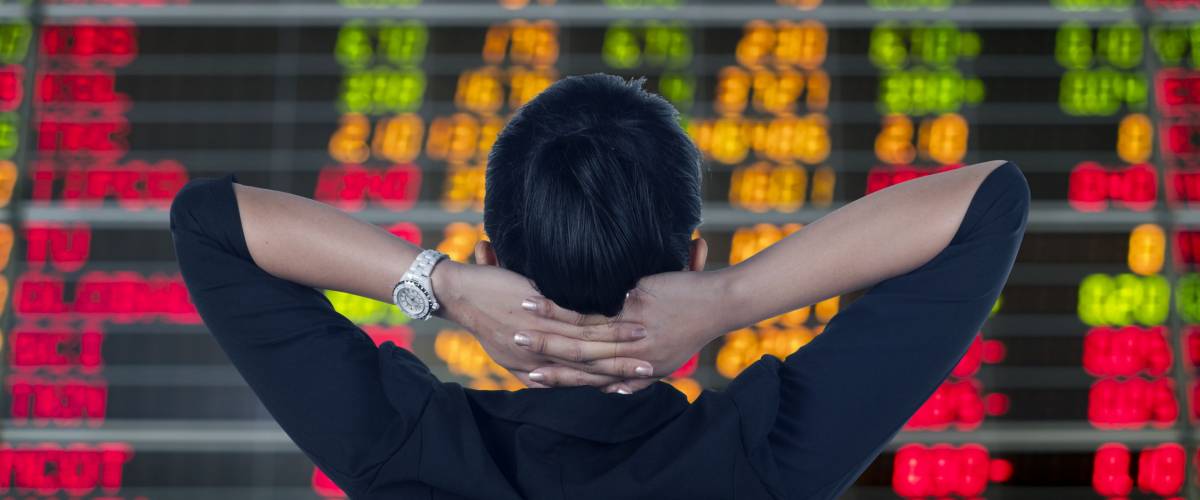 If you're able to find extra money in your budget, invest it rather than putting it toward your mortgage. You're likely to come out ahead, even when you account for the interest you're paying.
Let's say you choose to invest in one of the popular index funds that mimic the S&P 500 index.
In 2017, the S&P 500 gained 19.4%. Investing could offer you considerable returns compared to the interest you'd save by paying off your home loan, particularly if your mortgage rate is a low 3% or 4%.
3. You tie up cash you might need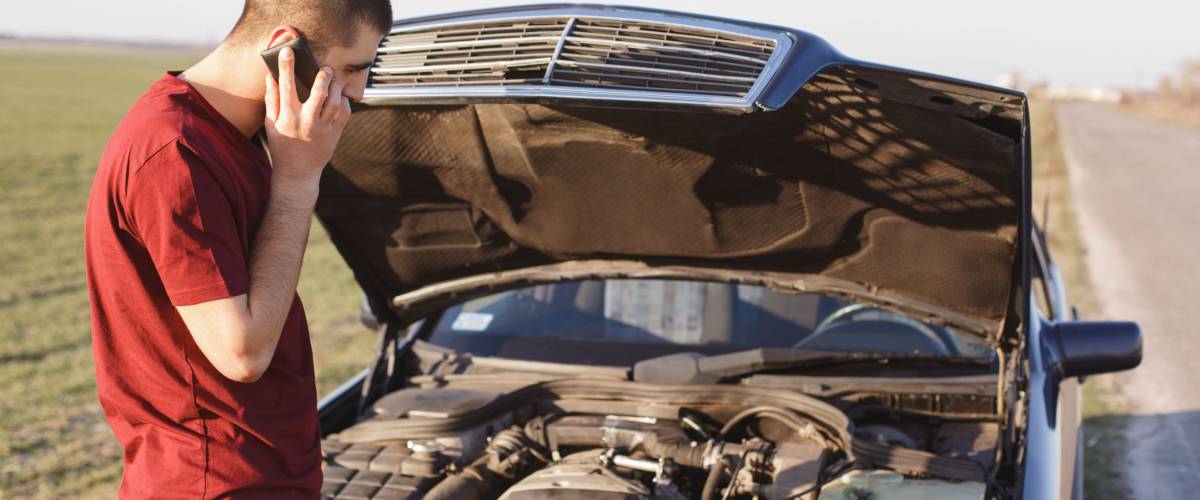 Another reason to pay no more than the minimum due on your mortgage each month is that it's a way to maintain liquidity. In other words, you can make sure you've got money that's within easy reach in case you need it.
How would you cover a financial emergency, like a big car repair or medical bill? Surveys show most Americans don't have the savings to handle an unexpected $1,000 expense.
You never know when you might suddenly need a large sum of cash. Having an emergency fund is better than tying up too much money in your home, by disposing of your mortgage early.
See what it would take to pay off your current mortgage loan.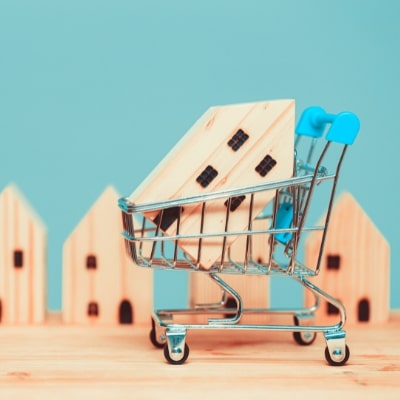 Compare current mortgage rates from top national lenders. Get the best rate for your purchase or mortgage refinance.
Compare Rates
4. You'll miss out on a tax break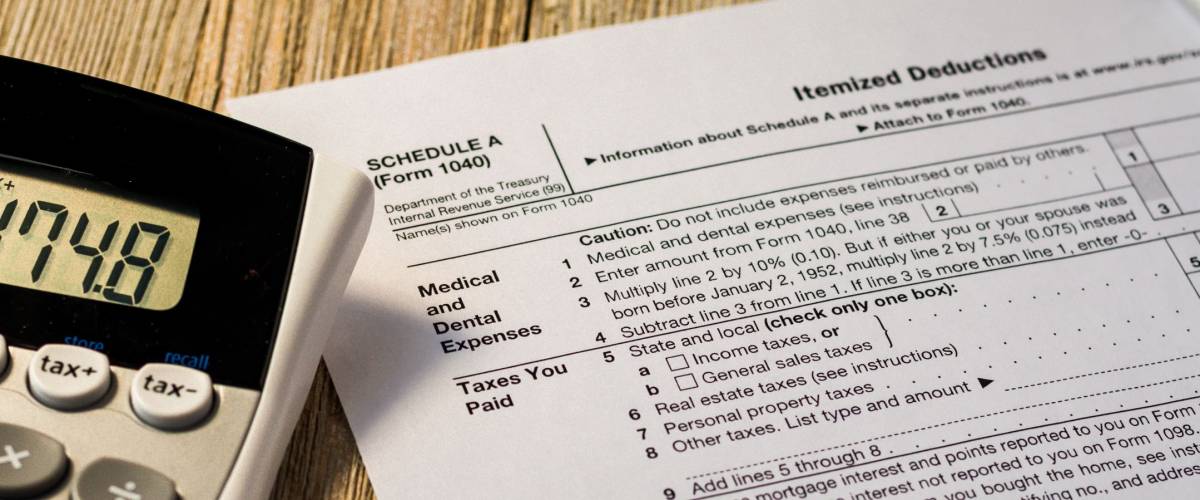 When you say an early goodbye to your mortgage, you also say goodbye to mortgage interest — and the mortgage interest tax deduction.
Yes, that popular tax break was diminished by the 2017 tax law, which makes taking the deduction more of a challenge.
The law beefed up the standard deduction, meaning fewer taxpayers itemize now. But if you do still itemize, you may deduct interest on up to $750,000 of mortgage debt — which can be a not-too-shabby writeoff.
5. You may decide to rent out the place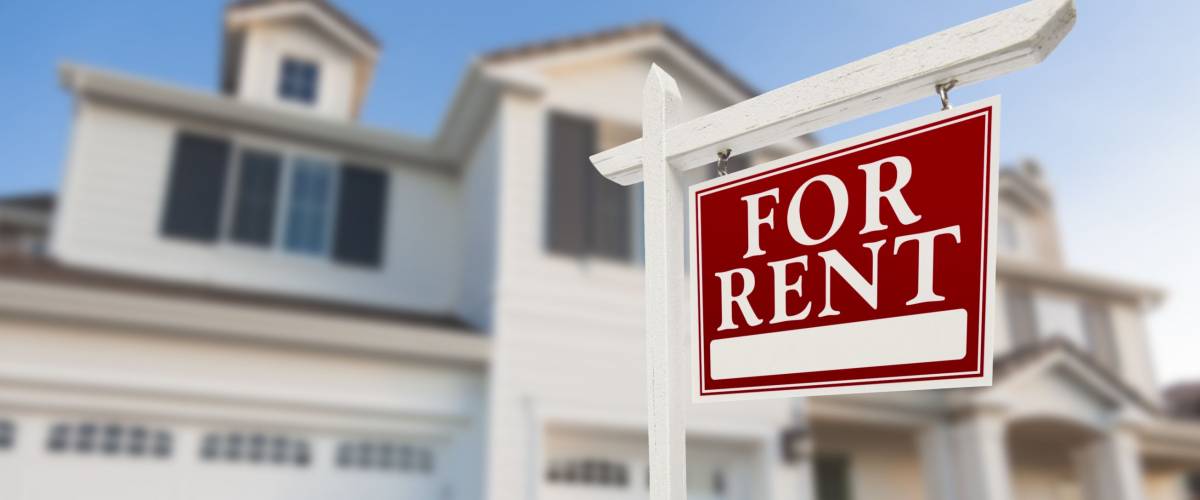 A final argument for patiently paying your mortgage on schedule involves what you might want to do with your property in the future.
Is there a chance you may one day want to move out and rent the place to someone else? In that case, you wouldn't want to rush to get out from under your loan.
It's likely a tenant's monthly payment would more than cover your monthly mortgage payment. So, you could move out and continue to enjoy the benefits of owning the home — while letting someone else pick up the cost.
Sponsored
Get peace-of-mind on your home insurance
Homeowners insurance buys you peace of mind. But are you sure you're not paying too much for home insurance?
SmartFinancial compares quotes from over 200 insurance companies to check for discounts and help you find lower rates in your area.
Use SmartFinancial right now and stop overpaying for home insurance.