1. Comparison shop for the best rate
Shoppers looking for the lowest interest rate have a lot of options today. Plenty of websites aggregate national rates and provide up-to-date information on terms and different aspects of mortgage loan offerings.
If you're a member of a credit union through your job, ask to see its current rates. Credit unions typically offer competitive rates, although the application process may be slower and the underwriting guidelines may be stricter.
If you're not currently a member of a credit union, find a nonprofit credit union in your area that opens its membership to local residents.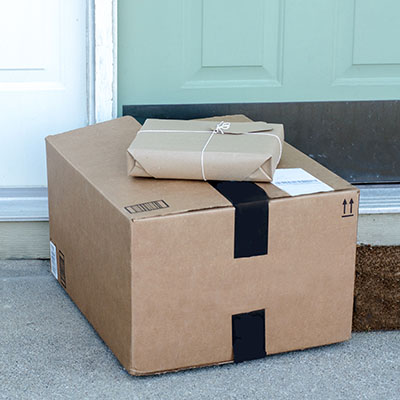 2. Boost your credit score
A better credit score brings better mortgage rates.
So, take some steps to raise your score. Pay down debt, especially on credit cards. Don't open new credit cards, but don't close old ones either. Doing that will reduce your available credit — which could hurt your score.
Get your hands on your credit reports and make sure there are no errors that could be dragging down your credit score.
A 2012 study from the Federal Trade Commission found that 20% of U.S. consumers had errors on their credit reports that needed correcting.
3. Consider a larger down payment
Homebuyers who can make larger down payments tend to land lower 30-year mortgage rates.
If you're willing to put more skin in the game, a lender will see you as a better risk and reward you with a better rate. As an added bonus, you won't be forced to buy private mortgage insurance, or PMI, if you can make a down payment of at least 20% of your home's purchase price.
Don't have that kind of down payment cash? If you're a first-time homebuyer, down payment assistance may be available in the form of a government grant or low-interest loan.
Private mortgage insurance is different from homeowners insurance, which you will definitely need.
More: How much should you put down on a house?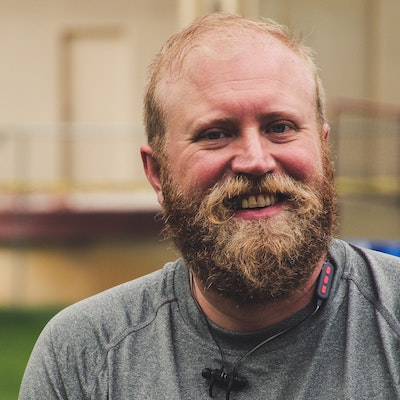 Sign up for Credit Sesame and see everything your credit score can do for you, find the best interest rates, and save more money at every step of the way.
Get Started—100% Free
4. Pretend your loan has a shorter term
One smart interest-cutting strategy is to treat your 30-year home loan like a mortgage with a 15- or 20-year payback.
Use a loan calculator to see what your payment would be under a shorter-term scenario, then add the difference as a principal pay-down each month.
You'll still have the lower minimum payment of a 30-year mortgage but will have the control to pay more on your principal if you choose.
While this won't reduce your annual percentage rate, it will cut your effective interest rate, meaning you'll pay less interest over the life of the loan because you've steadily reduced your principal balance.
How 30-year fixed-rate mortgages work Sponsored
Here's how to save up to $700/year off your car insurance in minutes
When was the last time you compared car insurance rates? Chances are you're seriously overpaying with your current policy.
It's true. You could be paying way less for the same coverage. All you need to do is look for it.
And if you look through an online marketplace called SmartFinancial you could be getting rates as low as $22 a month — and saving yourself more than $700 a year.
It takes one minute to get quotes from multiple insurers, so you can see all the best rates side-by-side.
So if you haven't checked car insurance rates in a while, see how much you can save with a new policy.