Here's the basic point: Taxes will look a whole lot different when you do them next spring, so you may want to start getting mentally prepared for that. You won't want to be surprised by these changes.
1. You might not itemize anymore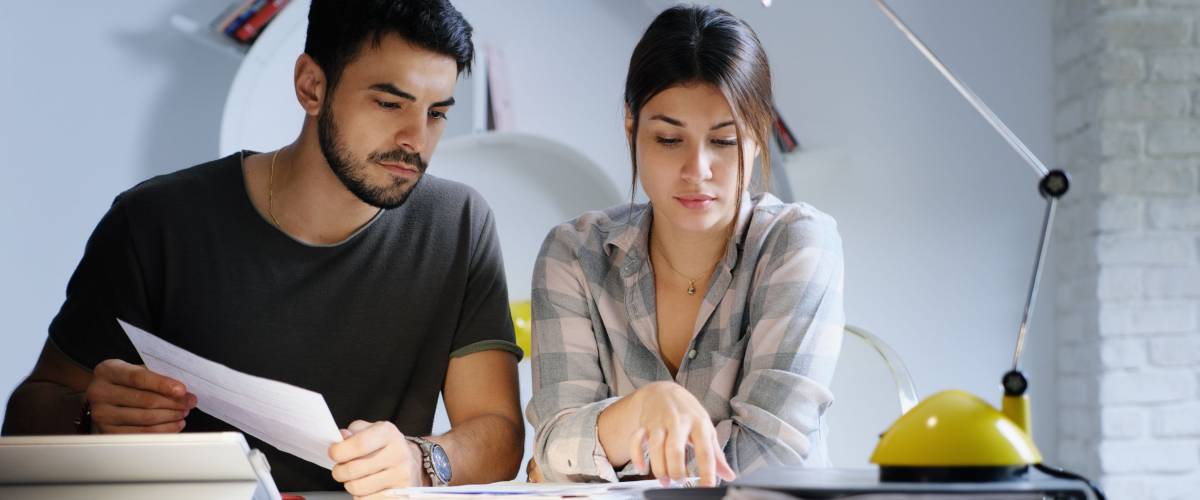 In past years you may have enjoyed big tax savings by writing off mortgage interest, student loan interest, charitable donations and many other expenses. But those deductions will be harder to come by, starting with your return for 2018.
That's because the tax law raises the standard deductions. For individuals, the amount is nearly doubling, from $6,350 to $12,000.
Married couples filing jointly will see an increase from $12,700 to $24,000, and heads of households will see a jump in their standard deduction from $9,350 to $18,000.
2. Say goodbye to exemptions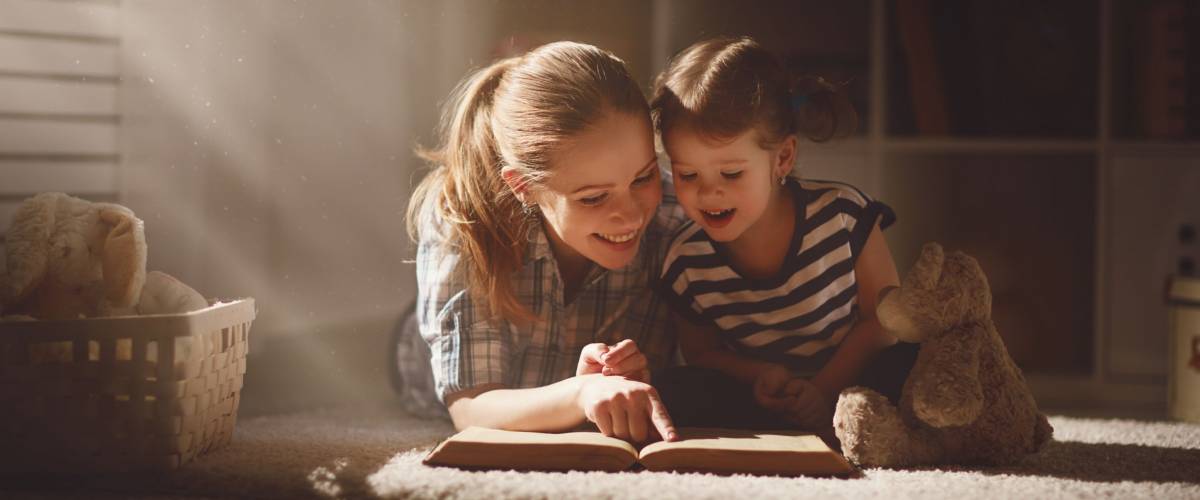 Next tax season, you'll notice another big category of tax-savers — exemptions — will be gone entirely.
Like deductions, exemptions reduce your taxable income. Without the new tax law, you would have been able to take a $4,150 exemption for yourself, plus additional ones in the same amount for each dependent.
To ease some of the sting for parents, the law has doubled the child tax credit from $1,000 to $2,000. It also created a new $500 credit for a qualifying dependent who is not a child.
3. Mortgage deductions are stingier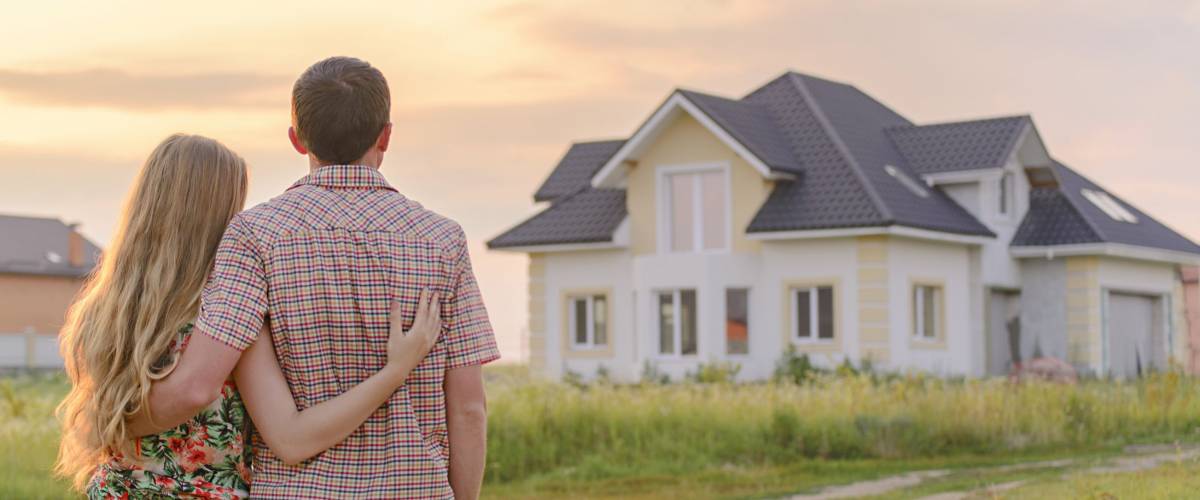 Those who are still able to itemize will find that the mortgage interest deduction is less generous.
Previously, taxpayers with pricier homes were allowed to deduct the interest on up to $1 million in mortgage debt.
But for the next tax season, the cap has been lowered to $750,000 for newer loans, taken out after Dec. 15, 2017. Older loans are grandfathered with the $1 million threshold.
4. Tough breaks for home equity debt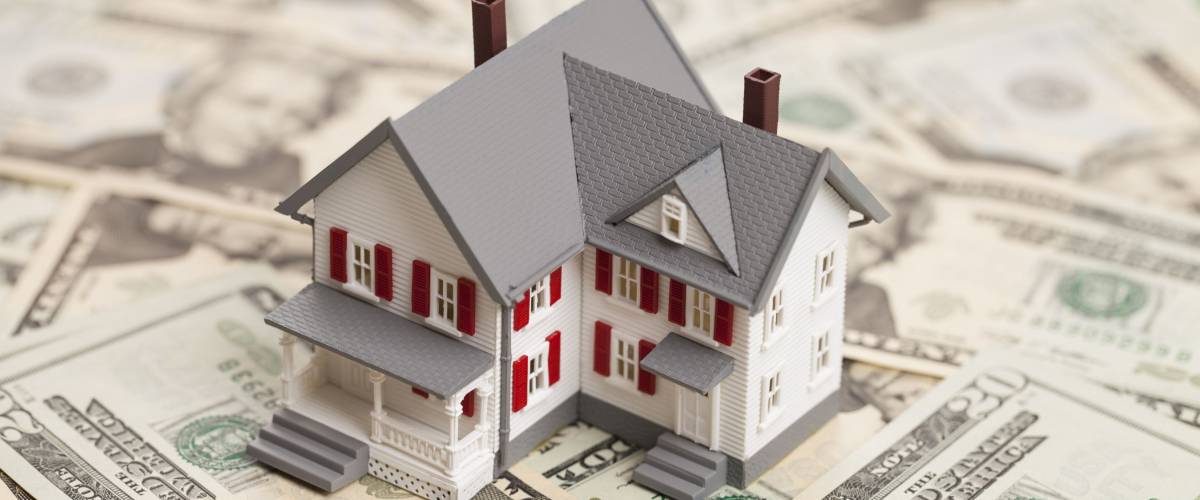 Homeowners also will find it's more difficult to deduct the interest on a home equity loan or home equity line of credit (HELOC).
The write-off still exists. But starting with your 2018 returns, it applies only if you took on the debt to "buy, build or substantially improve" the home, the Internal Revenue Service says.
So, you get the deduction if you took out a home equity loan to remodel your kitchen, but not if you used a HELOC to pay off your credit cards or take that trip to Europe you always wanted.
5. No more write-off for job costs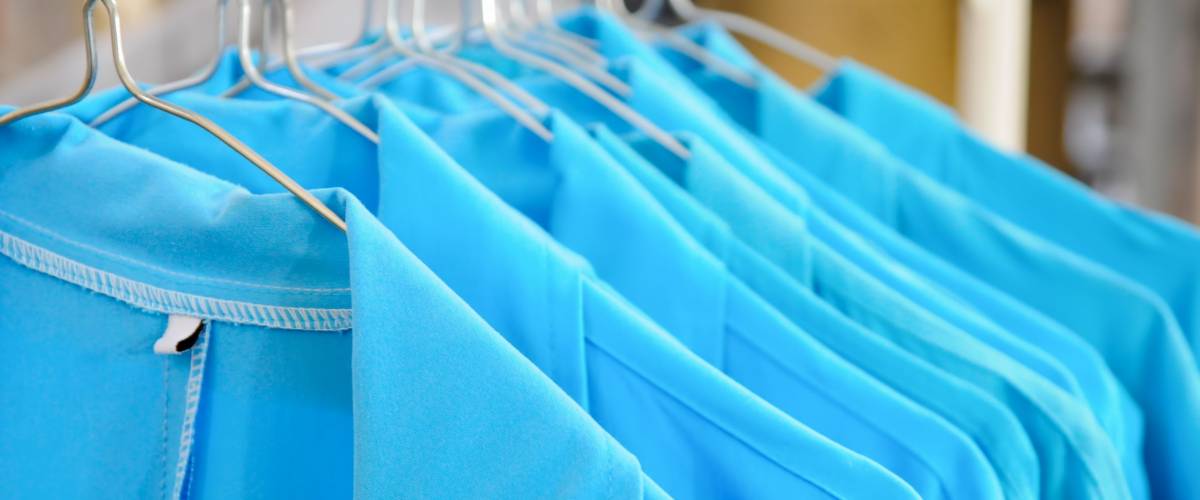 If you've ever deducted job-related expenses paid out of your own pocket, you'll find that write-off is gone when you do your taxes next year.
That means there's no more potential tax break when you pay union dues, buy your uniform out of your salary, purchase a new computer for those days when you work from home, spend money to travel to job interviews.
But if you're self-employed, you may still be able to deduct work-related costs as business expenses.
6. Tax help is no longer deductible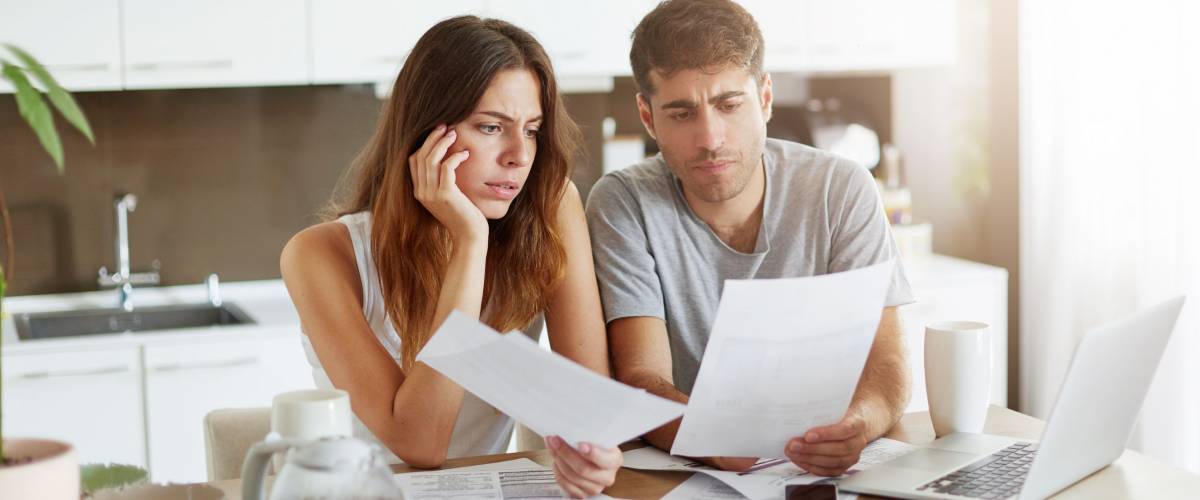 Ironically, one group of people who could be hit hard by the tax law are tax accountants.
That's because the deduction for paying someone to do your taxes will be history as of the next tax season, unless you're self-employed. (In that case, you can write off the cost as a business expense.)
Losing the deduction may force some people to learn how to use tax-filing software for the first time. But if your taxes are complex, hiring someone well-versed in the new rules might still be a good idea.
7. So long, moving costs deduction Previously, you could get a tax break on the cost of relocating at least 50 miles because of a job.
But you won't find that deduction for moving expenses on your tax return for 2018. It'll be gone — except for members of the armed services.
Even worse, if your employer provides help with your moving costs, you'll now be required to pay income tax on that money.
8. Natural disasters get even scarier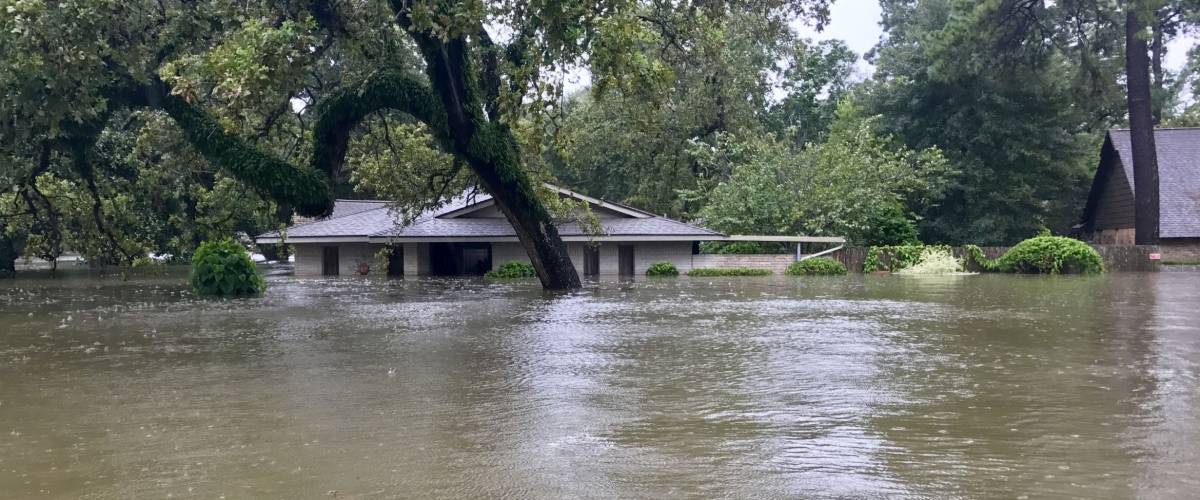 Americans whose homes were destroyed or severely damaged by natural disasters used to be able to rely on Uncle Sam to help with whatever their homeowners insurance wouldn't cover.
But the 2018 tax return will make it more difficult to deduct unreimbursed disaster losses.
The write-off will apply only if your home is in a place that has been declared a federal disaster area by the president.
9. Alimony becomes trickier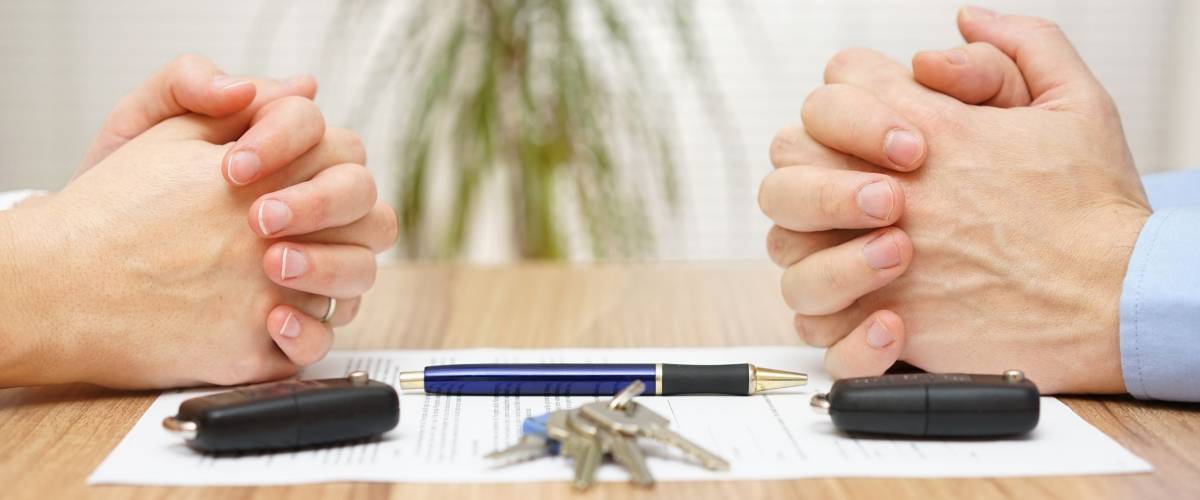 The new tax law will make alimony a more complicated issue if you find yourself entangled in a divorce in 2019 and beyond.
For divorces settled after Dec. 31, 2018, spouses will no longer get a tax deduction on any alimony they pay.
Spouses who receive alimony won't be taxed anymore on that money, which may sound like a good thing. But without the tax break for the person paying, alimony agreements may be harder to negotiate and may result in smaller payments to the other spouse.
10. The tax law cuts the SALT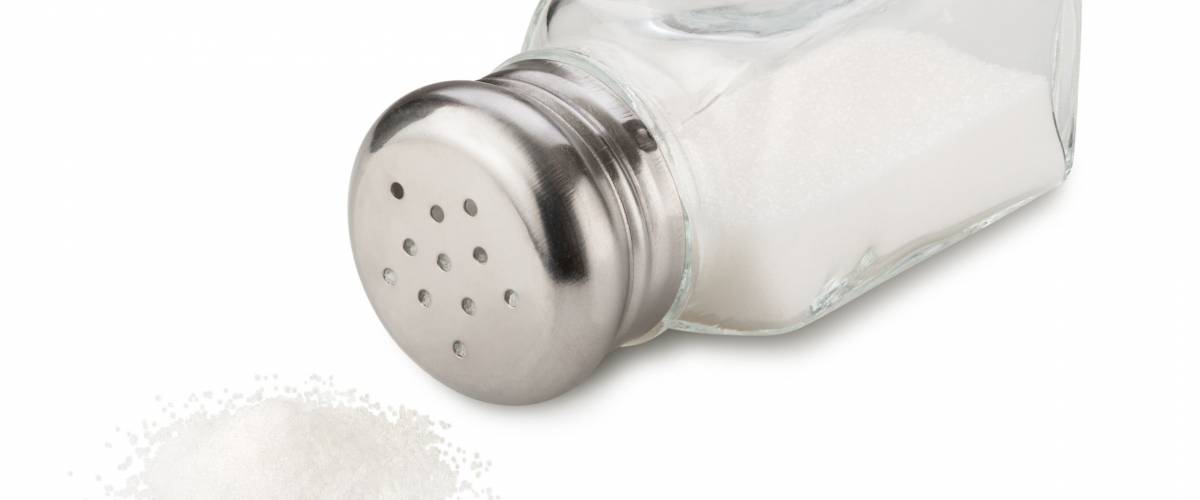 Starting with next year's tax season, people who live in high-tax states will be limited in their ability to take what's called a SALT — state and local taxes — deduction.
The write-off for taxes you pay below the federal level will now be capped at $10,000. (It's another reason for people who live in states without an income tax to feel smug!)
Lawmakers in New York, California and other states have been trying to come up with workarounds to help people hurt by the tax system's new low-SALT diet.