1. Aging in place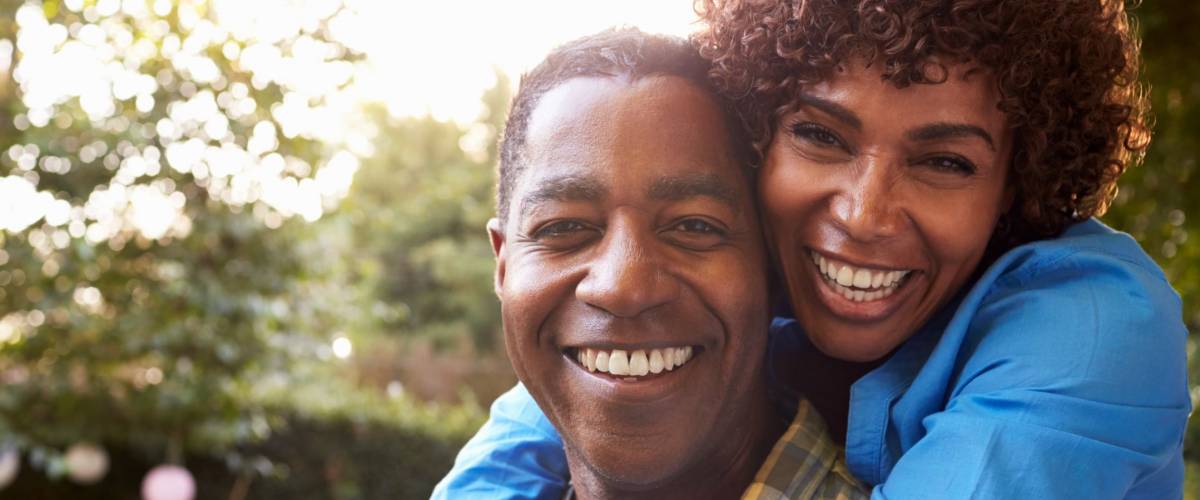 The easiest option is staying put. Obviously, this keeps seniors within the community that they know and love, and allows them to preserve bonds with friends and family who are close by.
If you're looking out for your elderly parents and they prefer to continue living at home, you'll want to explore home care services and make sure that their home has undergone necessary renovations or modifications to make their lives easier and safer.
2. The senior 'village'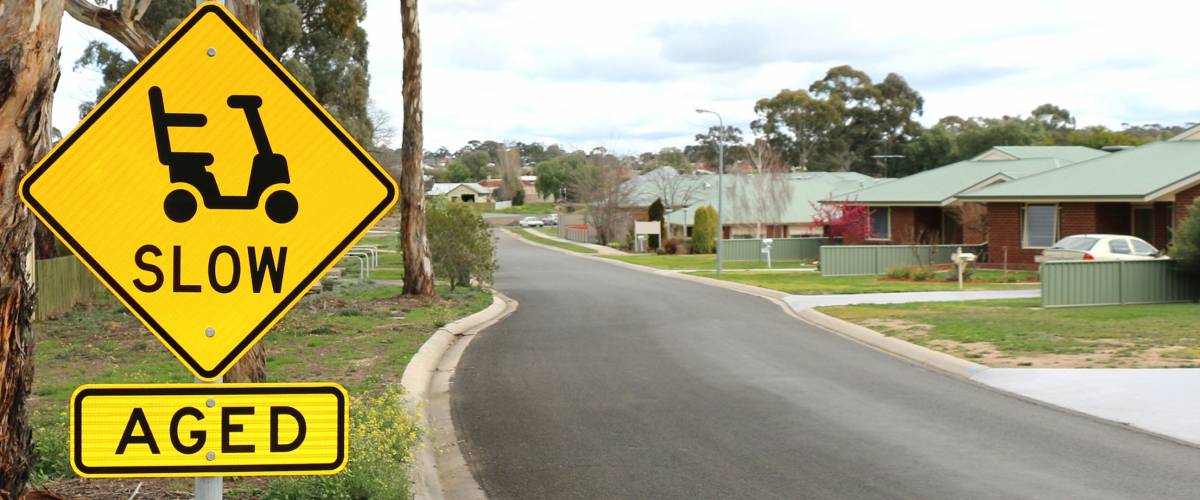 It takes a village to age well. The village concept allows residents to maintain an independent lifestyle while living in individual homes or apartments within a large retirement community. They enjoy access to specialized programs and services.
Those can include: transportation to the mall or grocery store; home health care; and assistance with household chores. Many senior villages also offer activities and even cultural field trips to help residents make and maintain new friendships.
3. Independent living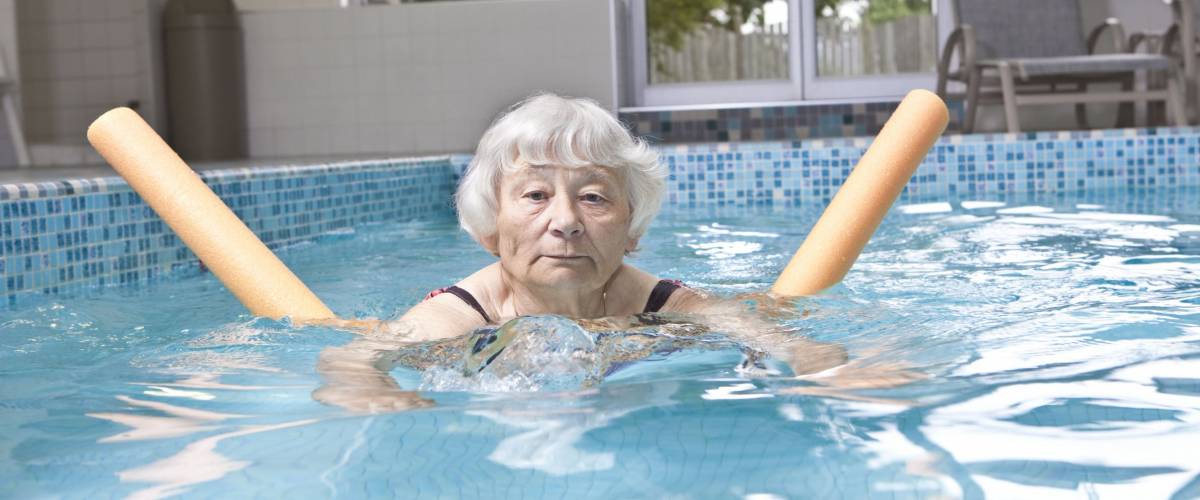 Independent living is similar to the village concept, though on a smaller scale. The amenities may include more communal activities, such as group meals for residents who wish to join in.
Other benefits often include: wellness and fitness programs; assistance with household chores; easy access to offsite transportation; and an onsite medical team available 24/7.
4. Assisted living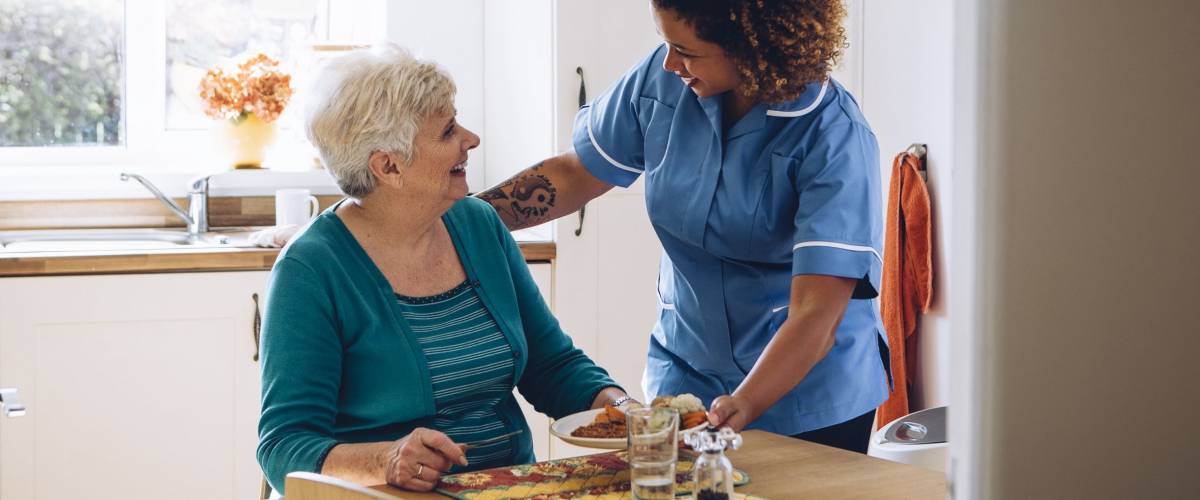 Assisted living allows seniors to live as independently as they can, but the facilities provide help for those who have difficulty with daily activities.
The apartments typically come with housekeeping and maintenance services, and staff is available to help residents manage their medications, prepare meals, handle household chores and maintain good personal hygiene.
5. Nursing home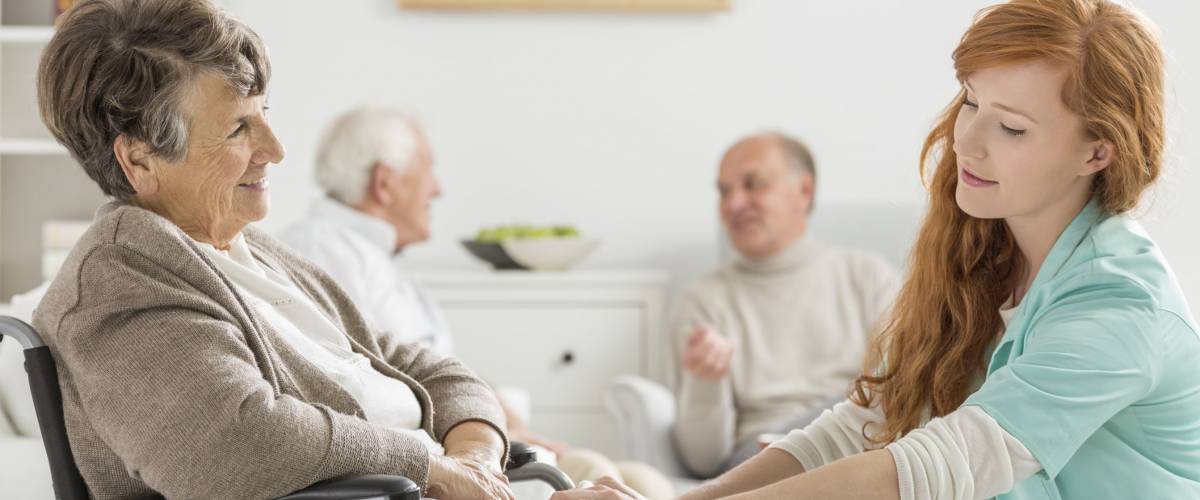 Nursing homes are for those who require a significant amount of attention and help with basic daily activities, such as washing themselves, eating or going to the bathroom.
Residents are often limited in their ability to leave a nursing home at will, but facilities generally try to offer engaging programming to help keep seniors' minds sharp.