Here are the top 10 factors picked by readers of retirement planning website RetireFabulously.com. We count 'em down, to the survey's No. 1 pick. See if it would be your most important reason for choosing a retirement spot.
10. The political climate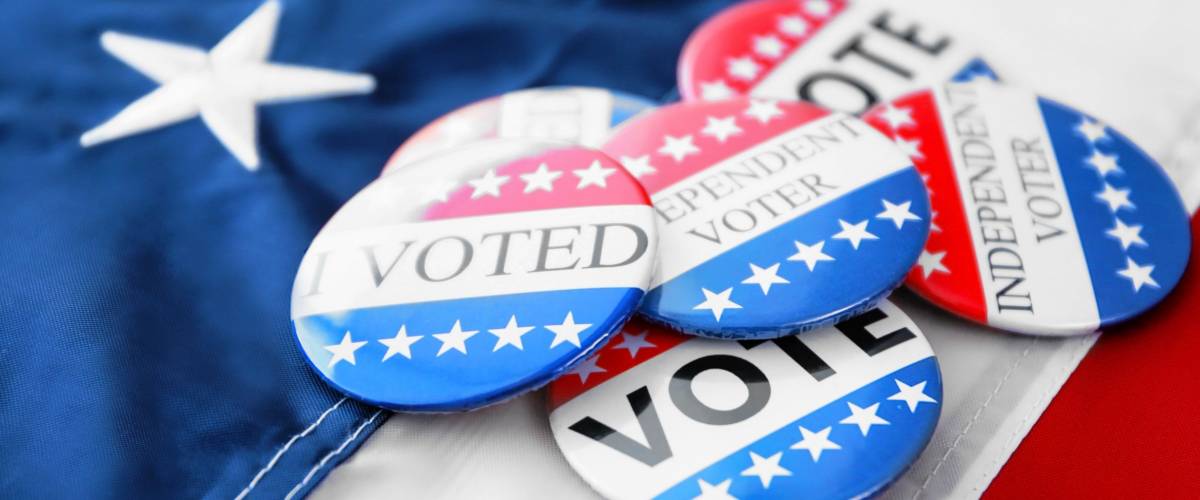 Before settling on a new place to call home, you'll want to gauge the local political climate.
While some destinations may seem appealing for the weather or scenery, the residents may have different political beliefs than you do.
It's also important to check how the state and local governments are functioning, and whether they're likely to support programs you agree with.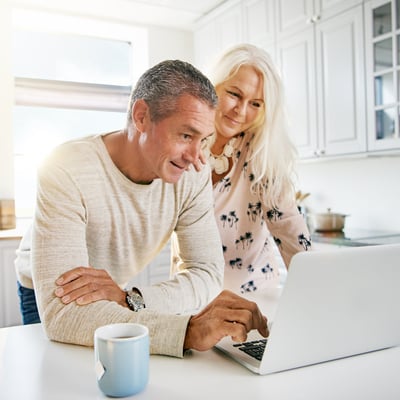 Are you confident in your retirement savings? Get advice on your investment portfolio from a certified professional through Datalign. It only takes 3 minutes to connect with an advisor who puts you first.
Get Started
9. Recreational opportunities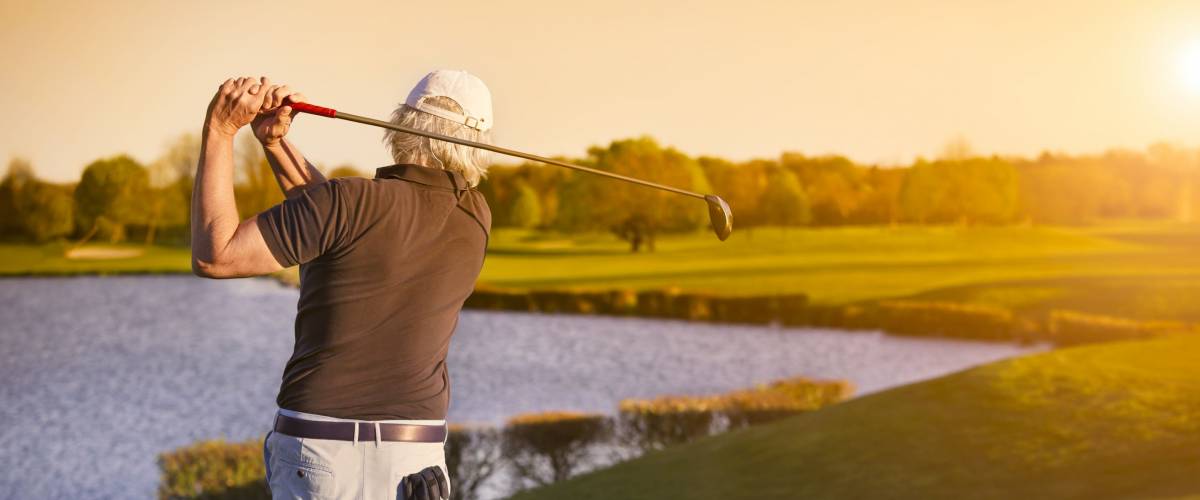 Spending time in the great outdoors will help you enjoy a longer and healthier retirement.
At the same time, indoor fitness, community centers, golf courses, gardening and shopping are all great options for enjoying your hard-earned time off.
When looking for your new home, consider the city's recreational opportunities. Think about which activities you'll be interested in and how often during the year you'll be able to enjoy them. If there's an offseason, what will you do for fun in the meantime?
8. A major airport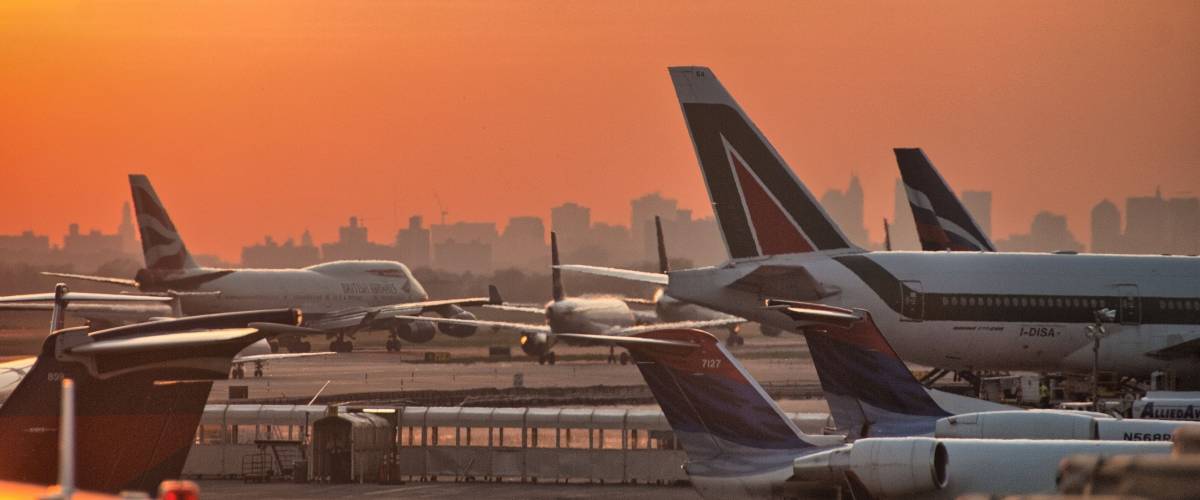 If you love to travel, then consider moving to an area close to an international airport. Living near an airport will make traveling to and from your dream destination much easier, and will help encourage friends and family to visit often.
And, if you choose a more remote or island location, having an airport nearby will offer you access to more international goods that are flown in.
It may not seem like a big deal now, but being able to receive the clothes, electronics and even health care items you want will put power into your hands.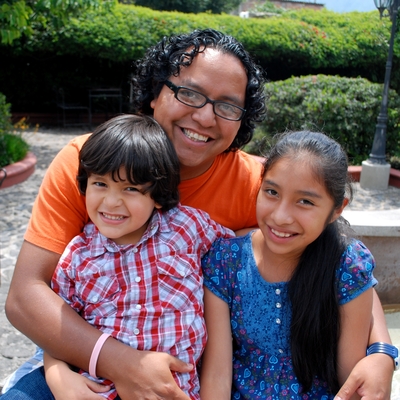 Sign up for Credit Sesame and see everything your credit score can do for you, find the best interest rates, and save more money at every step of the way.
Get Started—100% Free
7. Low tax rates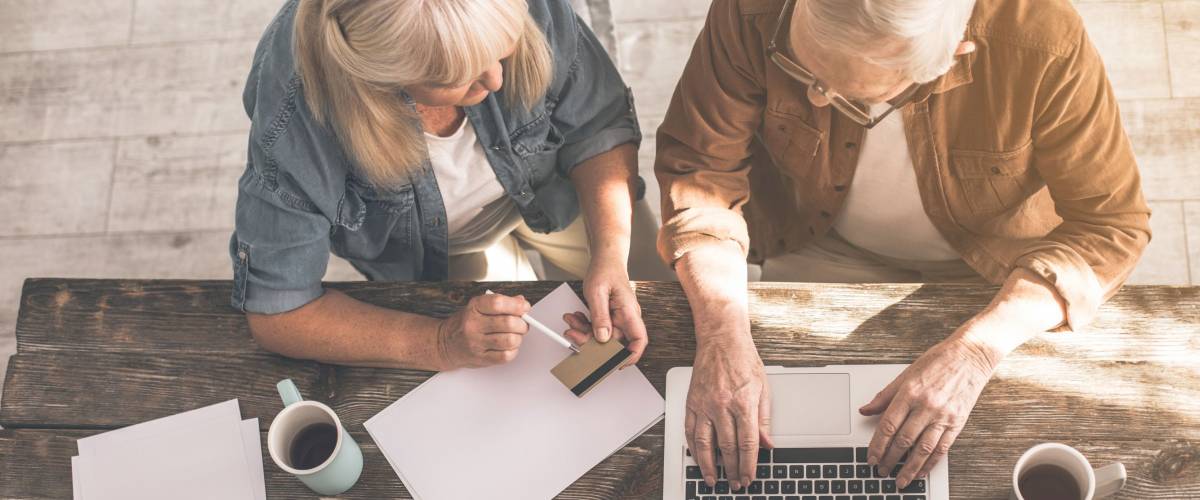 The last thing you'll need is for taxes to eat away at your retirement income!
When you're choosing a new spot to settle down, take time to review the local tax rules. Some states charge little or no tax on retirement income, and have very favorable estate and inheritance taxes. Then again, they may compensate with a higher sales tax.
You'll also want to look at local gasoline taxes, property taxes and land transfer taxes. If you'd like to move abroad and stretch your retirement dollars even further, some foreign countries are well-known for their generous tax laws for retirees.
6. Entertainment opportunities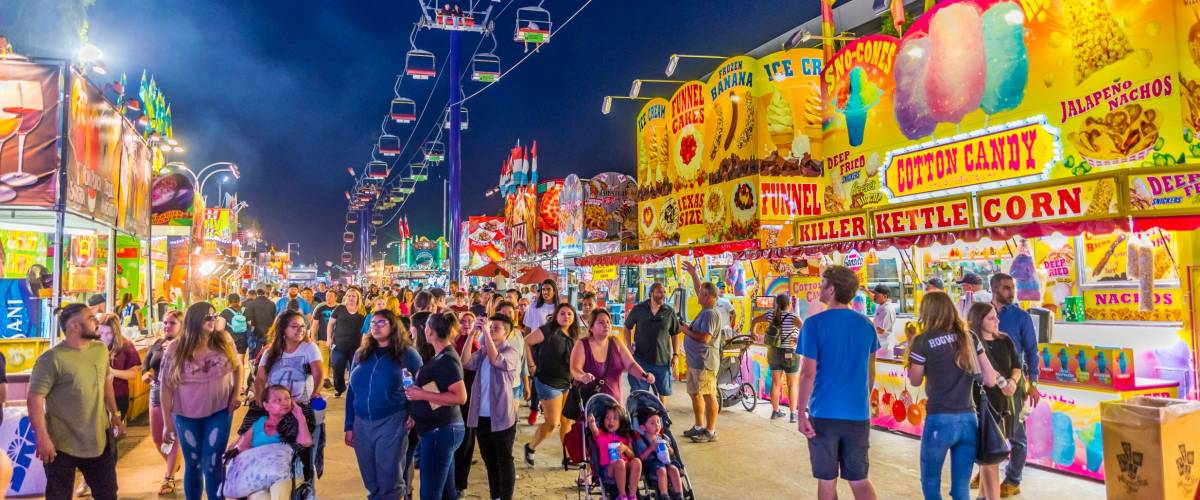 If you're a fan of the arts, it's important to do some research on entertainment resources where you might want to retire. Some towns are famously dedicated to promoting the arts and proudly run yearly Shakespeare festivals, music events and art exhibitions.
Living near colleges or universities also has its perks, as many campuses run performances with up-and-coming local talent.
If you prefer to entertain your palate, then look into the food scene, wineries and breweries in potential retirement destinations.
5. A diverse atmosphere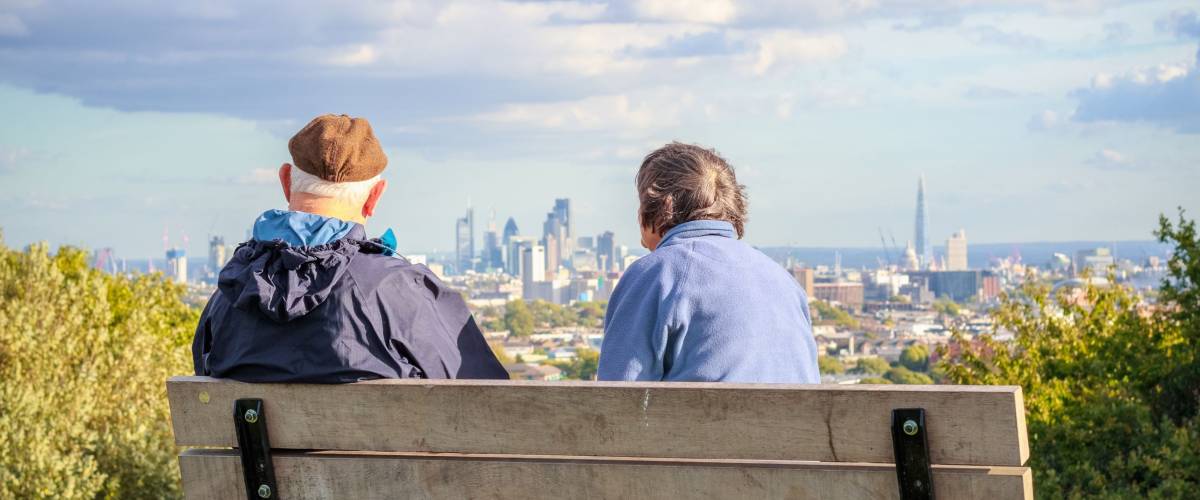 Retirees who seek out diverse communities can enjoy a wider variety of food, entertainment and a richer community life.
College towns are becoming particularly popular among retirees, says US News, because they tend to offer good mixes of bars, restaurants, clubs and galleries.
College towns also tend to be more pedestrian-friendly, which is great for retirees. Plus, colleges often allow seniors to take courses for free.
4. Great weather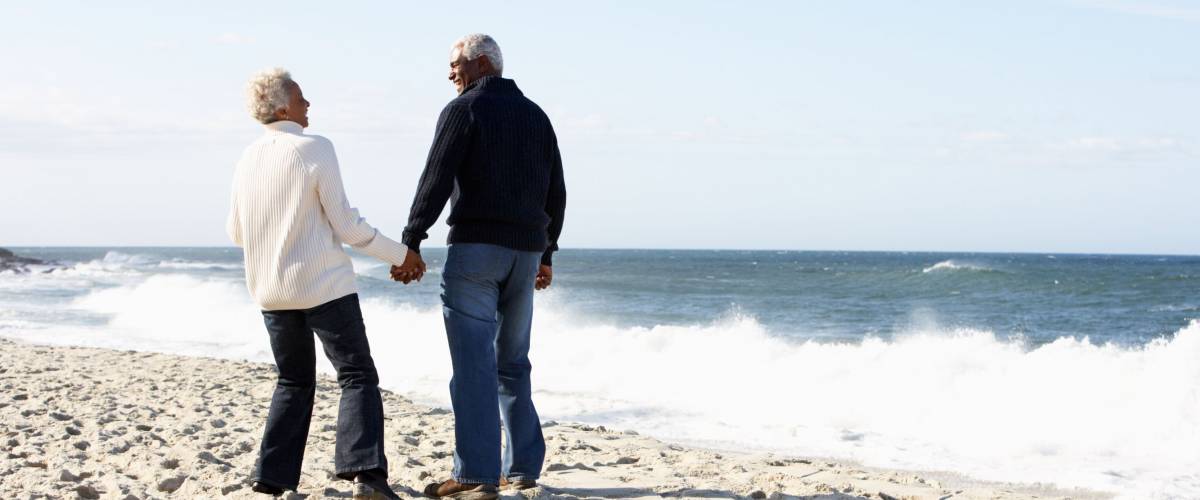 If you could retire and never see snow again, why wouldn't you? Life's a lot easier when the weather is warm. Seniors of all ages can spend more time outdoors enjoying an active retirement.
Added perks include no more winter driving or shoveling, and fewer seasonal colds and flu viruses.
Warm weather isn't for everyone — but if you think you'd prefer a colder climate, make sure you'll be up to the obvious challenges from snow and ice as you get on in years.
3. Cost of living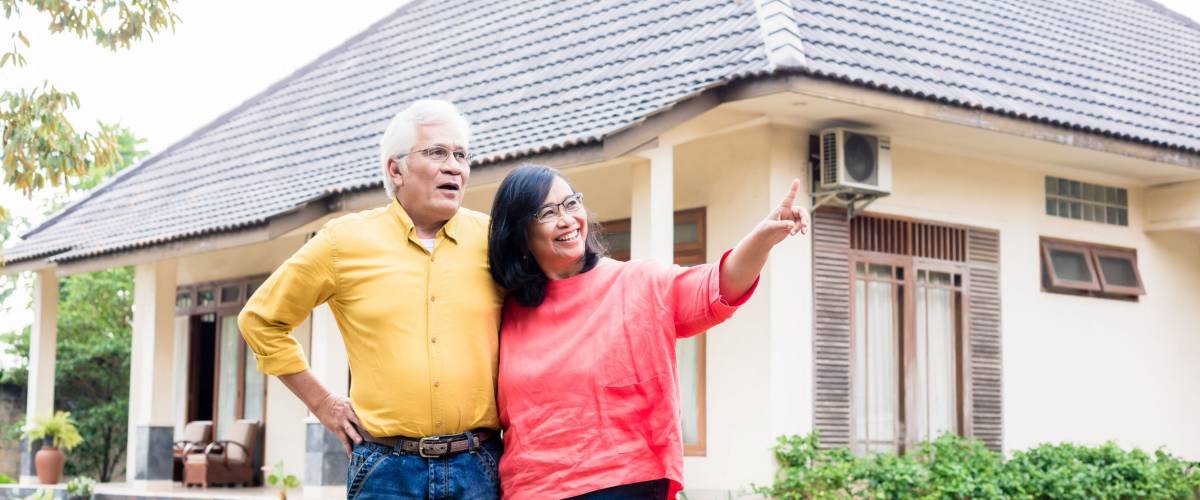 Whether you plan to rent or buy your home, have a car or take public transport daily, or go to restaurants or cook at home, you'll want to look into the cost of living in your prospective retirement spots.
If you're used to your current city's well-connected, affordable public transit, you may be shocked to discover that other towns have bad transit infrastructure and expensive fares.
Property taxes, gas prices, groceries and more could all be more expensive in certain cities — and make it more difficult for you to stretch your retirement savings.
Find out how much you need to save each month to reach your retirement goal.
2. High-quality health care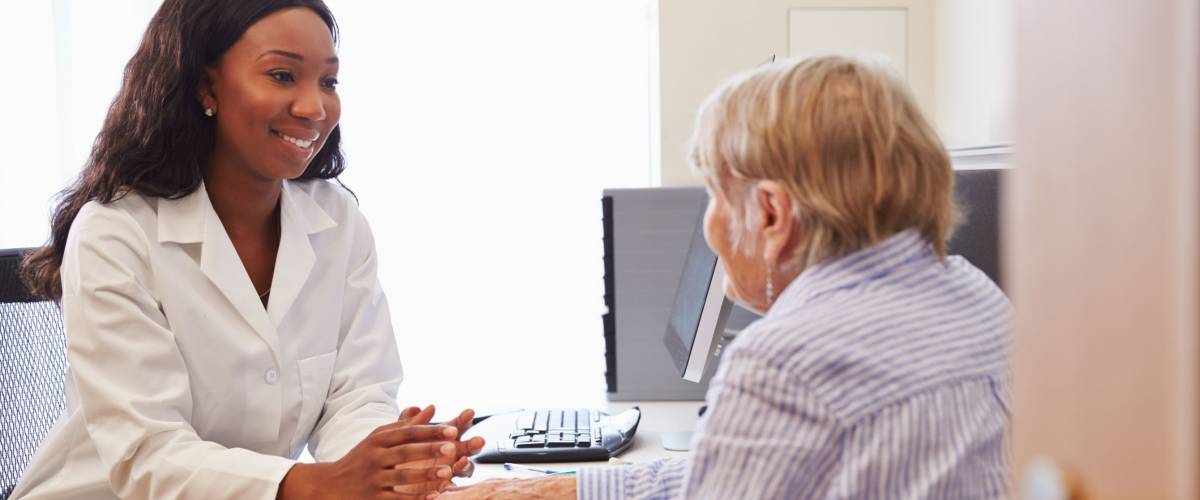 Even the healthiest seniors should consider retiring close to accessible, high-quality and ideally affordable medical care. Because eventually, everyone needs to see a doctor.
When sizing up cities for their health care quality, consider the numbers of doctors and health care facilities, and the costs of monthly insurance premiums, which vary by state.
You also can look at senior health care outcomes and local life expectancies, says AARP.
1. Safety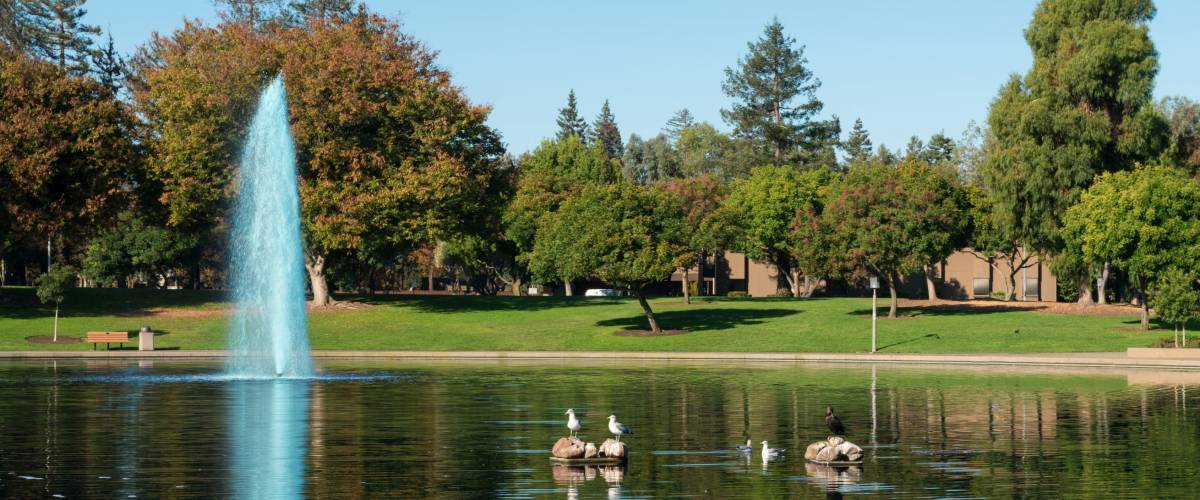 Safety is the top consideration when choosing where to retire, RetireFabulously readers say. The older we get, the more important personal and public safety becomes.
Though seniors are targeted less often, older people are more vulnerable to crime than younger folks, says the Bureau of Justice Statistics.
That's why it's essential to research your potential retirement spots' crime statistics and economic data, and identify the areas where you'd feel safest.
Once you get serious about a city on your list, you'll want to plan a visit — to talk to the people, visit the neighborhoods, and get a feel for whether you'd feel secure there. And happy.
Sponsored
What are your spending habits?
When you know where your money is going, you can make better financial decisions.
With Rocket Money, get a breakdown of your spending to see exactly where your money is going. Manage subscriptions, lower your bills and put your savings on autopilot.
Managing money just got easier with the Rocket Money app.