Why you need a financial advisor
Is now a good time to invest? How much money should you save? What about your student loan payments?
You can Google these questions all you want, but as helpful as the internet can be, it's tricky to find financial advice that fits your specific needs.
More often than not, there's no one-size-fits-all answer to your pressing financial questions, especially when the country's economy is in limbo. The way you budget, invest, spend and save your money is all, well, personal. That's why it's called personal finance.
To get the right answers to your money questions, find a financial advisor through SmartAsset.
Kiss Your Credit Card Debt Goodbye
Having a single loan to pay off makes it easier to manage your payments, and you can often get a better interest rate than what you might be paying on credit cards and car loans.
Fiona is an online marketplace offering personalized loan options based on your unique financial situation.
When you consolidate your debt with a personal loan, you can roll your payments into one monthly installment. Find a lower interest rate and pay down your debt faster today.
Get Started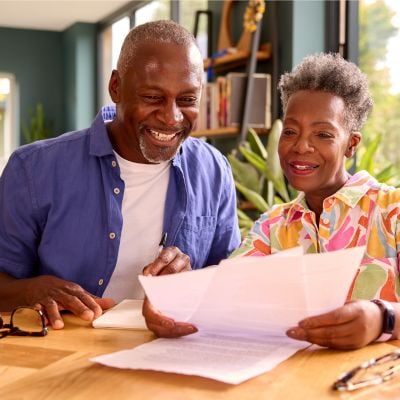 What does a financial advisor do?
Financial advisors don't just manage money for millionaires. Nor are they only for folks approaching retirement. Anyone can work with and benefit from a financial advisor.
SmartAsset will match you with a financial advisor who can help you:
Prepare for the unexpected. If the economy slips into a recession, how could that affect your investments or your nest egg? Although a recession is out of your control, a financial advisor can help you plan ahead and brace your bank accounts.
Plan your retirement. Whether you're retiring in five years or 30, the sooner you start planning, the better. A financial advisor can help you develop a personalized strategy that protects you and your money against market volatility.
Relax. It might sound flippant, but a financial advisor can provide you with peace of mind. Oftentimes, managing your own money brings stress and doubt about whether you're doing the right things. A financial advisor is a confidant who can support you through taxes, estate planning, debt payoff strategies and more.
But not all financial advisors are created equally. Through SmartAsset, you'll only be matched with advisors who are vetted fiduciaries. That means they're legally bound to act in your best interest, so you can trust them with your hard-earned money.
How to find the right financial advisor for you
Finding a financial advisor doesn't have to mean schlepping across town to dozens of meetings. You can get matched online through SmartAsset, along with the 50,000 people using SmartAsset's matching tool each month.
To find your advisor:
Answer some questions about your financial situation and your retirement and investment goals.
Let SmartAsset match you with up to three advisors in your area who can provide expertise based on your personal situation.
Review the advisors' profiles. Reach out via phone or schedule an in-person appointment to determine who you want to work with.
Depending on your goals and your budget, you can opt for a traditional advisor who will sit down with you in person, or you can use a robo-advisor that'll digitally manage your investment portfolio. Generally, SmartAsset recommends a robo-advisor for anyone with less than $25,000 to invest.
Whichever route you choose, SmartAsset is completely free to use, and there's no obligation to work with any of your matches. It's simply here to help you forge a path to financial security during these uncertain times.
Find your financial advisor today.
Sponsored
Follow These Steps if you Want to Retire Early
Secure your financial future with a tailored plan to maximize investments, navigate taxes, and retire comfortably.
Zoe Financial is an online platform that can match you with a network of vetted fiduciary advisors who are evaluated based on their credentials, education, experience, and pricing. The best part? - there is no fee to find an advisor.