However, these 10 steps will help you start a house-flipping business while also avoiding a bunch of painful rookie mistakes.
1. Budget properly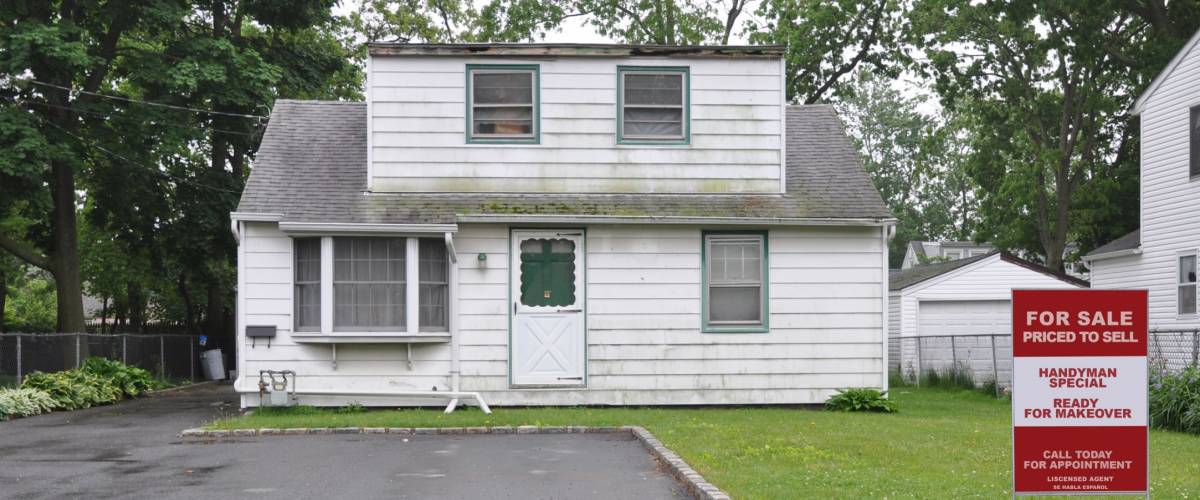 You must know going in what you'll walk away with before purchasing a home to flip. To do this accurately, however, requires three steps:
Estimate your total repair and renovation expenses, including equipment and labor. Seasoned flippers then add an additional 10-15% to this total for the unexpected.
Estimate the after-repair value, or ARV, that the home will sell for once your renovation is complete.
Apply the "70% rule" to calculate the maximum you should spend for the home. To do this, multiply your ARV by 0.7, then subtract your total reno costs.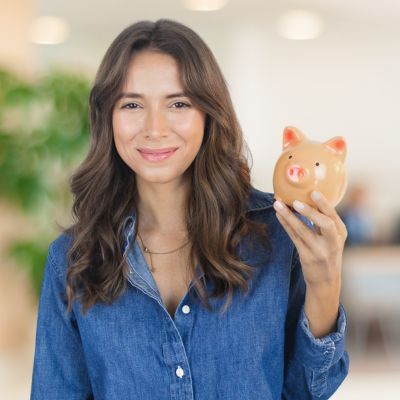 Don't let your money idle in low-interest accounts! Savvy savers are earning up to 10x more interest by keeping their hard-earned cash in a high-yield savings account. Find some of the best options here.
Get Started
2. Consult a local Realtor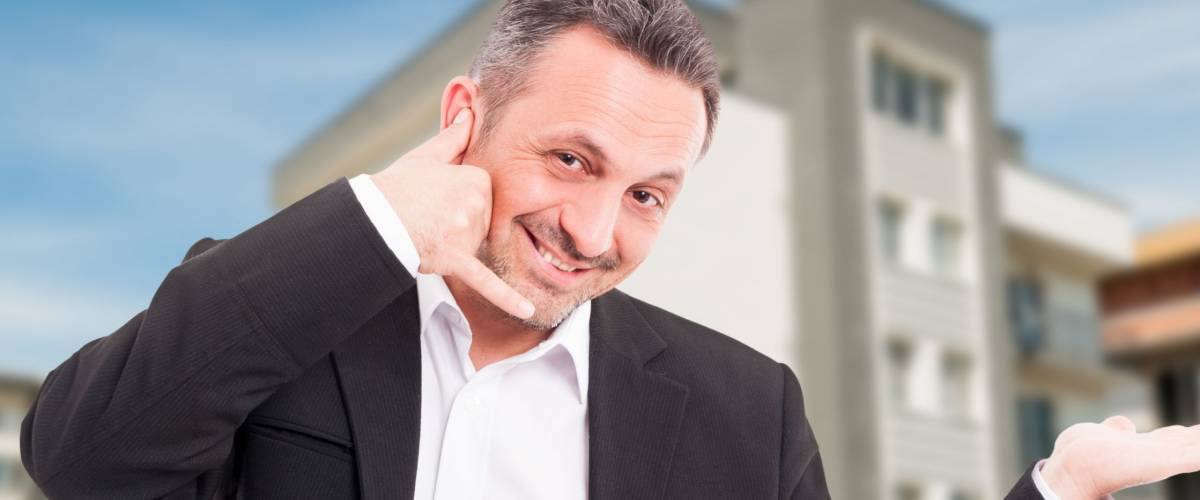 Because you're understandably focused on a home's reno details, you may overlook the subtle but important property details available from a Realtor.
Find a good agent (if they haven't already found you) and seek their counsel on your planned renovations and expected return, as well as other neighborhood factors that could affect your profit.
3. Get a home inspection done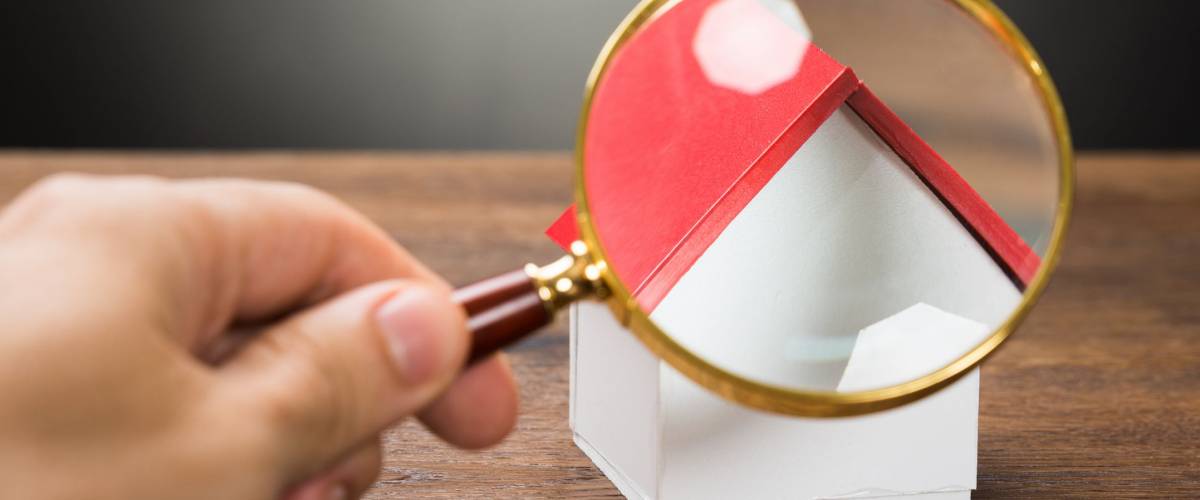 It may not be cheap, but a once-over by a knowledgeable home inspector can prove priceless should the inspection uncover hidden home problems such as mold, crazy wiring or a cracked foundation.
In order to bring an inspector into the mix, you'll first have to place an offer on a home.
If the inspection turns up expensive flaws, you'll have the option to require the seller to fix them, negotiate a better price or back out of the deal.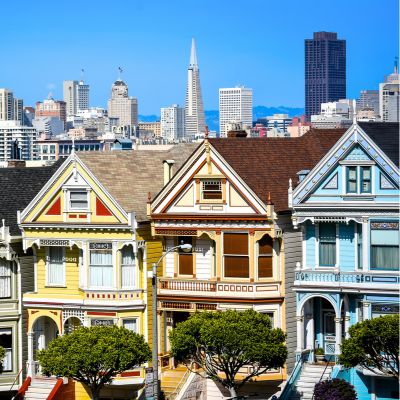 Believe it or not, you don't need millions, or even hundreds of thousands to invest in real estate. Arrived is an online platform where you can invest in shares of rental homes and vacation rentals without the headaches of being a landlord.
Learn More
4. Rope in the experts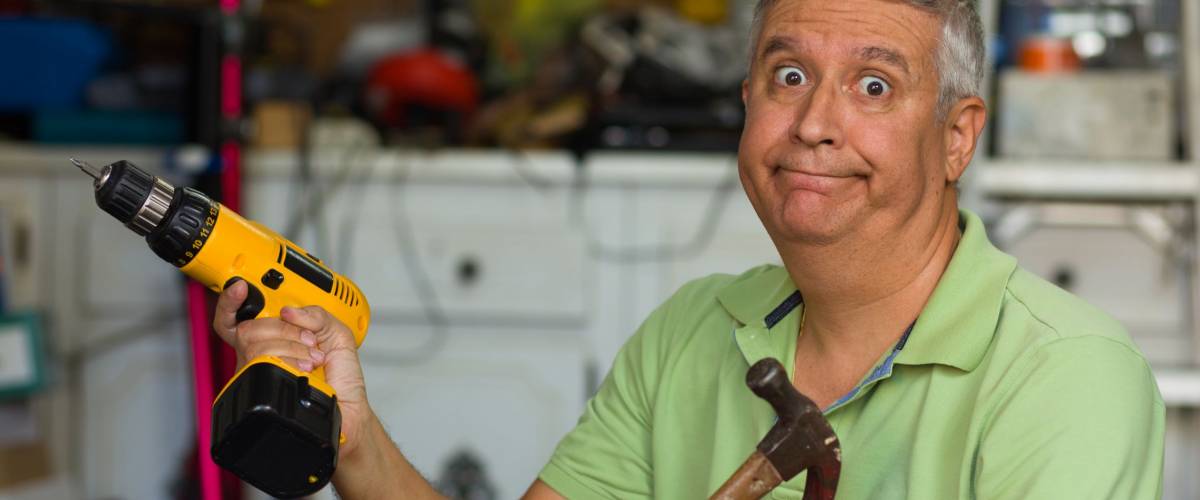 Let's face it, we all do some things better than others. The problem with first-time flippers is they often don't know when to override that DIY impulse and bring in subcontractors to handle the portions of a remodel that exceed their skill set.
Justin Pierce, an ex-Marine turned flipper and president of Snow Goose Homes in Woodbridge, Virginia, says DIY left unchecked can result in a flip being DOA.
"I sometimes will be contacted about taking over a project because the investor has a bad flipper," he says. "It's basically, 'Will you take over this project and 'unscrew' it?'"
5. Don't overdo the renovations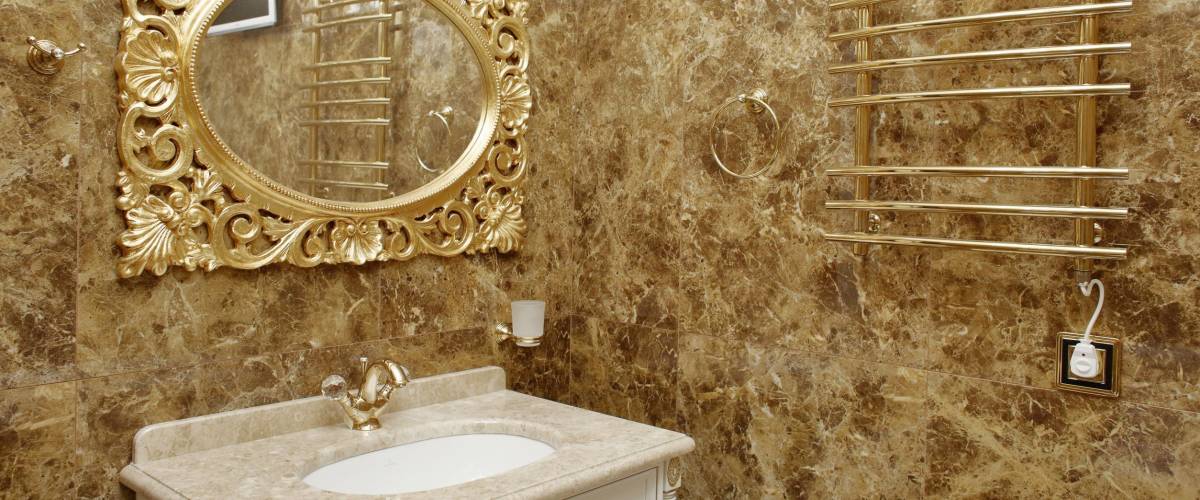 A well-turned flip doesn't call attention to itself but instead integrates seamlessly into the look and feel of the home's décor while upgrading its appearance and functionality.
Although buyers do place priority on certain rooms, primarily kitchens and baths, it's important to avoid overly tricking out any rooms for fear of triggering suspicion about what the bling may be hiding and the lack of flash in the rest of the house.
Buyers favor a cohesive, well-maintained look that feels like home.
6. Don't ignore the 'minor' things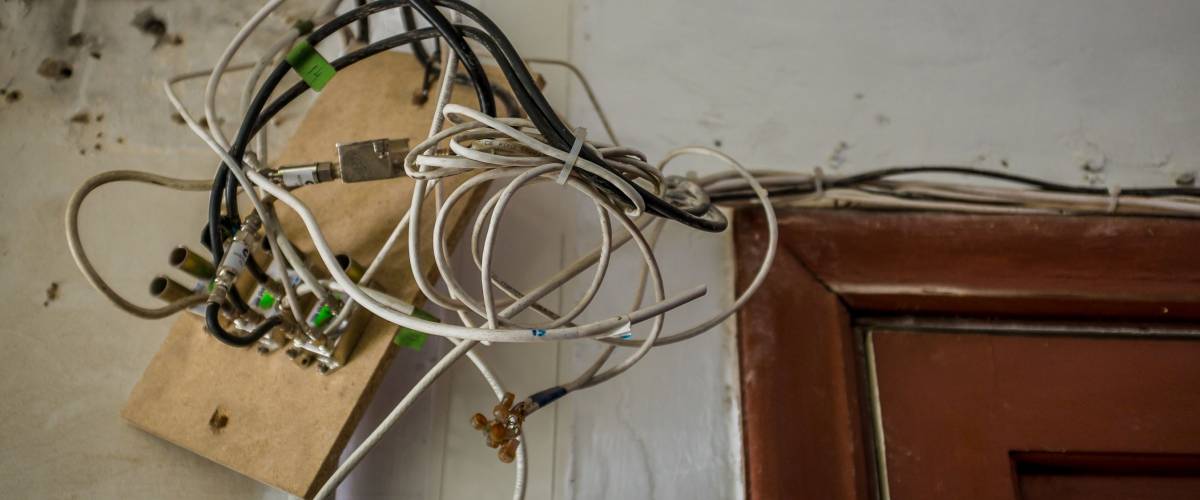 One of the subtle challenges of renovation is the tendency to overlook the unobtrusive or inexpensive improvements that could both help sell the home and enhance the experience of living there.
While the former owners may have long ago learned to live with such nuisances as misaligned doorknobs and locks, uneven flooring and bewildering electrical wiring, those issues can collectively trigger suspicion and undermine your flip.
7. Don't pay contractors in advance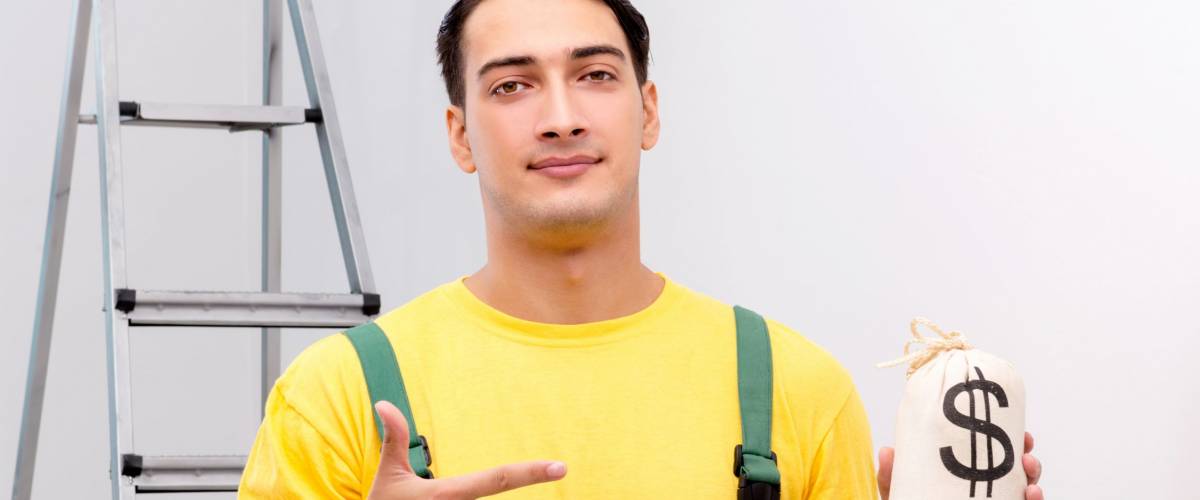 Once you close on the house you're about to renovate and flip, time is money. One of the best ways to fall off schedule is to pay contractors in advance.
Why? Because they will always, always, always have another gig to finish before they show up to address yours.
If it comes down to deal or no deal, offer instead to pay them in installments — giving them the incentive to make your flip a priority. Oh, and while you're at it? Check to make sure they're licensed and insured.
8. Pull the right building permits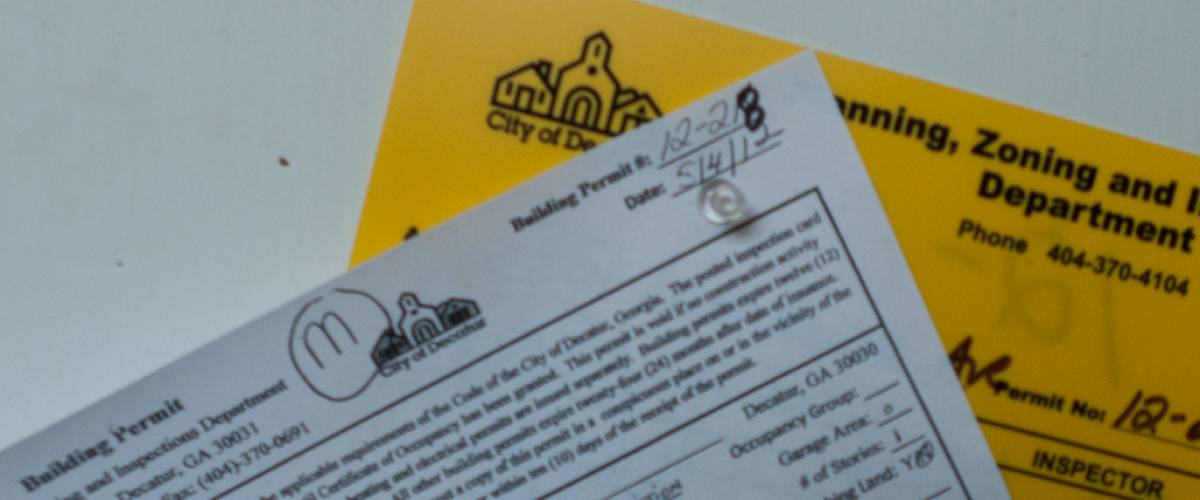 Building permit requirements can vary widely by city, county and state.
Failure to pull the appropriate ones to complete your reno can not only slow your progress but cause resale problems when it comes time to flip.
"It's easy to check to see if they pulled permits most everywhere," says Pierce. "That doesn't mean it was quality work, but at least they took the effort to pull permits."
9. Don't list the place prematurely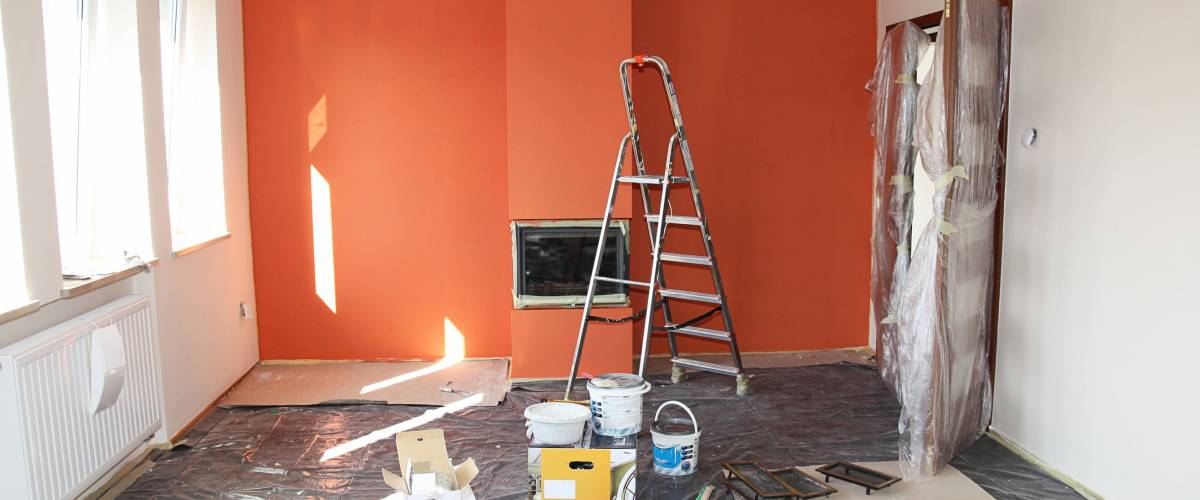 If your renovation lags behind your timeline, you may be tempted to list the place for sale before work is completed.
If you're really under the gun, you may even convince yourself that house hunters willing to tiptoe around the debris will surely be able to envision it completed.
Trust me, they won't. Buyers want a completed picture, not a work in progress. You also run the risk that unsettling images of new replacing old will overshadow the improvements you've made.
For the best outcome, resist the urge to list until the flip is move-in ready.
10. Build a team you can rely on when flipping homes in the future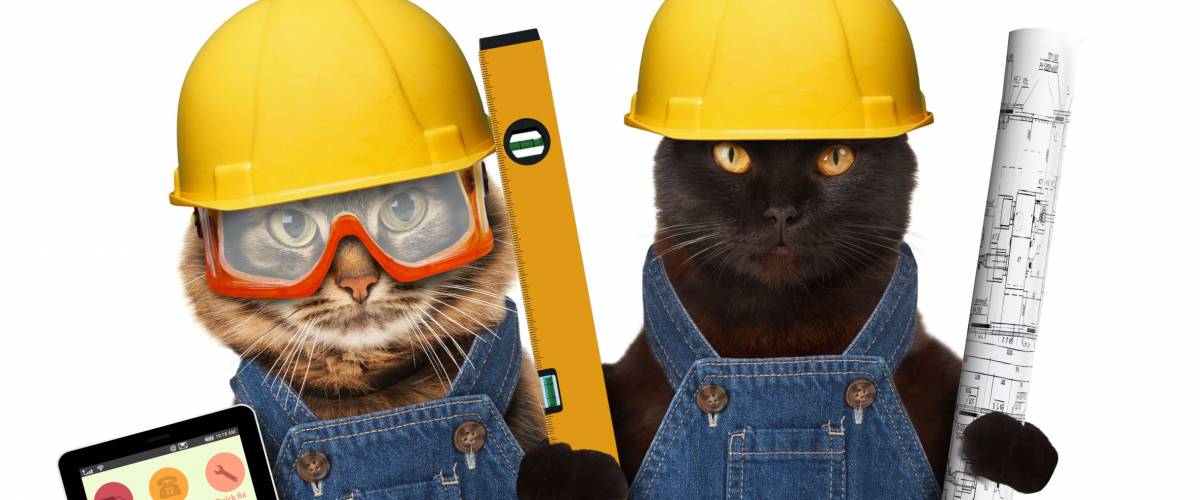 The longer you flip, the more you'll appreciate your contractors and other assorted helpers — those caring, talented souls who helped transform ordinary into extraordinary.
Use whatever incentives you have, including a couple C-notes in a parting handshake, to show you value them and want them to join your inner circle on future flips.
Sponsored
Kiss Your Credit Card Debt Goodbye
Millions of Americans are struggling to crawl out of debt in the face of record-high interest rates. A personal loan offers lower interest rates and fixed payments, making it a smart choice to consolidate high-interest credit card debt. It helps save money, simplifies payments, and accelerates debt payoff. Credible is a free online service that shows you the best lending options to pay off your credit card debt fast — and save a ton in interest.