Just ask Robert Gaylor, who had a mountain of DVDs gathering dust in his attic, but couldn't motivate himself to do anything about it.
"[I] had boxes and boxes... and I kept putting off just tossing them out," he says.
But then Robert's wife told him about Decluttr, a free service that pays top dollar for your old tech and physical media — all without charging you a cent for shipping.
"It sounded too good to be true," Robert says. "But guess what? It is true!"
How to sell on Decluttr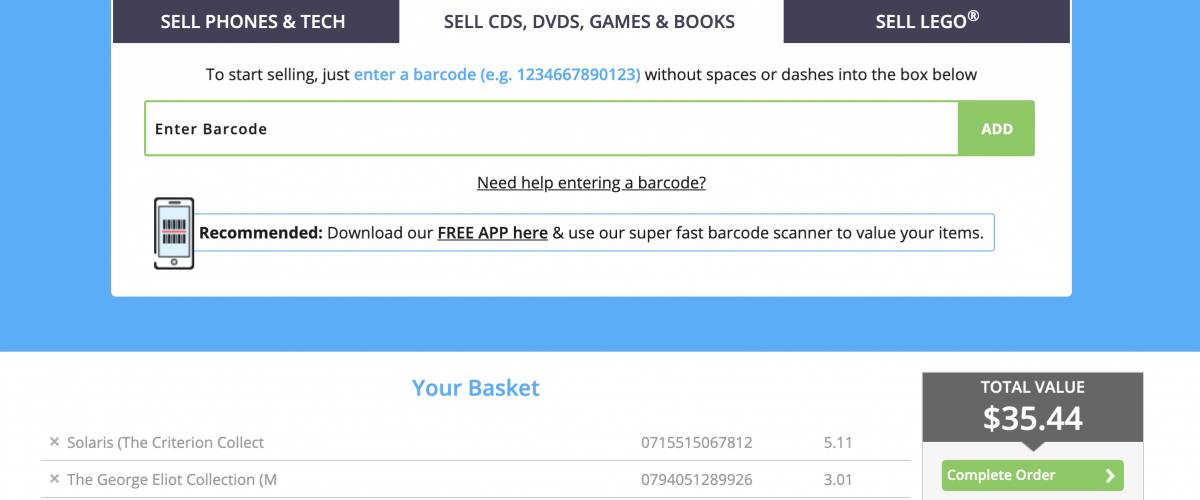 Decluttr pays up to 33% more than other buyback programs and makes selling your old stuff online quick and easy.
If you've got an unwanted piece of tech lying around — a smartphone, tablet, or laptop, for example — just type in the make, model and condition on the Decluttr website and you'll get a quote instantly.
For people like Robert looking to sell physical media like DVDs, CDs, video games, and books, the process is even easier.
"I just have to use [the] free app to scan the DVDs, pack them in a box, stick on the free shipping label... and drop it off at the UPS store," Robert says. "Inside of a week there's money magically appearing in my PayPal account."
That can sometimes mean $4 or more per DVD or Blu-ray, and if you have a box of 50 with similar values, that means $200 just for shipping your dusty collection.
As soon as Decluttr receives your stuff, you'll be paid via direct deposit or PayPal the following day. It's that easy.
Kiss Your Credit Card Debt Goodbye
Having a single loan to pay off makes it easier to manage your payments, and you can often get a better interest rate than what you might be paying on credit cards and car loans.
Fiona is an online marketplace offering personalized loan options based on your unique financial situation.
When you consolidate your debt with a personal loan, you can roll your payments into one monthly installment. Find a lower interest rate and pay down your debt faster today.
Get Started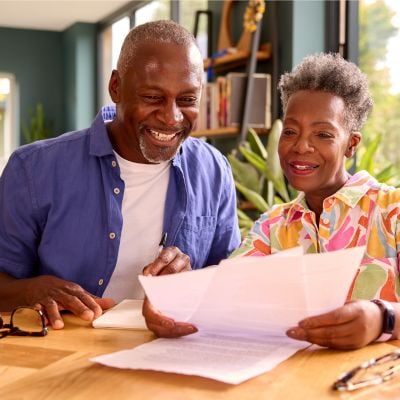 More cash, less stress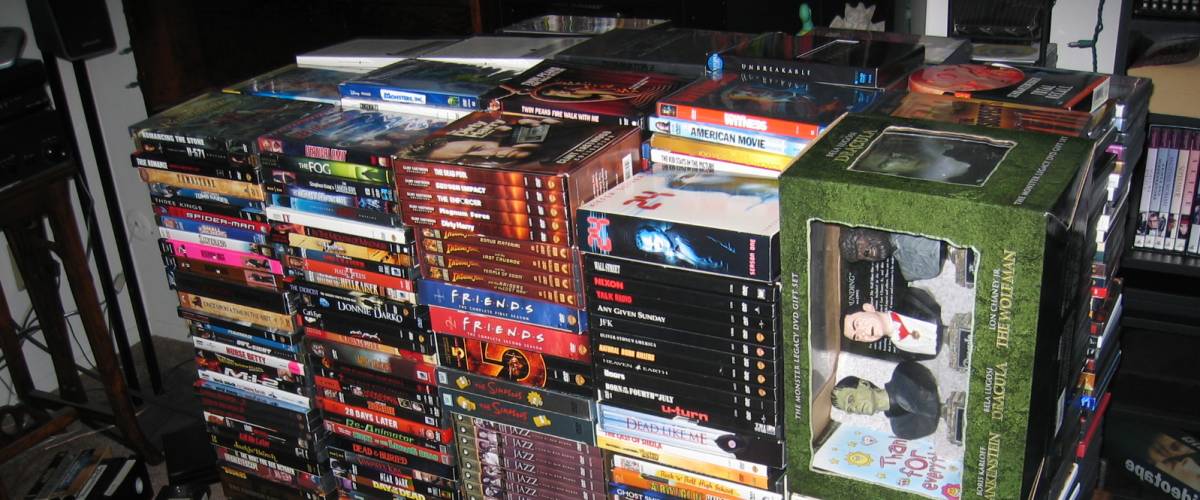 Experts agree that clearing out your clutter can improve your quality of life, and Decluttr is the easiest way to unload your old tech and physical media without the usual hassle.
It worked for Robert, and it can work for you too.
"If you're looking to get rid of some stuff that's just taking up room in your house, Decluttr is a terrific find," Robert says. "I've sent and been paid for 7 cartons full of DVDs so far, and I sent off 4 more this morning. Decluttr works!"
So stop putting it off and start selling on Decluttr today.
Sponsored
Follow These Steps if you Want to Retire Early
Secure your financial future with a tailored plan to maximize investments, navigate taxes, and retire comfortably.
Zoe Financial is an online platform that can match you with a network of vetted fiduciary advisors who are evaluated based on their credentials, education, experience, and pricing. The best part? - there is no fee to find an advisor.