Just ask Robert Gaylor, who had a mountain of DVDs gathering dust in his attic, but couldn't motivate himself to do anything about it.
"[I] had boxes and boxes... and I kept putting off just tossing them out," he says.
But then Robert's wife told him about Decluttr, a free service that pays top dollar for your old tech and physical media — all without charging you a cent for shipping.
"It sounded too good to be true," Robert says. "But guess what? It is true!"
How to sell on Decluttr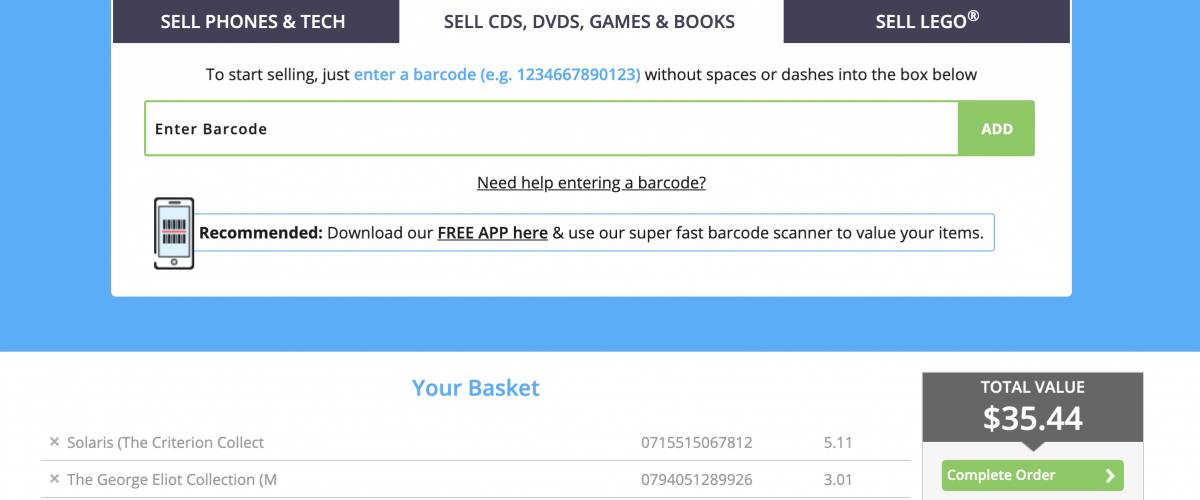 Decluttr pays up to 33% more than other buyback programs and makes selling your old stuff online quick and easy.
If you've got an unwanted piece of tech lying around — a smartphone, tablet, or laptop, for example — just type in the make, model and condition on the Decluttr website and you'll get a quote instantly.
For people like Robert looking to sell physical media like DVDs, CDs, video games, and books, the process is even easier.
"I just have to use [the] free app to scan the DVDs, pack them in a box, stick on the free shipping label... and drop it off at the UPS store," Robert says. "Inside of a week there's money magically appearing in my PayPal account."
That can sometimes mean $4 or more per DVD or Blu-ray, and if you have a box of 50 with similar values, that means $200 just for shipping your dusty collection.
As soon as Decluttr receives your stuff, you'll be paid via direct deposit or PayPal the following day. It's that easy.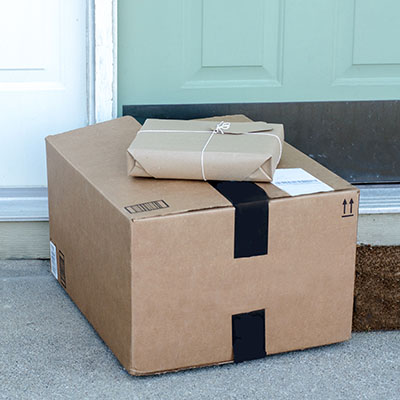 More cash, less stress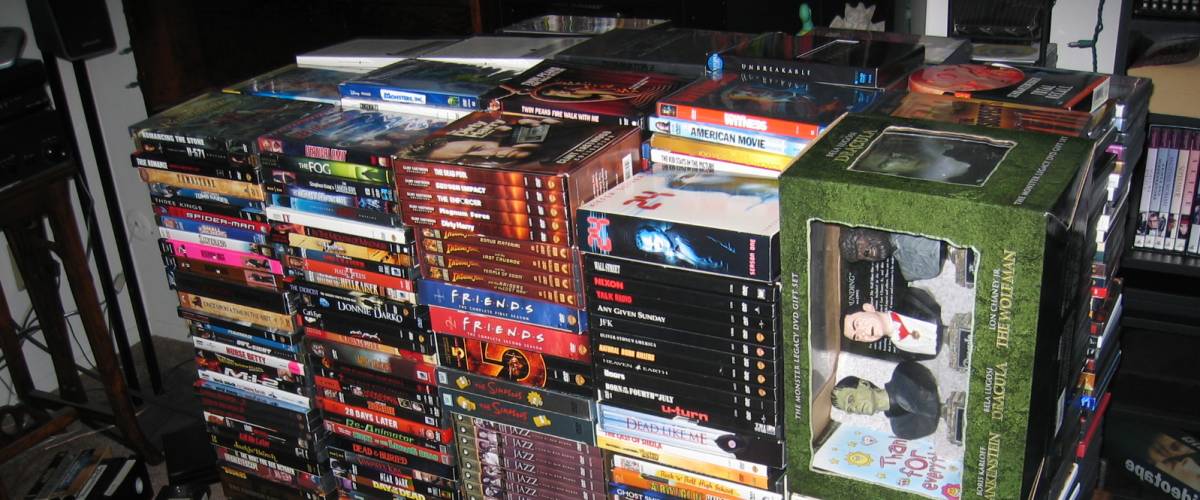 Experts agree that clearing out your clutter can improve your quality of life, and Decluttr is the easiest way to unload your old tech and physical media without the usual hassle.
It worked for Robert, and it can work for you too.
"If you're looking to get rid of some stuff that's just taking up room in your house, Decluttr is a terrific find," Robert says. "I've sent and been paid for 7 cartons full of DVDs so far, and I sent off 4 more this morning. Decluttr works!"
So stop putting it off and start selling on Decluttr today.
Sponsored
Fine art as an investment
Stocks can be volatile, cryptos make big swings to either side, and even gold is not immune to the market's ups and downs.
That's why if you are looking for the ultimate hedge, it could be worthwhile to check out a real, but overlooked asset: fine art.
Contemporary artwork has outperformed the S&P 500 by a commanding 174% over the past 25 years, according to the Citi Global Art Market chart.
And it's becoming a popular way to diversify because it's a real physical asset with little correlation to the stock market.
On a scale of -1 to +1, with 0 representing no link at all, Citi found the correlation between contemporary art and the S&P 500 was just 0.12 during the past 25 years.
Earlier this year, Bank of America investment chief Michael Harnett singled out artwork as a sharp way to outperform over the next decade — due largely to the asset's track record as an inflation hedge.
Investing in art by the likes of Banksy and Andy Warhol used to be an option only for the ultrarich. But with a new investing platform, you can invest in iconic artworks just like Jeff Bezos and Bill Gates do.