"There were times when I came close to giving up on my acting and getting a nine-to-five job – something I always swore I'd never do," he says.
Then Mark heard about Airbnb and decided to try listing his spare bedroom for a portion of the month.
"I was a bit nervous at first," he remembers, "but once I got over the initial weirdness of having a stranger in my place, I realized that Airbnb was going to be a huge turning point for me."
Hosting on Airbnb is a great way to make hundreds — or possibly thousands — of dollars in extra income each month by renting out a portion of your home. You'll meet people from all over the world, and get paid for it.
Rent sharing made simple
Becoming an Airbnb host couldn't be easier — you just list your space for free, choose the dates you'd like to make it available and then welcome your first guest.
You get to decide how much you want to charge, and you can adjust the price based on peak times like weekends and holidays. You can also offer discounts to guests who want to stay for extended periods of time.
"Longer stays are great," Mark says. "You get into a groove where you feel more comfortable with each other, and it becomes more like a normal roommate situation."
The house rules are up to you, so if there's something you don't feel comfortable having in your place — pets, alcohol, or bagpipes, for example — all of your guests will be required to comply.
Be choosy and feel secure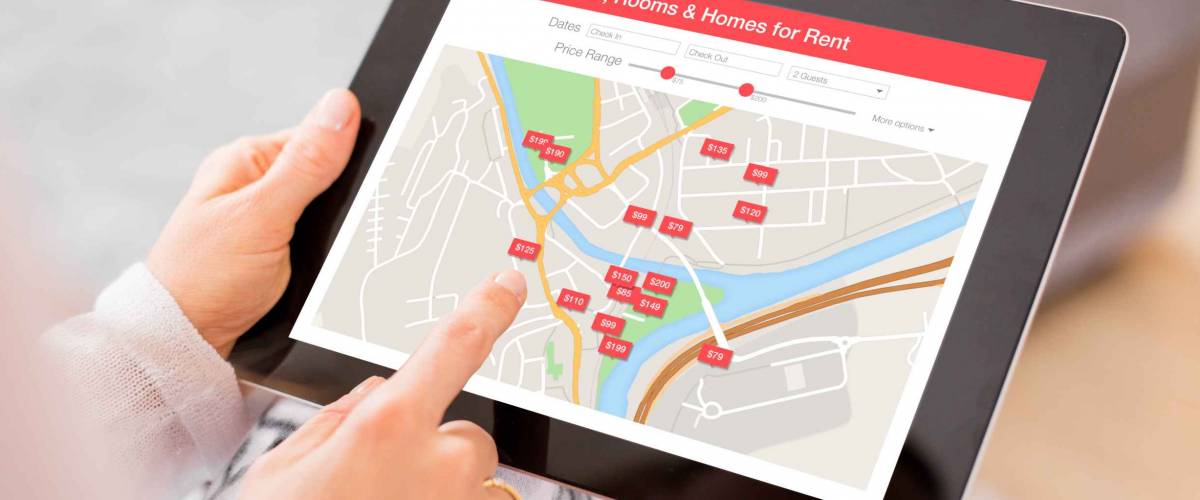 Once your listing goes live you can communicate with potential guests via the Airbnb website or app, and you'll be able to see the ratings and reviews that other Airbnb hosts have given them in the past.
You've got total control over who you have as a guest, and you're not obligated to host anyone you don't feel comfortable with.
You can also rest easy knowing that your home is safe — Airbnb covers every booking with $1 million in property damage protection and another $1 million in accident insurance.
Support for hosts is available 24/7, so you don't have to worry if an issue with one of your guests pops up. "Anytime I've had a problem, Airbnb support handled it right away," Mark says.
Quick payments and low fees
With Airbnb, you'll always get paid on time. Guests are charged before they arrive, and once they check-in Airbnb will send you money via PayPal or direct deposit, so you'll never have to negotiate payments or handle money in person.
Airbnb charges hosts a flat 3% rate for each reservation, which is one of the lowest fees in the industry for home-sharing services — it's your space, so you deserve to reap the rewards.
Make connections while you make money
Aside from the cash you'll earn, hosting on Airbnb can enrich your life by introducing you to a huge spectrum of people you might not have met otherwise.
"I still keep in touch with a lot of the people I've hosted; I even have plans to visit one next summer when I'm in Europe," Mark says. "I sort of expected that hosting on Airbnb would just be a way to make some quick money, but it's been so much more than that."
If you're looking for an easy way to supplement your income, meet new people, and broaden your horizons, Airbnb is definitely the way to go.