15 Ways to Boost Your Income Before 2021
Here's how to greet the new year with more money coming in.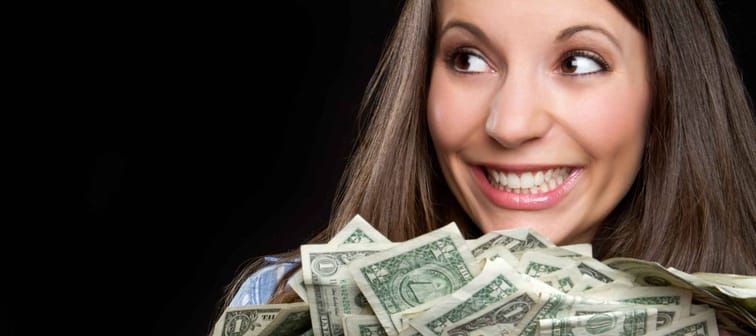 Jason Stitt / Shutterstock
Pretty soon, we'll be saying goodbye — and "don't you ever come back" — to a grueling year. But before you eagerly flip the calendar on 2020, how about starting a new year's resolution a few weeks early?
If your goal is a "new year, new you," you're going to need a little extra cash in your pocket.
Getting a jump on boosting your income in 2021 will give you more reason to celebrate on New Year's Eve, especially if you're saving up for the newest gadget or have been struggling to pay bills in the pandemic.
This weekend, why not begin the work toward making next year a financially better one? Here are 15 ideas for padding your bank account, from money making to money saving.