"We needed a Director of Coffee; someone who could cup coffee, roast coffee, make buying decisions, make roasting decisions, and… [rival] the experience and skillsets that we already had," remembers Dillon. "It definitely felt like we were looking for a needle in a haystack."
There are plenty of recruiting websites where you can post jobs online, but most of them don't offer much in the way of quality control – you'll likely be inundated with loads of candidates who aren't a great fit.
"We put out postings on local job platforms, and we would look through lots of applications for people who were not qualified," says Dillon. "It was just very time-consuming."
But then Cafe Altura tried using ZipRecruiter, and Dillon's days of sifting through mountains of resumes were over.
Smarter technology, better results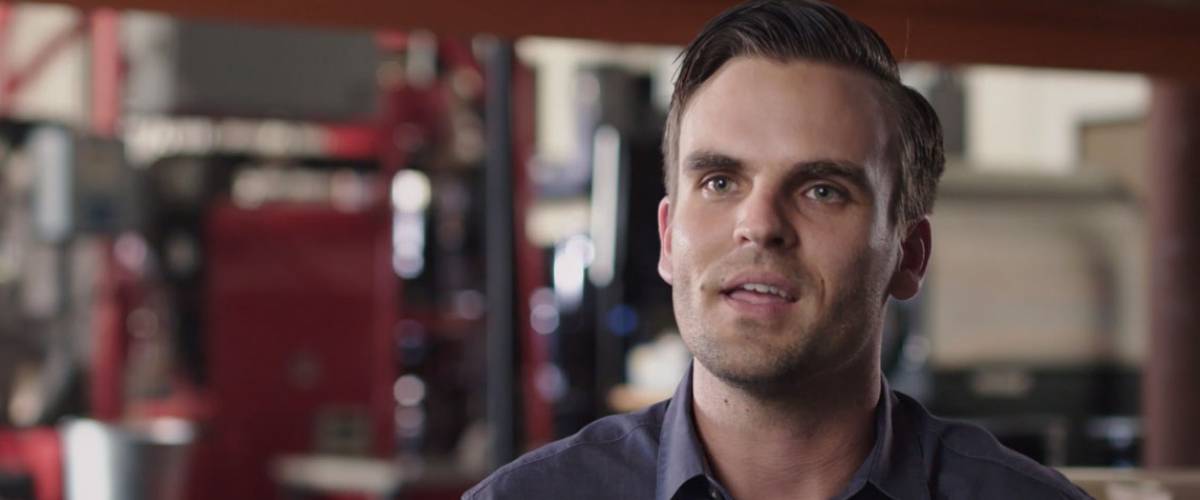 ZipRecruiter is an online job board that makes finding the perfect candidate quick and painless.
Its powerful AI-driven matching technology scans thousands of applications to find job-seekers with the skills, education, and experience you're looking for, then actively invites them to apply.
ZipRecruiter automates the tedious parts of recruiting, like posting to job boards, sorting through resumes, and even conducting online interviews.
Basically, it narrows down the pool of contenders to the cream of the crop.
"We were very impressed with how quickly we had quality candidates apply through ZipRecruiter," says Dillon.
Your time is valuable, so the less of it you have to spend on hiring the better.
Easily organize and rate candidates
Once the applications start rolling in, ZipRecruiter's easy-to-use dashboard will allow you to organize, review and rank them in order of preference.
You can build your own database of candidates and instantly share it with other members of your organization, eliminating the need for annoying email chains.
"The candidate rating feature gives us more control," says Dillon. "We're able to go in… decide who has the most relevant skillset for that position, and who's the most qualified."
ZipRecruiter will then analyze your ratings and find you additional candidates who are similar to the ones at the top of your list.
"ZipRecruiter sorts the candidates based on your selections," says Dillon. "It saves us time, and that definitely saves us money."
Recruiting made simple
If you're looking for an easy way to speed up the hiring process and access a more qualified pool of candidates, ZipRecruiter has got you covered.

Just ask Dillon, whose job posting attracted the ideal candidate in no time at all. "We had planned to list it for three weeks, and we listed it for one and a few days," he says.

Using ZipRecruiter, Cafe Altura found Brett Coleman, a coffee expert who has helped elevate the business to a whole new level.

"ZipRecruiter [was] a powerful tool in our hiring process," says Dillon. "We would not be where we are if we didn't have Brett as our Director of Coffee."

Finding the right candidate doesn't have to be a struggle. Sign up for ZipRecruiter today and take the stress out of hiring.

`