1. Create a business plan Before you you can set off on your financing journey, you'll need to create a proper business plan. It's a statement laying out your goals and the steps you'll take to reach them.
A business plan not only will help you get organized and plot out your roadmap, but it also will answer many of the big questions from potential lenders and investors.
Not sure how to start on your plan? A good guide is How to Write a Business Plan by Alex Genadinik, available from Amazon in paperback or as an ebook.
2. Get out there and hustle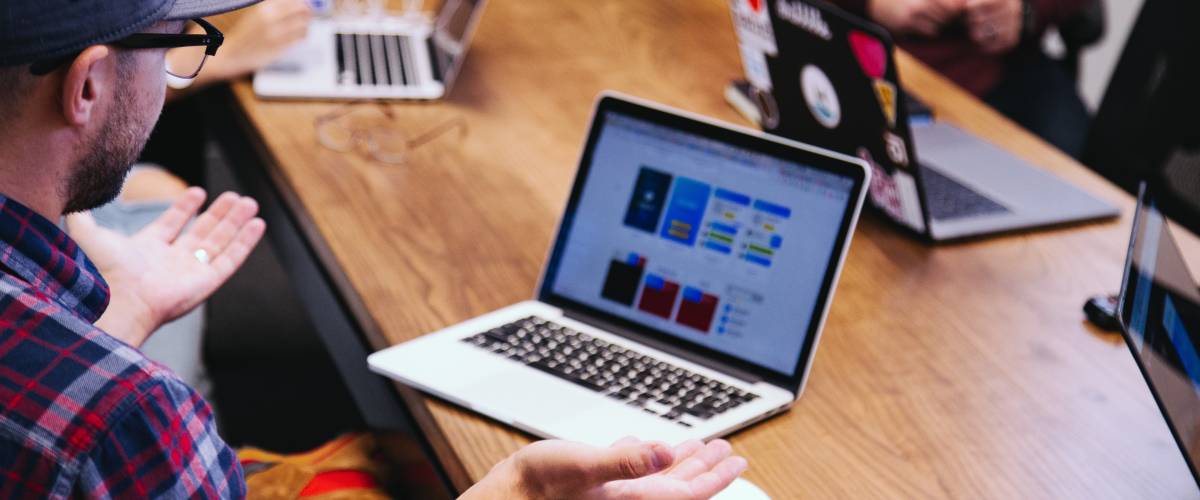 Ideas are great, but working hard and showing you have the ability to produce results are what actually matter.
Before you can convince anyone to give you money for a business, you'll need to make some progress toward your goals on your own, with whatever money you already have in your bank account.
Try to develop a social media following, make some early sales or whip up interest from customers. If you do great things on your own and people take notice, you may find that investors will approach you, instead of the other way around.
3. Don't be afraid to use credit cards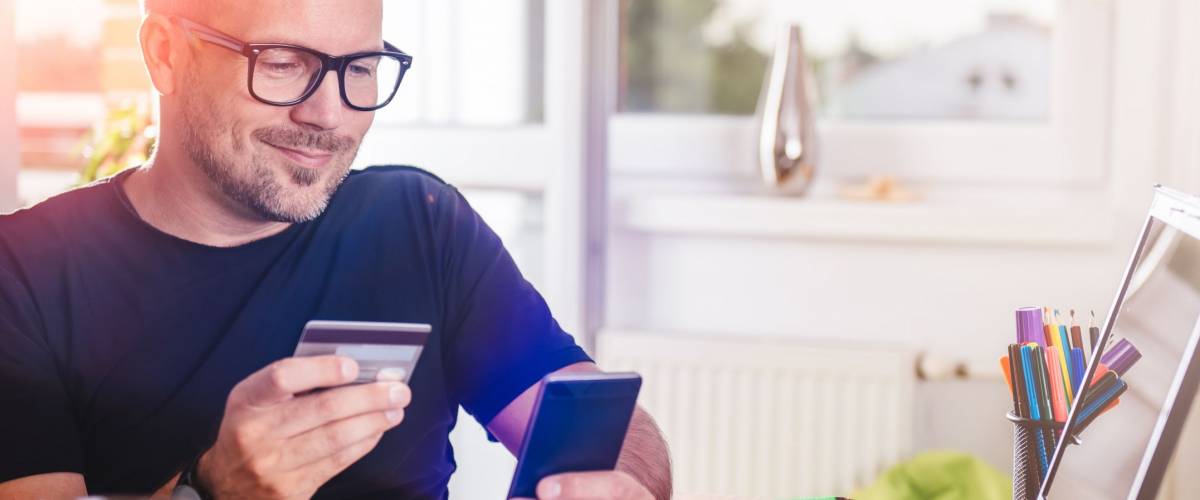 Once you've created a business entity, you can take out a business credit card under the company name to help build some credit.
If you've established an Employer Identification Number (EIN), you can use that to open the card. If you are a sole proprietor, you can use your Social Security number.
A company card will keep all of your business-related spending separate from your personal spending, which is important for tax purposes. A business credit card also gives you another way to earn airline miles, cash back and other card perks.
4. Hit up family and friends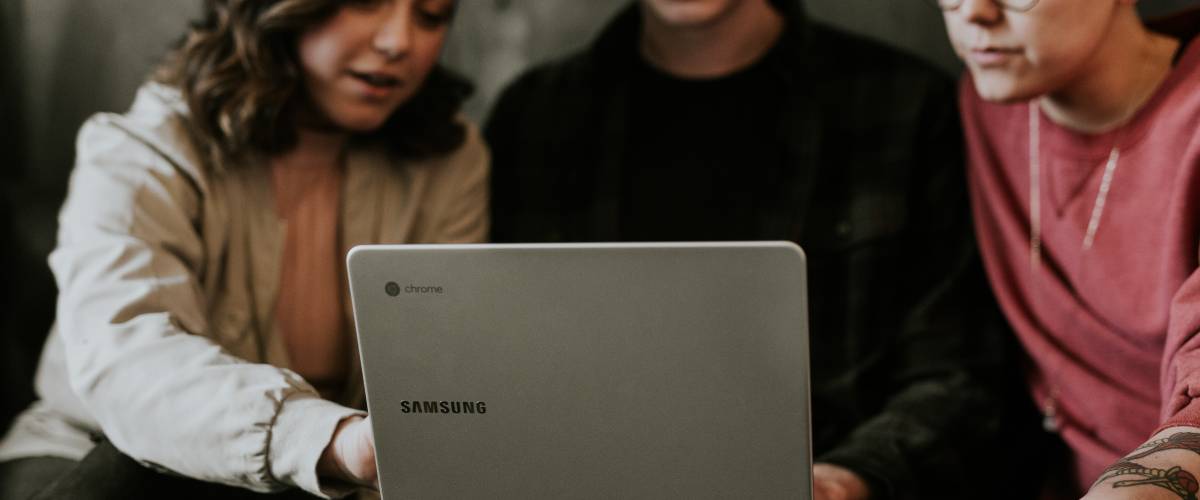 If your credit score would make getting a business credit card a challenge, you may want to ask a family member or friend to lend to you. After all, those closest to you are likely the people who most want to see you succeed in life.
Borrowing from friends and relatives can get very awkward, so be professional about it. The terms need to be as serious as if you were taking out a loan from a bank.
Create a contract setting down the total loan amount, interest rate, due dates and late fees. Keep a record of payments, too.
5. Prepare a loan proposal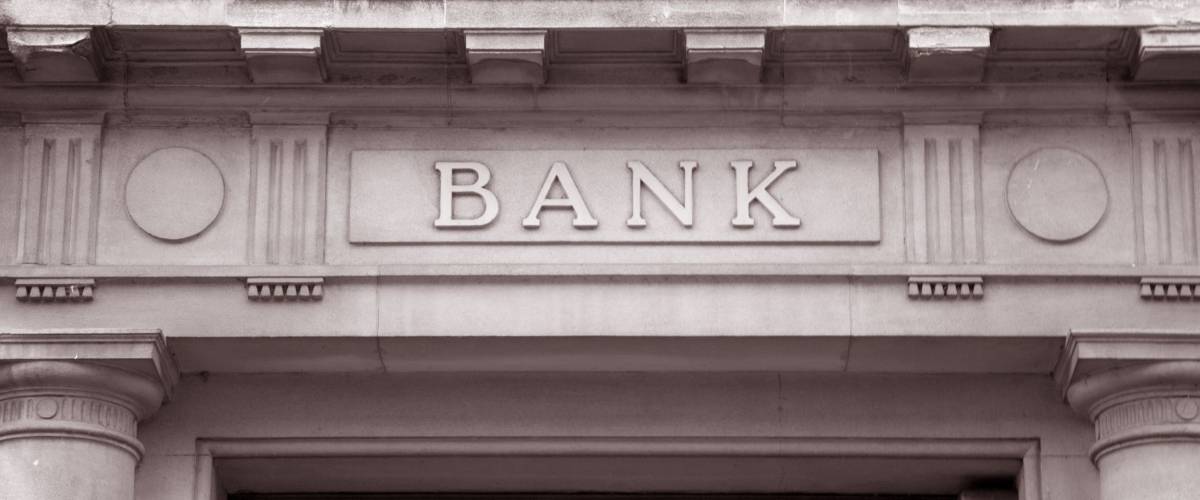 Once you've built up some credit history for your business, you may be ready to go to a real bank and apply for a business loan. But first, write up a loan proposal.
It should explain: how you came up with the amount of money you're seeking; how you plan to use the funds; and how you plan to pay the loan back. You may need to show that you can put up some sort of collateral.
Include your income statements and information on you expenses, and write an "executive summary" — a cover letter defining your business and qualifications.
6. Network, network, network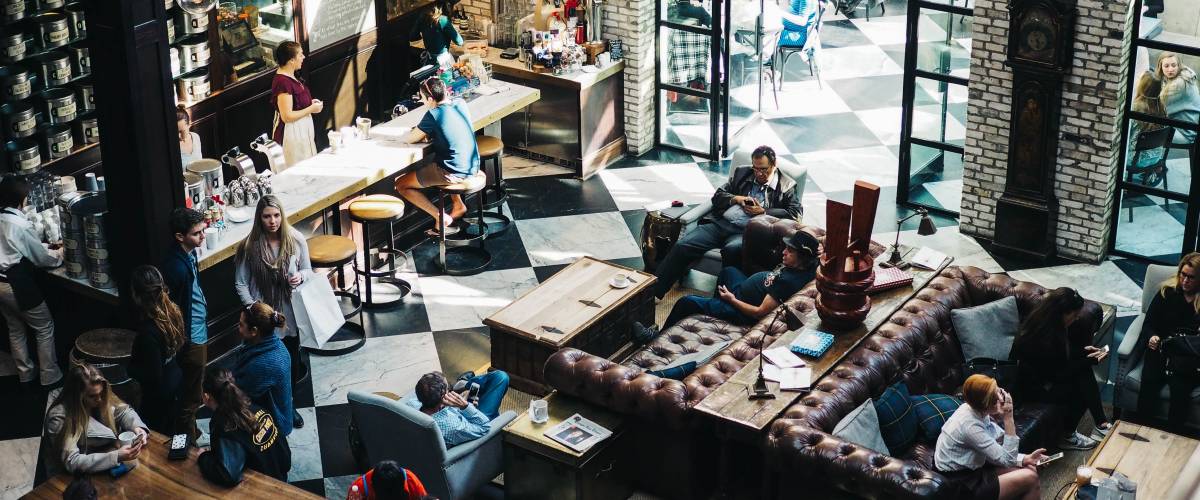 When you're an entrepreneur, you need to build up connections and use them.
Work on your "elevator pitch" — a short verbal explanation of your business and summary of your background. Then, find local entrepreneur groups through LinkedIn and Facebook, and head out to conventions in your area.
Through good networking, you can make contact with a wealthy angel investor or a venture capital firm. Either may be willing to risk money on you in exchange for equity, or a piece of your business.
If all goes well, you'll want to hire a lawyer and an accountant to help you make arrangements with your backers.
7. Consider crowdfunding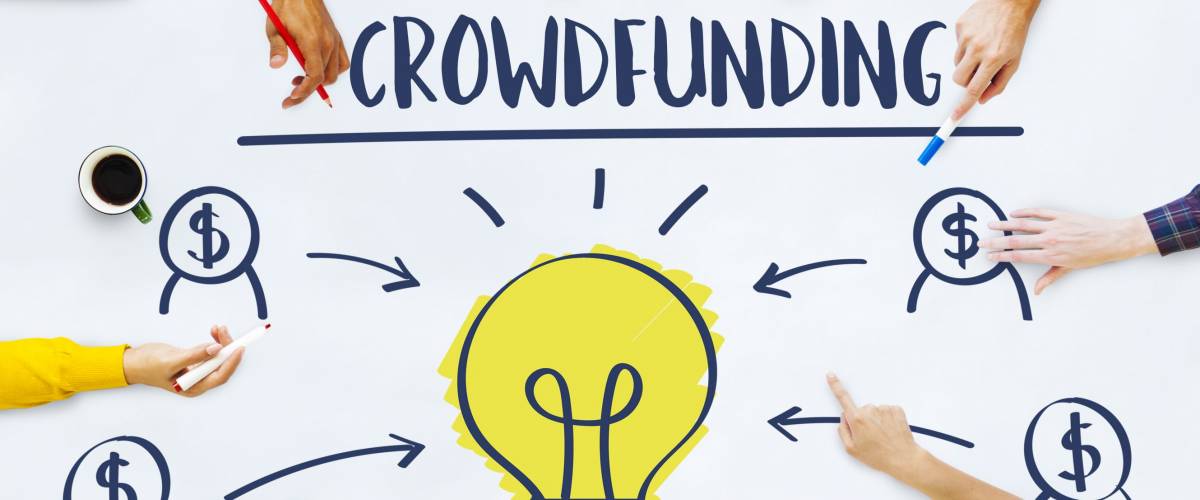 You might find money for a new project through crowdfunding websites such as Kickstarter or GoFundMe.
With Kickstarter, investors are basically preordering whatever it is you plan to sell, and they expect to receive a product or a perk in exchange for their support.
Small businesses that turn to GoFundMe typically have a hard-luck story and are looking for donors who are willing to help out of kindness.
AngelList is a crowdfunding website geared toward startups: You create a profile and launch a campaign to attract investors. Your pitch will land in the inboxes of potential investors looking for a business like yours to help fund.
8. Give online lenders a look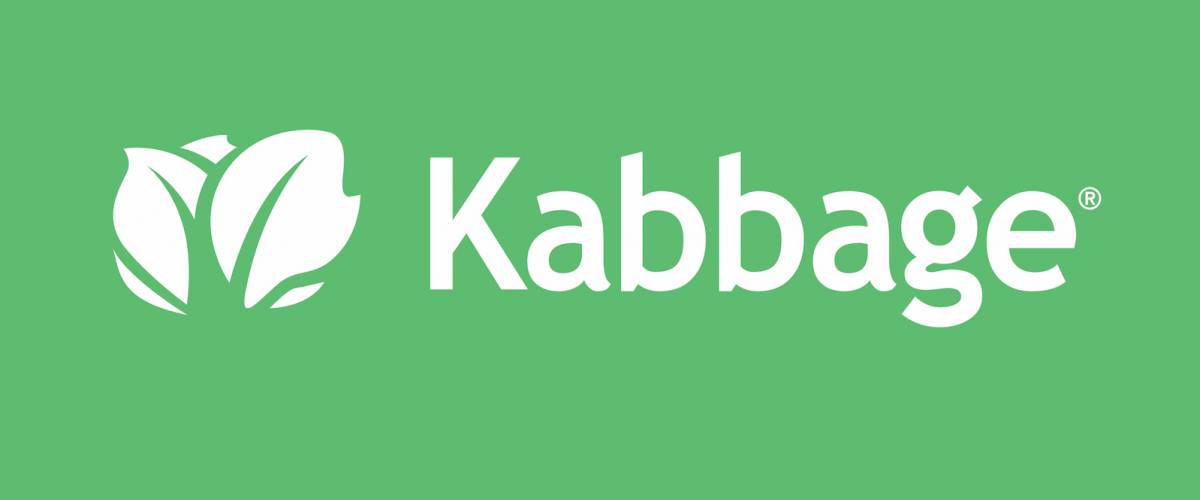 If you run into difficulty persuading more traditional financial institutions to lend to you, check out the newer crop of online lenders.

Kabbage syncs up all of your existing financial resources, such as your bank account, PayPal and Google Adsense, if you're making money through online ads. It then gives you a quote for a loan based on your income streams.

Instead of paying interest, you pay a one-time fee. But whatever you borrow must be paid back within six months, which is a much faster turn-around than with traditional loans.

PayPal Working Capital allows you to request a business line of credit once you start making a minimum of $20,000 per year through PayPal. Repayments are taken out of your sales and paid invoices automatically.

Maxx Capital is another option that can provide up to $100,000 in same day funding. Their online application takes minutes to complete so you can get the funding you need when you need it.

Keep business insurance in mind too. With CoverWallet, you can get a personalized quote for your startup for free. You can also connect with an advisor who will guide you through the process of insuring your business.

`