Hiring Local? Here's How to Find Employees Near You in a Competitive Market
Hiring local talent doesn't have to be an uphill battle if you know where to look.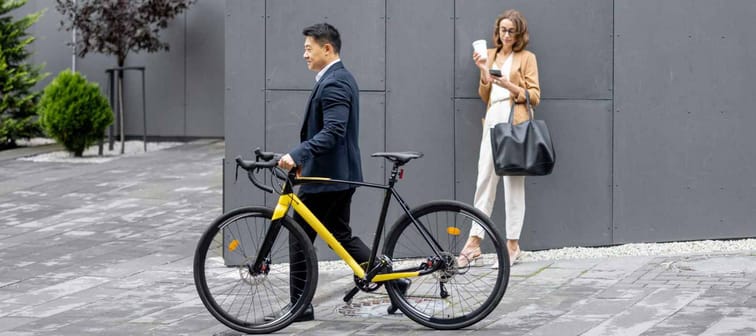 RossHelen / Shutterstock
In today's competitive hiring market, finding the right employees for your small business can be tough.
You want to grow your business, but how are you supposed to do that when there don't seem to be enough local applicants?
Sure, you could expand your search nationally, but that brings with it a slew of complications — and many times, it's not necessary.
You can hire employees locally — you just have to know where to look.
Before we get into strategies for hiring locally, let's discuss why you'd want to.