Jobs that allow you to travel
14. Travel the world as a brand ambassador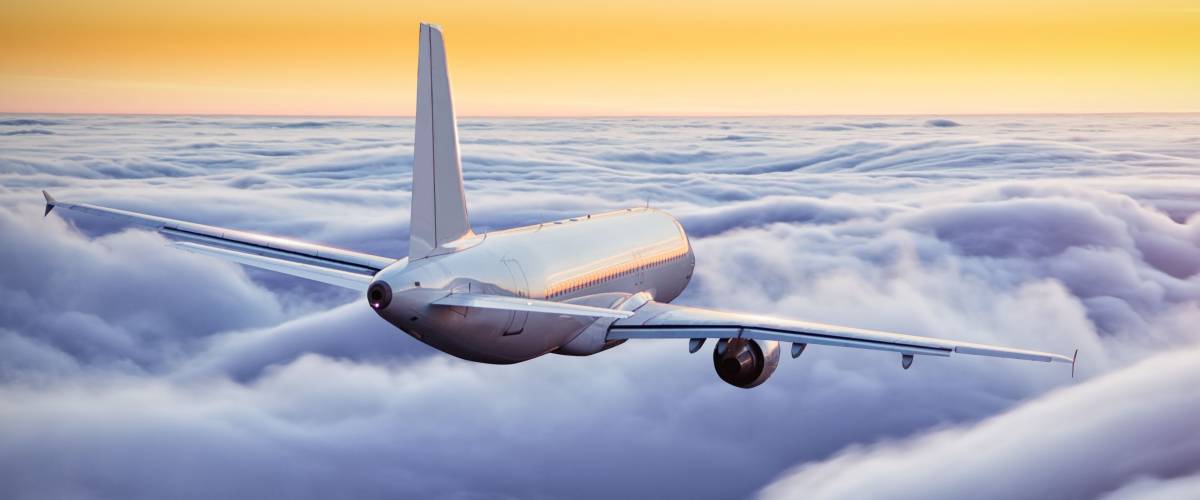 Keep your eyes and ears open for occasional contests offering chances to land unbelievably cool short-term jobs promoting travel providers.
For example, Iceland-based airline Wow Air recently had an opportunity for a lucky person to spend a summer traveling the world with a friend for free while gathering information for digital travel guides of Wow destination cities.
The Days Inn hotel chain — the one with the sunburst logo — held a contest to find an aspiring photographer to travel around the U.S. taking pictures of the sun.
The winner was to receive $10,000 plus travel expenses and the recognition that goes with having your pictures displayed in nearly 1,500 hotels.
13. Teach English in other countries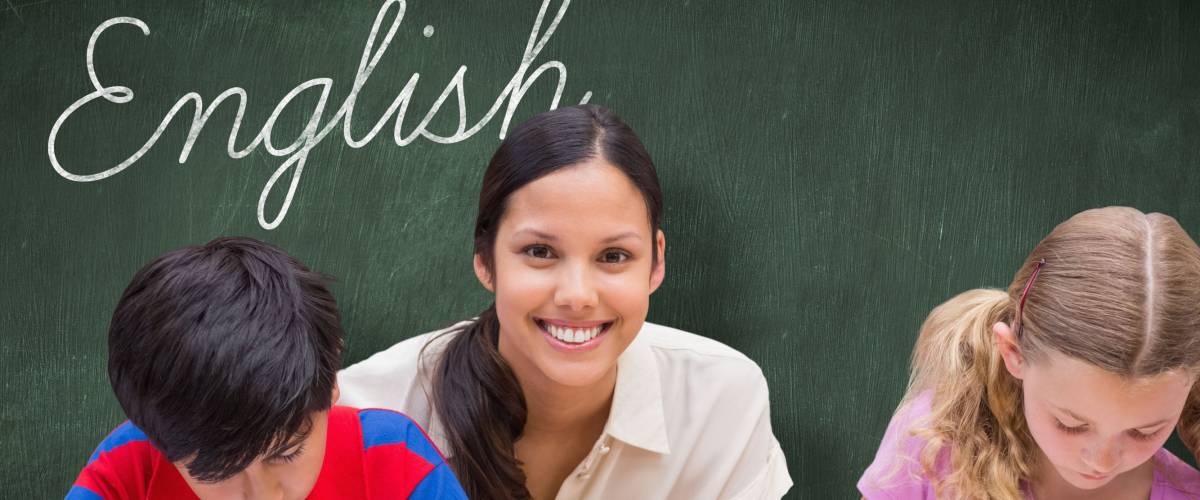 If you have one country you've always wanted to experience, then teaching English there can be a great way to go for an extended visit — and get paid.
The best way to start is by getting your TEFL (Teaching English as a Foreign Language) certification, which you might complete in as little as four weeks.
Once you're certified, sites such as LanguageCorps can help place you in assignments in countries around the world.
12. Work on a cruise ship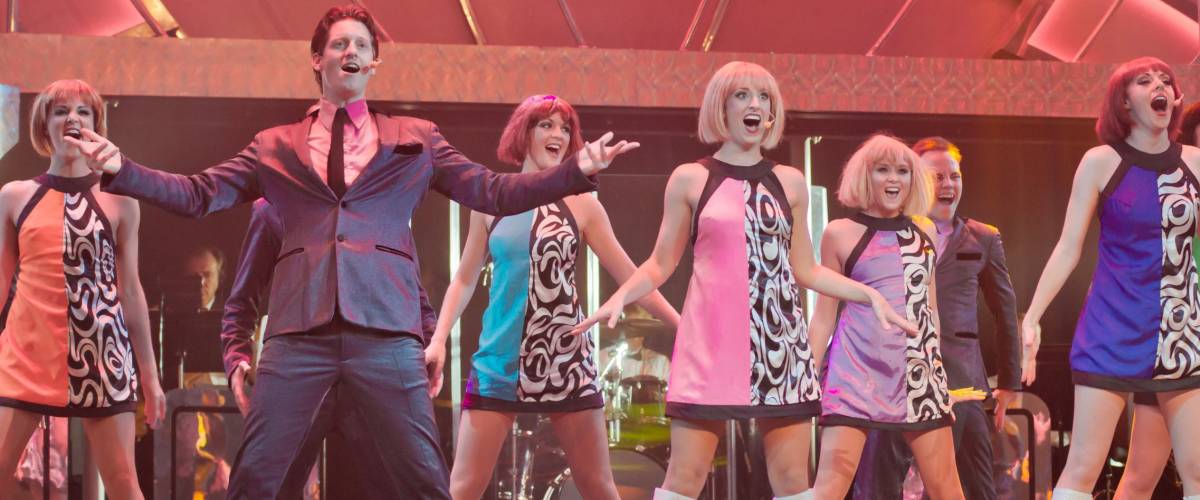 Do you love the ocean and visiting exotic locales? Then you might consider looking for work aboard a cruise ship.
Cruise lines generally offer a wide variety of jobs — in hospitality, performing, food service and much more — so it's relatively easy to find one that matches your particular skill set.
The pay may not be insanely good, but you still will get to travel with all of your expenses paid.
11. Volunteer with HelpX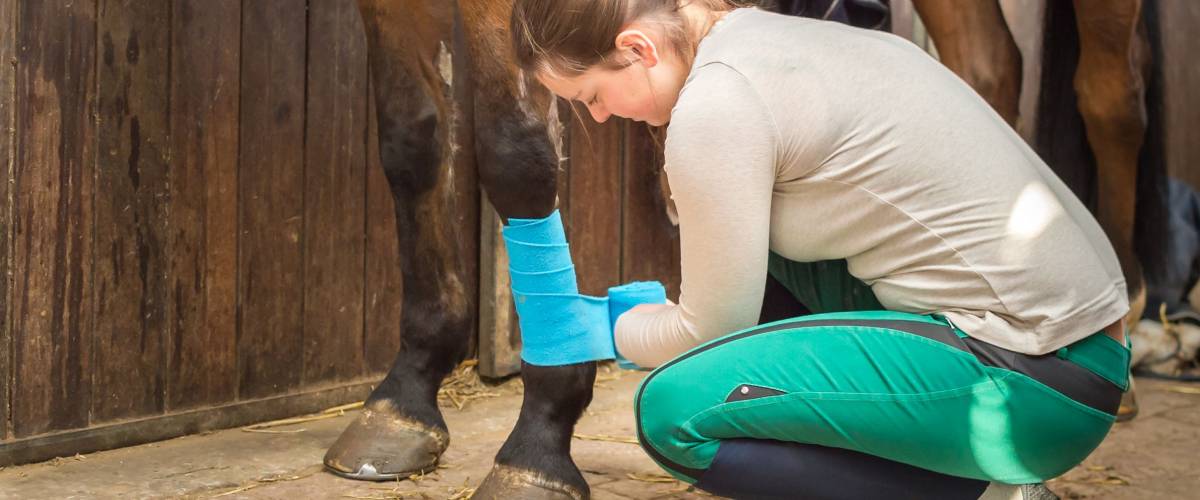 Though it may not be the right fit if making money is your main goal, the HelpX volunteer program offers an awesome way to travel for free.
Through HelpX, farms, ranches, hostels and even sailing boats provide free room and board in exchange for about four hours of work per day.
Not only is it a great way to cut out hotel and dining expenses, but it's also the perfect way to learn about the culture of a place directly from locals.
10. Become an Instagram influencer
OK, so it's not an easy gig to land, but if you can amass a large enough following on Instagram, you can get paid a ridiculous amount of money.
Travel bloggers Jack Morris and Lauren Bullen have attracted over 3 million followers to their Instagram pages. As a result, marketers pay huge fees to advertise on their feeds.
Morris and Bullen recently told Cosmopolitan they've earned anywhere from $3,000 to $9,000 for single posts.
9. Join the Peace Corps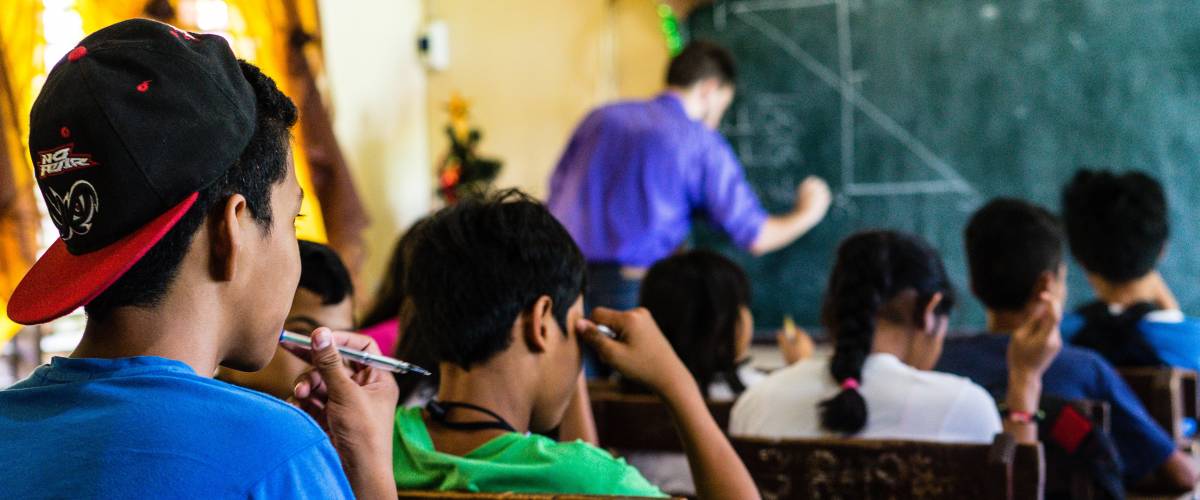 Don't let the term "Peace Corps volunteer" fool you. The government program that sends Americans to help out in needy countries does pay, just not a lot.
Joining the Peace Corps requires a 27-month commitment that's not to be taken lightly, but it can be a life-changing experience and great way to experience another culture.
You'll receive a living expense stipend, plus more than $8,000 once your assignment is complete. Volunteers also get full health care benefits and may be eligible for student loan help.
8. Train to be a flight attendant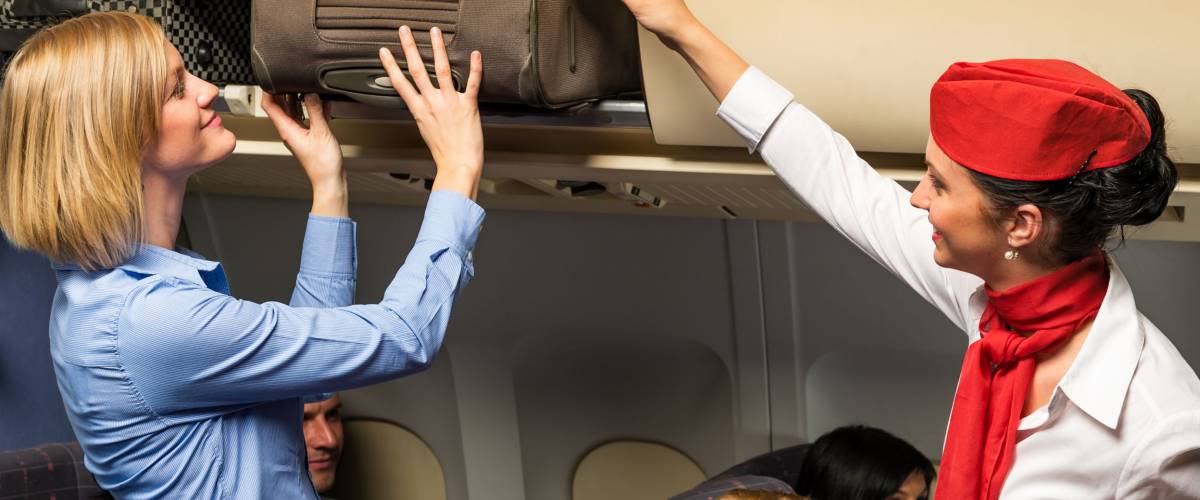 If you're really not the desk job type, then a job as a flight attendant can be a great way to get a lot of travel in.
Though the schedule can be somewhat grueling, flight attendants pull in a median salary of more than $50,000 a year and can make as much as $79,000.
Plus, they get pretty hefty travel benefits for themselves and their family members.
Some airlines are better to work for than others, so be sure to do your research before you apply.
7. Get a gig as a destination wedding photog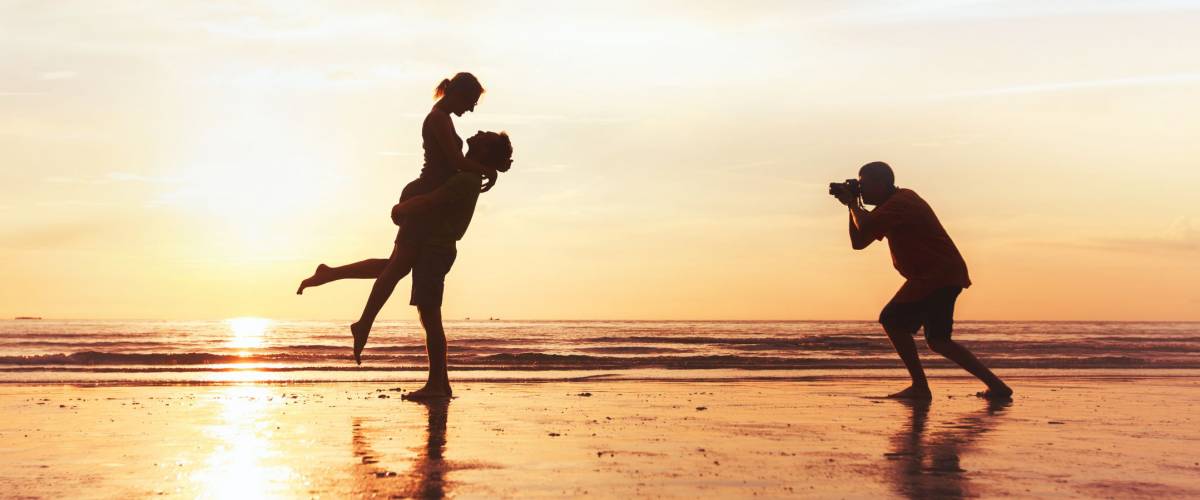 If you're an amateur photographer and are considering going pro, you might consider becoming a destination wedding photographer.
Though it can be expensive to get started and generally requires a very extensive portfolio, destination wedding photography can pay incredibly well.
Some photographers charge as much as $10,000 per wedding in addition to travel expenses and room and board. Plus you'll enjoy spending a lot of time in sweet resort destinations.
6. Sign up to be an au pair nanny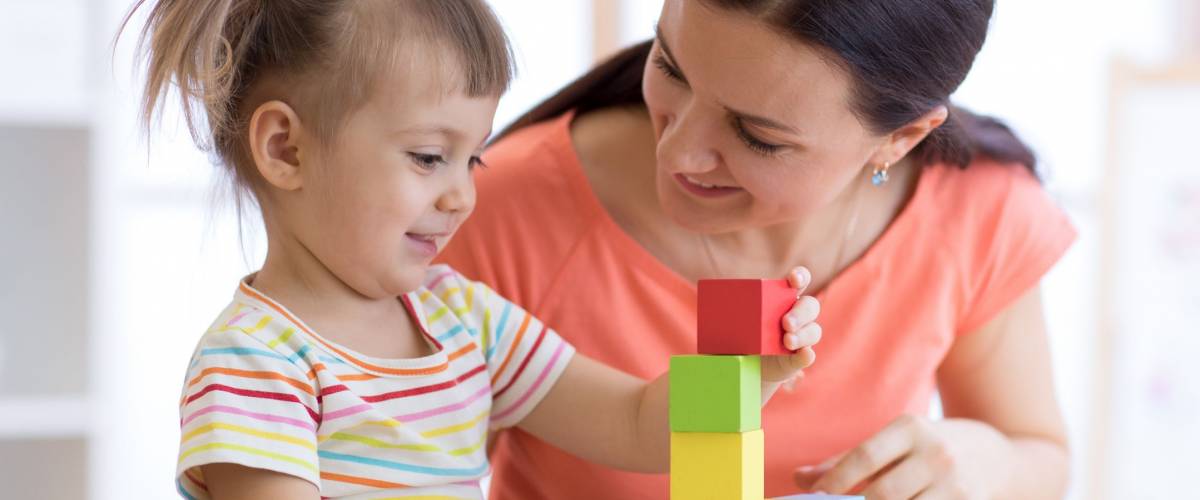 Are you great with kids? Becoming an international nanny can be a great way to see the world.
An "au pair" program will match you with a family overseas that needs a live-in nanny to help with child care. The position includes room and board and often a little cash to spend during your travels.
And, you don't necessarily need to be fluent in the language of the family you're paired with. Many families look for someone to speak English with their kids to help them learn the language.
5. Become a diving instructor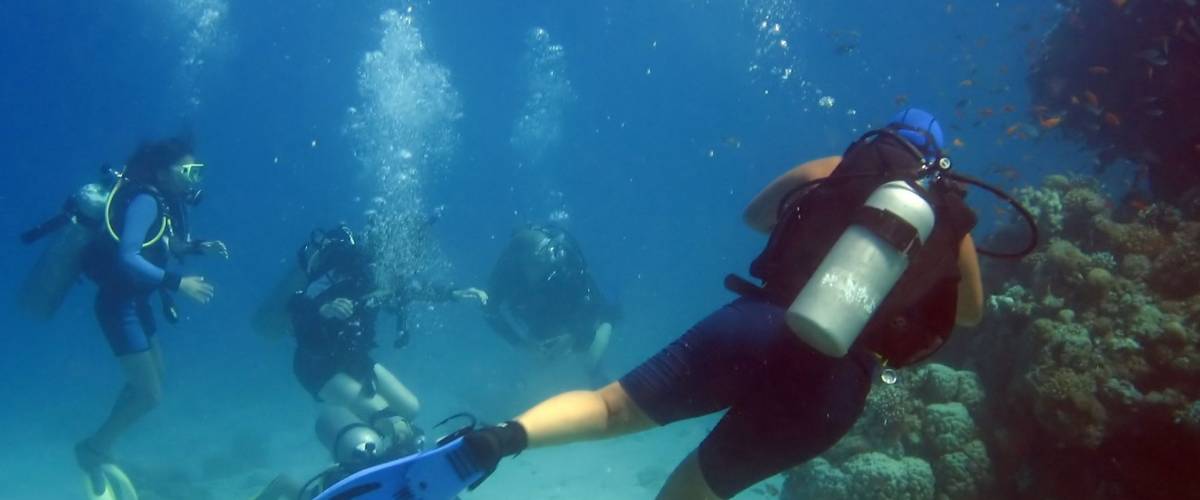 If you're looking for a job that you can work pretty much anywhere there's ocean, then becoming a scuba diving instructor may be just the ticket.
Not only will you find jobs available in a huge variety of exotic locations, but you'll also make money enjoying the beauty of what lies beneath the sea.
Look to the Professional Association of Diving Instructors (PADI) for more information on how to enroll in student-center training courses to get started.
4. Serve as an international aid worker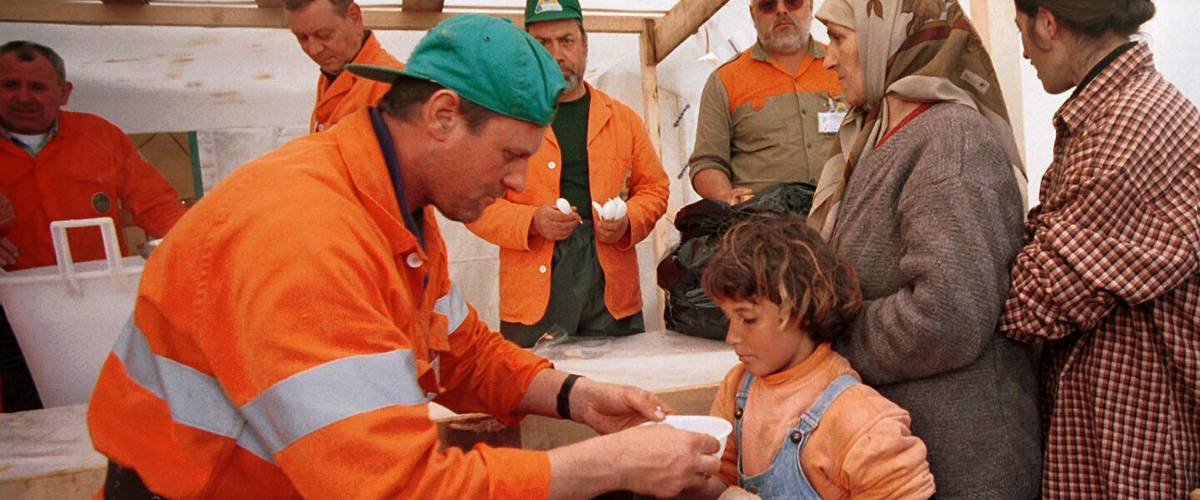 So, you really want to make a difference in the world? You can travel and provide humanitarian assistance by working for an organization such as USAID, the U.S. Agency for International Development.
USAID is always looking for people with any number of skills for either direct-hire or contractor positions.
You help people devastated by natural disasters, poverty and famine while getting a life-changing look at different cultures around the world.
3. Work as a traveling nurse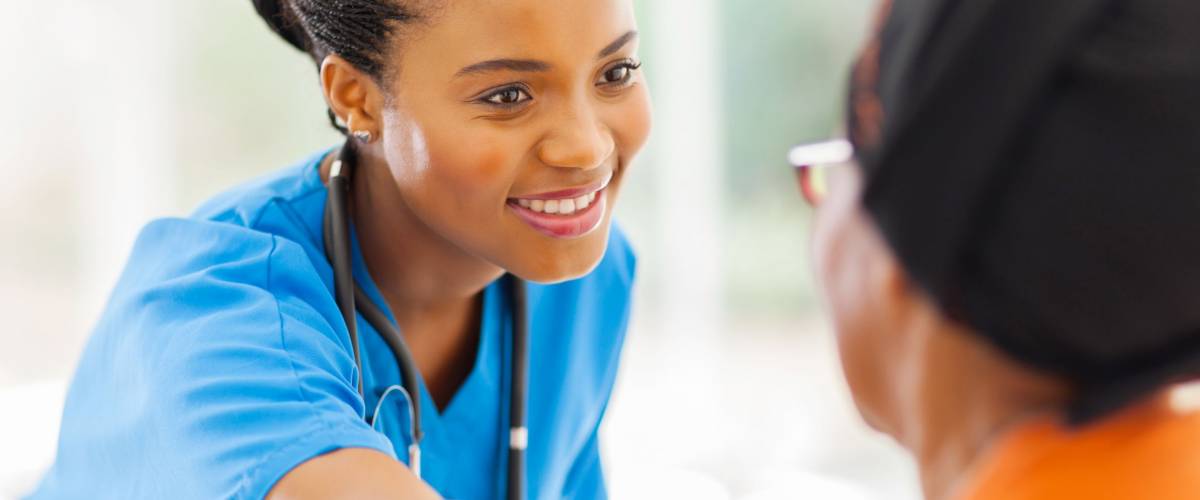 If you already happen to be a registered nurse, then rest assured that your abilities are in high demand the world over.
By taking your skills on the road as a traveling nurse, you'll have a chance to do the job you love while spending time in other countries.
Assignments available on sites such as TravelNursing.org include free housing during your stay, above-average salaries, and health and retirement benefits.
2. Volunteer for WWOOF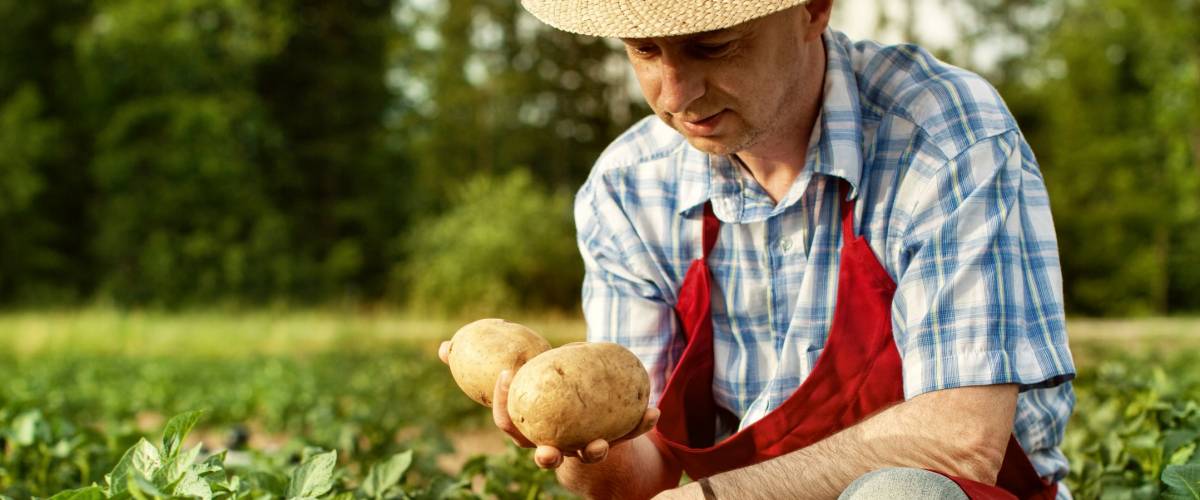 If you're into organic food, then you can get free lodging and home-cooked meals during your travels by volunteering through WWOOF, which stands Worldwide Opportunities on Organic Farms.
WWOOF connects volunteers with farms around the world that are looking for helpers willing to work in exchange for stay arrangements.
It's a great way to get out and see the world and meet like-minded people without breaking the bank with travel costs.
1. Fund your travels by becoming a landlord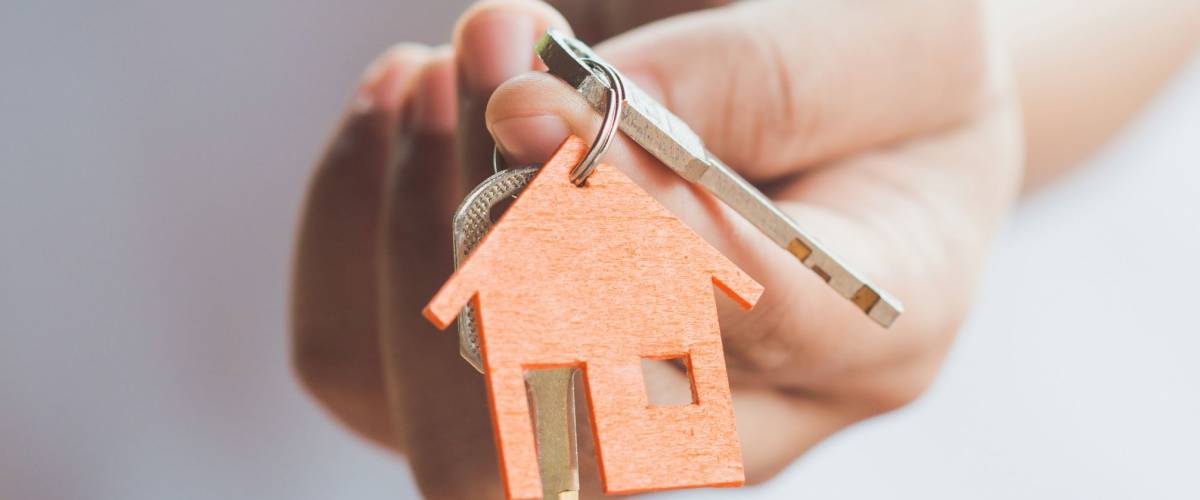 Assuming you own your own home, you can pay for your travels by renting the place out while you're away.
Becoming an occasional innkeeper through Airbnb is a great way to make money to supplement your travel budget.
Or, save on lodging for your next vacay by swapping homes with someone who lives in your destination city. With Home Exchange, you stay in their home while they vacation in yours.