They did their best to turn things around, but they kept coming up short.
"Every time we tried to 'get serious' and reduce our spending, we'd end up right back where we started in just a few days or a few weeks," remembers Rosemarie. "We didn't realize it at the time, but we were chronically disorganized."
She heard that using a credit monitoring service might help, so she tried out a few before finally landing on Credit Sesame.
"Credit Sesame won me over because their services [were] free and they [gave me] $50k in free identity theft insurance just for signing up."
Rosemarie started keeping track of her credit score and, to her surprise, it actually made a difference — with Credit Sesame's help, she was able to boost her score by almost 150 points.
She bumped up her score from 618 to 762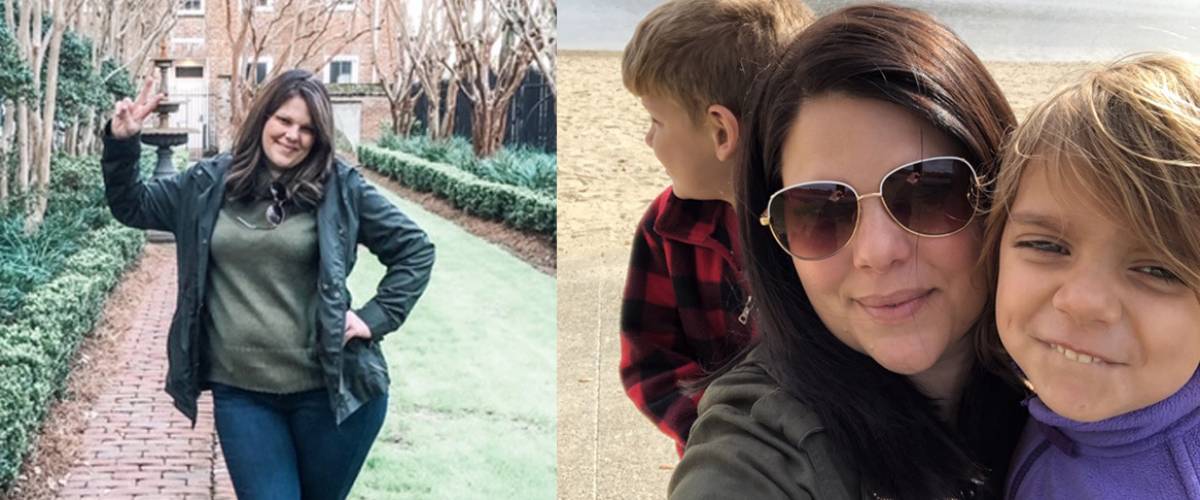 Credit Sesame analyzed Rosemarie's credit report and gave her personalized tips on what she could do to increase her credit score.
Any time her score changes, Credit Sesame lets her know. The regular updates help her better understand what affects her credit and make the right moves to improve it.
Here are Credit Sesame's credit score ratings:
Bad credit: 300-629
Fair credit: 630-689
Good credit: 690-719
Excellent credit: 720-850
Since she started using Credit Sesame to monitor her score, Rosemarie's rating has gone from bad to excellent.
"I use Credit Sesame to passively monitor my account for changes," Rosemarie says. "It's the bare minimum of effort everyone should take to monitor their credit score."
She also finds Credit Sesame's free identity theft insurance to be a major relief.
"I love the fact that it comes with free identity theft insurance," she says. "[Identity theft] is a huge deal if it ever happens to you."
Thanks to Credit Sesame, Rosemarie is able to worry less about losing money and think more about how to save it.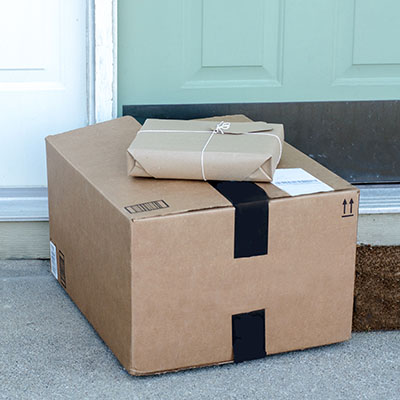 Big results with minimal effort
Credit Sesame helped Rosemarie and Jon overcome their debt and get their credit back on track, and it can do the same for you.
"It's free, requires no effort, and gives you peace of mind," Rosemarie says.
So sign up today — it only takes two minutes and it won't cost you a cent.**
Sponsored
Fine art as an investment
Stocks can be volatile, cryptos make big swings to either side, and even gold is not immune to the market's ups and downs.
That's why if you are looking for the ultimate hedge, it could be worthwhile to check out a real, but overlooked asset: fine art.
Contemporary artwork has outperformed the S&P 500 by a commanding 174% over the past 25 years, according to the Citi Global Art Market chart.
And it's becoming a popular way to diversify because it's a real physical asset with little correlation to the stock market.
On a scale of -1 to +1, with 0 representing no link at all, Citi found the correlation between contemporary art and the S&P 500 was just 0.12 during the past 25 years.
Earlier this year, Bank of America investment chief Michael Harnett singled out artwork as a sharp way to outperform over the next decade — due largely to the asset's track record as an inflation hedge.
Investing in art by the likes of Banksy and Andy Warhol used to be an option only for the ultrarich. But with a new investing platform, you can invest in iconic artworks just like Jeff Bezos and Bill Gates do.