They did their best to turn things around, but they kept coming up short.
"Every time we tried to 'get serious' and reduce our spending, we'd end up right back where we started in just a few days or a few weeks," remembers Rosemarie. "We didn't realize it at the time, but we were chronically disorganized."
She heard that using a credit monitoring service might help, so she tried out a few before finally landing on Credit Sesame.
"Credit Sesame won me over because their services [were] free and they [gave me] $50k in free identity theft insurance just for signing up."
Rosemarie started keeping track of her credit score and, to her surprise, it actually made a difference — with Credit Sesame's help, she was able to boost her score by almost 150 points.
She bumped up her score from 618 to 762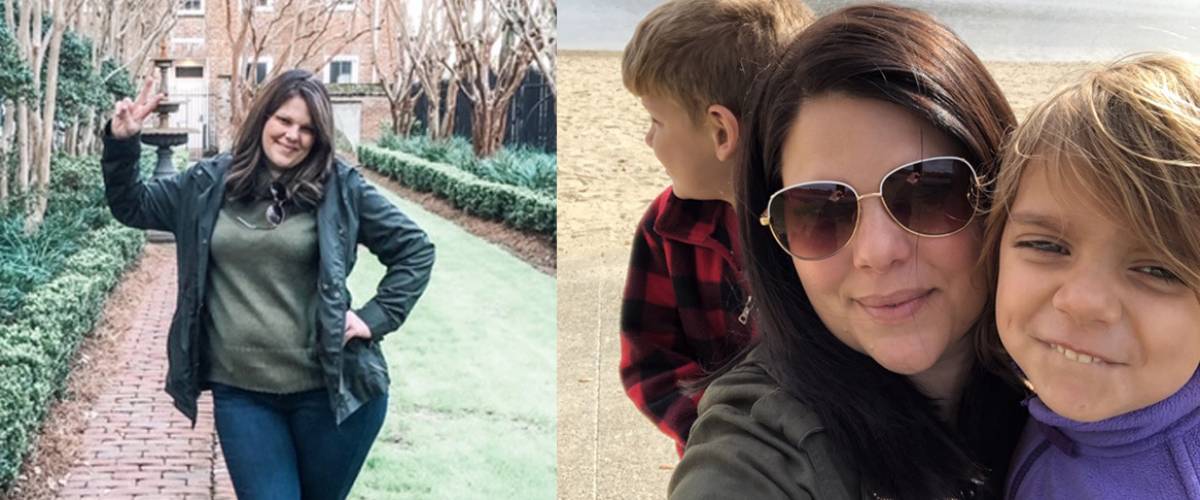 Credit Sesame analyzed Rosemarie's credit report and gave her personalized tips on what she could do to increase her credit score.
Any time her score changes, Credit Sesame lets her know. The regular updates help her better understand what affects her credit and make the right moves to improve it.
Here are Credit Sesame's credit score ratings:
Bad credit: 300-629
Fair credit: 630-689
Good credit: 690-719
Excellent credit: 720-850
Since she started using Credit Sesame to monitor her score, Rosemarie's rating has gone from bad to excellent.
"I use Credit Sesame to passively monitor my account for changes," Rosemarie says. "It's the bare minimum of effort everyone should take to monitor their credit score."
She also finds Credit Sesame's free identity theft insurance to be a major relief.
"I love the fact that it comes with free identity theft insurance," she says. "[Identity theft] is a huge deal if it ever happens to you."
Thanks to Credit Sesame, Rosemarie is able to worry less about losing money and think more about how to save it.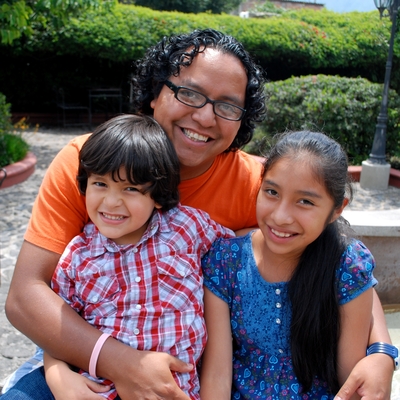 Sign up for Credit Sesame and see everything your credit score can do for you, find the best interest rates, and save more money at every step of the way.
Get Started—100% Free
Big results with minimal effort
Credit Sesame helped Rosemarie and Jon overcome their debt and get their credit back on track, and it can do the same for you.
"It's free, requires no effort, and gives you peace of mind," Rosemarie says.
So sign up today — it only takes two minutes and it won't cost you a cent.**
Sponsored
What are your spending habits?
When you know where your money is going, you can make better financial decisions.
With Rocket Money, get a breakdown of your spending to see exactly where your money is going. Manage subscriptions, lower your bills and put your savings on autopilot.
Managing money just got easier with the Rocket Money app.