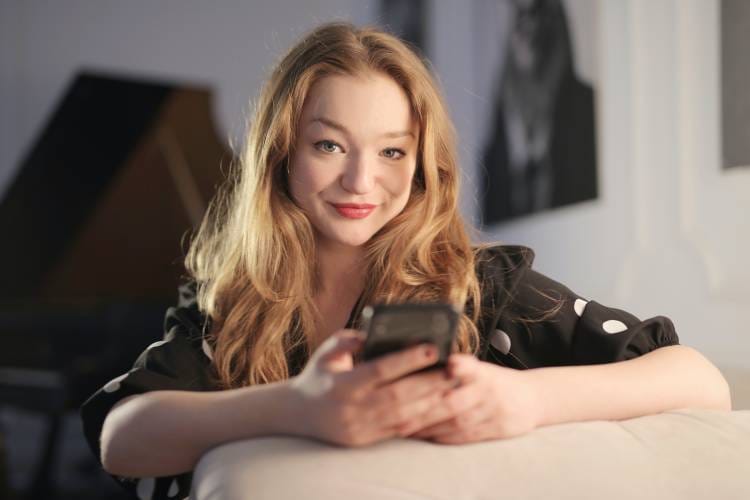 Some costs are just plain annoying — but impossible to avoid.
You need food. You're required to have insurance. You're beholden to debt payments. But these monthly bills don't have to break the bank.
Here are four simple ways to cut the cost of everything from your next pair of jeans to your car insurance premiums — without budging from where you're sitting now.
1. Cut the price of everything you buy online
You probably don't turn down a deal when you see one — but how much do you love spending the time hunting them down?
The Capital One Shopping browsing extension lets you enjoy the best of both worlds: Get the best price for everything you buy and enjoy your life instead of filling your time with bargain hunting.
This free browser extension for Chrome automatically tests and applies coupon codes when you check out at more than 30,000 retailers online. It even tracks items after you view or purchase them to let you know if there's a price drop that could bag you a refund.
Install the extension with two clicks and start saving!
2. Get a cheaper life insurance policy
A company called Quotacy makes it super simple to find out if you qualify for a lower rate on life insurance.
You can get a quick quote by entering your ZIP code, gender (male or female) and birthdate. No contact information required — that means no spammy offers from insurance companies.
Play around with the coverage amount and term length to experiment with the price, then answer a few basic health questions for a list of customized quotes from insurance providers.
Quotacy will even show you providers that let you apply without a medical exam and those with the quickest applications — so you don't have to waste your time on lengthy application processes.
3. Pay less interest on your credit card debt
If you're holding onto unpaid credit card balances, you're probably racking up wild amounts of interest.
Even if you have solid credit, credit cards have some of the highest interest rates of any debt you can take on. Replacing those balances with lower-interest loans can save you thousands of dollars.
Credible's platform helps you compare loan offers quickly and easily, with interest rates as low as 2.49%. A debt consolidation loan lets you wipe out your pricy credit card balances and repay the debt over two to seven years.
To see what rates you might qualify for, fill out one simple form today. Just tell Credible what kind of loan you want and what you want to use it for, plus a little bit about yourself. It'll show you a list of quotes from lenders with all the information you need to decide whether the loan is right for you.
4. Find the best deal on car insurance
Car insurance is certainly nice to have, but some months it feels like a nuisance you're stuck paying for because of state laws or loan terms. Ease the pain a little: Make sure you're not overpaying.
Through SmartFinancial, you can compare car insurance rates to find the best deal in your state.
Just type a few details about your vehicle and driving history into SmartFinancial's search engine, and it'll show you quotes from top insurance carriers, including companies like Liberty Mutual and 21st Century Insurance.