1. Beer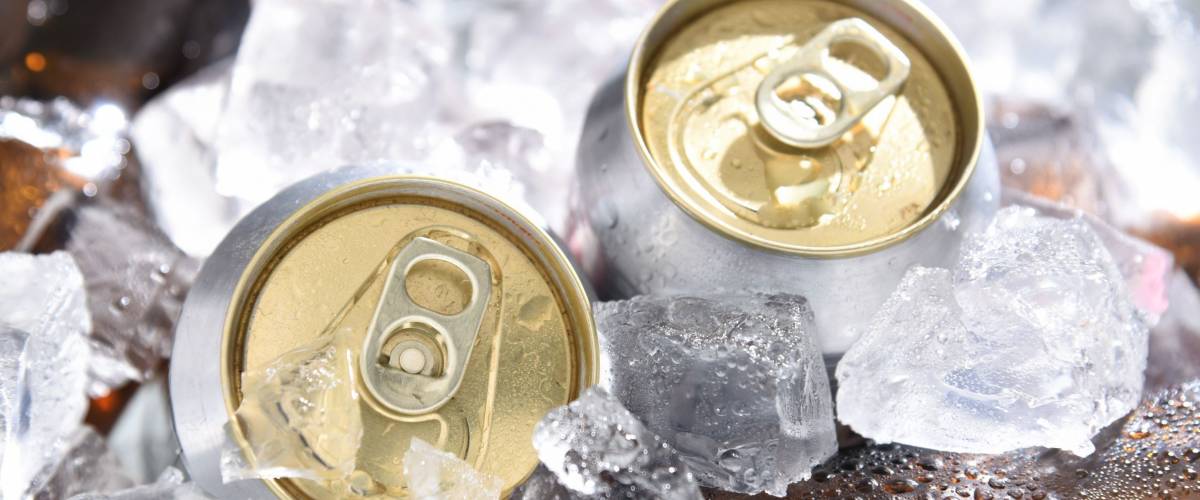 Friday nights may get a little more expensive. The Trump administration has tacked 10% tariffs onto the cost of imported aluminum, which the beer industry says will raise the cost of brewskis.
The Beer Institute calls the tariff "a tax on beer," because it says aluminum cans hold 62% of the suds made and sold in the U.S.
MillerCoors CEO Gavin Hattersley told Bloomberg the tariffs could cost his company $40 million and force it to put a head on its prices. He suggested the cost of a 12-pack could go up by 50 cents.
2. Cars and trucks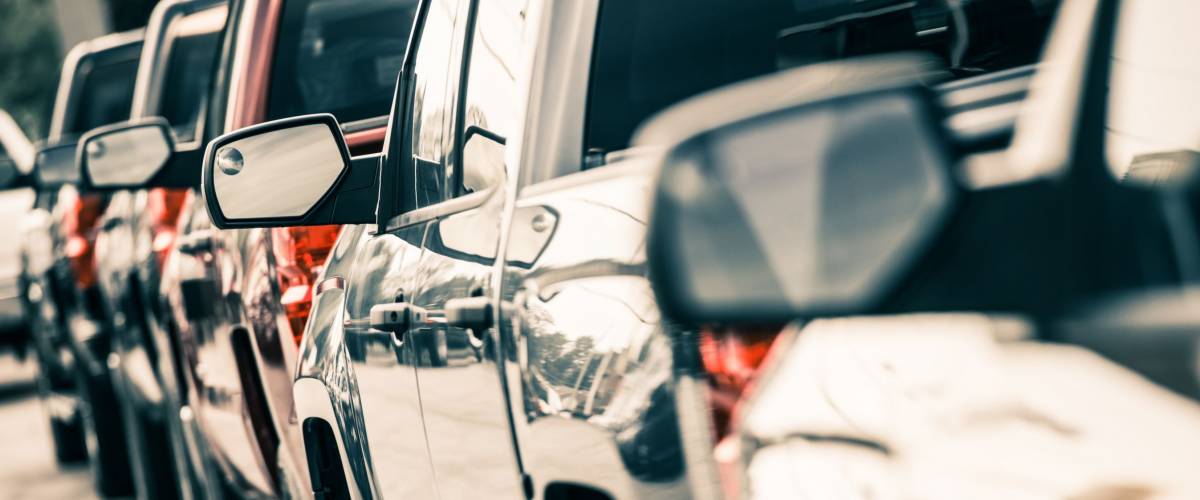 The trade war could drive up the cost of a new car or truck — from lots of different directions.
The Trump administration has imposed 25% tariffs on lots of goods made in China, including cars. Car and Driver reports the levy will add $8,250 to the price of GM's Chinese-built 2019 Buick Envision compact SUV.
Here are some other reasons your next car could cost more: The president has threatened to put 20% tariffs on vehicles from the European Union, plus there's the aluminum tariffs, and 25% tariffs that have been placed on imported steel.
Considering a new car? Calculate your monthly car loan payment.
3. Air conditioners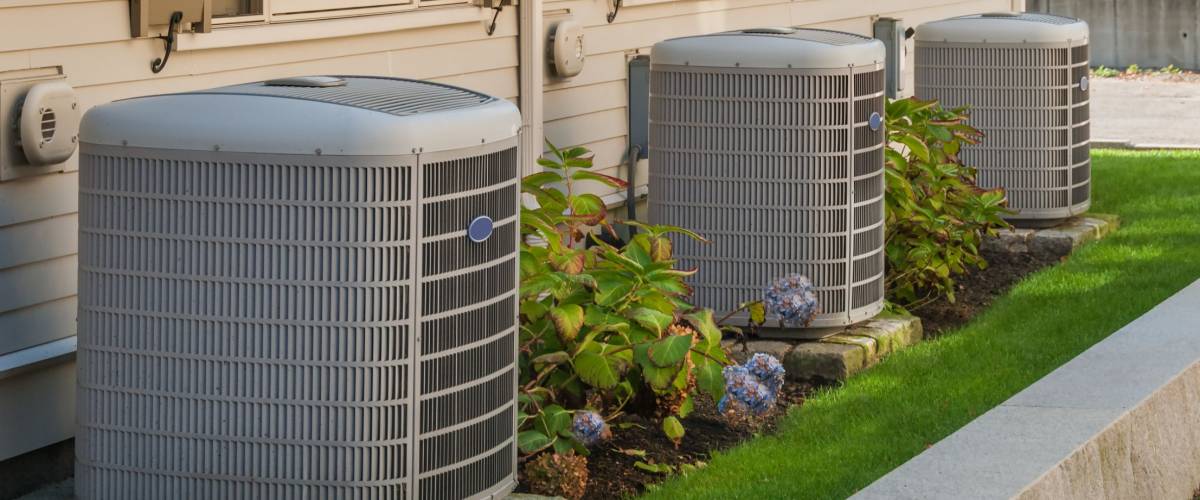 As a trade war sizzles, it could cost you more to keep your cool.
Heating and cooling contractors say manufacturers already have raised prices for air conditioning units because of higher costs for raw materials, including steel and aluminum.
Brian Schutt of Homesense Heating and Cooling in Indianapolis tells WTTV-TV that prices for AC systems are $300 to $500 higher than they were just weeks ago.
4. IPhones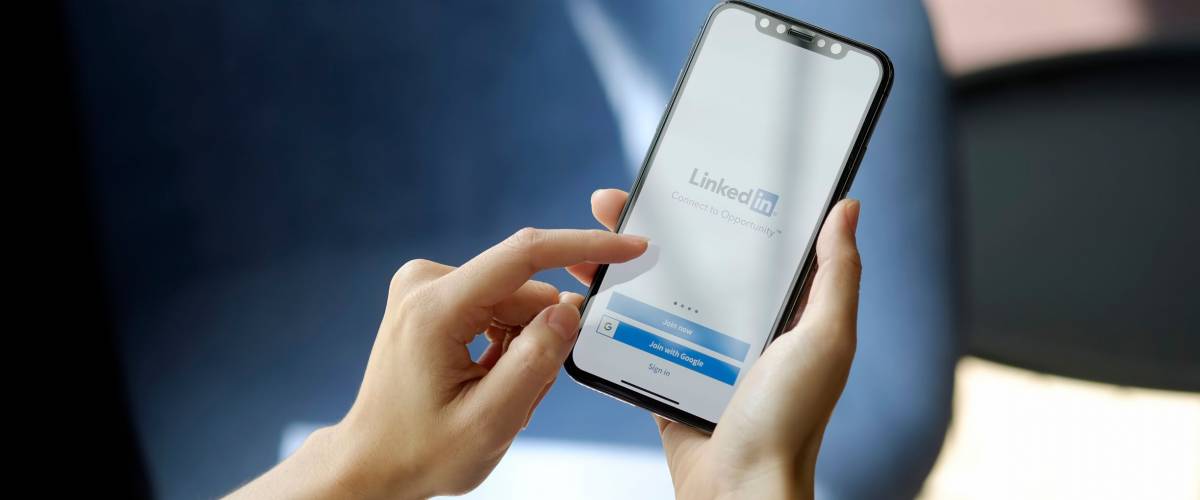 Since iPhones are manufactured almost entirely in China, Apple has been very concerned about how the tariffs will affect its smartphones, which already carry price tags starting around $1,000.
But it's not clear how the cost of an iPhone will go up, or if the 25% tariffs on Chinese-made goods will even apply.
The New York Times reports that President Trump assured Apple CEO Tim Cook that the company had nothing to worry about. But White House trade adviser Peter Navarro told CNBC he wasn't aware of any iPhone tariff exemption.
5. Canned soup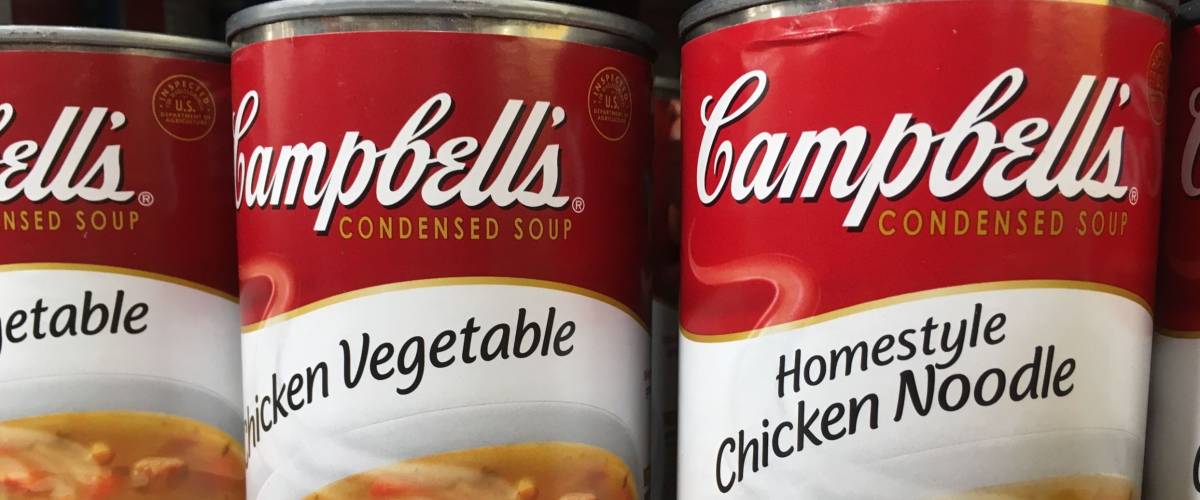 The trade war may turn up the heat under the prices you pay for soup and other canned foods. Those cans are made from aluminum and steel.
In March, soup giant Campbell's sent CNBC a statement saying the tariffs "will result in higher prices." But Commerce Secretary Wilbur Ross says it's "no big deal."
Ross held up a can of Cambell's Chicken Noodle during an appearance on CNBC and predicted the price might go up by less than a penny. "Who in the world is going to be too bothered?" he asked.
6. Lumber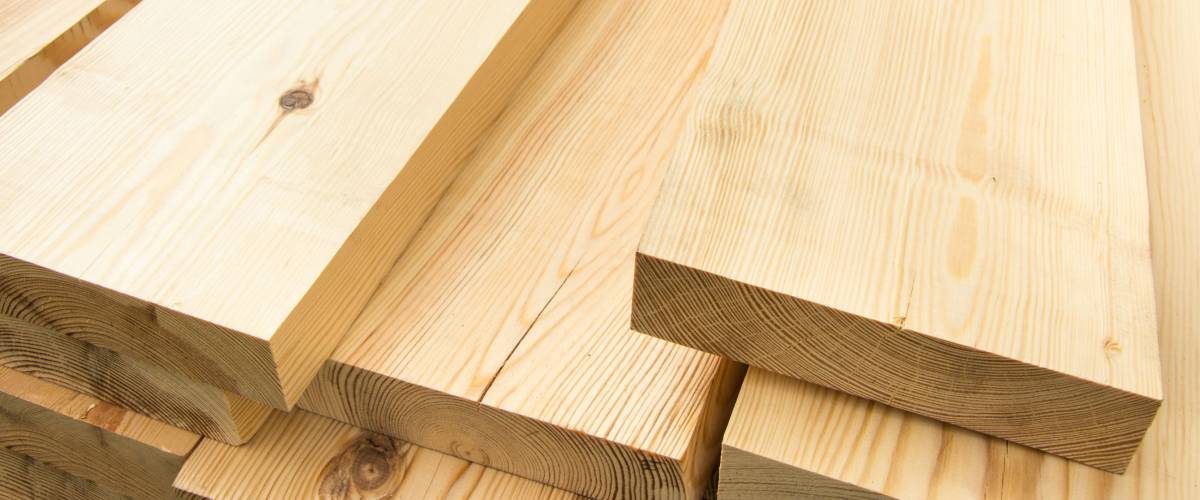 Trade tussles could send the cost of your next home improvement project through the roof.
U.S. tariffs on Canadian lumber that took effect last year have helped push prices of wood from western Canada up by nearly 80% over the last year, according to The New York Times.
Rising lumber costs have raised the price of the average single-family home by nearly $9,000, says the National Association of Homebuilders. And wood isn't the only cost that's rising for builders ...
7. Nails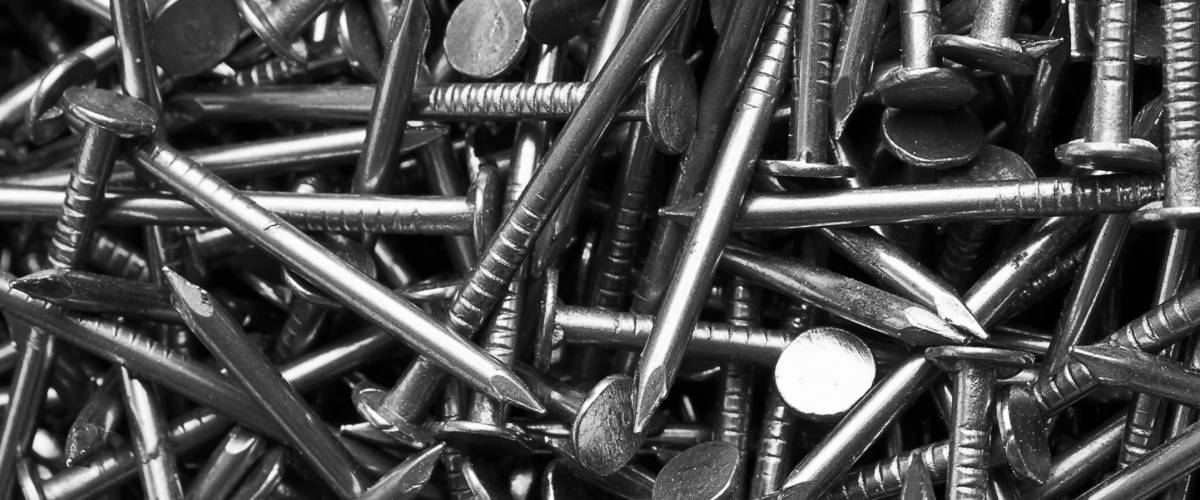 Prices for nails are getting hammered by the 25% tariffs on steel.
Mid Continent Nail, America's largest nail maker, says it has had to raise its prices by 20% because of higher steel costs. And that has hurt business, leading the company to lay off 60 employees.
Executives with Mid Continent say hundreds more jobs may be cut in the coming weeks, and say the future of the company is at stake.
8. Vaping devices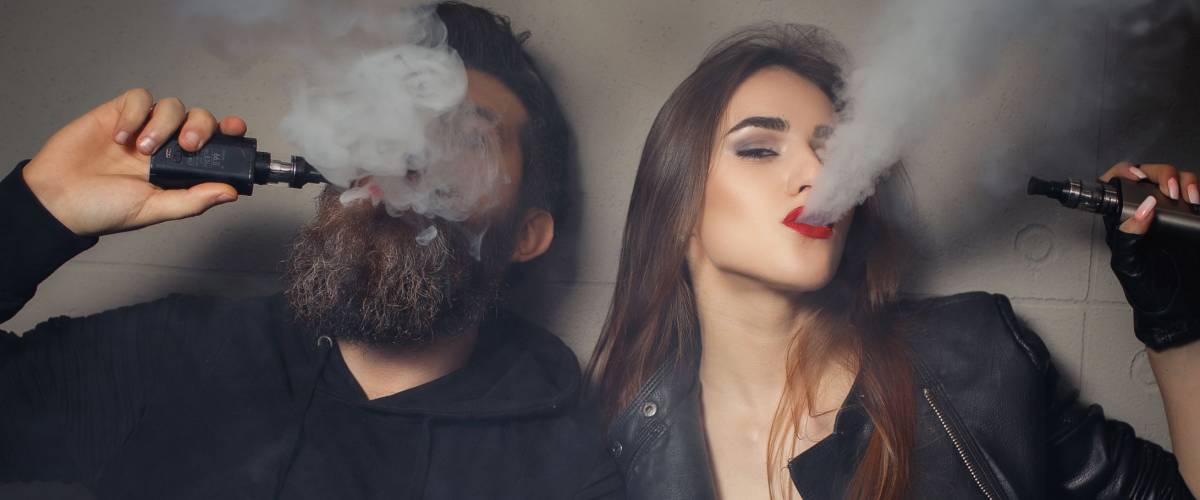 The list of $34 billion Chinese imports covered in the first wave of Trump administration tariffs includes more than 800 mostly industrial items.
But, hipsters beware: Reuters reports that amid the boilers, compressors, engines and other types of machinery on the list, you find a few consumer products — including vaping devices.
Some $300 million in vape pens and other e-cigarettes enter the U.S. market from China each year. The tariffs stand to raise prices by 25%.
9. Air fares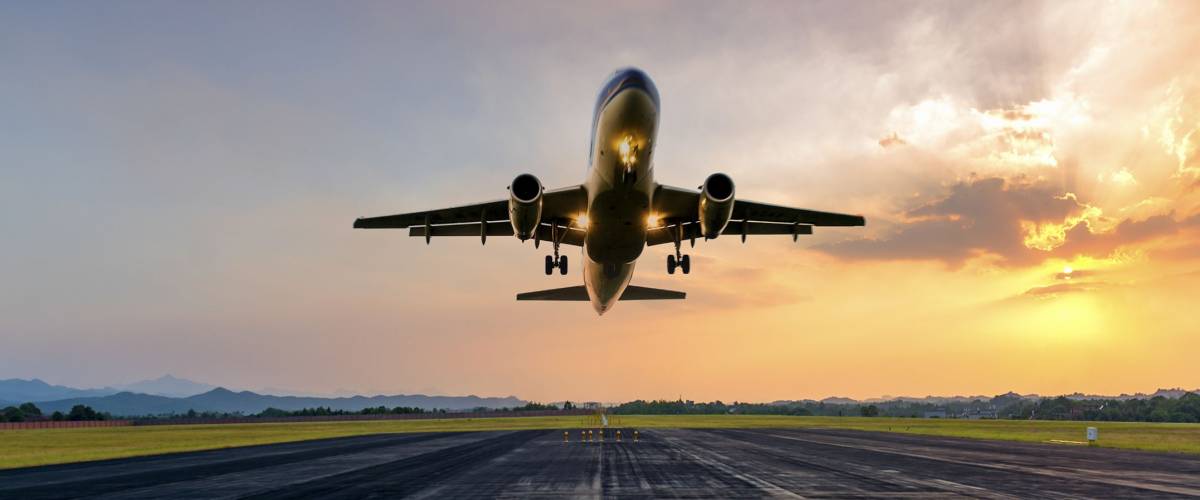 Tariffs could send the cost of planes and plane parts skyrocketing, and put more pressure on airlines to raise their fares.
Ticket prices already have been gaining a little bit of altitude this year, thanks to steep jet fuel costs. They're 50% higher than they were a year ago.
Low-fare Spirit Airlines recently raised its fares by $3. Other airlines have been warning about disappointing profits — and are considering hitting passengers with fuel surcharges.
10. Stocks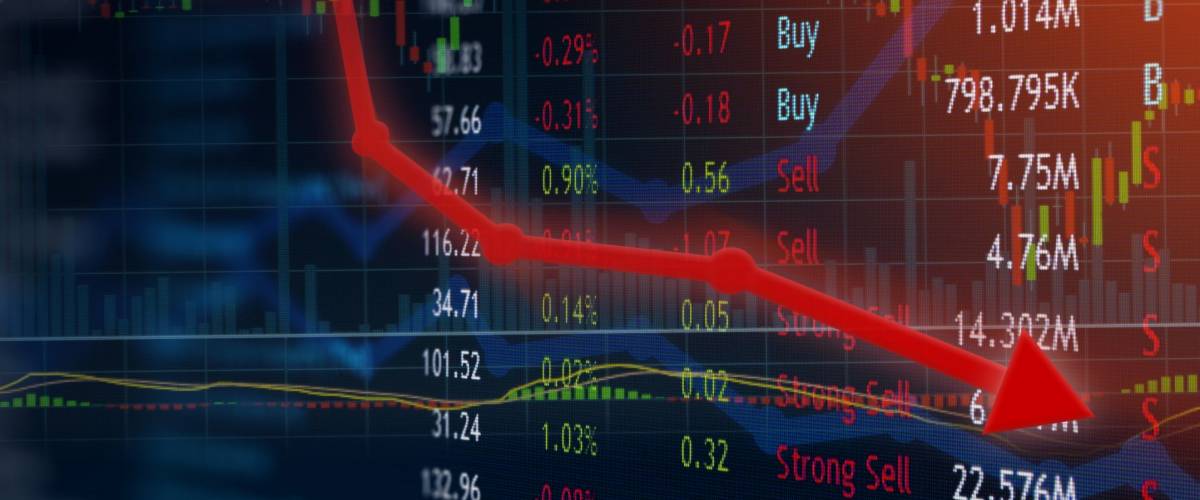 A full-blown trade war could squeeze profits across a broad range of industries, and send stock prices reeling.
That could be tough on retirement savers. Remember what it was like 10 years ago during the financial crisis, when you never wanted to look at your 401(k) balance?
If you're close to retirement, you may want to move more of your money into safer investments, such as bonds or certificates of deposit. If you're years away from retiring, be ready to hold on tight, because it could get bumpy!