Compare rates on home insurance
As with food and gas prices, home insurance premiums are on the rise. The average price of a home insurance policy in 2022 is $1,680 — nearly 40% higher than it was 12 years ago.
If you want to get the best deal possible on coverage for your home, you'll need to compare prices from multiple home insurance companies.
SmartFinancial* makes it easy to find the best rate available.
Just answer some quick questions* and they'll find you great deals online in minutes.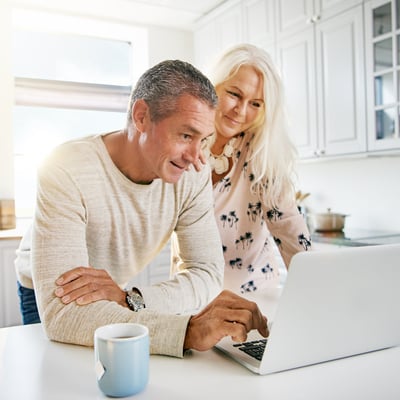 Are you confident in your retirement savings? Get advice on your investment portfolio from a certified professional through Datalign. It only takes 3 minutes to connect with an advisor who puts you first.
Get Started
Try investing your spare change
Acorns is an investing service and savings tool rolled into one.
When you make a purchase on your credit or debit card, Acorns* automatically rounds up the price to the nearest dollar and places the excess into a smart investment portfolio.
Your spare change may not seem like much, but look at this math: $2.50 worth of daily round-ups add up to $900 per year — and that's before your savings earn money in the market.
Sign up today* and collect a $10 bonus just for getting started. Where your savings go from there is up to you.
Save hundreds on auto insurance
If you haven't shopped for a better rate* on your car insurance in more than six months, you're probably overpaying.
Smart Financial* makes comparing multiple insurance companies easier than ever. Just answer some quick questions and they'll determine what discounts you're eligible for.
In the same amount of time it takes to watch a cat video on YouTube, you could save almost $40 a month.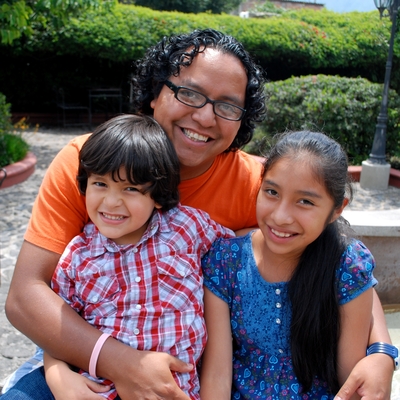 Sign up for Credit Sesame and see everything your credit score can do for you, find the best interest rates, and save more money at every step of the way.
Get Started—100% Free
Consolidate your debt
Depending on how much interest you pay on your credit cards, a debt consolidation loan could save you thousands of dollars.
Try Credible*, a free online service that shows you the best lending options to pay off your credit card debt fast — and save a ton in interest.
Credible lets you compare lenders to find the lowest interest rates with just a few clicks. You can borrow up to $100,000 (with no collateral) at interest rates as low as 5.40% APR with autopay, and repayment schedules ranging from 24 to 84 months.
Checking rates on Credible* won't hurt your credit score, it's totally free, and it will probably save you a bundle.
Sponsored
What are your spending habits?
When you know where your money is going, you can make better financial decisions.
With Rocket Money, get a breakdown of your spending to see exactly where your money is going. Manage subscriptions, lower your bills and put your savings on autopilot.
Managing money just got easier with the Rocket Money app.