Cleo is like a sassier Siri and an Alexa with an accounting degree, all rolled into one.
How does Cleo work?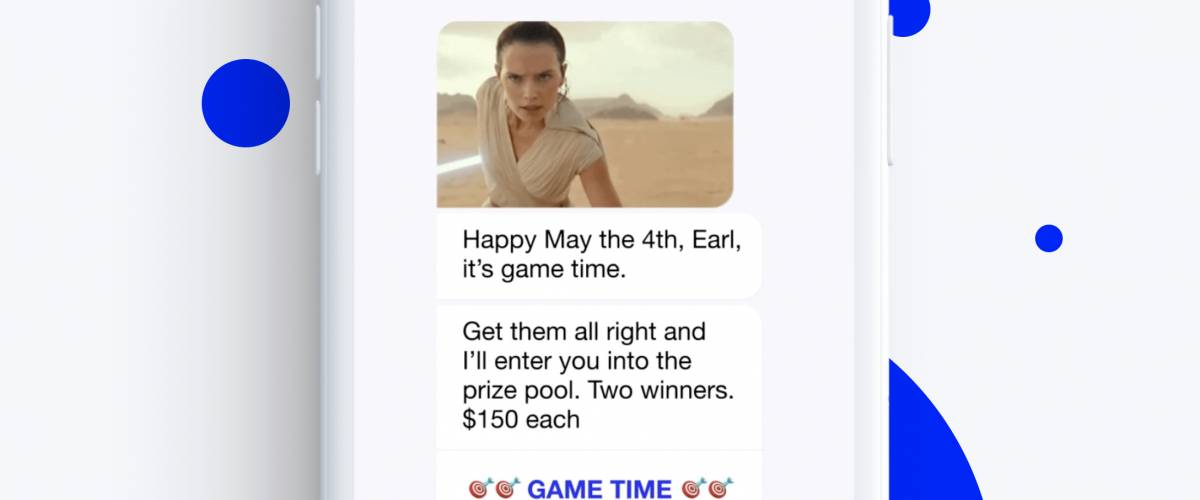 Cleo only takes two minutes to set up. Just connect her to your bank account, and she'll do the rest.
She analyzes your spending patterns and keeps an eye on your budget so that you don't have to. You'll get encouraging messages when you make the right money moves and good-natured ribbing when you don't.
And if you're the type of person who benefits from tough love, or just enjoys a bit of smack talk, Cleo comes with an optional "savage mode" that will roast you anytime you need a wake-up call.
You'll also have access to financial advice anytime you need it. Not sure whether you can afford dinner at that fancy new sushi place? Ask Cleo. Want to buy a new TV? Cleo will help you budget for it.
And if saving money isn't enough, you can even win some, too. Cleo will quiz you from time to time to build your financial know-how, and winners can be entered into draws for cash prizes.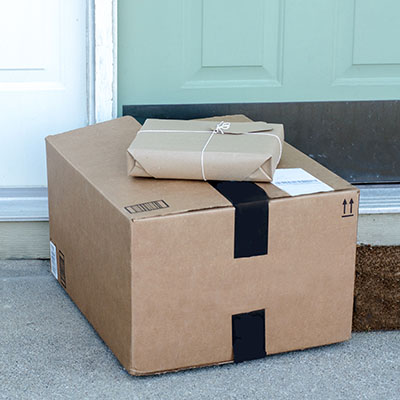 Put your worries behind you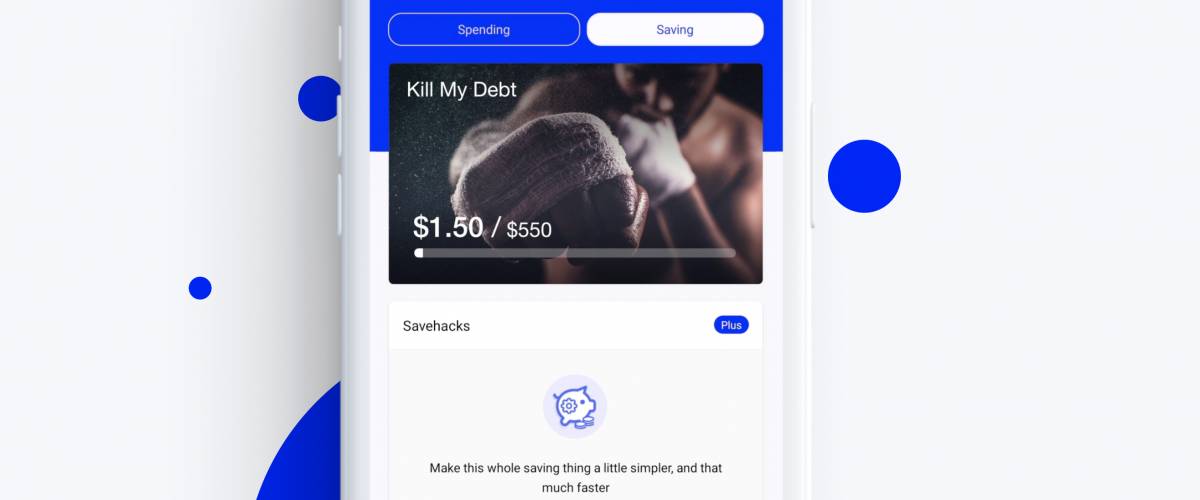 The company behind Cleo promises it will never sell your data or save any of your personal information. She connects to your account in read-only mode, so she can't move your money, just observe it.
The app is backed up by a $250,000 guarantee — the same level of insurance you get when you open a bank account. That means that even if some kind of breach did happen, Cleo will cover it.
Best of all, Cleo is free to use. It's like having your own financial planner, without the ridiculous price tag. And trust us, Cleo is way funnier than any of the pencil-pushers at your local bank.
If you've been looking for a way to take control of your bank account and start budgeting like a boss, Cleo has got your back. So take a few minutes and sign up today.
Sponsored
Here's how to save up to $700/year off your car insurance in minutes
When was the last time you compared car insurance rates? Chances are you're seriously overpaying with your current policy.
It's true. You could be paying way less for the same coverage. All you need to do is look for it.
And if you look through an online marketplace called SmartFinancial you could be getting rates as low as $22 a month — and saving yourself more than $700 a year.
It takes one minute to get quotes from multiple insurers, so you can see all the best rates side-by-side.
So if you haven't checked car insurance rates in a while, see how much you can save with a new policy.