31. Your car
The monthly payment, maintenance, insurance and parking all add up to a serious amount of money. So trade in your car for a bike — or for Uber.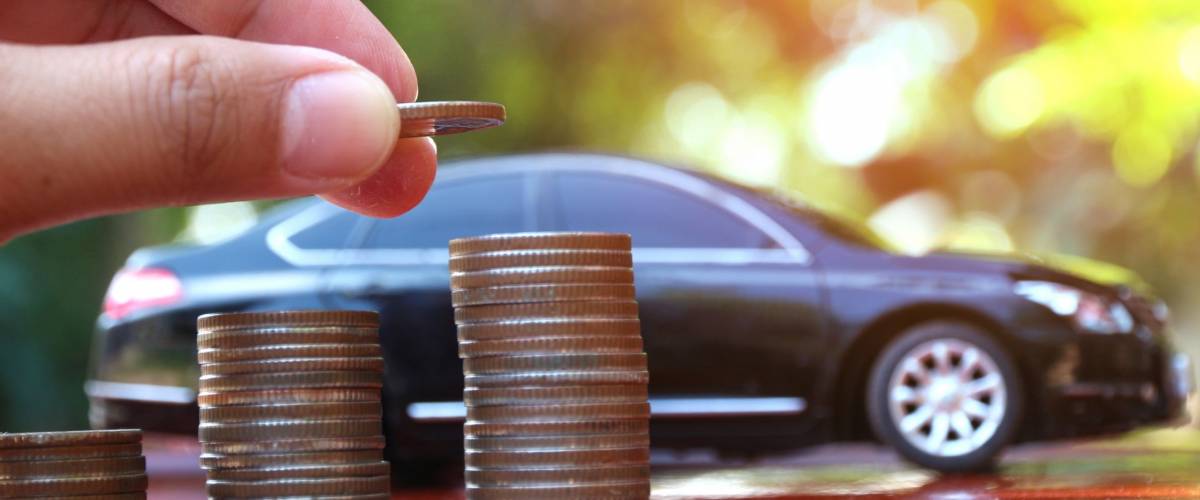 30. Gasoline
Just can't part with that baby in your driveway? Well, leave it in the driveway more often and rely on friends, ride-hailing services, public transportation or maybe even your thumb to get around.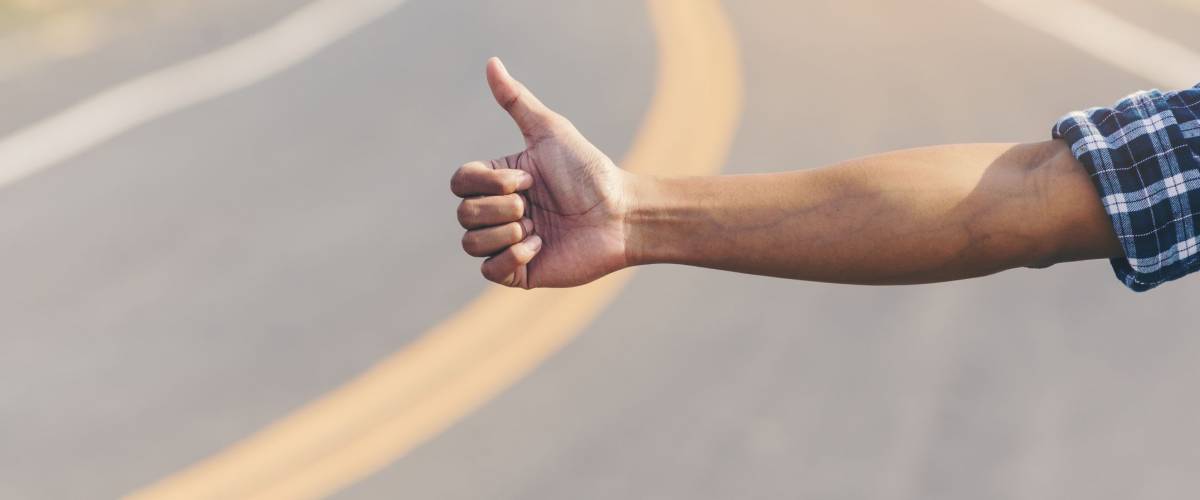 29. Car maintenance
What you may have heard about needing an oil change every 3,000 miles is kind of a scam. You might be able to go 7,500 miles or more between changes. And, you can probably put up for a while with that passenger side window that won't go down.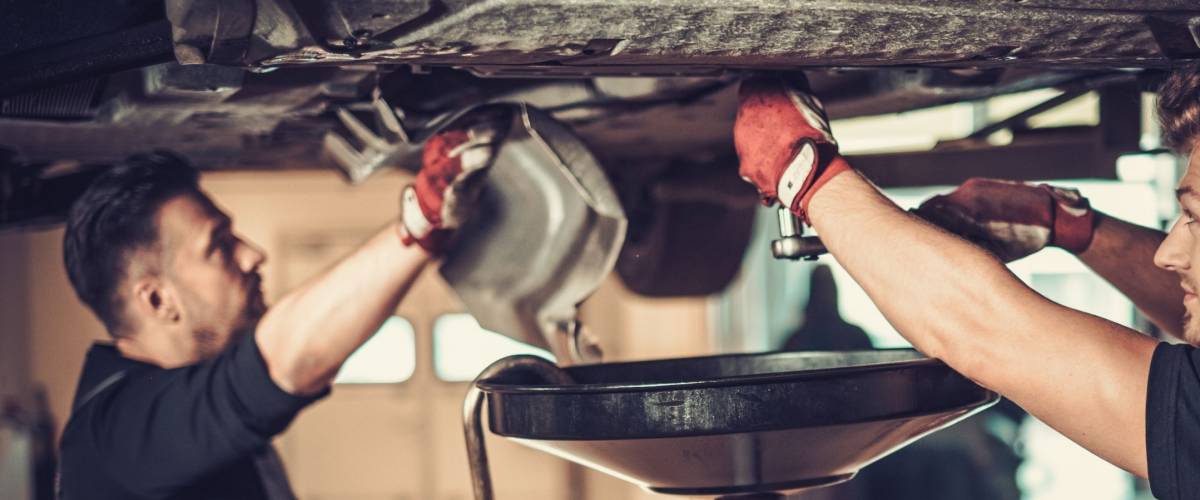 28. Tipping
Who says 20% is the new norm? Just go back to 15% — or con yourself into thinking you live in one of the many countries where tipping doesn't happen. (But you may not want to visit the same restaurant more than once!)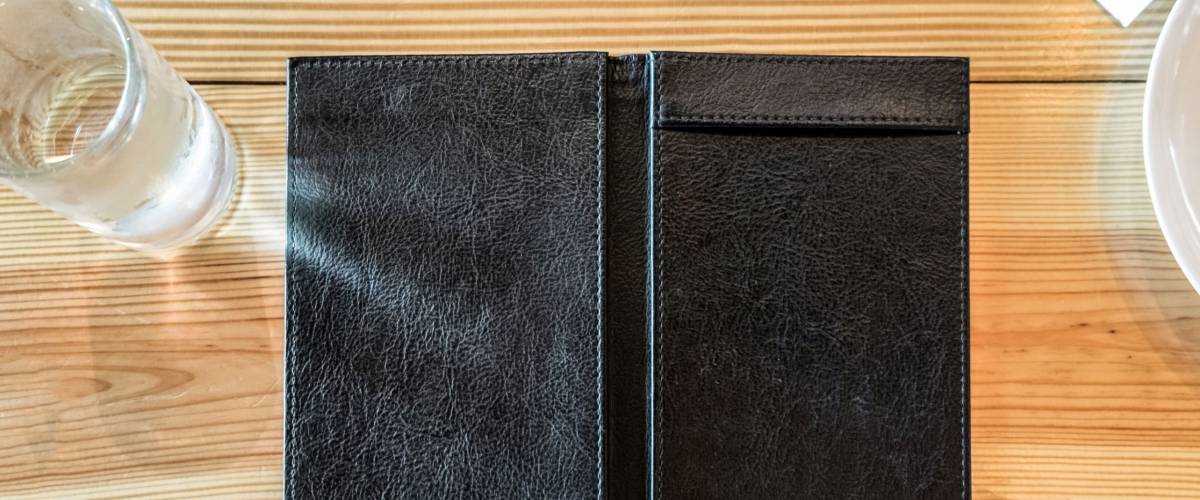 27. Your cellphone
You're on a budget — so why do you need a fancy smartphone? Just get a cheap, prepaid or pay-as-you-go phone.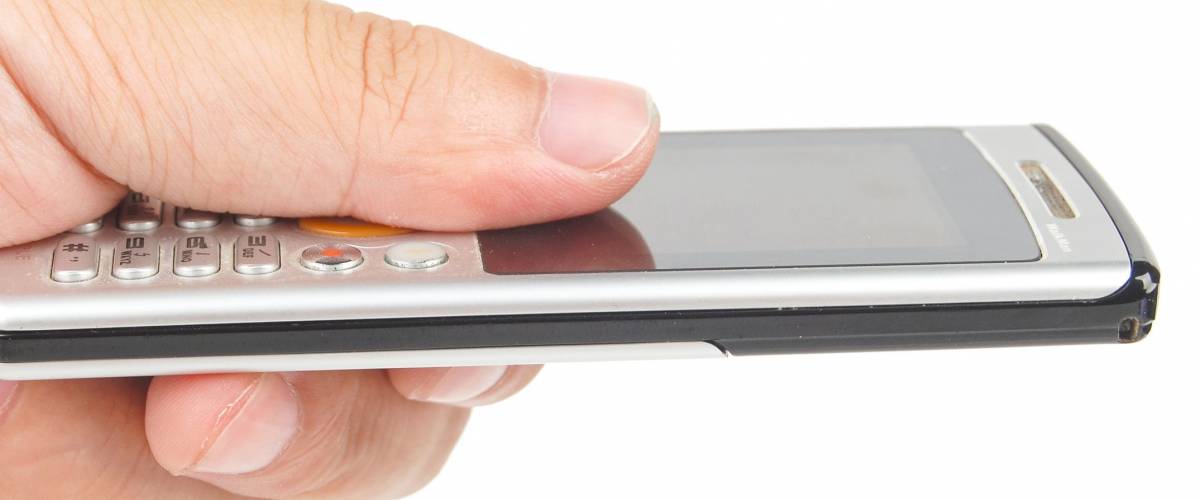 26. That place of your own
Yeah, it's nice having your own bathroom and not having to deal with someone else's weird food items in your fridge. But if you really want to save, it's time to look for a roommate and cut your rent in half.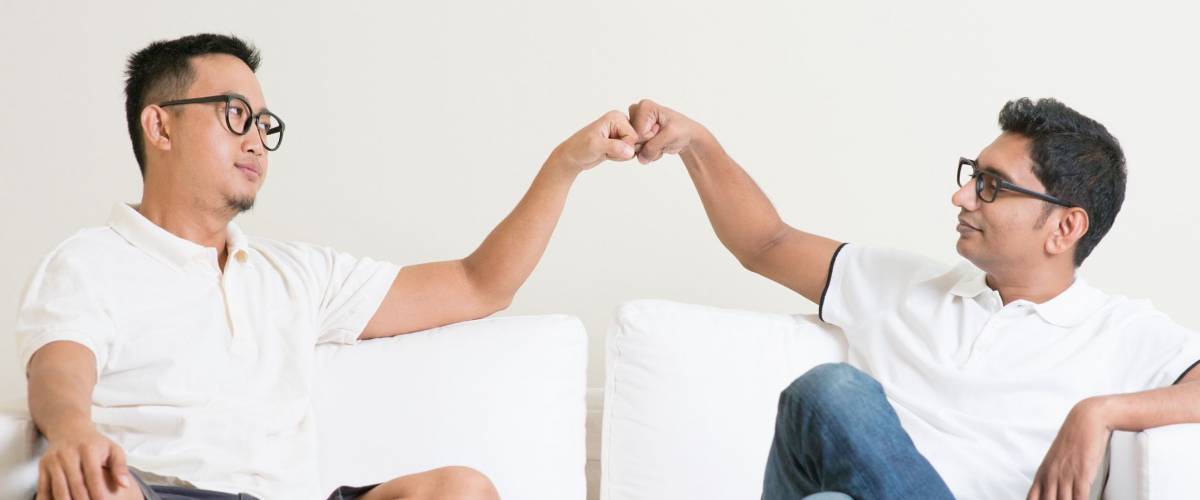 25. Dating
Whoever said love don't cost a thing was lying. Trying to look your best and going out on dinner-and-a-movie nights can give your budget a hickey. Staying in your sweats and having TV nights with friends — or your cat — is cheaper.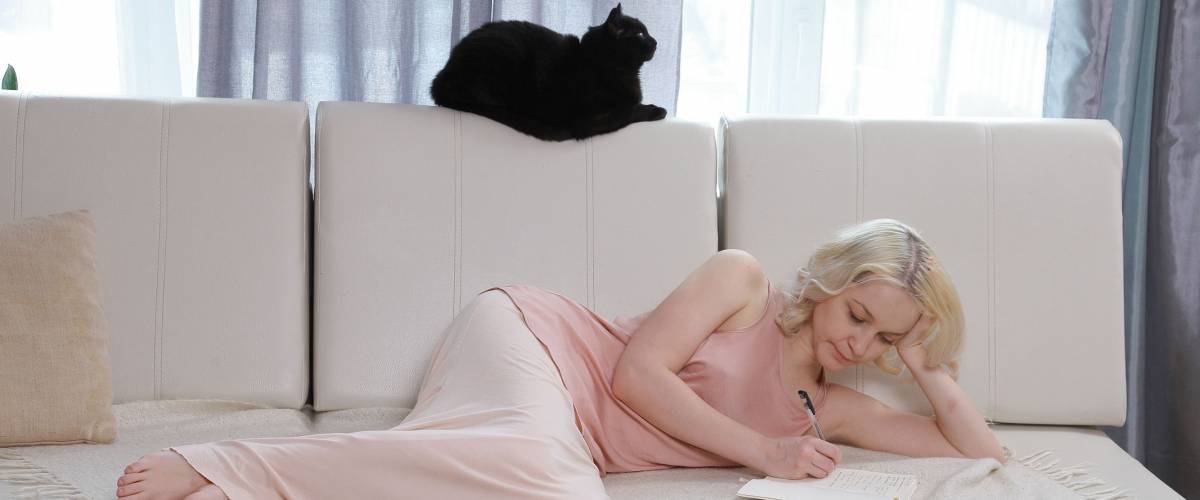 24. Romantic gestures
A dozen long-stem red roses will die, and those sweet little gifts that seem like a good idea when you're standing in the Hallmark store will quickly start gathering dust. Can't you come up with something a little more memorable than spending money on cliches — or crap?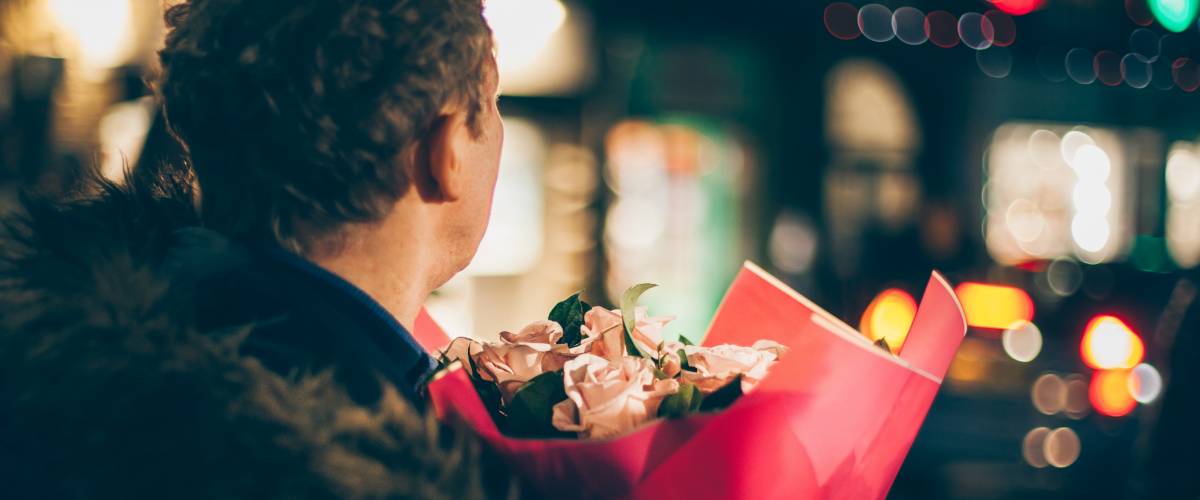 23. Marriage
The average cost of a wedding in the U.S. has soared past $35,000. So don't say "I do" — at least not yet. Wait until the two of you can afford it, and then try to keep the costs within a range that's not completely insane.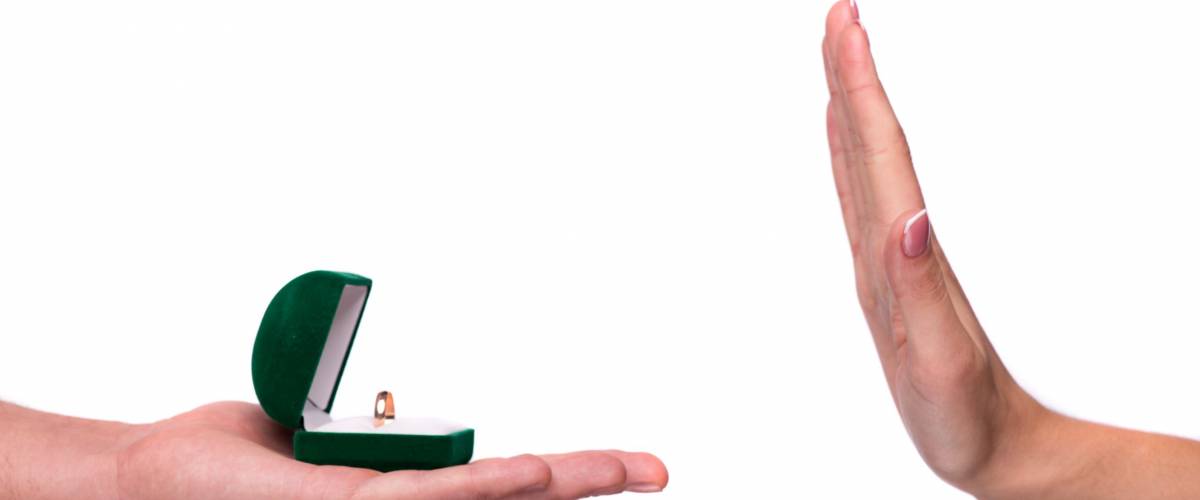 22. Professional hair cuts and styling
Let your significant other or a good friend cut your hair, and save. If the results are a disaster — well, that's what hats are for. Besides, it'll grow out!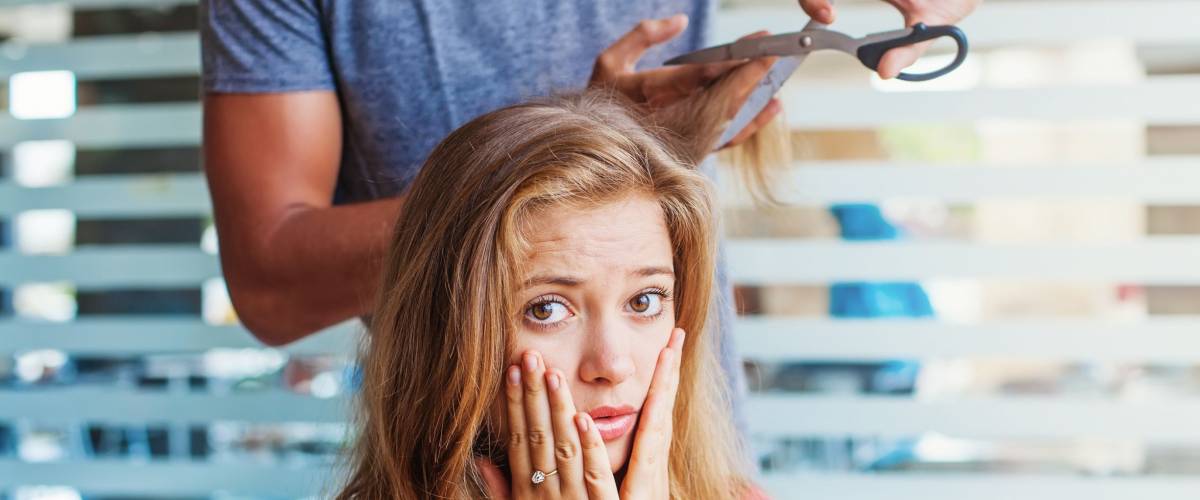 21. Travel
Where do you think you're going? You can't afford it! For you, vacation time should be staycation time.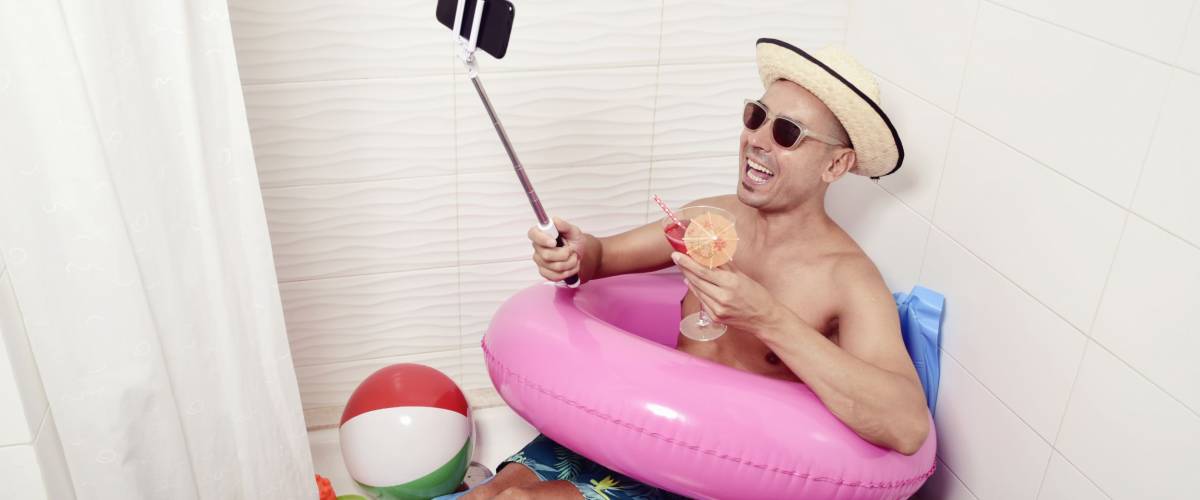 Continued on NEXT page...
20. Your cellphone data plan
The data plan is one reason your monthly wireless bill is so dang high. Lose the internet capabilities and go back to having a phone that's just a phone. Maybe it's not as much fun that way, but it's less expensive. 19. Netflix
You can chill just fine without The Crown or Stranger Things.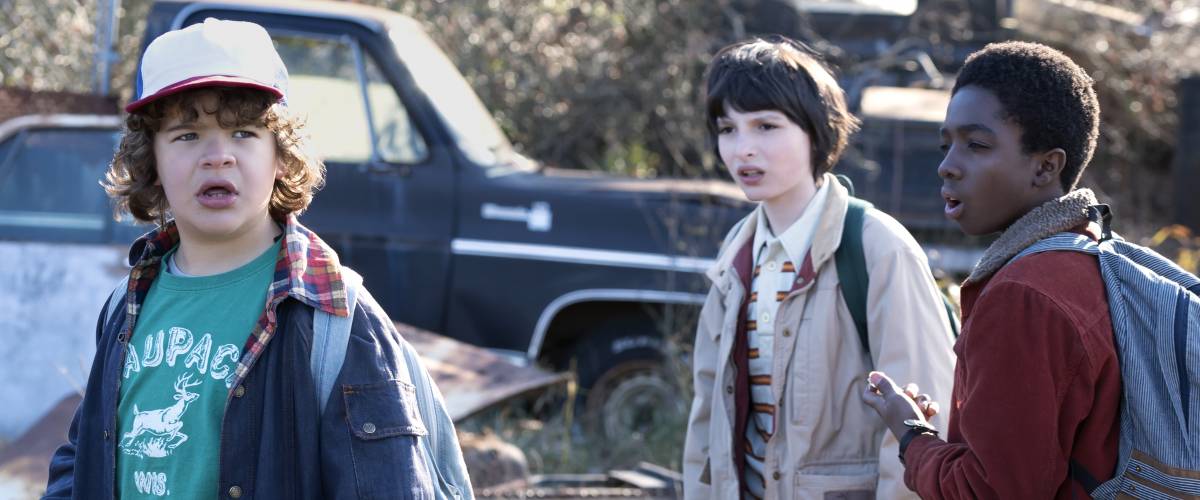 18. Concerts
Concerts can be crowded, you can have a terrible view, the acoustics tend to be awful and the performers can be off key. Just watch them on YouTube instead.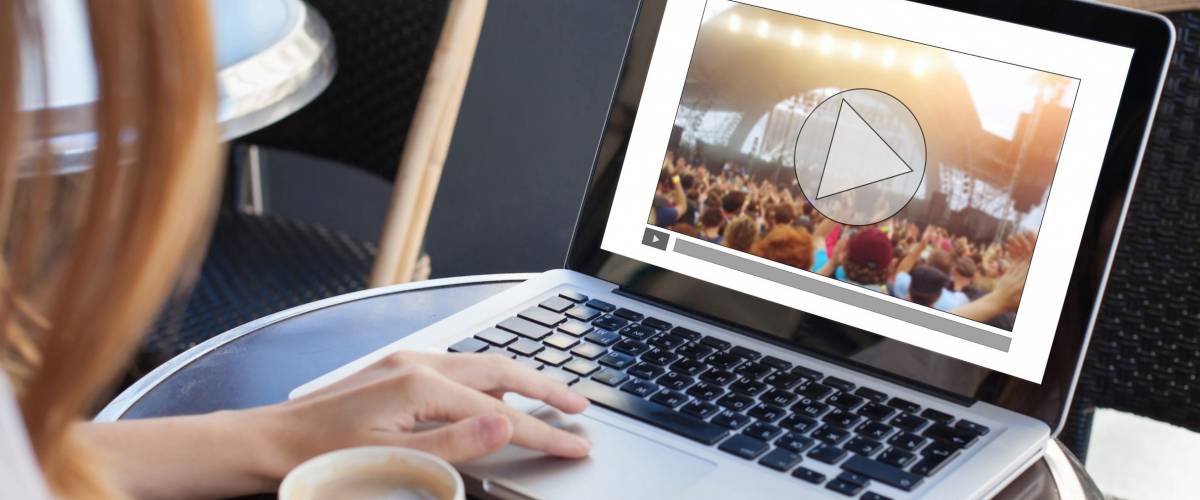 17. Store-bought gifts
Do they really need more stuff? Bake or make something more meaningful that you know they'll really love.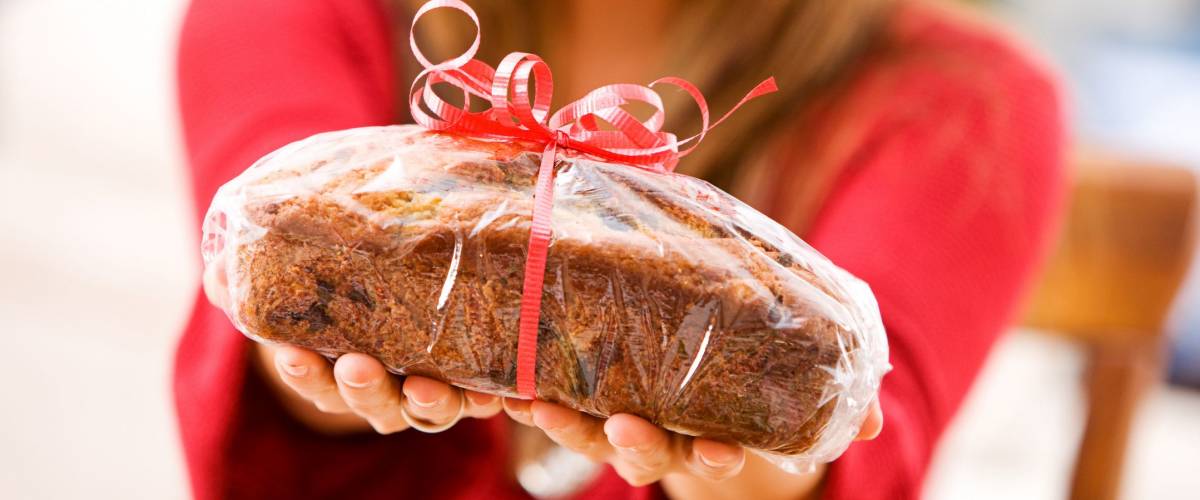 16. Alcohol
This may be the hardest one to give up when you've got money issues and need to save. But if you're going out to bars all the time, you could easily be spending $20 to $50 a week on booze, not to mention pushing up your calorie count.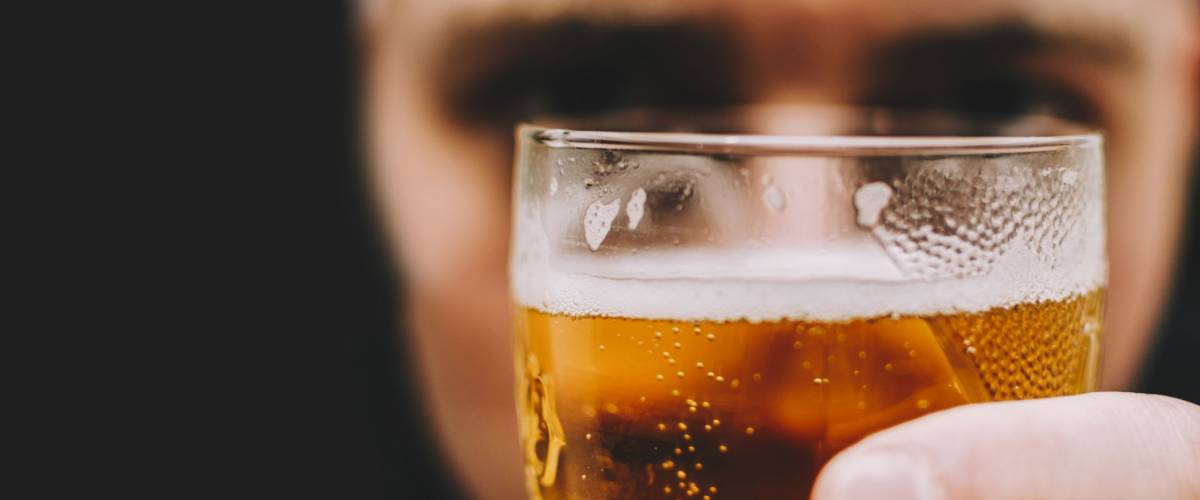 15. New clothes
Trust us: No one will notice if you're still wearing last season's styles. (But if you're 10 or 20 years behind, you're in trouble.)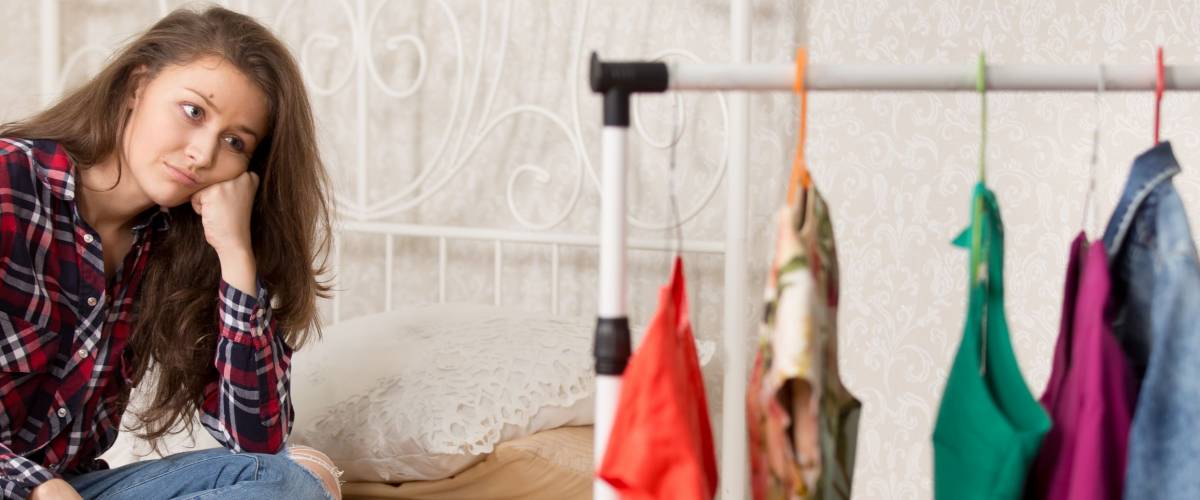 14. Amazon Prime
Why spend $99 a year just to make it even easier to feed your shopping habit?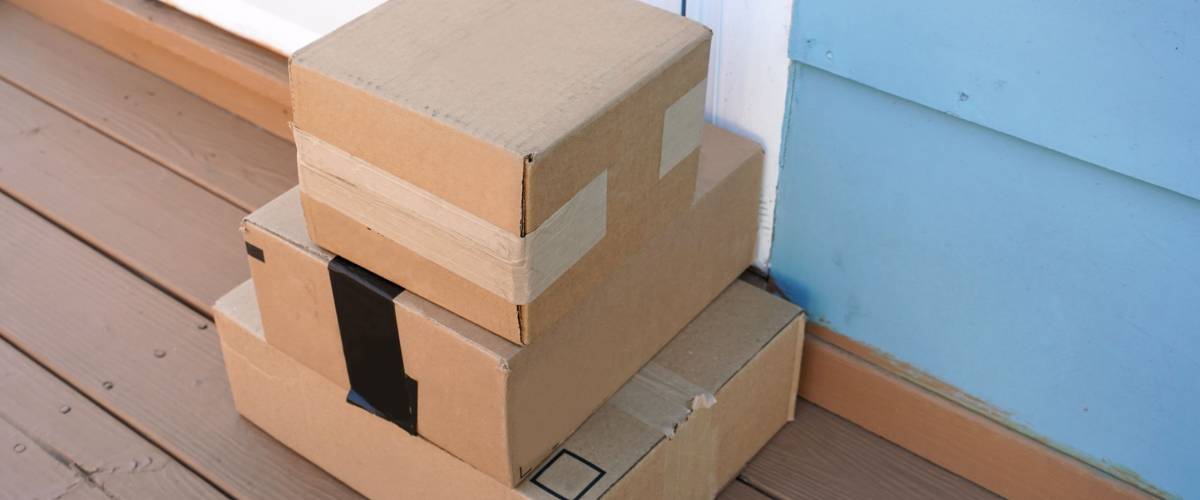 13. Cable TV
Cut that cord that's costs an average $101 a month. There's plenty of stuff to watch for free online.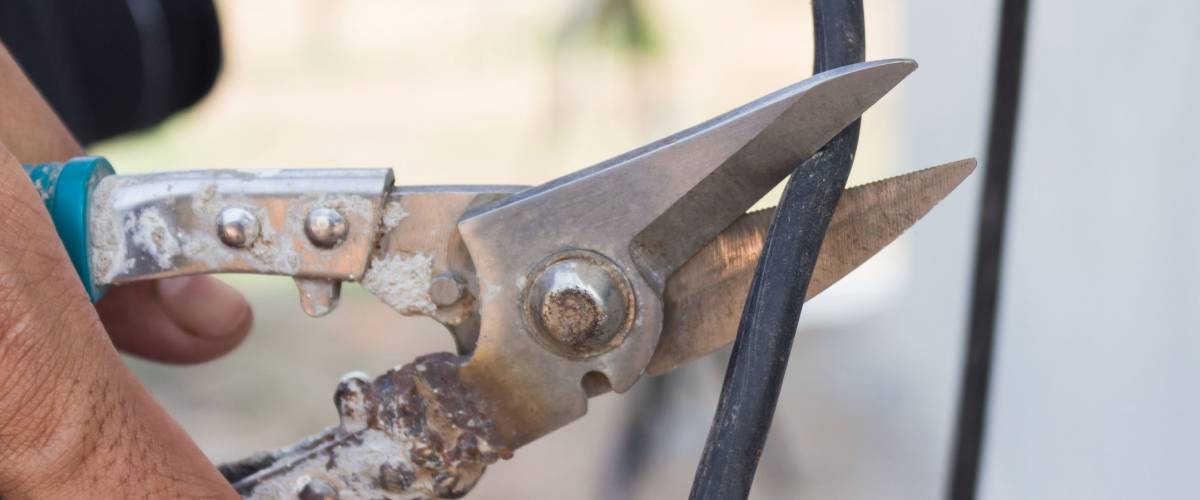 12. Sporting events
Sports stadiums suck huge amounts of money from taxpayers and fans. Spare yourself the high ticket and food prices and cheer from the comfort of your couch instead.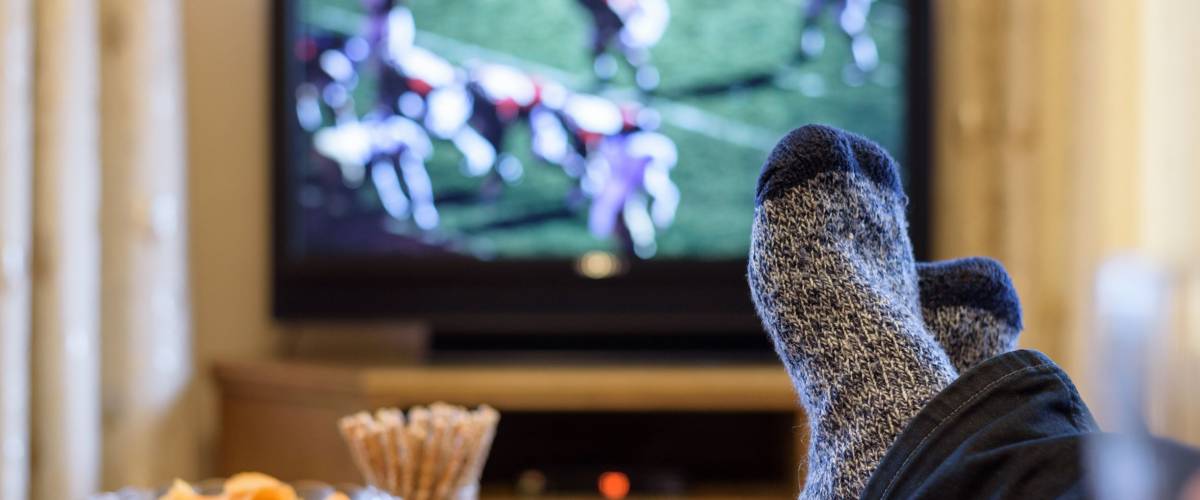 11. Going out to the movies
The average cost of a movie ticket is around $9, and you're also likely to blow money on drinks, popcorn and parking. You probably own a few movies that you haven't watched in a long time, so stay in and fire one up!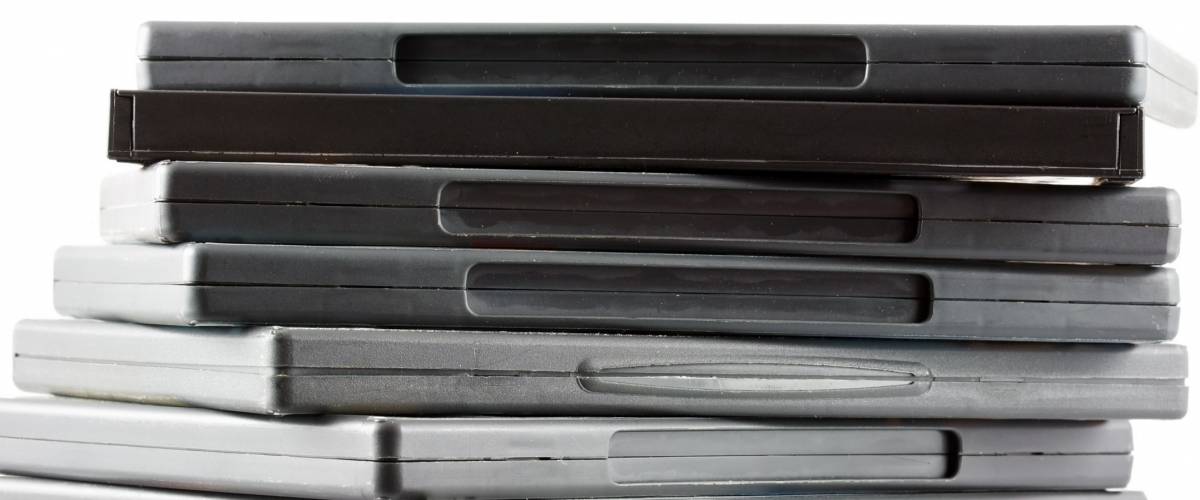 Continued on NEXT page...
10. Your personal web domain
Sure, it's cool owning YourName.com, but it's also totally unnecessary. Just put the online version of yourself back on GenericHost.com. 9. Brand-name prescription drugs
Generic medicines are just as good and reduce your drug costs by at least 66%. 8. Your gym membership
Jogging and doing squats in the great outdoors don't cost anything. Or, ditch your pricey gym for a cheap one. 7. Foodie foods
Cut out the truffle oil, the boutique ice cream and the foie gras — and do both your budget and your waistline a favor. 6. Dining out
Brown-bag it to work and cook more at home. You'll spend less, and you'll probably eat healthier, too. 5. Manicures
An emory board and a pair of cuticle scissors are good enough when you're trying to clip your budget. 4. Smoking
It's unhealty, it's disgusting and it's EXPENSIVE — costing at least $1 million over a lifetime. So it's time to quit, like you've been wanting to do for years. 3. Coffee-shop coffee
Your money is drip, drip, dripping away with every latte and mochachino. Get acquainted with Mr. Coffee instead. Or, if you don't want to bother with making coffee at home, wait until you get to work and rely on the free stuff there. 2. ATM fees
Every time you withdraw money from some other bank's ATM, you spend an average of $4.69 on fees. If you take out $20, you pay almost 25% extra! Crazy! When you need cash, use only your own bank's machines, or make small purchases with your debit card to get cash back. 1. Lottery tickets
Odds are you're throwing your money away. Take a chance on your future with that money you're spending on scratch-offs and lotto tickets: Put it into a savings account instead.