Gifts
The gift is a big expense you need to think about if you're invited to a wedding. You may have something affordable and thoughtful in mind, but couples are increasingly asking for cash gifts, according to The New York Times. The number of couples requesting cash on The Knot registries in the first quarter of 2022 increased 10% from the same period in 2021.
So what's the right amount to spend? It depends.
The Knot calculated that the average wedding gift in 2022 was worth around $160. But according to the website's interviews with etiquette and financial experts, that's not necessarily the magic number. If you're close friends or close family with the couple, $200 may be more appropriate. But if you're an acquaintance, distant relative or co-worker, you can get away with $50 to $100.
If you have a plus-one with you, you might consider spending anywhere from $100 to over $200, according to Lizzie Post, the granddaughter of the late etiquette expert Emily Post.
However, she added that the most important thing is going with a sum that "you can afford to give comfortably."
Kiss Your Credit Card Debt Goodbye
Having a single loan to pay off makes it easier to manage your payments, and you can often get a better interest rate than what you might be paying on credit cards and car loans.
Fiona is an online marketplace offering personalized loan options based on your unique financial situation.
When you consolidate your debt with a personal loan, you can roll your payments into one monthly installment. Find a lower interest rate and pay down your debt faster today.
Get Started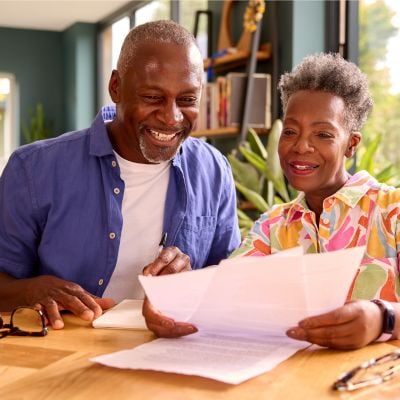 Travel costs
For better or for worse, weddings are often held in places far from where you live. Though it can be fun to go to Napa Valley or the Dominican Republic, the expenses involved make it incredibly difficult to attend several such events in a single summer.
Destination or out-of-town weddings mean that you're not only paying for that $160 gift, but also a few hundred dollars on travel costs and accommodation. Guests who drive out of town spend around a total of $660 on a wedding (including the gift), and those who fly spend around $1,270 (also including the gift), according to The Knot's most recent data.
Travel points can be a lifesaver in this regard. Save money on trips and hotel rooms so that your mind and wallet can be at peace as you dance the Electric Slide.
Wedding party costs
And of course, there are the high costs of being a bridesmaid or a groomsman. Besides attire, there may be other expenses like makeup and bachelor/bachelorette parties.
It costs an average of $825 to be in a bridal party, according to a 2022 LendingTree survey. More than half of the bridal party members surveyed said they felt pressure to spend more than they could afford, and 50% actually incurred debt as a result.
What's clear is it's important to live within your means to protect your financial future and friendships.
"AITApod" co-host Shannon Dee's advice to those planning weddings was, "Fit the things that you're getting into your budget instead of being like, 'How can we make our budget bigger by scamming other people?'"
This also applies to anyone in a bridal party. Figure out your budget, communicate that with your bride- or groom-to-be and stick to it.
Sponsored
Follow These Steps if you Want to Retire Early
Secure your financial future with a tailored plan to maximize investments, navigate taxes, and retire comfortably.
Zoe Financial is an online platform that can match you with a network of vetted fiduciary advisors who are evaluated based on their credentials, education, experience, and pricing. The best part? - there is no fee to find an advisor.