Pick and choose the tips that work for you and your project to increase your DIY savings.
Here are 21 tricks for big savings on your DIY projects.
1. Create a temporary kitchen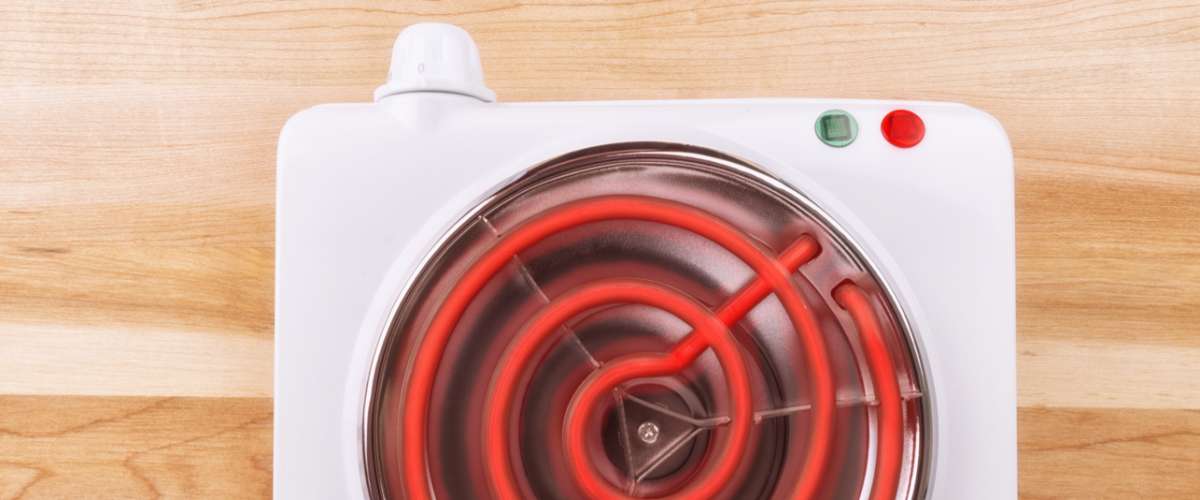 When you're making substantial upgrades to your kitchen, you're also making the kitchen temporarily unusable! With no space to cook or even make coffee, you'll probably end up ordering take-out food, buying coffee at Starbucks, or just eating out. These costs add up quick!
That's why setting up a simple temporary kitchen where you can prepare basic foods is an important part of saving money on your DIY remodel. You'll need a coffee maker, a microwave, a refrigerator and a table. You may also want a shelf to store condiments and canned goods. Move your refrigerator and microwave, too. Get your utensils out of the kitchen drawer, and there you have it — a temporary kitchen!
This Portable Induction Cooktop is the highest rated portable electric stove on Amazon at the time of writing with over 3,222 customer reviews and an average of 4.5 stars.
Kiss Your Credit Card Debt Goodbye
Having a single loan to pay off makes it easier to manage your payments, and you can often get a better interest rate than what you might be paying on credit cards and car loans.
Fiona is an online marketplace offering personalized loan options based on your unique financial situation.
When you consolidate your debt with a personal loan, you can roll your payments into one monthly installment. Find a lower interest rate and pay down your debt faster today.
Get Started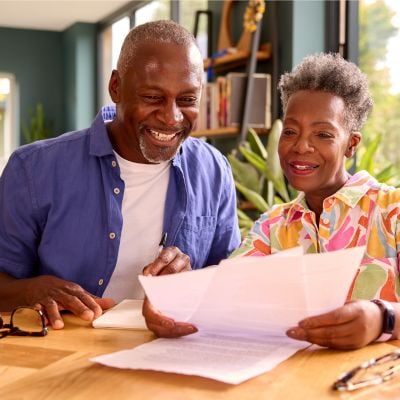 2. Rent tools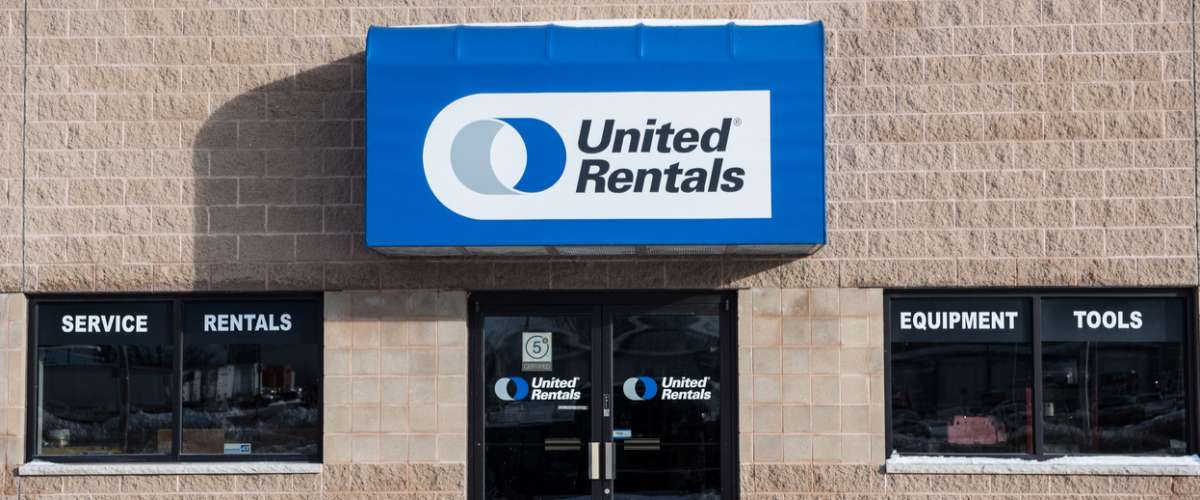 Tools are expensive. You may use some of them just once and then leave them to gather dust in the garage. Instead, consider renting tools at home improvement stores. This can include power tools, moving equipment, and landscaping tools. You can even rent a cement mixer! When you're done using the tools, you won't have to worry about all the space they'll take up in storage.
3. Buy used tools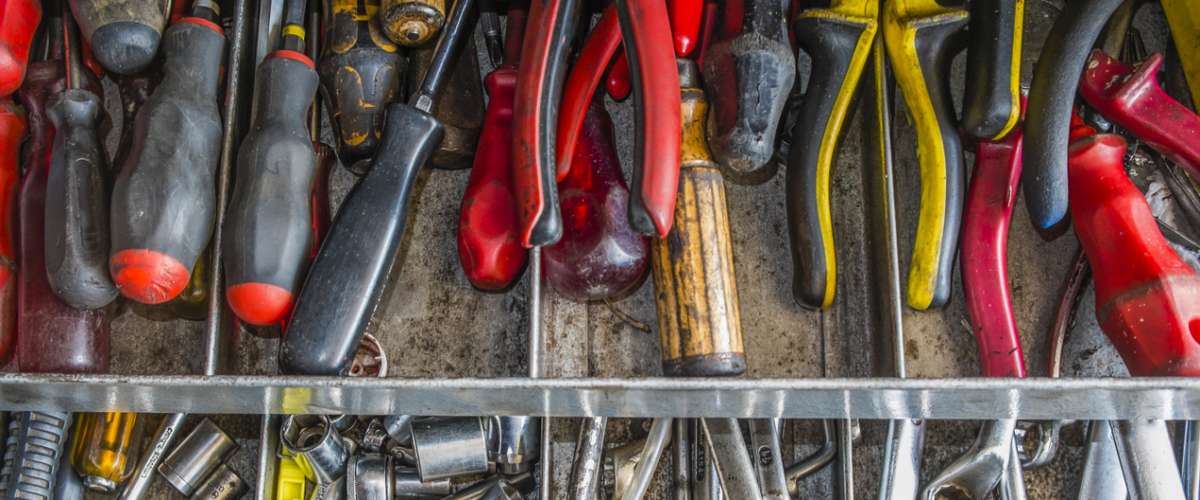 When you can't rent a tool, buy it used. You can find bargains on power tools, work tables, storage units and more on websites such as Craigslist or even at local garage sales. If you plan ahead for your needs, you'll be giving yourself plenty of time to find the used tools you need. The cost savings can be enormous, and if the tool is in good shape, it will do the job just as well as a new version.
Stop overpaying for home insurance
Home insurance is an essential expense – one that can often be pricey. You can lower your monthly recurring expenses by finding a more economical alternative for home insurance.
SmartFinancial can help you do just that. SmartFinancial's online marketplace of vetted home insurance providers allows you to quickly shop around for rates from the country's top insurance companies, and ensure you're paying the lowest price possible for your home insurance.
Explore better rates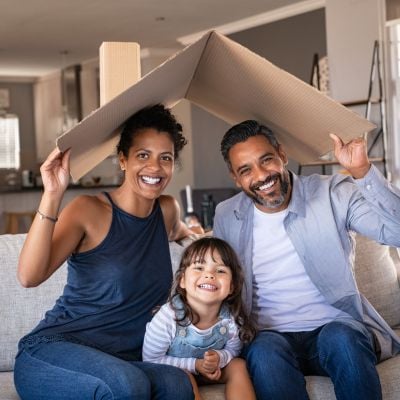 4. Drill holes in paint can rims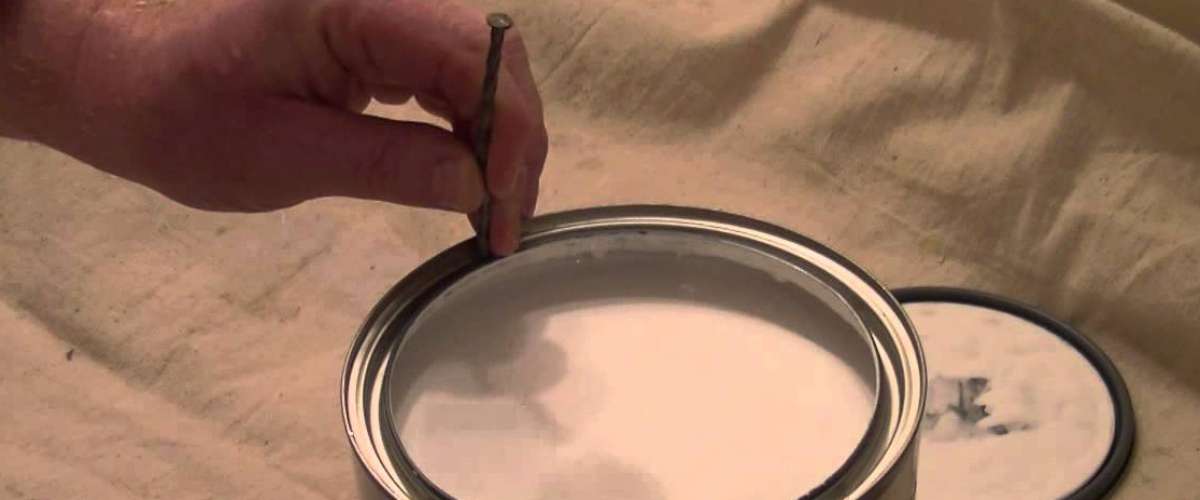 You'd be surprised at the amount of paint you waste as you wipe your brush on the rim. You risk dripping paint the floor and dried paint from the rim can work its way into the paint bucket, causing lumps. Drill holes along the rim so that excess paint can run back into the can.
This Black & Decker drill from Amazon is only $78 at the time of writing with an average 4 stars from 190 customers.
5. Save on paint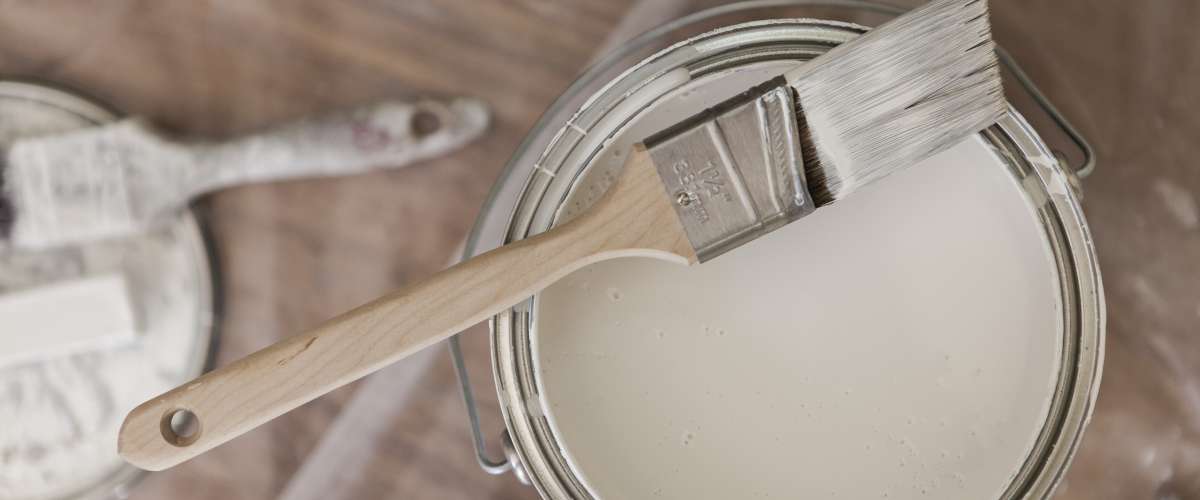 One clever trick you can use when painting is to make all your trim the same color throughout your house. One color means less waste, and when touch-up time comes, you won't have to order a custom color. You'll have exactly the color you need on hand.
When you're choosing your paint, ask for a sample to try it out. A small, inexpensive sample pot will allow you to paint a patch on a wall to see how you like it. It could look different than it did on the color card at the store. This tactic will save you big because you didn't order gallons of paint you (or a member of your family) end up not liking.
6. Ask for a contractor discount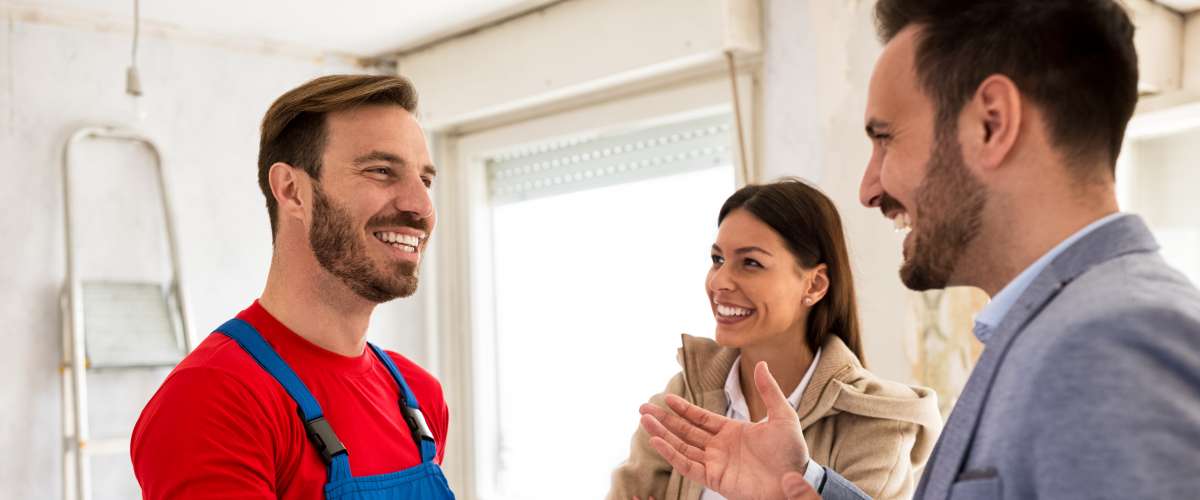 If you decide to hire help for part of your repair or remodeling job, tell the store you are buying supplies for a contractor. You can save up to 15% this way. When you consider all the purchases you have to make for your project, you'll save hundreds of dollars! Plus, the store will be very likely to continue giving you the discount when you return.
7. Learn to bargain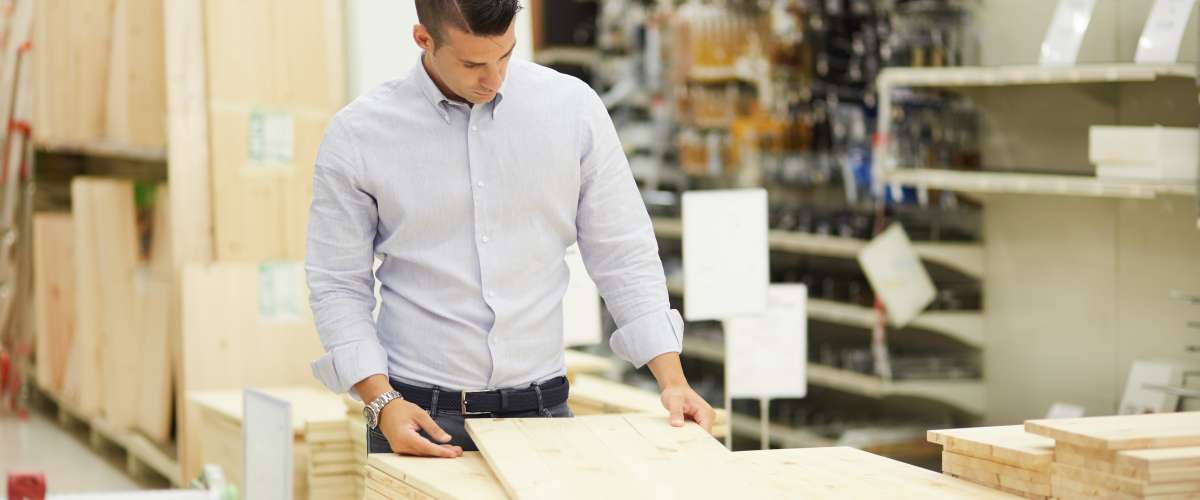 If you can't get a contractor discount, don't be afraid to ask for a lower price on items. Many people don't realize that even chain home supply stores may cut your price, especially if you are making a big purchase. If that doesn't work, go to your local lumber supply, hardware store, or lawn supply store. Individual owners may have more leeway in discounting your purchase than employees working at big chains.
8. Use carpet remnants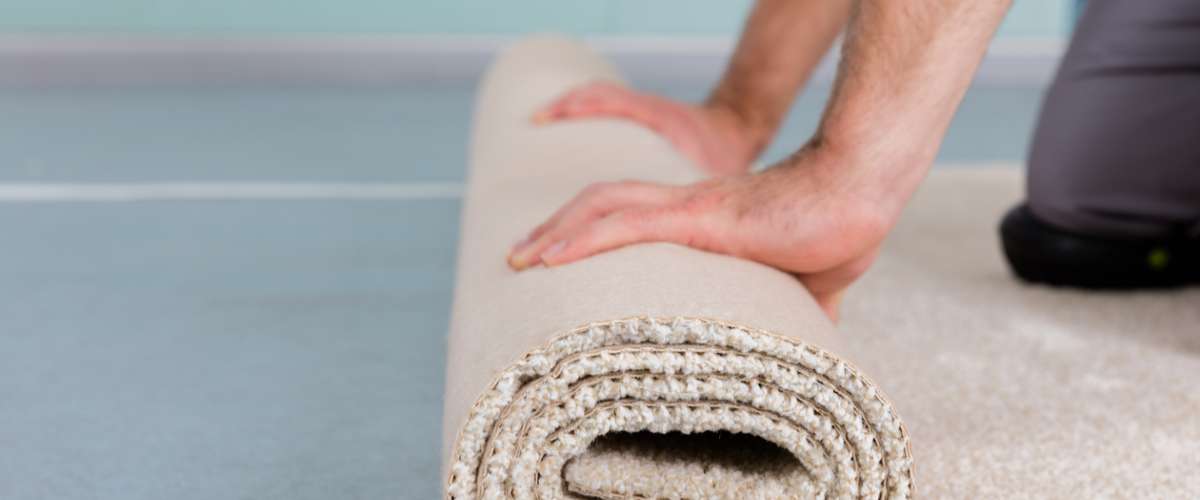 When you are replacing carpet, consider picking up remnants and samples from a carpet store that is changing its offerings. Carpet leftovers can be inexpensive or free. Sew the remnants together to make a larger rug, and don't worry about the different colors! The kaleidoscope of mismatched shades can be fun and work perfectly in a child's room or rec room. You can save hundreds of dollars over buying a new carpet or a rug.
9. Buy discounted lumber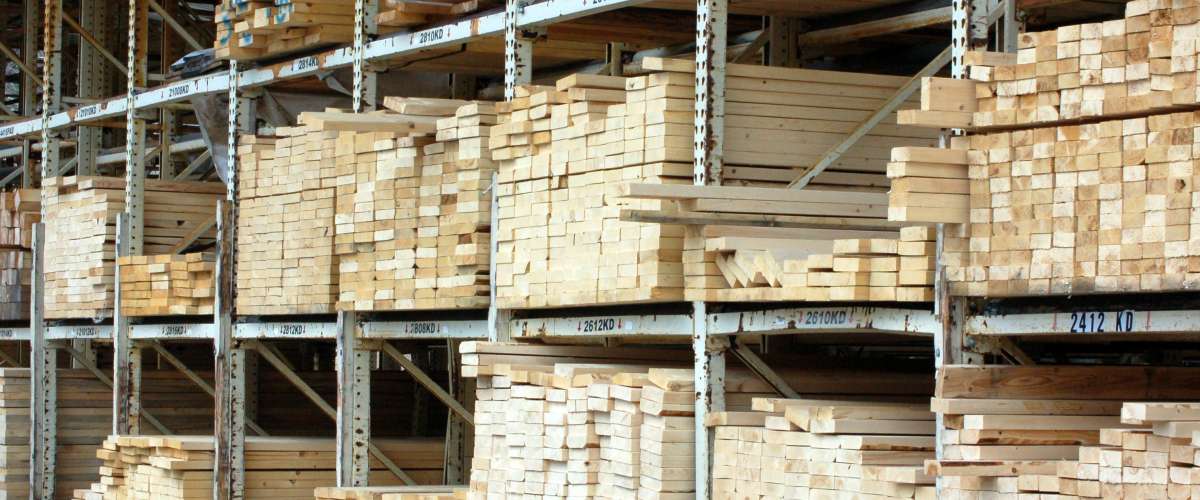 Many lumber yards have discount bins where they put wood they couldn't sell. These can be remnants and boards that have cracks, and these pieces are usually very cheap or free. You may find wood that will fit your project. Cutting off the unusable parts could leave enough wood to do what you want to do, and depending on what you're using it for, cracks and unique features can add character to your project.
10. Remove dents from wood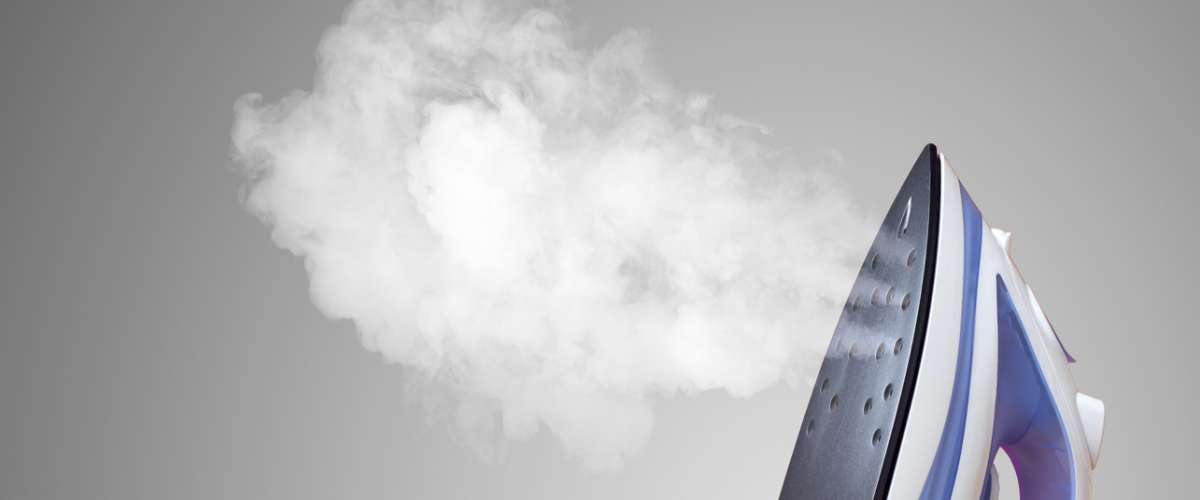 When you have a piece of wood you want to use but it has a dent in it, you can fix it. Place a wet paper bag over the dent, then iron it. The heat will cause the water in the bag to make steam, which will expand the wood and fill in the dent.
11. Use a resale website Everything from tile to flooring, cabinets, doors, and windows gets recycled, and resale companies advertise themselves online. If you see something you like, you can go to the physical location to make your purchases.
You need to willing to sort through piles and stacks of items to find what you want, and you'll probably need to alter your plans to fit the materials you find. But all of this can save you hundreds or even thousands of dollars!
12. Install cabinets yourself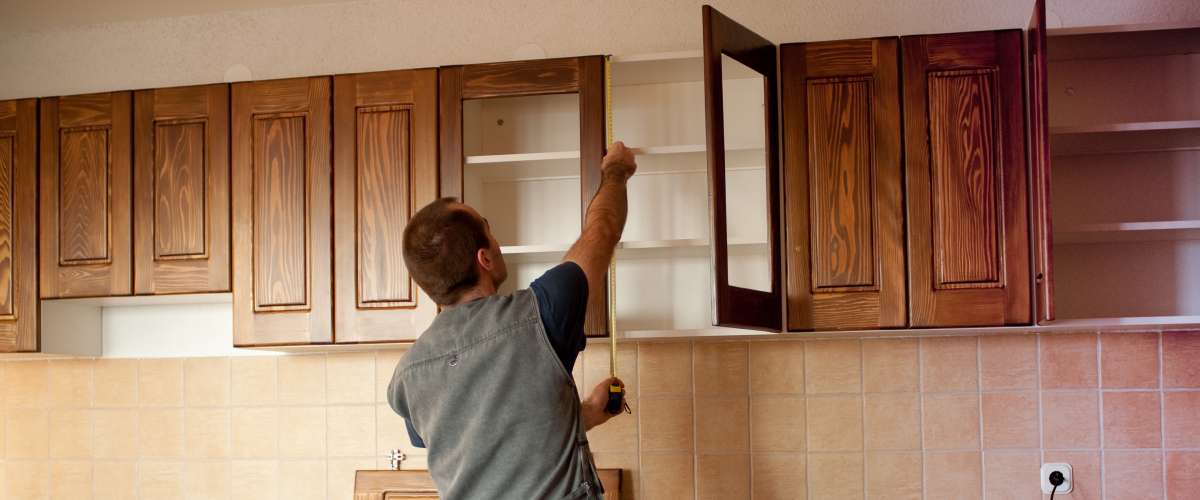 You might think kitchen cabinets are too difficult for you to hang, but if you use these tips from the Family Handyman, you can do it easily:
Mark up the walls first to show where the cabinets are going to go
Screw a long, pressure treated board to the wall that will guide you for placing your upper cabinets
Make sure the walls don't have deep bows, and if they do, then add shims where you will drill the cabinets into the walls
Take off all the doors, remove the shelves, and set drawers aside. Hanging the cabinets will be much more manageable this way
13. Buy supplies at the dollar store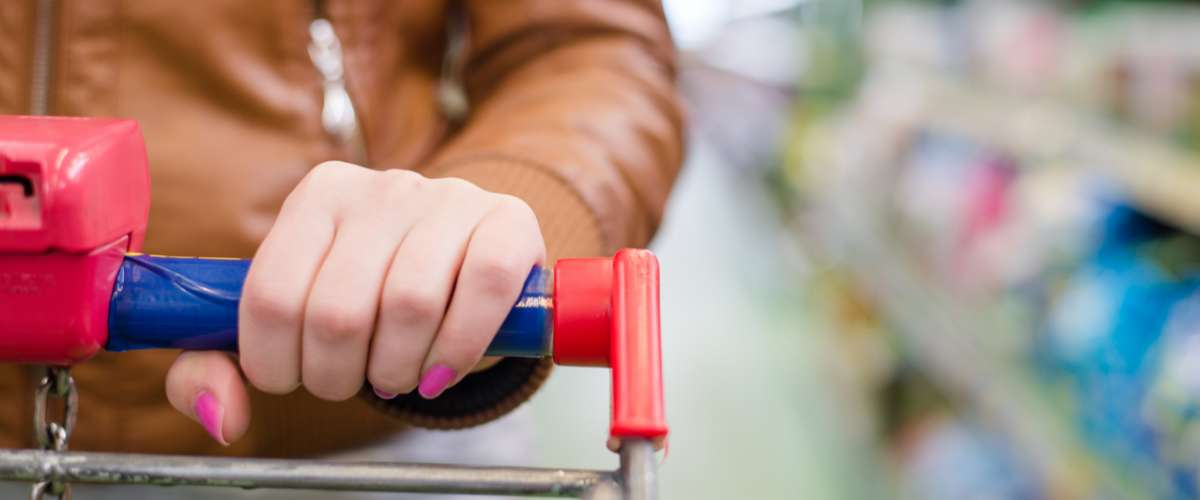 When it comes to things like brushes, tape, paint pans, plastic sheets for drips, and similar items, you can get better deals at a discount store than at a home improvement store. For items that don't matter as much, you can save more than half on the purchase price.
14. Buy drywall from a dealer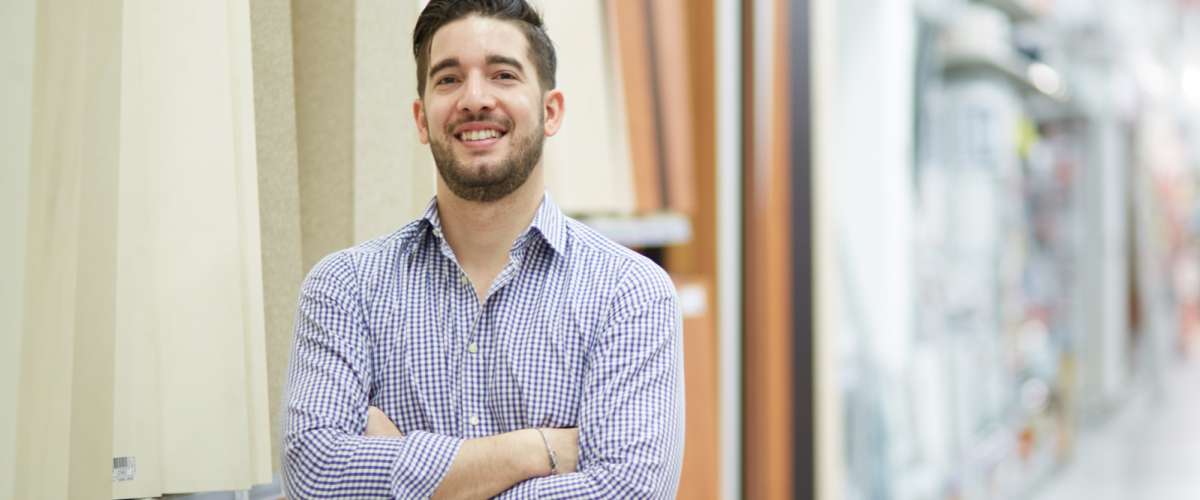 Some sellers specialize in only one product. When you buy drywall, for example, the price has been marked up from what the dealer sold it to the store for. You can go directly to the source and avoid the markup. Even then, the dealer may offer you an additional discount. The savings here can come to several hundred dollars.
15. Buy discontinued items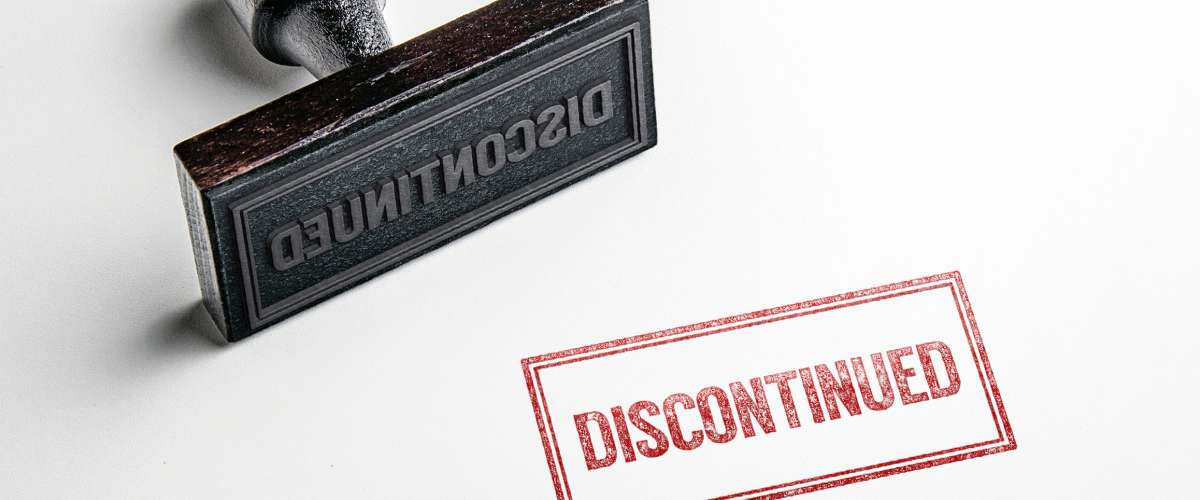 Stores change their products all the time. This often leaves some leftover product the store is no longer offering on its retail floor. Watch for clearance items online and change your remodeling plans to fit the bargain materials. This requires you to not only be flexible about your plans but also to start shopping well before beginning your project.
16. Make your own tool belt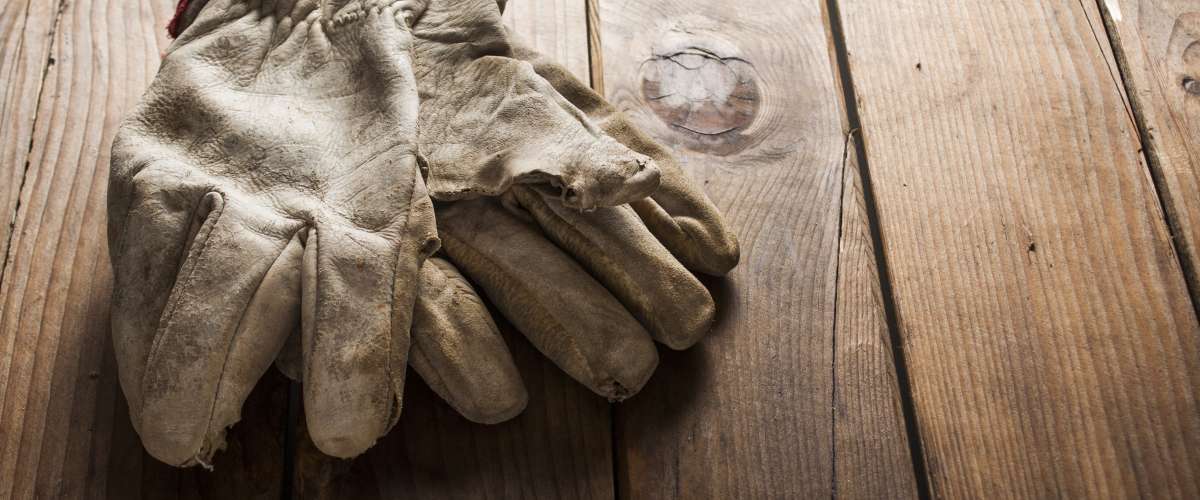 You can use an old leather glove as a tool belt. Simply cut holes in the fingers and attach a loop of leather or even twine to hold the tool belt around your waist. The savings aren't huge here, but every little bit counts.
17. Take advantage of rebates and coupons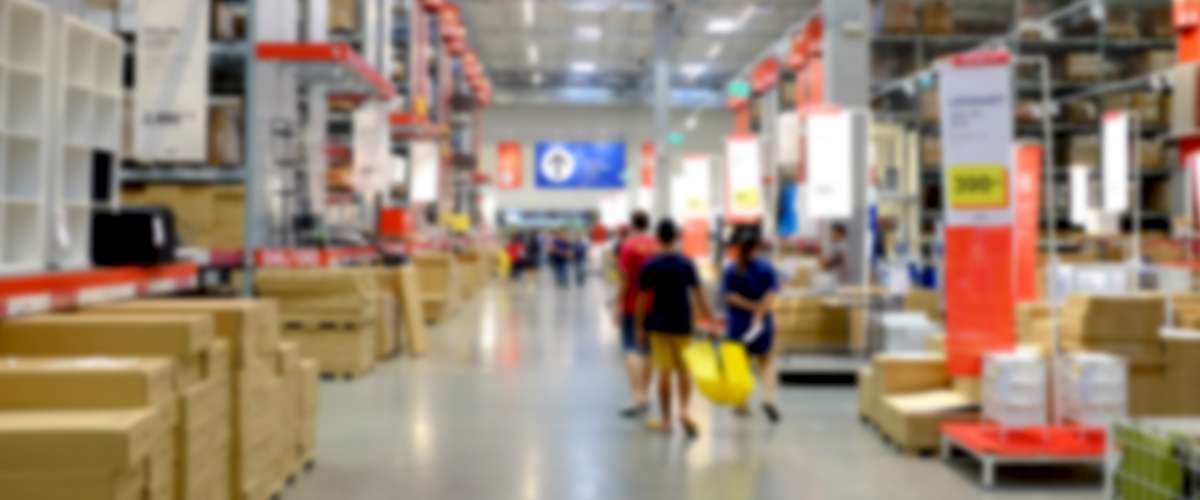 Watch for discounts on supplies for your project. For large items, such as appliances, you can often find discount offers. Smaller purchases may have coupon offers. You might also save money at seasonal store sales or by choosing clearance items or floor models. If you see a home supply store having a storewide sale, that could be the time to stock up on the supplies you will need in the future. Sometimes gift cards offer a discount as well, so think about buying one to cut your costs. Create a list of what you want for your project and you'll be ready to act when the prices drop.
18. Make brushes last longer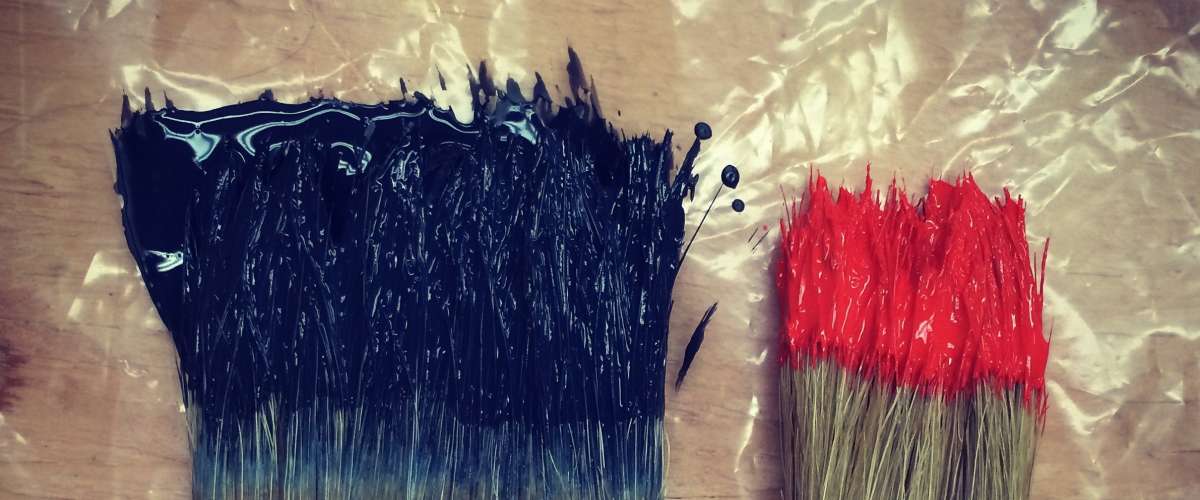 When you know you're returning to a paint job the next day, don't bother washing brushes. No matter how thorough you are, paint can dry and make the brush stiff. Instead, wrap each brush in a plastic bag. The paint will stay moist and your brush will be ready to use the next day.  
19. Don't buy turpentine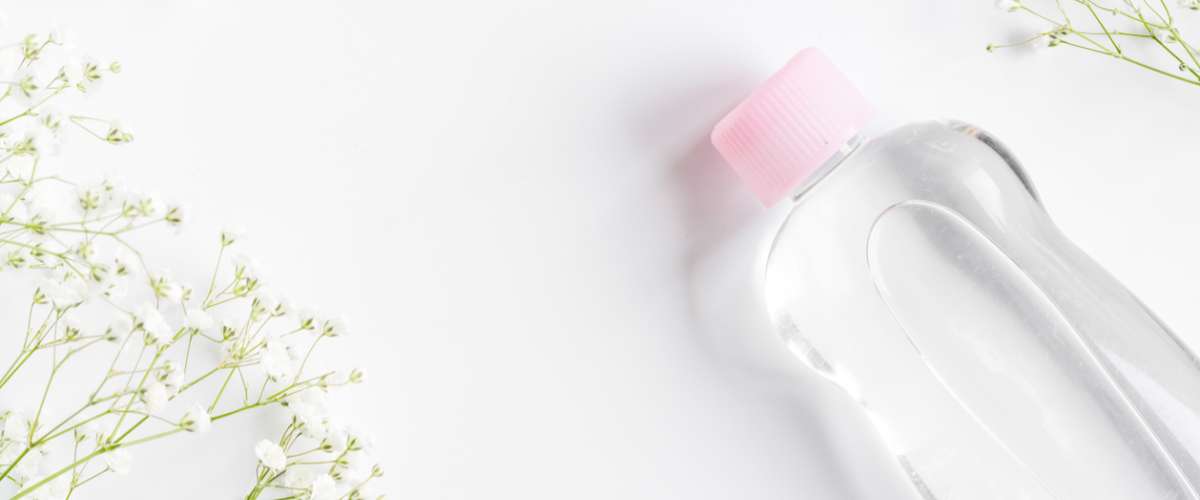 Getting paint off your skin can be tough, but turpentine only works so well. You also have fumes to deal with, and the cost of turpentine can be high.  Use affordable baby oil instead and you can remove paint from skin without all the chemicals.
20. Use everyday products to hide scratches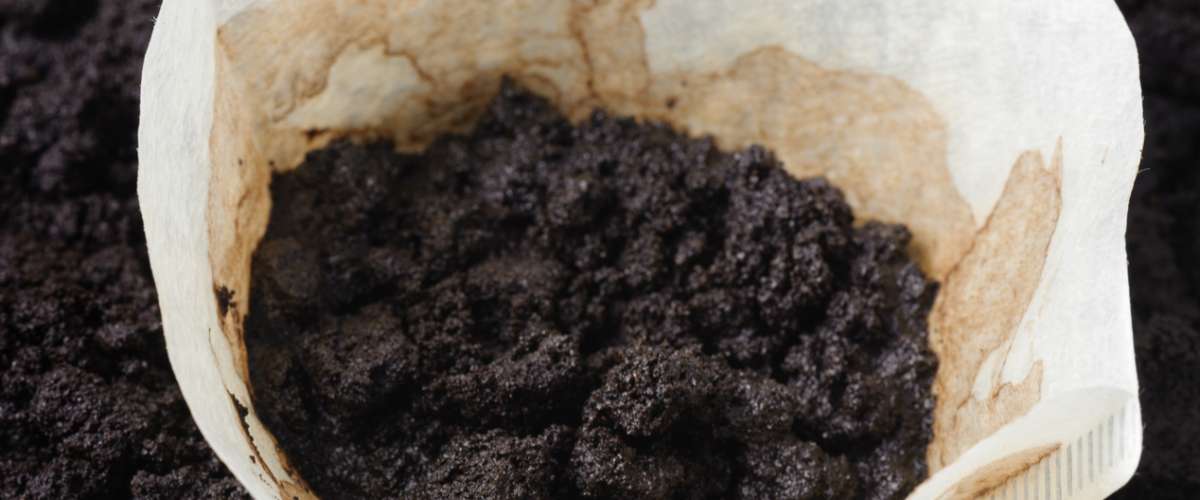 Moving furniture and machinery around in your house can cause scratches in wood furniture, floors, and walls. Luckily, these are fairly simple to fix! Mix coffee with a bit of water to make a paste. Rub the paste into the scratch and let it dry. Apply furniture polish on top and your scratch will hardly show.
21. Replace insulation instead of your A/C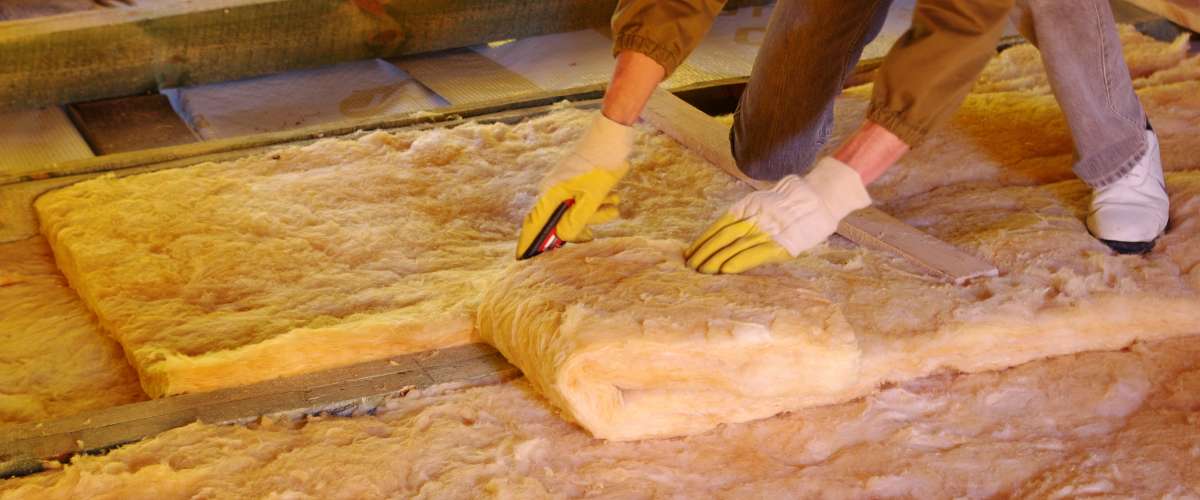 Before you go shopping for a new air conditioner, ask yourself why you're not getting the cooling you want. The problem may be that cool air is leaking out. You can easily add to your existing insulation. Not only will you save the money you were going to pay for a new cooling unit, but the insulation will also save you money on your heating bills in the winter! 
Sponsored
Follow These Steps if you Want to Retire Early
Secure your financial future with a tailored plan to maximize investments, navigate taxes, and retire comfortably.
Zoe Financial is an online platform that can match you with a network of vetted fiduciary advisors who are evaluated based on their credentials, education, experience, and pricing. The best part? - there is no fee to find an advisor.