This may not seem like a big deal. It never does, until the bill is in your mailbox or sitting unpaid on your kitchen counter. The problem might be that calling it an "emergency" is causing most of us to underestimate the likelihood if it happening to us.
Just because you've never been out of work or visited the emergency room doesn't mean it will never happen. An emergency expense doesn't have to be Earth-shattering to cause problems. It's simply any situation that you can't delay dealing with.
If an emergency strikes and you don't have an emergency fund, there are still plenty of smart ways to avoid having to resort to credit to cover the cost. Here is a list of the most common and worst emergency bills you'll receive — and how to deal with them if you don't have money set aside.
1. Your Phone Dies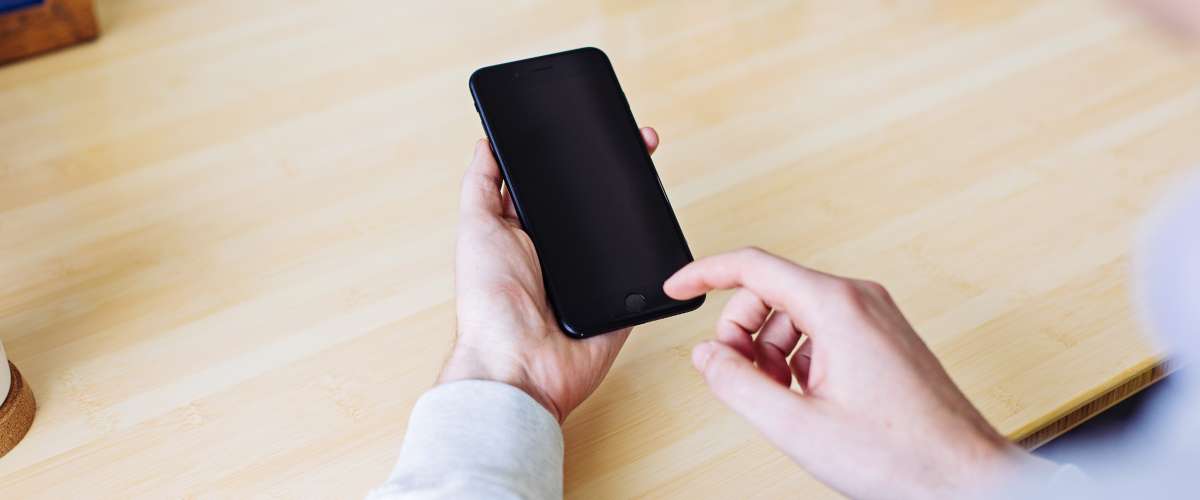 More than 50% of Americans now live in wireless homes with no landlines, relying completely on cell phones. This works just great — except that we carry our phones everywhere, putting pressure on the technology and subjecting them to injury at a much higher rate than the traditional home phone would have experienced. Then the phone gets wet or burns out and dies. Suddenly your social network, emergency line, and work connection is compromised.
If your phone is irretrievably dead and you don't have a protection plan or money set aside to buy a new one, then forget purchasing a new phone right away. Instead of using credit to cover this emergency, first borrow a cell phone (that accepts your SIM's carrier) until you can afford a new one. You can also sell your broken phone on uSell, Glyde, and Gazelle, but be aware that a damaged or broken phone will only get you about half the phone's value. With this money, you can start saving up to buy a new phone ASAP.
2. Out of the Ordinary Utility Bills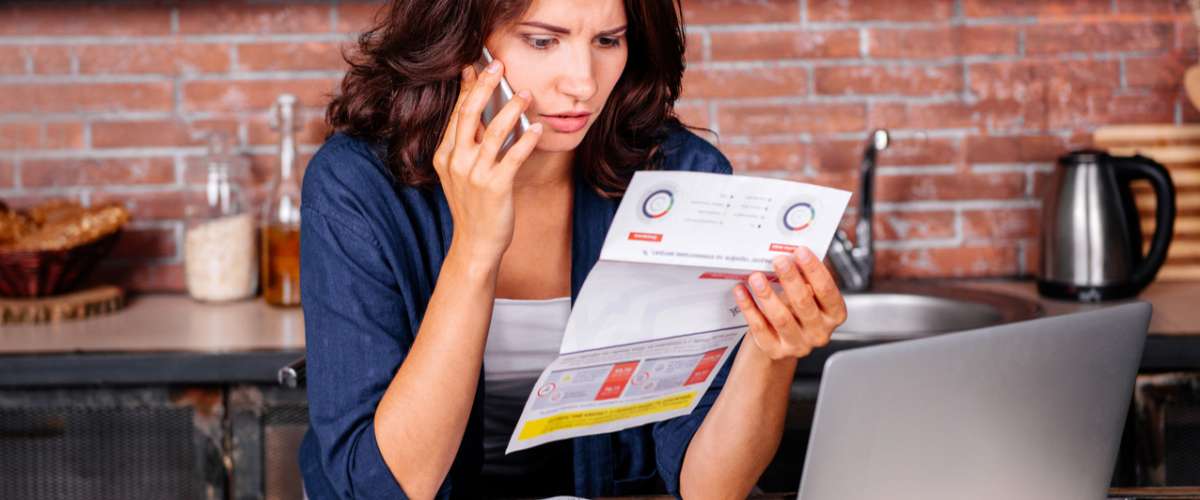 Unexpected utility bills are the worst because they have to be paid immediately if you want to keep using lights in your home. Electricity can be very expensive depending on where you live, so being aware of the price of each utility is the first step to avoiding ridiculously high bills.
Once you know how much you're paying for utilities, you can see where you'll save most by cutting back on your usage. Keep track of how much you pay after you start cutting back on usage
You don't have to go as far as taking freezing showers instead of turning on the A/C! The Balance points out some smart ways to cut energy use in your home and avoid a surprise bill at the end of the billing cycle:
Install dimmer switches to only use as much light as you need.
Switch to LED bulbs. These pay for themselves in a couple of months and save energy for a looong time.
Keep the fridge and freezer full to insulate the fridge and keep everything cooler.
Circulating the air in your home with a fan or ceiling fan. You'll maximize the effect of the A/C and can run it less.
Hang your laundry to dry to save on energy use and make your clothes last longer.
Turn off the dishwasher's "heat dry" setting; this can cut the appliance's energy use significantly.
3. Car Repairs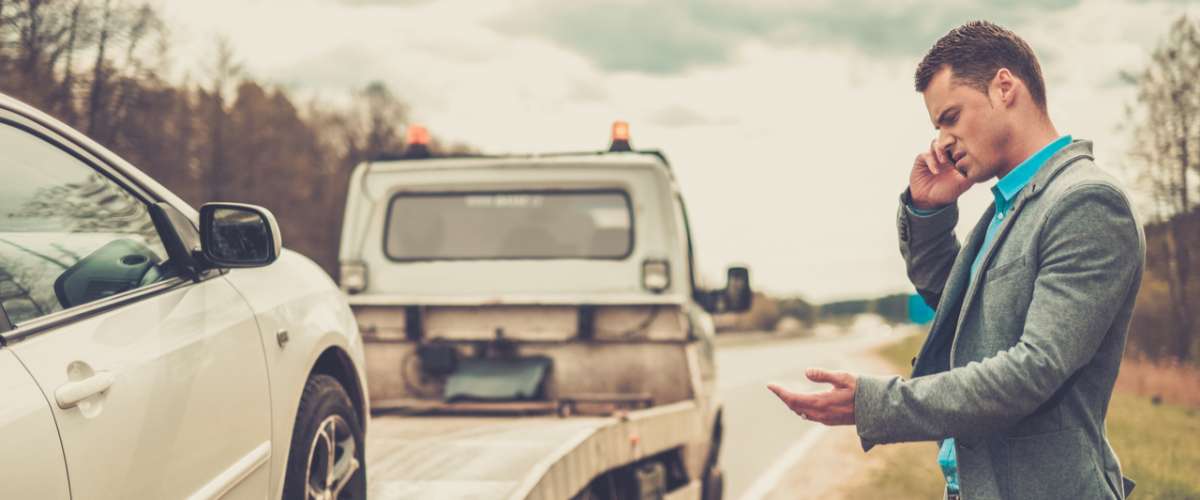 Plenty of people consider their car to be a black hole for money, since a car repair bill can easily run into four figures. Unfortunately, there's absolutely no delaying this expensive bill. If you just got stranded and have a good idea of what the problem is, then look up the issue on RepairPal or AutoMD to get an estimate for the common price of repair jobs in your area. This will give you a bit of background info before calling shops to make sure you're not getting overcharged for the repair.
Car trouble is a fact of life, so it's smart to save some money for this eventuality, just in case. Putting aside even $50 a month for car repairs can save you from using credit or a payday loan to deal with car problems in the future. Plus, if your car is fine but another emergency crops up, you'll be ready to deal with that instead!
4. Unexpected Travel Charges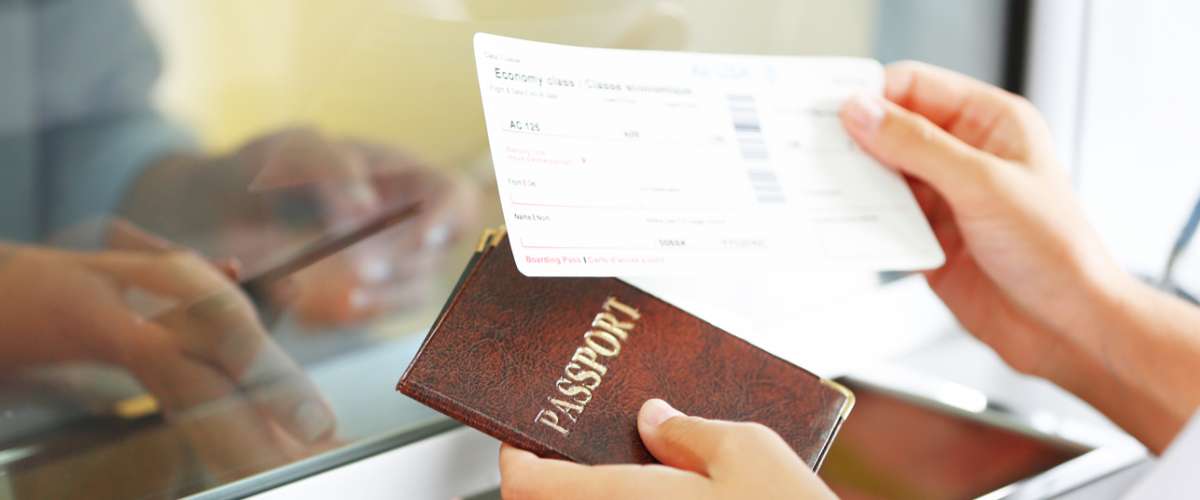 As if booking a trip itself wasn't expensive enough, as soon as you get to the airport you can expect the surprises to start with unexpected luggage fees! The only way to avoid crazy luggage fees is to figure out which airline you're actually flying with and check their policy. If you can't figure it out (which is entirely possible, given that cheap flights are now sold by as many as four airlines at once), then you'll have to call each airline and comply with the most restrictive luggage policy.
Other surprise charges might include higher-than-normal credit card currency conversion fees and unexpected hotel charges for things like WiFi access. One app that can save you from having to use WiFi at your destination is Google Trips. This free app helps you gather all your travel information (like flights and reservations), research (like things to do where you're going), and create a daily trip plan — and makes it all available offline. No more looking for WiFi in mountain villages!
5. Surprise Phone Bills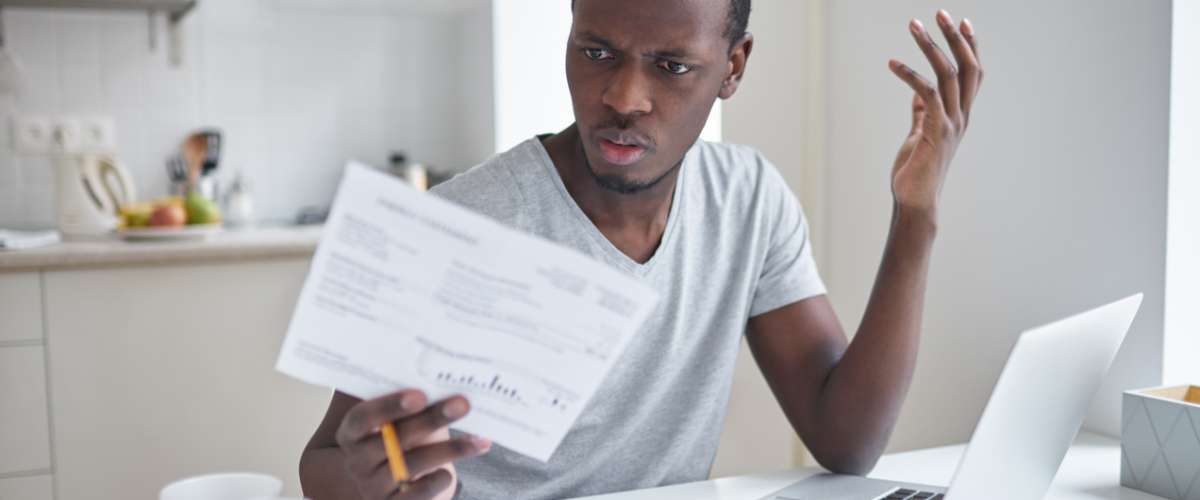 Unexpected bills come when you go over your allowed data usage, go over your minutes, and use your cell phone abroad. While you wouldn't do this on purpose, sometimes smartphones work against us! Butt-dialing and automatic software upgrade downloads are extremely common and can be hard to prevent. Signing up for bigger data plans is not a good answer, either, as these can be a massive waste of money. Instead, use these smart tips to save on your bill:
Track your gab time. If you go over your talk time every month, start tracking your usage with overmyminutes.com, a free service that will send you a reminder message when you're about to run out of talk time.
Sign up for the same plan as your friends and family. Lots of mobile companies give free calls to a select number of people if you're on the same plan!
Use Skype for toll-free calls. Using anything other than your cell is a good idea.
Use less data. Keep your Wi-Fi permanently on, loiter in stores and outside of Starbucks, and turn off your cellular data when you don't need it to avoid apps triggering expensive automatic updates.
Get an unlimited text plan if you're into texting.
Use your phone during free hours. Lots of cell providers offer free evening and weekend talk time, so take advantage!
6. Damage to Your House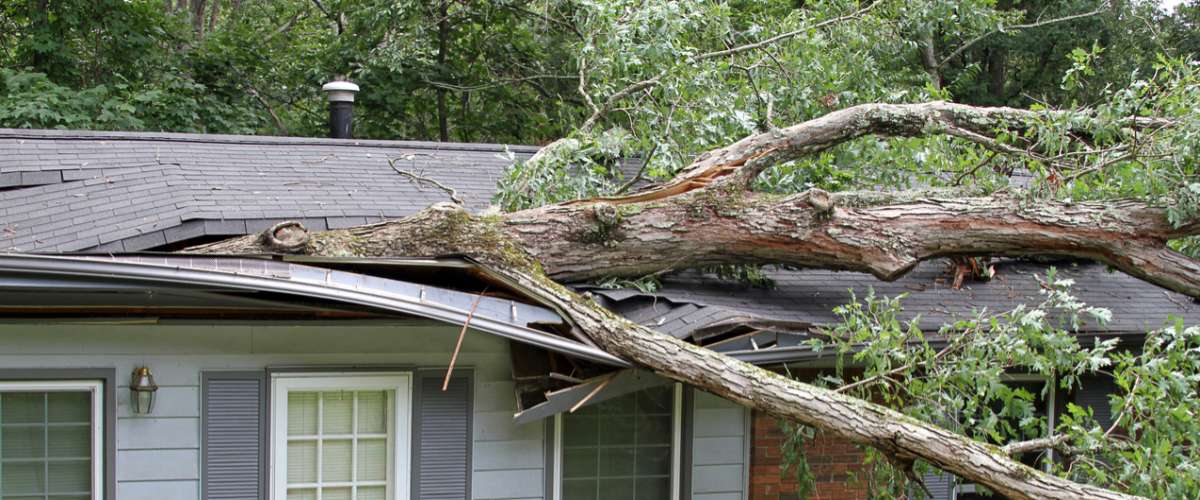 If you own your home, then this one's a major problem. Pests that damage you house can include termites that eat through the walls, raccoons living in your attic, or birds nesting in your eaves. Water damage can be particularly bad and must be dealt with quickly to avoid further damage to your house through rot or mould developing.
Living in a condo doesn't solve the problem either, because a leak in your apartment can damage your neighbour's place, leaving you to pay the bill. The only way to avoid hitting up loan sharks when these awful bills appear is to start putting money aside on a monthly basis. Something will happen sooner or later and you'll want to be ready when it does.
7. Family Emergencies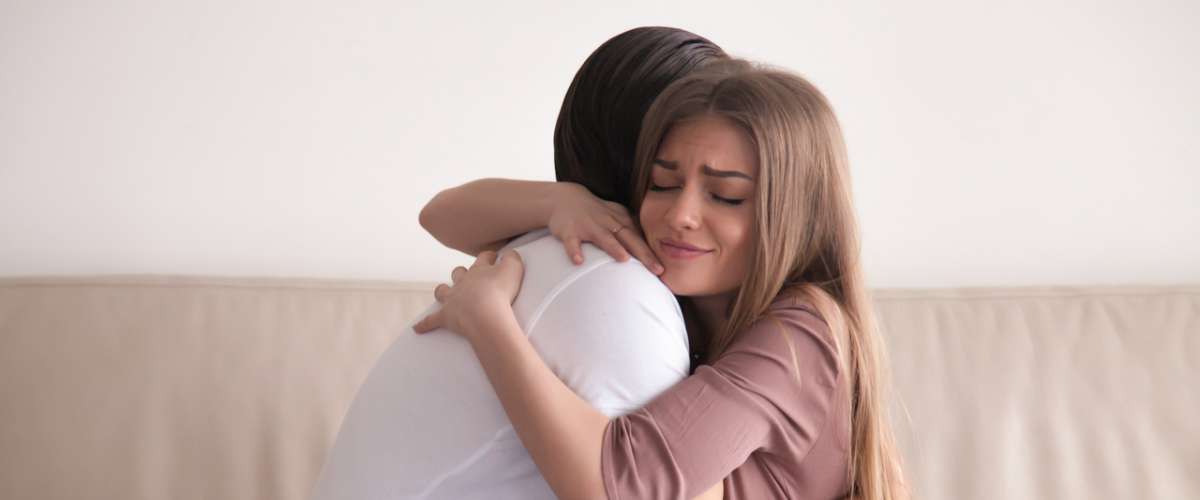 In a society that refuses to save to emergencies, we often end up having to help out our family members with their emergencies! Think parents needing help to pay for medical care, a sibling needing a small loan to fix his work truck, or pets or kids needing medical attention. Then there are compulsory family costs like weddings, baby showers, engagement parties, baby naming parties, family cottage upkeep, family birthdays, and the rest.
Whatever culture you're from, there are unavoidable costs related to having a loving family. It pays to be prepared and have some money set aside so you can enjoy a reunion with your folks instead of feeling the burn in your wallet.
8. Dental Bills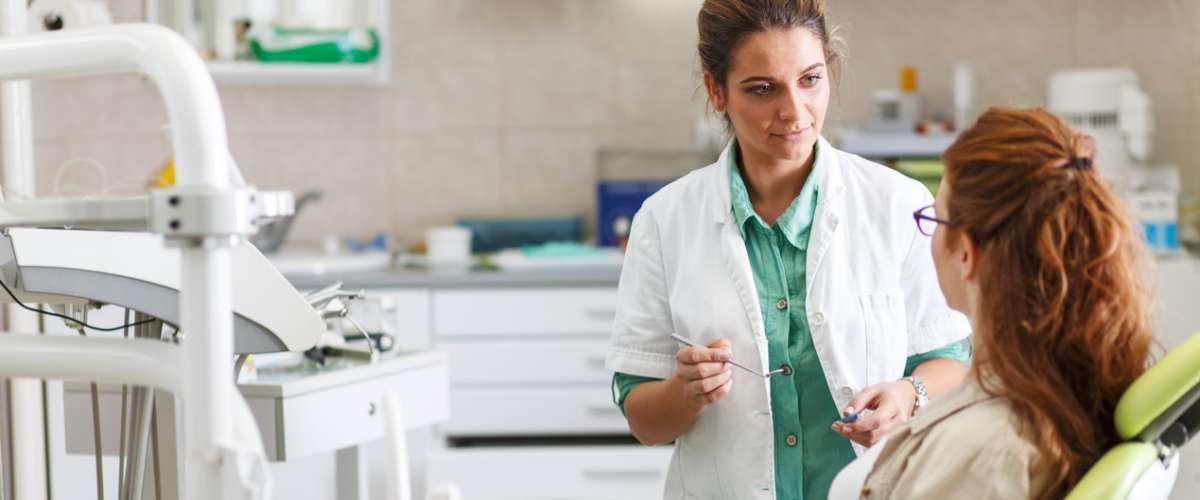 A trip to the dentist can cost anywhere from a hundred bucks for a routine cleaning and up to thousands for a root canal or bridge. Most health insurance and benefits packages through the workplace provide only partial coverage or no dental coverage at all.
So, what can you do to avoid massive emergency dental bills? Outside of finding an awesome dentist that offers payment plans and having an emergency fund to dip into, your only choice is to put significant effort into preventative care. Floss every day and brush your teeth at least twice a day. Persistent and regular brushing is key. Regular brushing with a traditional or electric toothbrush reduces plaque which can lead to gingivitis and periodontitis.
9. Medical Bills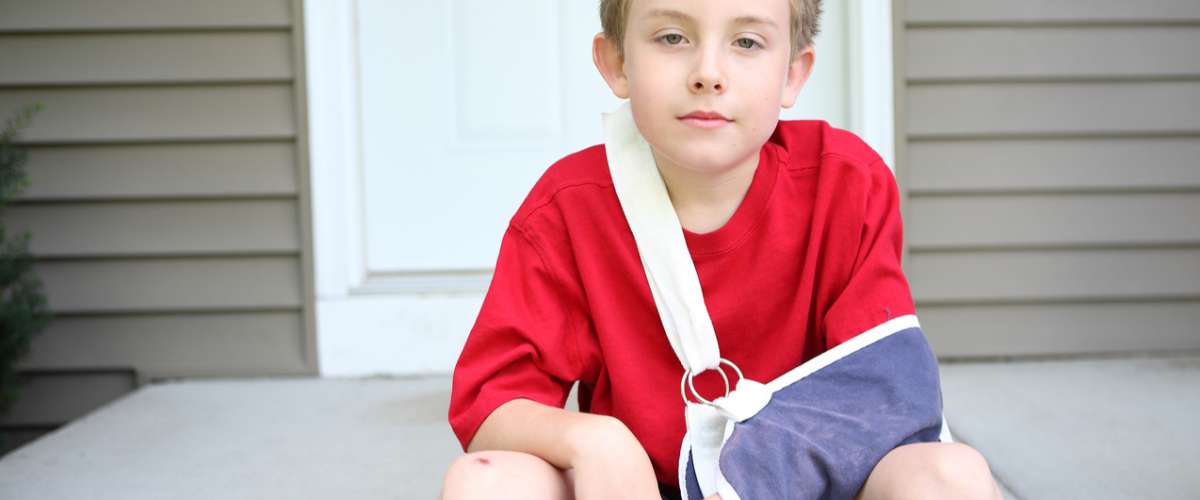 Even if you're a lucky Canadian, Brit, or German who gets most basic health care services free or at extremely low costs, major medical operations and treatments will cost you money. Often, prescription drugs, medical equipment, and out-patient services come at additional cost, too. Among western countries, Americans have to pay the most for basic healthcare, medication, and major surgery.
The best defense against surprise medical bills in any country is to know what conditions your health insurance covers and to know your private health plan by its exact name. If you have medical conditions and there is an elevated risk of an emergency happening, it's a good idea to call your insurance provider and ask which local hospitals are in your plan's network. Write down this information, including the precise name of your health plan, and keep it in your wallet for reference in case of emergency. For planned hospital visits, make sure that the hospital and doctor are in your network and go out of your way to request to be treated by an in-network doctor.
10. Funerals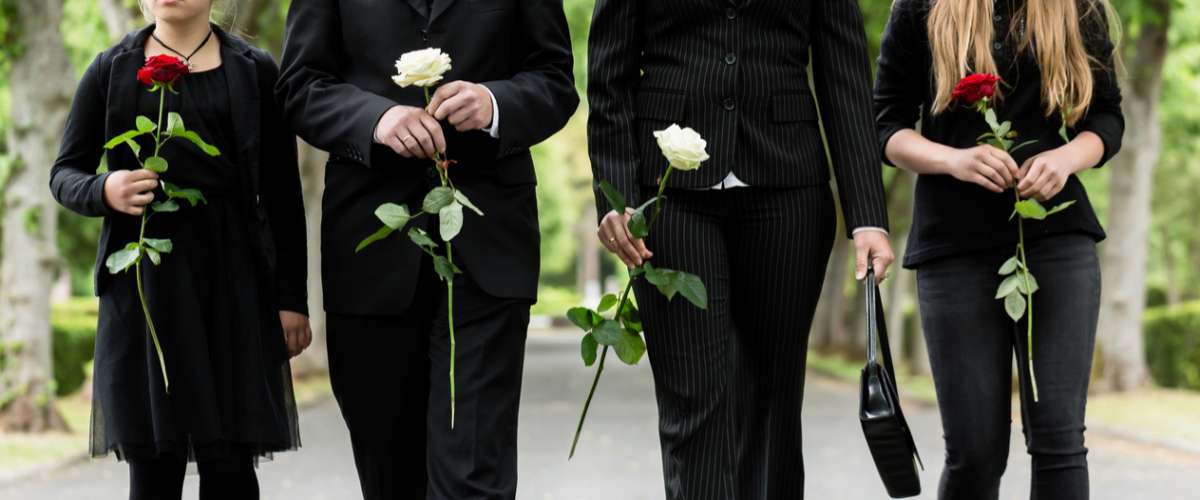 We've saved the worst for last. Not only are you and your family members grieving, but this is a horrible time to face the fact that most of you probably don't have any money set aside to pay for the bill.
The average funeral costs $7,181. The average casket alone costs about $2,000. None of this includes any catering to follow the memorial service.
There are some money saving options such as doing a very simple service, purchasing a pine coffin, renting a coffin (oh man), and cremation. But the appropriateness of these decisions depends on your cultural, religious, and family values. At the end of the day, there's simply no way to avoid funeral costs. All you can do is have an emergency account to help you out.
Instead of underestimating the chances that you'll be hit with an emergency, why not get ahead of the game? Admit to yourself that a big bill will hit you at some point. Face this fact today and start an emergency fund to protect yourself and your family from sliding into a completely avoidable debt cycle.
If you feel like you never have money left over after the bills are paid, then you probably just need to track your spending better. You might be surprised how easy it is to save money if you're paying attention to your spending.
Using a budgeting app such as Mint helps you track your money so you can pay your bills on time and have money left over to put into savings. All you need to do is input your monthly bills and expected spending, then link up your bank accounts to the app. The app then reminds you to pay your bills and makes suggestions for where to cut back on your spending. It doesn't take much to build an emergency fund: even putting in $20 a month is a good start. The key to saving is consistency, and a budgeting app like Mint can help remind you to stay on track.
You should also take into account how your loved ones might fare after you've moved on. Do they have enough money to maintain their lifestyle without you to support them? How much would your children need before they're capable of caring for themselves? This is where looking into life insurance is worthwhile.
By setting aside money every month, you can turn an unexpected emergency expense into just another bill that you've dealt with, not a new monster that defines your life.
Do you have a friend who could use these debt-defying money tips? Or who could use a bit of morbid inspiration to get started on saving for an emergency? Share this article on Facebook! Help your friends and family take the lack of savings out of the equation, and you'll stop emergencies from becoming financial wrecking balls.
Additional Sources: