Earn money on Walmart groceries
Aspiration's Spend & Save account is an easy way to get paid whenever you pick up groceries, both in-store and online.
You'll get up to 10% in unlimited cash back every time you shop at the stores you love, like Walmart, Target, and CVS.
Your Spend & Save debit card also comes with unlimited free withdrawals at more than 55,000 Allpoint ATMs across the country —more than Bank of America, Chase, and Wells Fargo combined.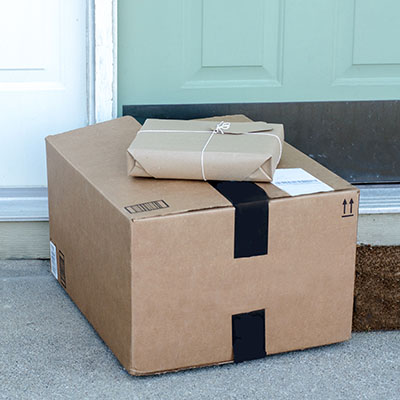 No monthly fees, ever
With a Spend & Save account, there are no hidden charges or monthly maintenance fees. You get to decide how much to pay Aspiration for their services, even if it's $0.
And if you want to keep the money you're saving on fees for a rainy day, your Aspiration account will earn you up to 1.00% APY on anything you set aside for the future.
That's nearly 17 times higher than the average savings account, according to the FDIC.
Get $100 just for signing up
It only takes five minutes to start an Aspiration account and be on your way to a $100 signup bonus.
You just need to verify your identity by entering your email address and Social Security number (standard practice when opening any new account), then connect your bank with a service called Plaid — it's the same system Venmo uses, and is 100% secure.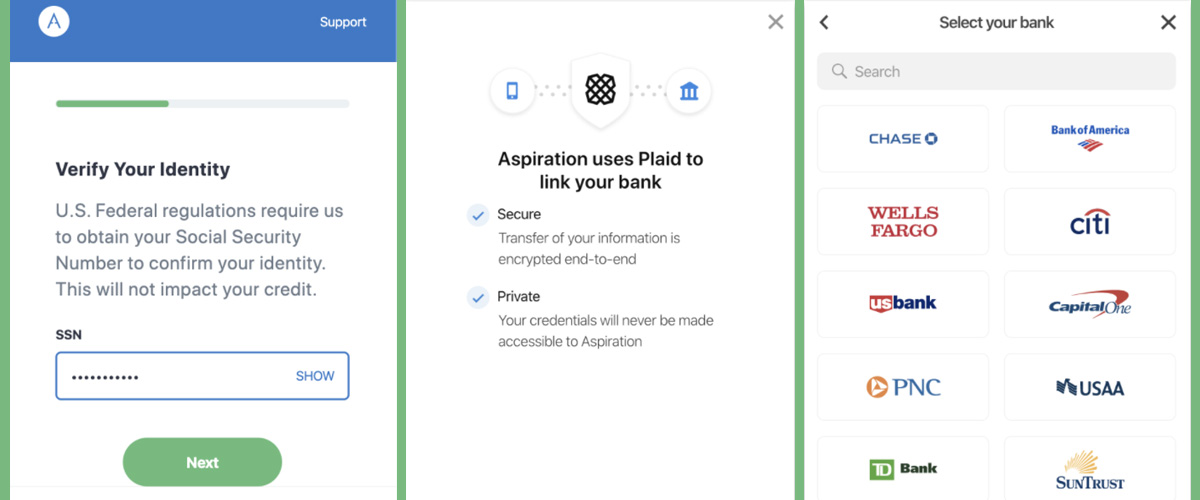 As long as you spend $1,000 within the first 60 days — which your groceries alone should cover — Aspiration will automatically add $100 to your account.
It's free money, just for doing your regular shopping.
Sponsored
What are your spending habits?
When you know where your money is going, you can make better financial decisions.
With Rocket Money, get a breakdown of your spending to see exactly where your money is going. Manage subscriptions, lower your bills and put your savings on autopilot.
Managing money just got easier with the Rocket Money app.