Fourth stimulus check has new friends in high places Letters urging President Joe Biden to support additional direct payments have now been signed by more than 80 lawmakers in Congress. The latest are seven members of the influential House Ways and Means Committee.
Often referred to as the panel that controls the federal government's purse strings, Ways and Means takes a lead role over taxation and government budgeting. But it was concern over household budgets that prompted the committee members to pen a letter to Biden in recent days.
"Families and workers shouldn't have to worry about whether they'll have enough money to pay for essentials in the months ahead as the country continues to fight a global pandemic and recession," the letter says.
The lawmakers say most people have been spending their relief checks on basics including food, utilities, rent and mortgage payments.
While some have famously used their "stimmies" to invest in the white-hot stock market, there's evidence others may have spent their money on nonessential, but necessary, things including affordable life insurance. Sales of those policies have surged during the pandemic.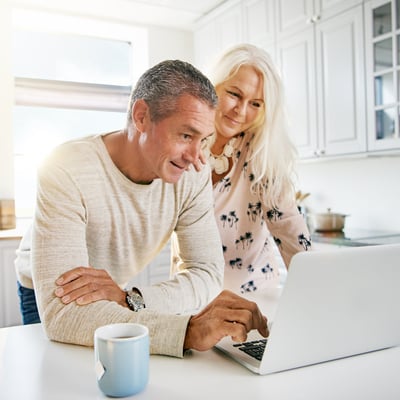 Are you confident in your retirement savings? Get advice on your investment portfolio from a certified professional through Datalign. It only takes 3 minutes to connect with an advisor who puts you first.
Get Started
Stimulus check proposals draw signatures — and criticism "A fourth and fifth check could keep an additional 12 million out of poverty," the Ways and Means Committee members argue. The letter doesn't suggest a dollar amount for those payments, but other members of Congress have pitched $2,000 monthly checks for the duration of the pandemic.
Meanwhile, more than 2.2 million citizens have signed a Change.org petition asking Congress to provide payments of $2,000 for adults and $1,000 payment for kids right now — followed by regular checks for the rest of the crisis.
Critics opposed to another round of stimulus checks have raised questions about the cost and the need.
This year's $1,400 direct payments cost the government more than $420 billion, according to the Committee for a Responsible Federal Government.
And reporting Monday by the Boston Herald could provide new fuel for opponents who say additional direct aid money isn't really necessary.
The Herald says it has obtained IRS records showing that close to 1.25 million stimulus checks from the very first round — issued in the spring of last year, during the height of the crisis — have gone unspent. The report calls the number "staggering."
So, will there be more checks?
Though scores of lawmakers are now pressing the president to back further direct payments, his press secretary says that's a matter for Congress to decide. And, Congress is the biggest obstacle standing in the way of more relief money.
The last COVID rescue bill won passage via a budget loophole, not negotiation. Given that Biden's Democrats control both houses of Congress by whisper-thin margins, they'd have to use the same device to push more checks through.
So far, House Speaker Nancy Pelosi and other congressional leaders haven't voiced any support for a new round of direct payments. Their focus right now is on passing Biden's packages to fund infrastructure projects and help families.
But billionaire bond investor Jeffrey Gundlach thinks you can probably count on seeing more stimulus checks. Though Gundlach is no fan of what he calls "government giveaways," he says additional payments may be inevitable — because Americans have come to rely on them.
"People's behavior is going to, is already, I think, partly modified to kind of factor in ongoing government assistance," Gundlach tells Yahoo Finance. "And the government doesn't seem to be discouraging them from thinking that it's going to be here for a long time."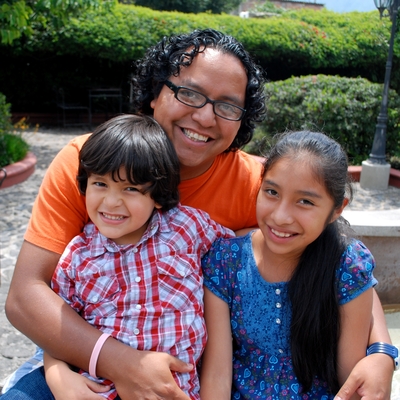 Sign up for Credit Sesame and see everything your credit score can do for you, find the best interest rates, and save more money at every step of the way.
Get Started—100% Free
For now, you'll have to create your own stimulus While you're waiting for a definitive answer from Washington on a fourth — and fifth — check, you have several ways to give your finances a boost on your own.
Sponsored
What are your spending habits?
When you know where your money is going, you can make better financial decisions.
With Rocket Money, get a breakdown of your spending to see exactly where your money is going. Manage subscriptions, lower your bills and put your savings on autopilot.
Managing money just got easier with the Rocket Money app.