We compared thrift shop prices to online prices at Costco, Macy's, Kohl's and Dick's and uncovered big savings on seven back-to-school essentials.
1. Backpacks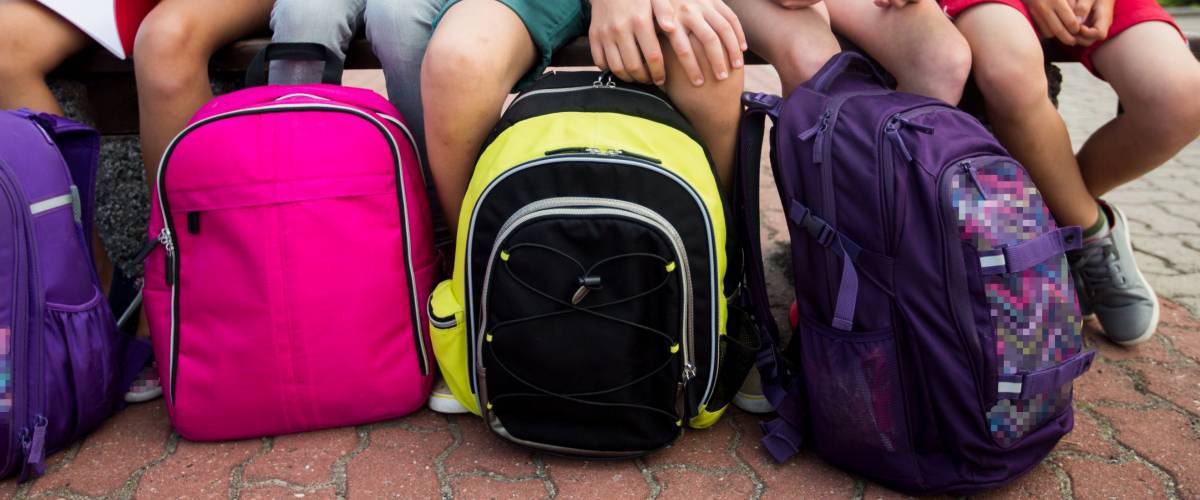 School bags can run a high price tag even on sale, with kids' backpacks starting at around $20 and going up to $55, and laptop backpacks costing anywhere from $30 to $70 or more.
But you could pick up a good-quality backpack for just $8 to $20 at a thrift store like Goodwill.
Plus, thrift stores are the best place to find lightly used leather bags, designer purses and briefcases for the rest of the fam.
2. Casual clothing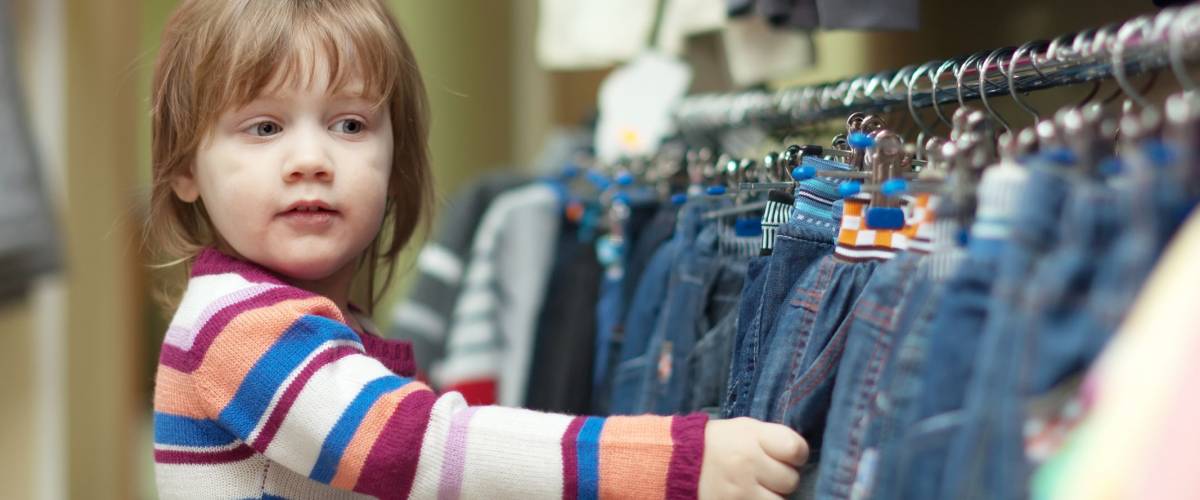 Kids just keep on growing and outgrowing things. When you're looking for casual clothes for school and play, you can save boatloads of money by getting thrifty.
At department stores, kids' jeans cost $25 and up; shoes are $40 at the low end; and sweaters start at $35 and go way up from there.
But at thrift shops, you can find T-shirts selling for $8 to $10, and jeans and sweaters for as low as $10. Got college-bound kids? Send them thrifting for an impressive closet refit.
3. School uniforms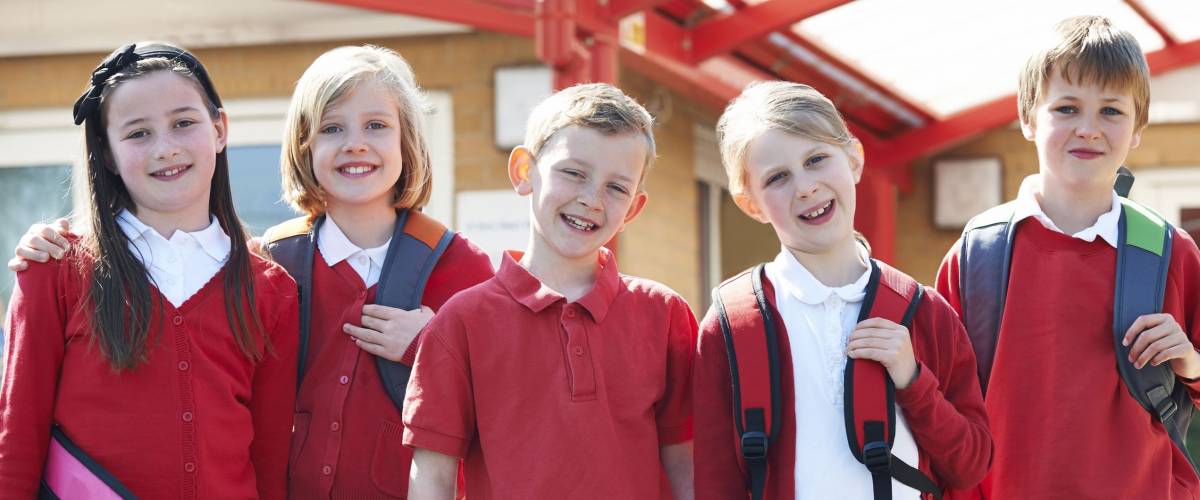 Stocking up on new shirts, skirts, socks and pants that meet the school dress code adds up quick — especially if you have a couple of kids.
Conventional retailers sell uniform skirts and "scooters" for $32; pants for $20 to $40; and fall sweaters and cardigans for $40 and up.
Back-to-school sales events can take a bite out of these numbers, but you can save much more on uniform essentials at a thrift store. At Goodwill, you can buy a full uniform outfit — polo shirt, khakis and shoes — for just $35.
4. Sports equipment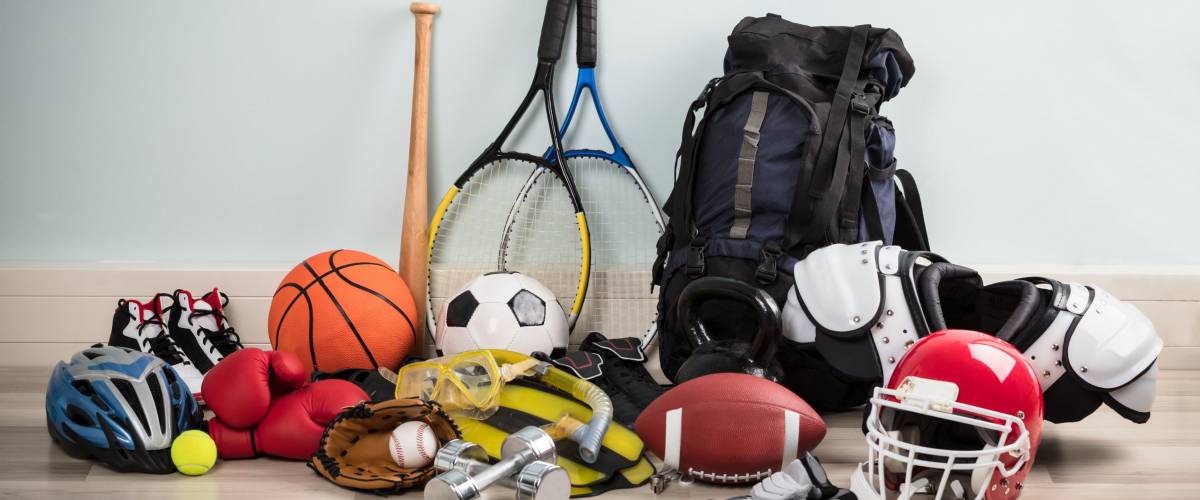 If last year's athletic equipment took a beating, replacing it at regular retail prices can be costly.
Sports and department stores sell soccer cleats for $20 and up, tennis rackets for $25 to $50 — and you don't even want to see the prices on the hockey equipment.
For maximum savings on sports equipment, shop secondhand. Play It Again Sports has great deals on like-new skates, hockey sticks, goalie equipment, skis and more. Goodwill sells soccer cleats for $8-$10 and barely used tennis rackets for just $6.
5. Winter gear We hate to remind you — but winter will be back before you know it.
And here's a cold reality: You can spend hundreds of dollars on winter coats and boots for your kids at big-name retailers.
But we found winter coats for kids available on shopgoodwill.com at prices ranging from $8 to $30.
6. School supplies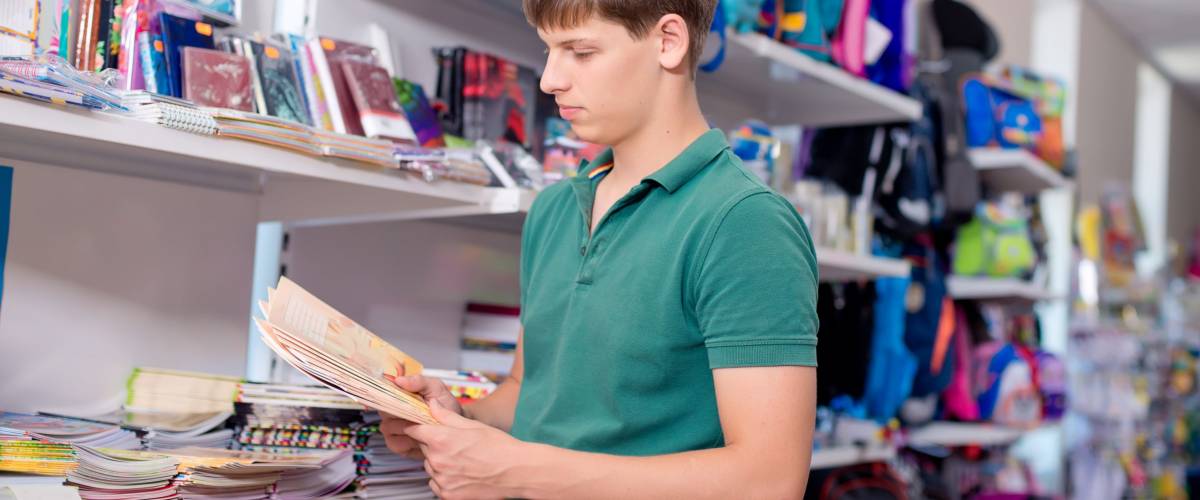 Let's do some arithmetic. Start with five notebooks, a ruler, a box of markers and a box of crayons. Add folders, binders and pencils.
Now, multiply this pile by the number of kids in your home — and that's a whole lotta stuff. Sure, you could go to Staples and get all of these supplies at full price. Or, you could save money by visiting your local thrift shop.
Here's something savvy teachers and parents already know: Major secondhand stores like Goodwill have office supplies sections that are well-stocked with new and unused office and crafting supplies.
7. College gear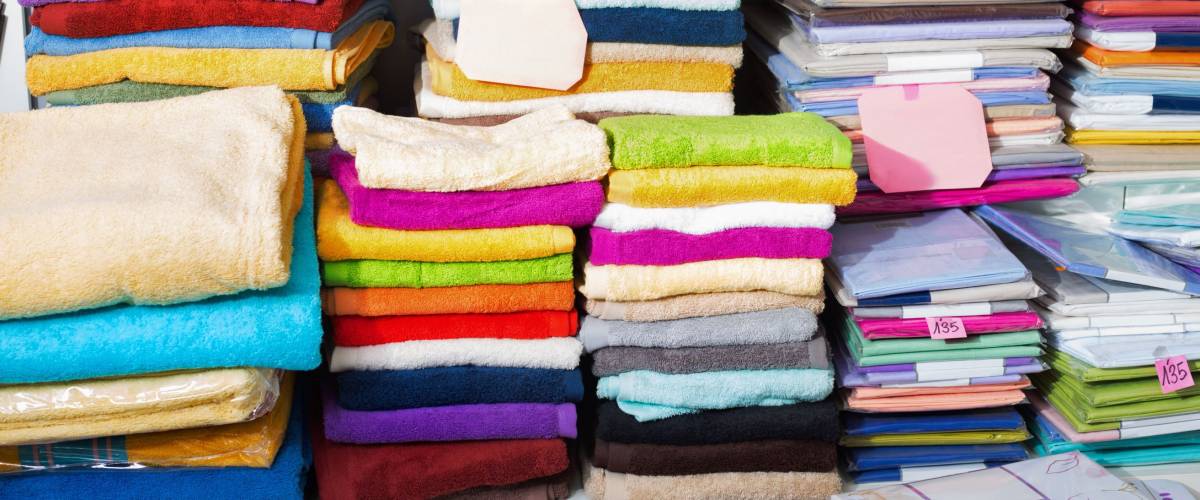 Your kid who's starting college (after growing up way too fast) is going to need a whackload of gear. Give that soon-to-be freshman a lesson in Thrift Stores 101 by shopping for low-cost bedding, a comforter, blanket and basic furniture.
At Goodwill, you can find a comforter for just $20, a dresser for as low as $20, sheets and pillowcases for $3 and up, and bed frames from $10.
College is expensive, so cut costs where you can!