Is Prime worth having? Are there ways to cut the cost? Let's take a look.
First of all, what is Amazon Prime?
Prime is a paid subscription service that offers additional services and perks not available to Amazon's regular customers.
The online juggernaut launched Prime in 2005 by offering free two-day shipping. The service surpassed 100 million subscribers in 2018 and has only continued to grow. Global subscriptions now top 150 million.
As Amazon has expanded its offerings, Amazon Prime customers have gained access to video and music streaming services.
One- and two-day shipping fees are now waived for Amazon Prime members, plus they enjoy ad-free movie and TV show content and video games.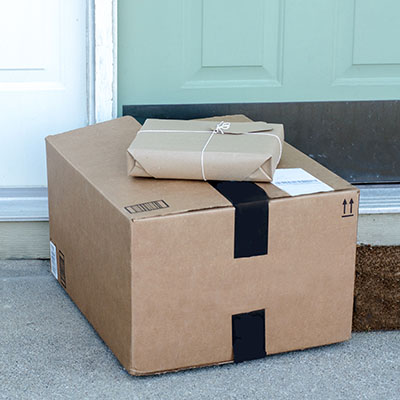 How much is Amazon Prime?
Again, a standard annual membership costs $119 a year or $12.99 per month, if you prefer to pay that way.
If you're still in school, Prime student offers a six-month free trial, then a monthly subscription plan at half the normal rate. Students pay just $6.49 a month.
And if all you want is Prime Video, that'll cost you $8.99 a month.
Amazon Prime benefits
In addition to the free shipping and Prime Video and music content, Amazon Prime offers some additional perks for its members. Those include:
Prime wardrobe, a service that allows customers to try on clothing items before they pay.
Amazon Music Prime, a music streaming service similar to Apple Music and Spotify.
Amazon Photos, unlimited photo storage on the Amazon Drive
Credit cards: the Amazon Prime Rewards Visa Signature credit card offers significant cash-back options.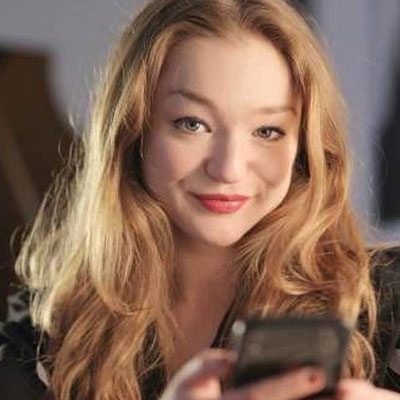 Most people don't realize that with the right moves, you can become a millionaire — it's not a question of "if," it's a question of "when."
Read More
Still a lower price vs. competitors The cost of Amazon Prime may seem relatively reasonable compared to other subscription services.
Netflix, for example, charges anywhere from around $9 to about $16 per month (roughly $108 to $192 per year), and Spotify is $10 to $15 a month ($120 to $180 a year).
And, consider that each of those companies is known for just one thing: video streaming (Netflix) and digital music (Spotify).
Amazon Prime may still be a good deal given the variety of services that come with your subscription.
Big savings on shipping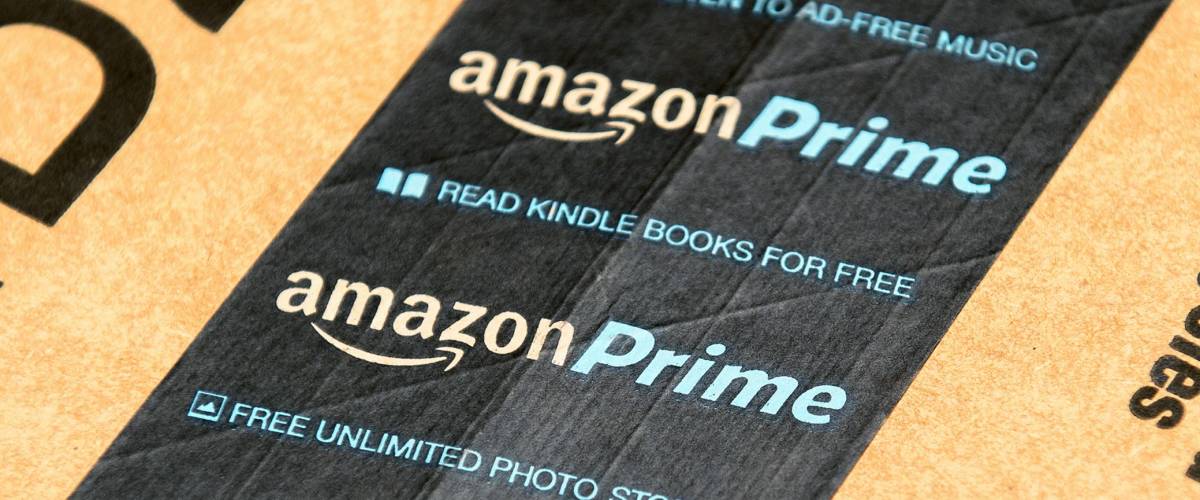 Depending on how much you order from Amazon, you might make back the membership fee in shipping savings alone.
For Prime members, the free two-day shipping is available across the U.S. on over 100 million items.
Amazon tops that by offering one-day delivery for more than 10 million products, and even same-day shipping of over 3 million items in certain cities.
More about the video and music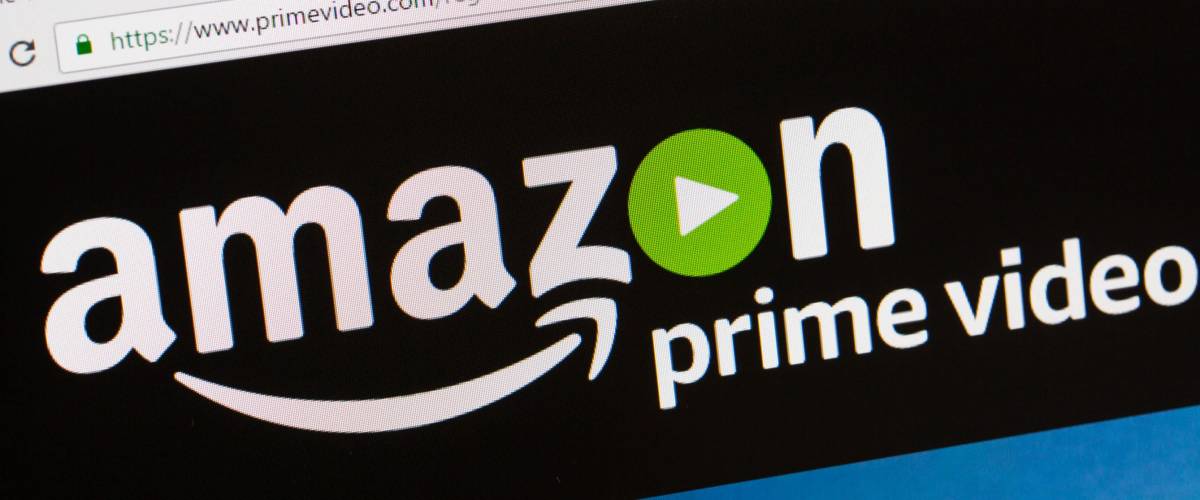 A Prime membership includes Prime Video, which offers an abundance of original content such as the award-winning series Mozart In The Jungle, The Man In The High Castle and Fleabag.
They'll eventually be joined by an original Lord of the Rings series that Amazon has spent over $250 million to acquire.
With Amazon Music, Prime members have access to over 2 million songs, plus audiobook streaming through Audible.
Other bundled-in services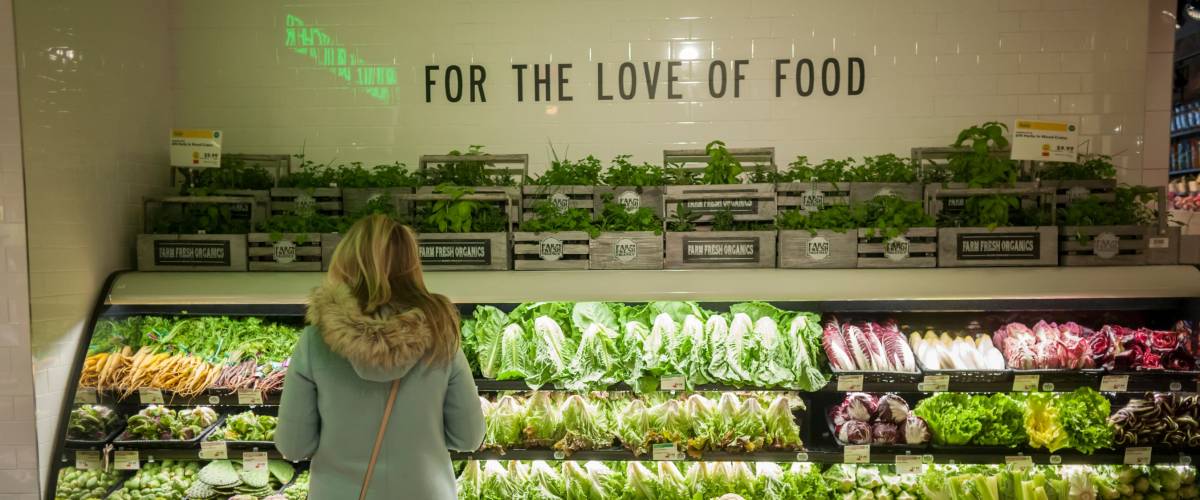 With Amazon Prime, you also can borrow an e-book a month from the Kindle Lending Library.
Other highlights of membership include discounts on select products, and access to the Amazon Prime Rewards Visa Signature credit card, which offers significant cash-back options.
Prime members also get special deals at Whole Foods Market, which is owned by Amazon. Just scan the Whole Foods app at the register and enjoy an extra 10% off that week's sale items.
How to get Prime for less Still not sure you want to cough up $12.99 per month for Amazon Prime? If you're not currently a subscriber, you might consider doing a 30-day free trial.
You can experience all the Prime perks: the free shipping, video, music and the rest. Not to mention Prime Day. After 30 days, you'll automatically be charged your membership fee, so you must cancel by then if that's what you decide to do.
You also should keep your eyes open for occasional promos on Prime.
Even if you can't figure out any way around the $119 fee, you may very well find that a Prime membership is good to have — if you can get your money's worth out of the many potential benefits.
Sponsored
Never overpay on Amazon again
Make sure to price-check online purchases with the help of Capital One Shopping. It's totally free to use and takes less than a minute to set up.
Last year the service saved its customers over $160 million, and with just a few clicks you can start saving, too.
Download Capital One Shopping today and stop paying more than you have to for the exact same stuff.