How student loan debt consolidation works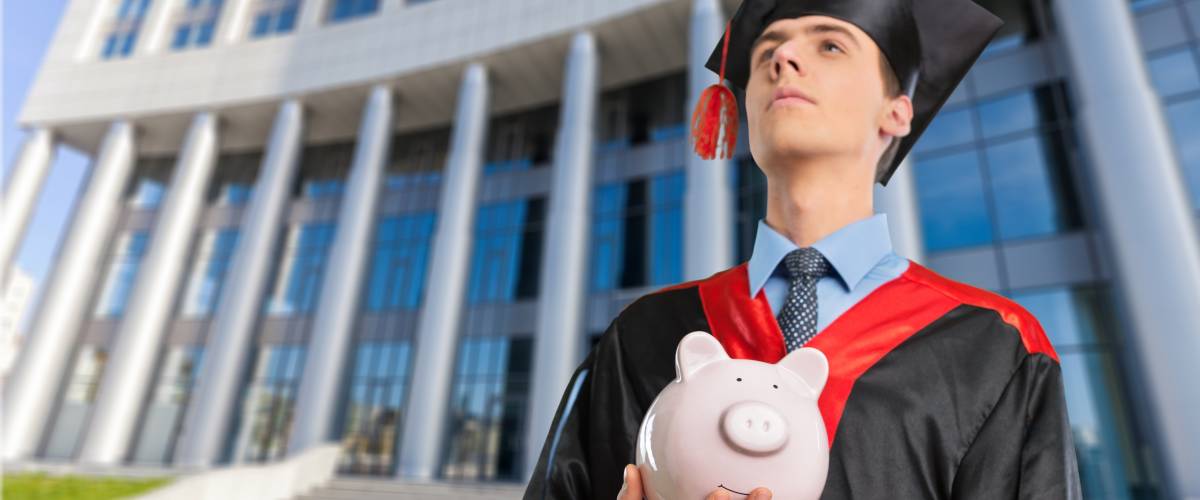 When you consolidate student loans, you smush all of your federal student loan debt into a single consolidation loan. It's as simple as that.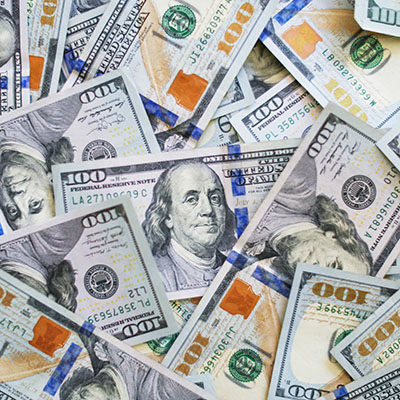 Credible is a website that helps you save on interest. Interested? Use Credible to shop around and find the best rate for you on a variety of personal loan products, including student loan refinancing and personal loans for debt consolidation.
Find your rate
Consolidating student loan debt: pros and cons
It doesn't reduce what you owe. But instead of making multiple payments, you'll make one payment each month.
That streamlining isn't the only benefit.
Pros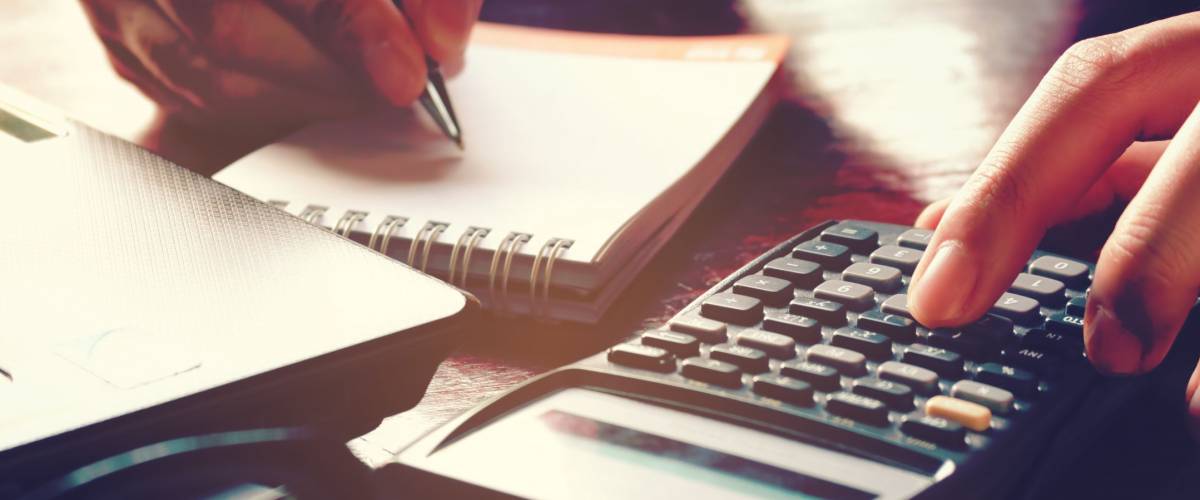 When you consolidate federal student loans, you can lower your monthly payment by changing the repayment term.
Automatically after graduation, borrowers are enrolled in a 10-year standard repayment plan. Some consolidation loans can stretch repayment out over 30 years — and shrink your monthly payment.
And here's another benefit: As with all other federal student loans, consolidation loans come with fixed interest rates that don't change. You'll never be surprised to learn that your rate is going up.
Cons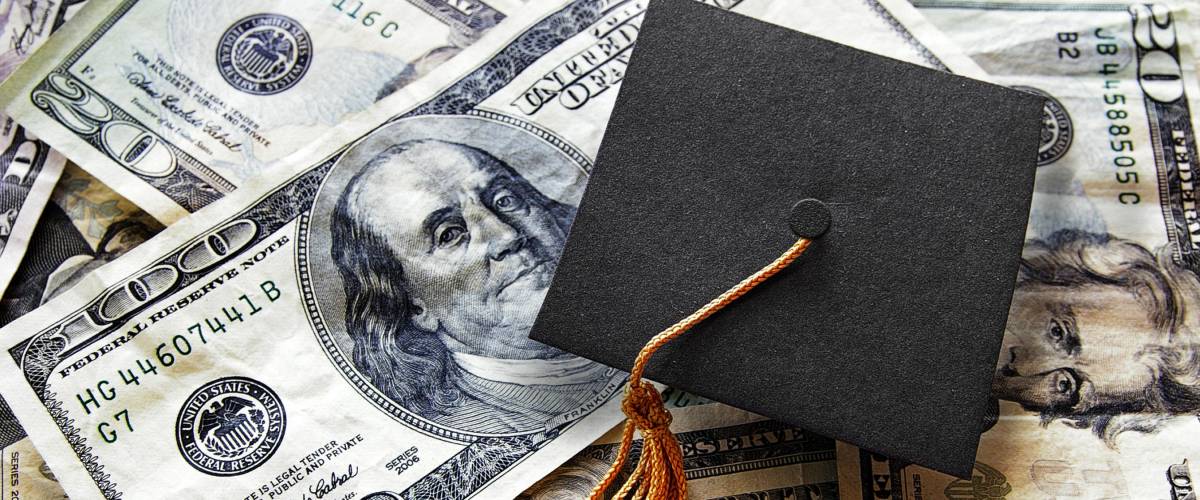 One negative of a longer-term consolidation loan is higher interest costs.
You'll pay a lot more total interest over a 30-year term than a 10-year term. But if you can't afford your current collection of monthly payments, paying more interest over a longer-term consolidation loan may be very appealing.
Another downside is that consolidation won't reduce or wipe away your student debt, the way a couple of other programs can.
Is consolidation right for you?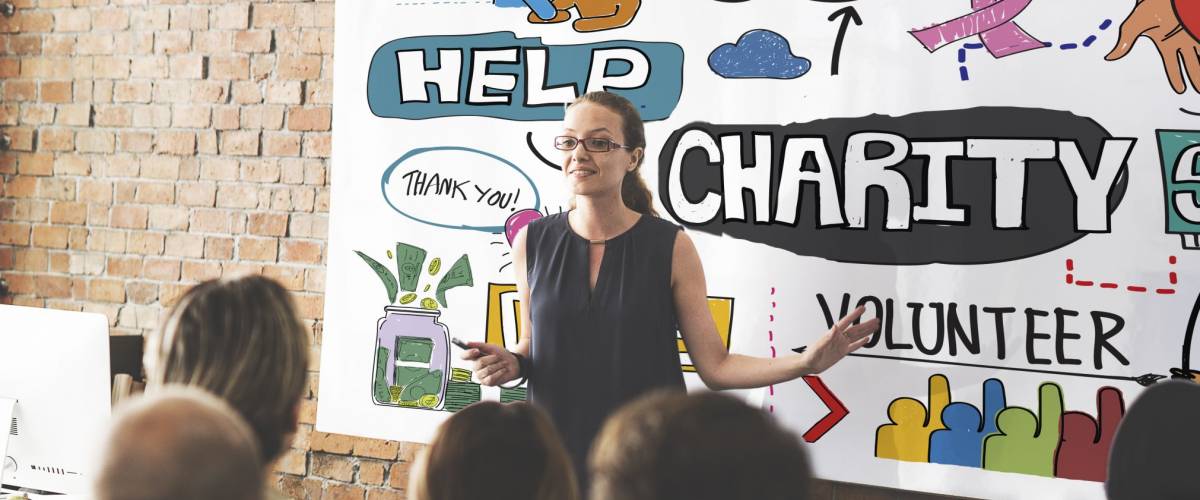 Before you consider consolidation, see if you qualify for either an income-driven repayment plan or public service loan forgiveness.
An income-driven repayment plan can reduce your total monthly payment for student loans — by limiting it to a percentage of your income. And after you make payments under the plan for 20 to 25 years, any remaining loan balance will be forgiven. Off the books!
Public service loan forgiveness also can eliminate some of your student debt, if you make 10 years' worth of monthly payments while working for a government or nonprofit organization. Your remaining balance will be canceled, tax-free.
So you see, student loan consolidation isn't always the answer. It may be worth it only if you can't handle your current monthly payment, or if your income or employment doesn't qualify you for either income-driven repayment or public service loan forgiveness.
Sponsored
Here's how to save up to $700/year off your car insurance in minutes
When was the last time you compared car insurance rates? Chances are you're seriously overpaying with your current policy.
It's true. You could be paying way less for the same coverage. All you need to do is look for it.
And if you look through an online marketplace called SmartFinancial you could be getting rates as low as $22 a month — and saving yourself more than $700 a year.
It takes one minute to get quotes from multiple insurers, so you can see all the best rates side-by-side.
So if you haven't checked car insurance rates in a while, see how much you can save with a new policy.