1. Work for AmeriCorps
AmeriCorps is a federal program encourages Americans to engage in service work, for nonprofits, schools, and community and faith-based groups nationwide. It's ideal for people with a passion for service. The stipend you live on while working isn't much, but the work you'll do is rewarding and instructive all in itself.
The education benefits are what's really of interest to the collegiate-bound, though. After completing your AmeriCorps service term, you're eligible to receive the Segal AmeriCorps Education Award. The award is equivalent to the maximum value of the Pell Grant for the year in whic the term of service is approved.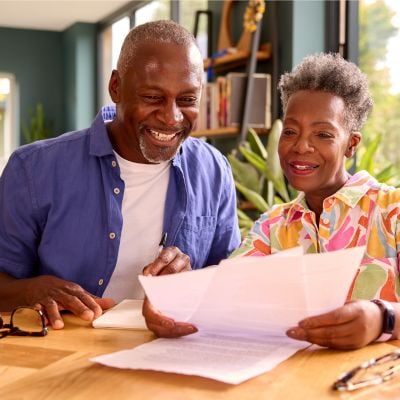 Having a single loan to pay off makes it easier to manage your payments, and you can often get a better interest rate than what you might be paying on credit cards and car loans.
Credible is an online marketplace offering personalized loan options based on your unique financial situation.
When you consolidate your debt with a personal loan through Credible, you can roll your payments into one monthly installment. Find a lower interest rate and pay down your debt faster with Credible today.
Find your rate
2. Become an apprentice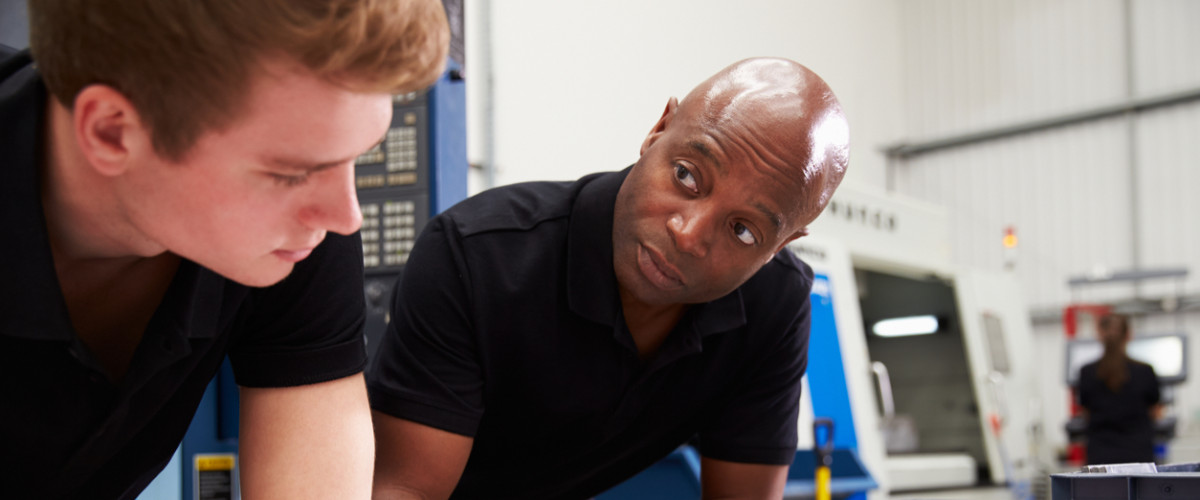 The United States is sorely lacking workers in certain skilled fields, and the U.S. Department of Labor aims to remedy this by funding apprenticeship programs in which you work (and get paid) while learning a trade.
You can sign up to apprentice in anything from electrical work, to pipefitting, to carpentry, and earn a living wage (far more than you'd get paid at a part-time gig in college) while earning your credential from the DOL. After four to six years, you'll be prepared for a career making an estimated $50,000 a year, with no student loans to repay.
3. Look for a paid internship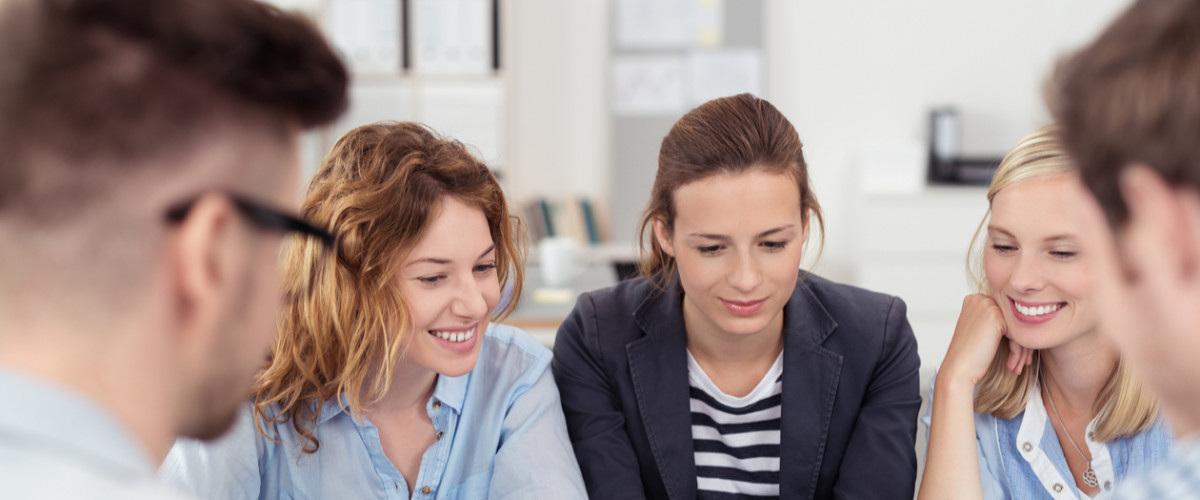 Many internships are aimed specifically at college students, and as a bonus, you can often earn college credit while working and learning on the job.
You'll have to wade through a sea of unpaid internships to find the good ones, but if you're diligent in applying, you could earn thousands a month (and add to your resume).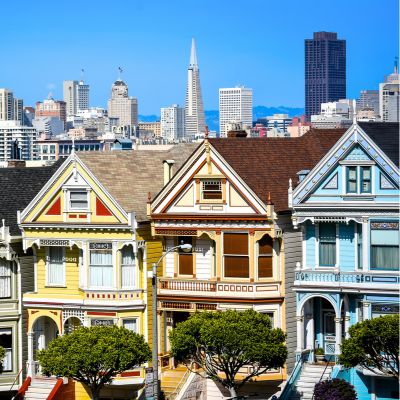 Believe it or not, you don't need millions, or even hundreds of thousands to invest in real estate. Arrived is an online platform where you can invest in shares of rental homes and vacation rentals without the headaches of being a landlord.
Learn More
4. Join the military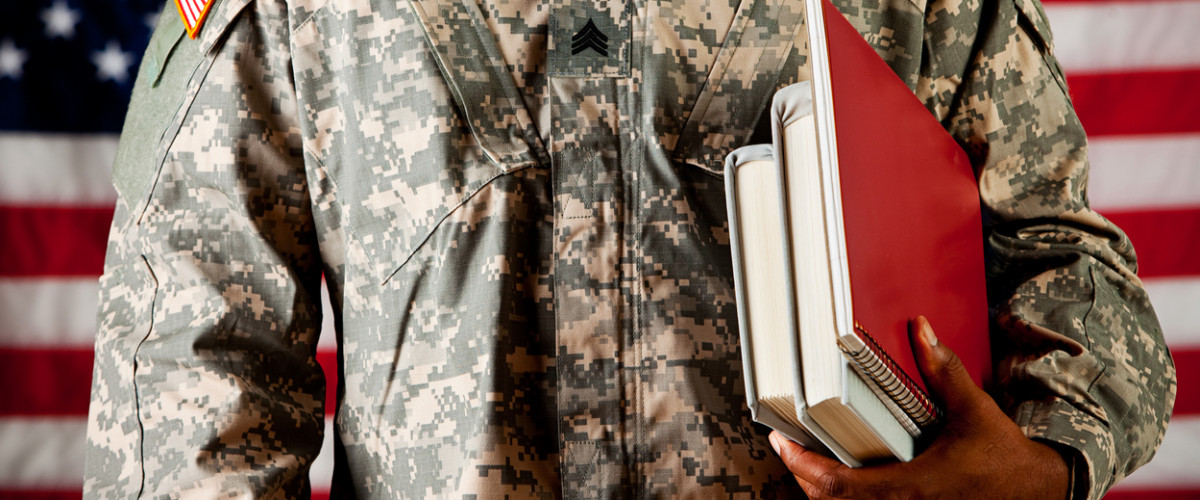 If you're open to working in the Armed Forces, you can get paid to serve your country while also working toward a degree (or earning for college down the road). The G.I. Bill and other programs help veterans pay for college or reimburse them for tuition when they, often along with a housing allowance.
The Reserve Educational Assistance Program (REAP) and the National Call to Service Program are just a few of the many ways the government encourages veterans (and active members of the military) to get an education, and the skills you learn in military training can be applicable in a civilian career as well.
5. Apply for The Thiel Fellowship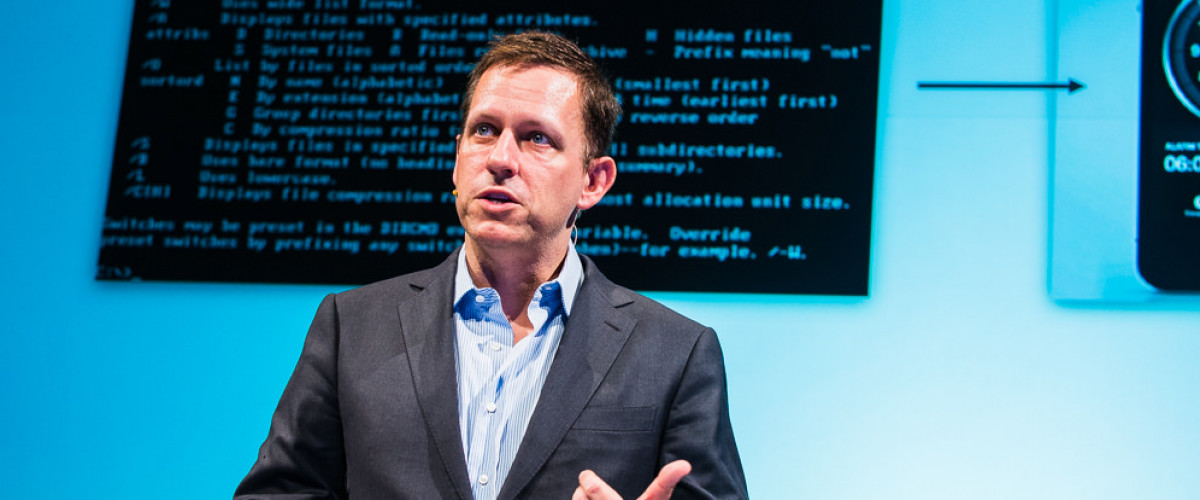 Ok, this option doesn't really pay you to get an education; rather it's more of a way to get paid to skip college . But if you can earn one of these, you might not need a degree in the long run.
Billionaire Peter Thiel created The Thiel Fellowship that awards a two-year, $100,000 grant for promising minds to "build new things." Between 20 and 30 fellowships are awareded each year, but the process is very selective, so make sure your idea is one that's worth the dough.
Sponsored
This Company Will Help Nearly Anyone Get Rid of Credit Card Debt
Do you feel like paying off your credit card is a constant grind, with no end in sight? You're not alone. A personal loan offers lower interest rates and fixed payments, making it a smart choice to consolidate high-interest credit card debt. It helps save money, simplifies payments, and accelerates debt payoff.
Credible is a free online service that shows you the best lending options to pay off your credit card debt fast — and save a ton in interest.