The difference between secured and unsecured loans
A loan is considered "secured" when you put up some form of collateral: an asset that the lender can seize and sell if you fail to make your payments.
That collateral might be your house, your car or your savings — something precious it would hurt to lose.
The lien — or legal claim — placed on your asset gives the lender confidence that it can get its money back if you become unable or unwilling to pay your debts.
If you don't have or don't want to put up collateral for a loan, you'll only be able to apply for an unsecured loan. These typically come with lower borrowing limits and higher interest rates.
Kiss Your Credit Card Debt Goodbye
Having a single loan to pay off makes it easier to manage your payments, and you can often get a better interest rate than what you might be paying on credit cards and car loans.
Fiona is an online marketplace offering personalized loan options based on your unique financial situation.
When you consolidate your debt with a personal loan, you can roll your payments into one monthly installment. Find a lower interest rate and pay down your debt faster today.
Get Started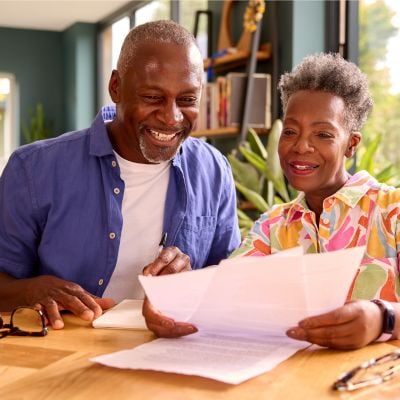 Types of secured loans
Oftentimes, the decision between secured vs. unsecured loans will be made for you. Many large loans are automatically secured by the property you buy. Here are a few examples of loans that always or often require collateral:
Mortgages. The home becomes collateral for the loan, and it can go into foreclosure if you default on your payments for long enough.

Home equity loans and home equity lines of credit (HELOCs). These are both secondary mortgages that allows you to borrow against the equity you've paid into your home.

Auto loans. When you finance a vehicle, the car is the collateral and can be repossessed. Loans for motorcycles, boats and private planes also tend to be secured loans.
However, a loan doesn't always need to be secured by the thing you are buying. Financial assets like cash and investments can also be used to get a lower rate of interest on various loans.
Secured credit cards. People who have poor or nonexistent credit can get one of these cards by putting up a cash deposit as collateral. The card issuer can dip into the deposit if you don't pay your bill.

Share secured loans. People with weak credit scores can also put up money in their savings account as collateral. The cash is frozen until your loan is repaid.
Types of unsecured loans
Some of these loans are available in secured form, but most of the time you won't be expected to put up any collateral.
Credit cards. The lender has no claim to the items you buy with your card, but failure to make your minimum monthly payment will trigger fees and may lead to your card being frozen.

Personal loans. These basic loans can be used to buy anything and are issued by banks, credit unions and online lenders. Depending on your credit history and income, you might ask for a secured version to get better terms.

Student loans. The federal government isn't able to confiscate your diploma, and the same goes for private lenders. That said, it's difficult to make student loan debt go away through bankruptcy, and the government could garnish your wages, among other penalties.
While they're not loans, medical bills, telephone and utility bills and child support can all be considered unsecured forms of debt.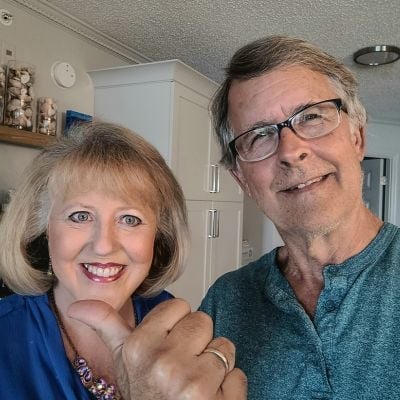 Is a secured loan better than an unsecured loan?
The two key advantages of secured loans are accessibility and cost. Collateral can allow you to get a loan even if you've got bad credit, and the lender will give you more money more cheaply than it might have otherwise.
A lien might sound like a trick to steal your stuff, but it's not. Banks don't really want your Nissan Sentra. They just want to protect their money.
Foreclosing on a mortgage or repossessing a car takes time and costs money. Most lenders don't want the hassle and are prepared to work with you if you're having trouble making your payments. You might have the option to renegotiate your payment plan, with smaller payments over a longer span of time.
Of course, if you encounter financial difficulties and simply stop paying without making arrangements, you will have to turn over your collateral in addition to all of the usual penalties, like a damaged credit score.
It's still possible to lose your stuff if you default on an unsecured loan. However, that is only one of many possible outcomes, and your lender would have to be successful at court to get a lien.
More: Best personal loans
Sponsored
This Company Will Help Nearly Anyone Get Rid of Credit Card Debt
Do you feel like paying off your credit card is a constant grind, with no end in sight? You're not alone. A personal loan offers lower interest rates and fixed payments, making it a smart choice to consolidate high-interest credit card debt. It helps save money, simplifies payments, and accelerates debt payoff.
Fiona is a free online service that shows you the best lending options to pay off your credit card debt fast — and save a ton in interest.