Who's dealing with the heaviest load? Although credit card debt has seen a decline throughout the pandemic, many cardholders are still carrying an outstanding balance.
As of March, Americans collectively owed $807 billion across almost 506 million card accounts, according to analysis from LendingTree's ValuePenguin.
Just over 45% of families carry some type of credit card debt, with high-earners and those with college degrees both holding the highest balances.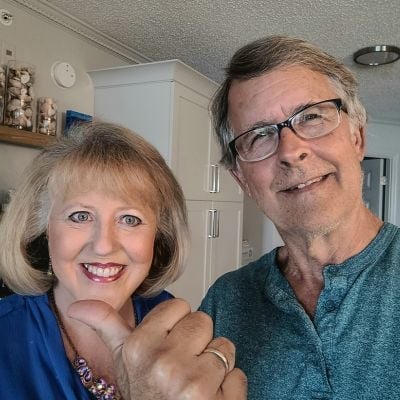 What accounts for the disparity? Back in 2018, 40% of Americans revealed they would struggle to pay for a surprise $400 expense, according to a study from the Federal Reserve.
Not much has changed since then, as a report from the Fed last year showed that the number of Americans who could put together $2,000 for an unexpected bill fell dramatically throughout 2020.
That should come as no surprise when you consider that as soon as the pandemic hit, millions applied for unemployment benefits when they were forced out of the workplace.
The U.S. reported a record high unemployment rate of 14.7% — the highest number the Bureau of Labor Statistics has reported since it started tracking that data in January 1948.
And as 23.1 million were left out of work last April, many had to drain their emergency funds (if they had them) or rely on credit cards to ride out the pandemic, as nearly a quarter of consumers told CreditCards.com they had to add to their debt to get through the crisis.
What would the experts advise? Berkshire Hathaway CEO Warren Buffett addressed the issue of credit card debt at his company's annual meeting last year.
Buffett thinks that, although Americans love their credit cards, they're far too expensive.
He would advise using an influx of cash like your tax refund to help clear those balances.
Meanwhile, Suze Orman has a bit more of a "necessary evil" approach when it comes to dealing with credit cards. She's actually more concerned about the weight of student loans.
"Student loan debt is debt that you can never get rid of in most cases. So that debt is really, really important," Orman told CNBC.
Because of that, Orman suggests tackling your student loan or other secured debts before clearing your credit cards.
Another secured debt you can consider tackling is your mortgage. Refinancing at a better rate could potentially save you a few hundred dollars a month.
Stop overpaying for home insurance
Home insurance is an essential expense – one that can often be pricey. You can lower your monthly recurring expenses by finding a more economical alternative for home insurance.
SmartFinancial can help you do just that. SmartFinancial's online marketplace of vetted home insurance providers allows you to quickly shop around for rates from the country's top insurance companies, and ensure you're paying the lowest price possible for your home insurance.
Explore better rates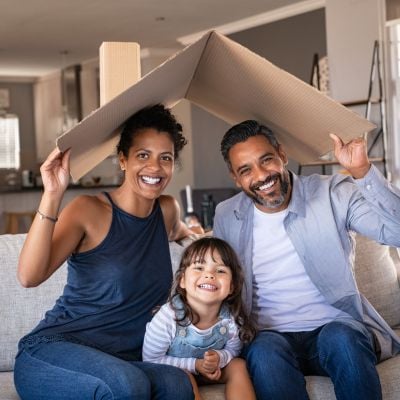 Other ways to chip away at your debt Whatever debt you've got on your plate, if the bills are starting to pile up and you're having a hard time keeping up, you have some options.
Sponsored
Follow These Steps if you Want to Retire Early
Secure your financial future with a tailored plan to maximize investments, navigate taxes, and retire comfortably.
Zoe Financial is an online platform that can match you with a network of vetted fiduciary advisors who are evaluated based on their credentials, education, experience, and pricing. The best part? - there is no fee to find an advisor.