Here are six secrets to hitting it right and saving hundreds on your next round trip.
1. The cheapest days to book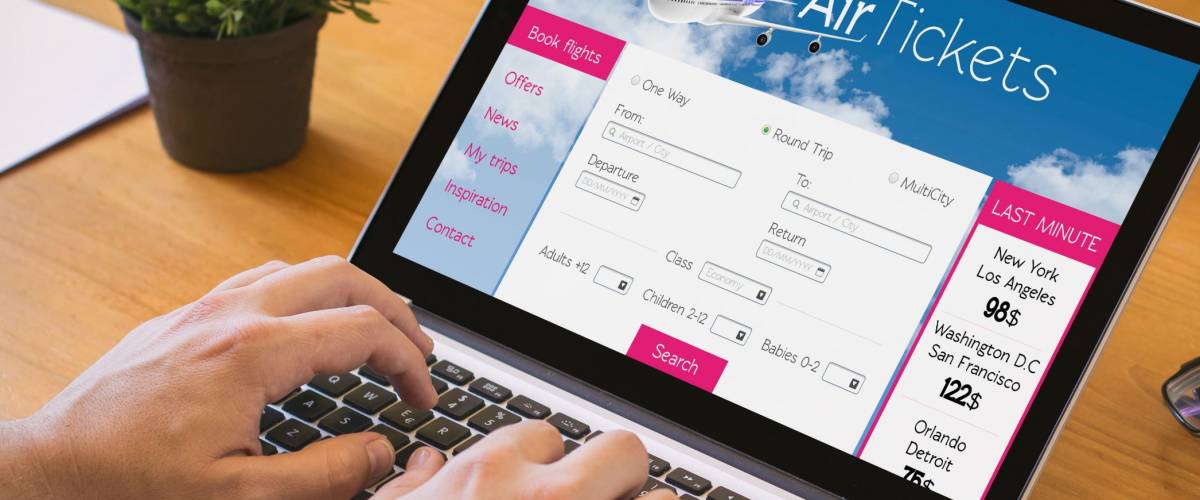 There are different opinions on the best days of the week for scoring low air fares, but the general idea is that midweek brings the deals.
According to Hopper, you can save an average of $10 on domestic flights and $30 on international flights by shopping on a Tuesday, Wednesday or Thursday.
More specifically, FareCompare CEO Rick Seaney says the magic time is Tuesday afternoons, after weekly sales have been announced and airlines have matched competitors' offers.
Note, however, that a March 2018 study argues it's a "myth" that any day is really much better for buying than another. CheapAir.com says it analyzed 917 million fares and found "average fares purchased each day were virtually identical."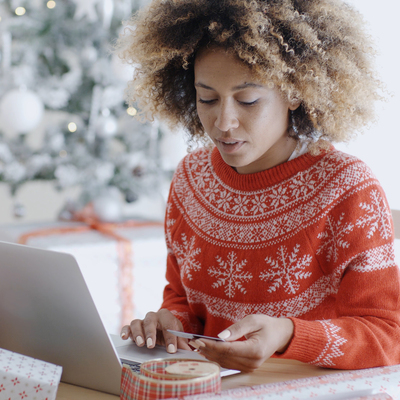 When you add Capital One Shopping to your browser, the savings come to you — automatically at checkout. Shop like normal and see how much you can save.
Install Capital One Shopping
2. The cheapest days to fly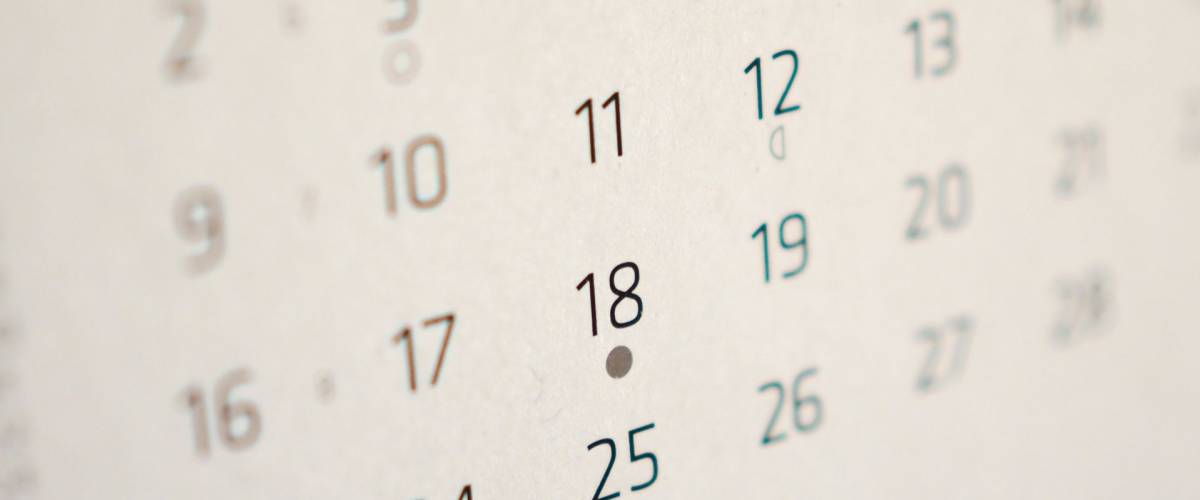 Departure dates in the middle of the week tend to be in the lowest demand — and tend to have the best deals.
The least expensive travel day is Wednesday, while the most expensive is Sunday, CheapAir says. It found an average $76 fare difference between the two.
Flexibility can bring even more savings. A flight may be heavily booked on a certain Wednesday, while Wednesday of the following week might offer seats at less than half the price.
3. The cheapest seasons to fly
Market demand for flights to certain areas can fluctuate dramatically with the changing seasons.
Flights to Eastern Europe tend to be much cheaper in the dead of winter than during peak tourist season.
But want to brave Thailand in monsoon season? You find huge discounts.
Saving up for your next big adventure? Calculate how much you need to save each month to reach your goal.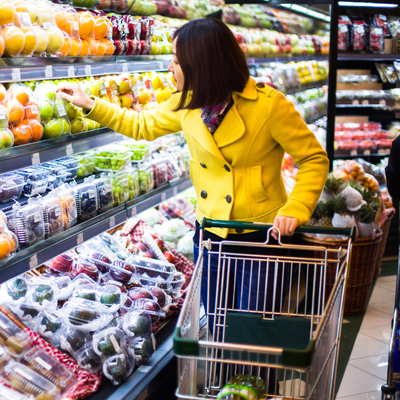 Upload a picture of your shopping receipts to the free Fetch app, and start earning points today. Redeem your points for cash or gift cards.
Start Earning
4. When to book, depending on the season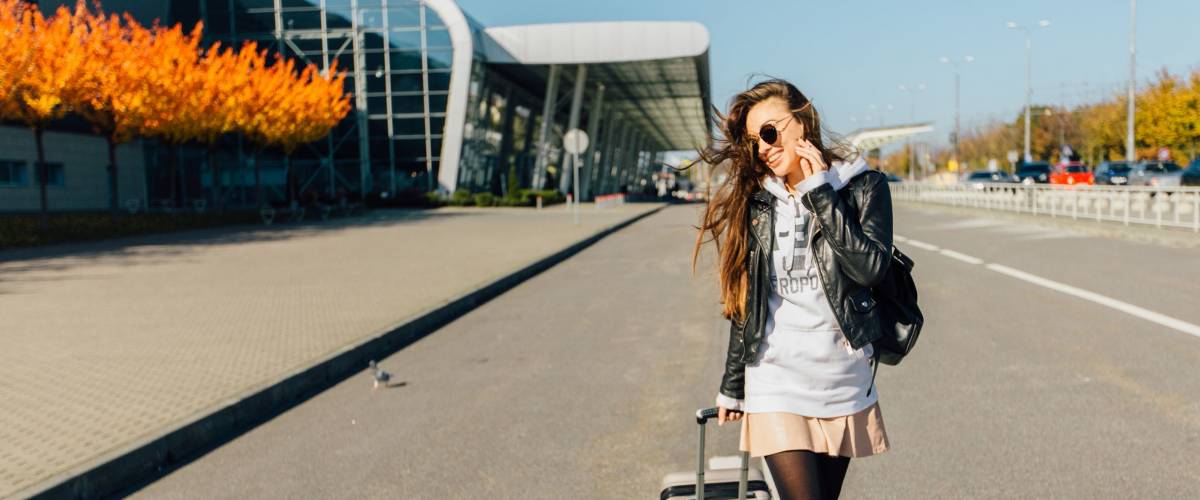 Most flights are available for booking 11 months in advance — but don't be too eager! You'll usually get the best domestic fares anywhere from three weeks to four months ahead of your travel time.
But there are seasonal variations. The lowest fares for summer travel are available about one and a half months in advance, CheapAir says.
For spring flights, you want to make your move three months out. For fall and winter travel, you'll score your best deals a little over two months before you fly.
And remember that "last-minute deals" may always pop up just three to four weeks before departure.
5. When to book international travel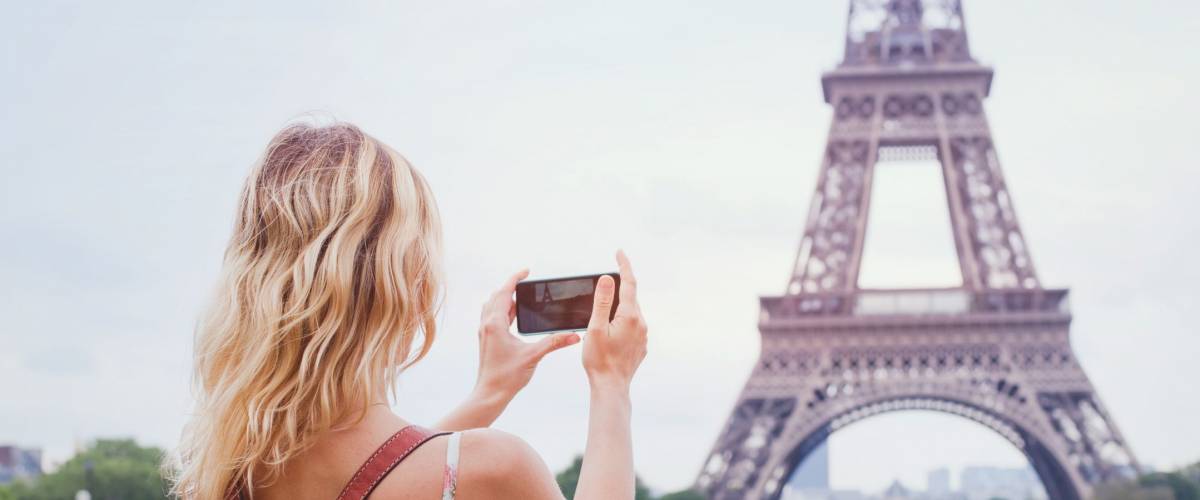 Many people prefer to book international flights further in advance due to the extra planning that's involved.
But you don't want to start too early, because the best prices for overseas trips can be found between two and four months before you fly.
The last-minute-deal window for overseas travel tends to open three months prior to departure.
6. When to book holiday travel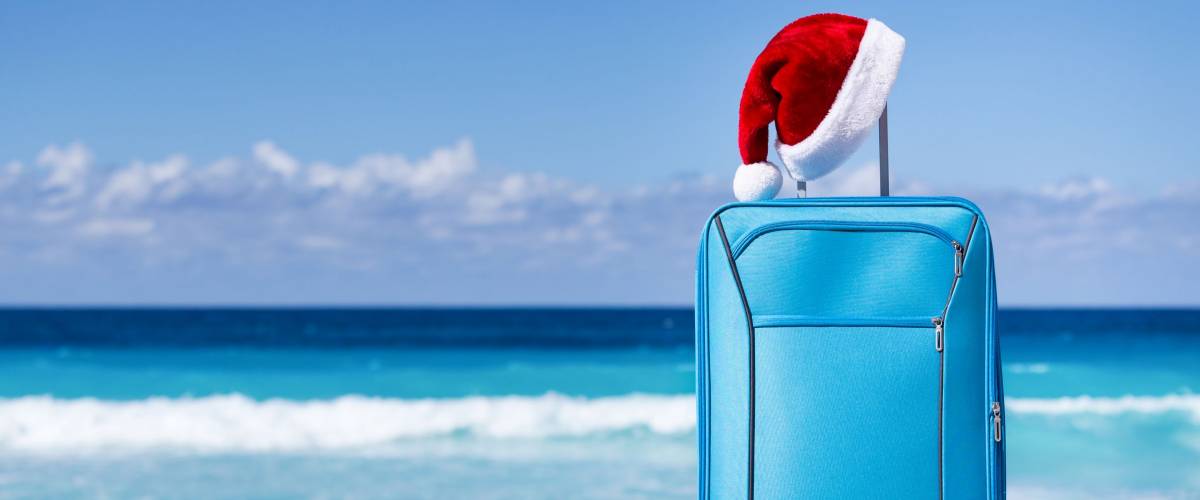 The holidays are another special case.
Airlines know that flights around Christmas and New Year's will always be in high demand. So, for the best deals, you'll want to be patient.
The best time to purchase flights for holiday season travel is just three to seven weeks in advance, experts say.
Sponsored
Get better deals right from your browser
There's always a better deal when you're shopping online, but who has the time to price-match?
Once you install the Capital One Shopping browser extension for free, it could help you stop wasting your money on your everyday online purchases. It will search the internet for you and give you alternative prices on a different site or an active coupon code you didn't know about.
Download the Capital One Shopping extension right now and start saving today.