That being said, a vacation like this probably won't come cheap… unless you take the time to prepare and be an extra-savvy tourist.
Forget expensive paid tour guides — planning and taking advantage of the cheaper, local, and free options stretches your vacation dollar a lot farther. The next time you plan a vacation, use these smart saving and planning tips to get the most out of your travel budget!
1. Offline GPS and Walking Tours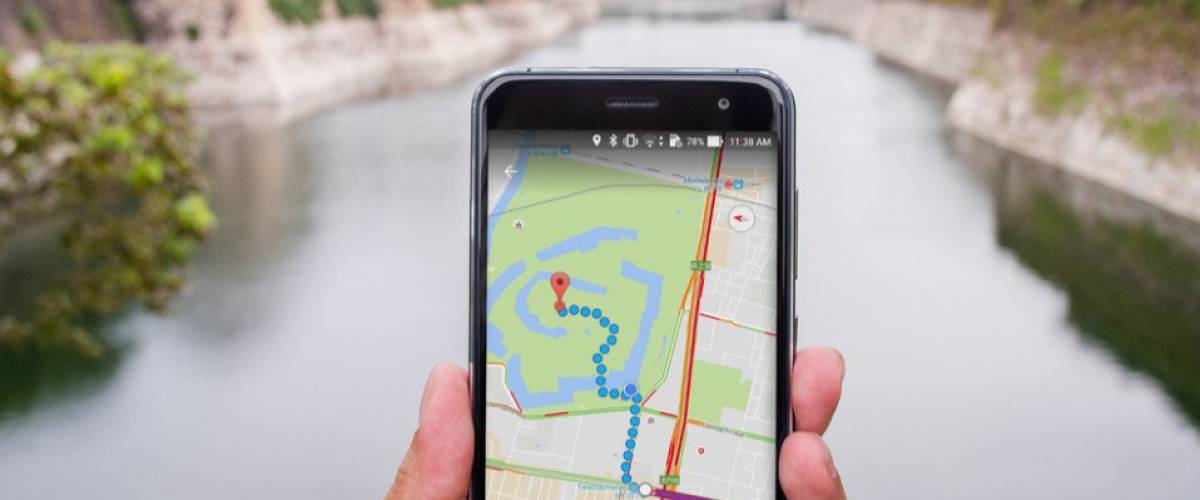 Depending on your destination, you can probably get away with a smartphone map and a good pair of walking shoes. Offline GPS apps are a godsend for the budget traveller. Before you arrive, simply download the map for areas that you'll be visiting throughout your whole trip. Why pay for tour guides and long cab rides when you can plan a free walking tour by yourself?
With months to plan and prepare some contingencies for bad weather, you can easily create a custom walking tour built around your favorite attractions and interests. A quick Google search might also reveal free printable local walking tour maps or even local guides who run tours in their city on a pay-what-you-can tip basis. These guides are usually super enthusiastic about their hometown, can offer a local perspective on their city, and tend to give some pretty great food, drink and party recommendations if you ask!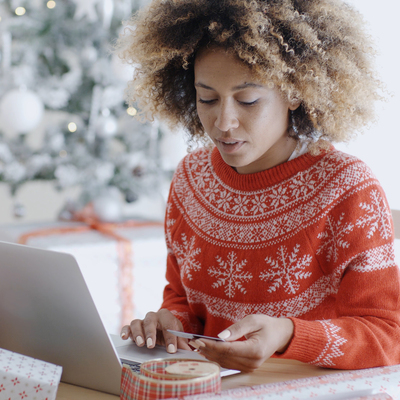 When you add Capital One Shopping to your browser, the savings come to you — automatically at checkout. Shop like normal and see how much you can save.
Install Capital One Shopping
2. Souvenirs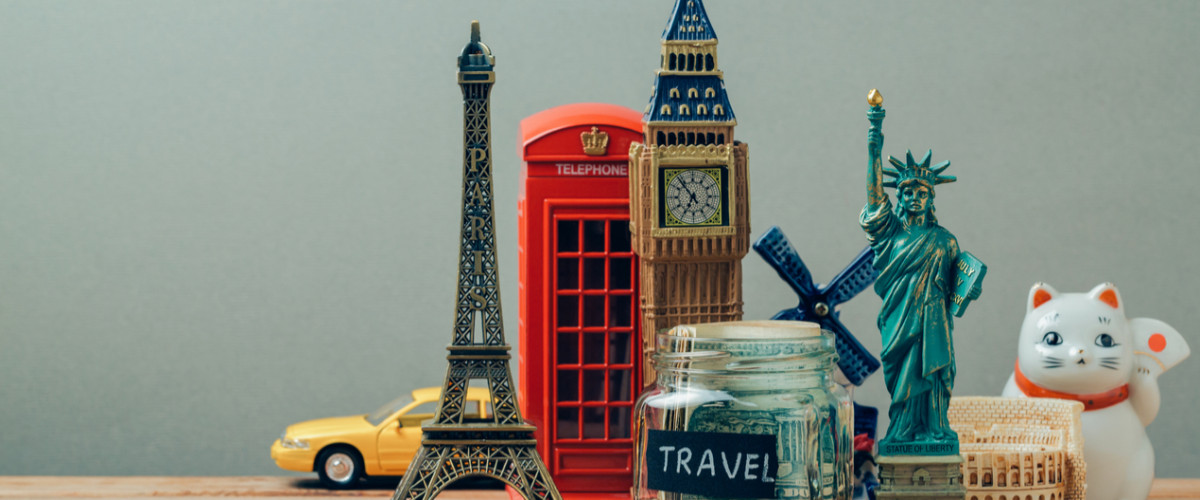 If you can avoid buying souvenirs completely, you'll be doing everyone (and your wallet!) a serious favour. There's nothing wrong with gifts on principle, but it's easy to fall prey to the tricks and scams of souvenir shops in tourist areas. Show your friends your pictures, share stories about your adventures, but don't waste your precious vacation time looking at cheap trinkets and t-shirts!
3. Offers and Deals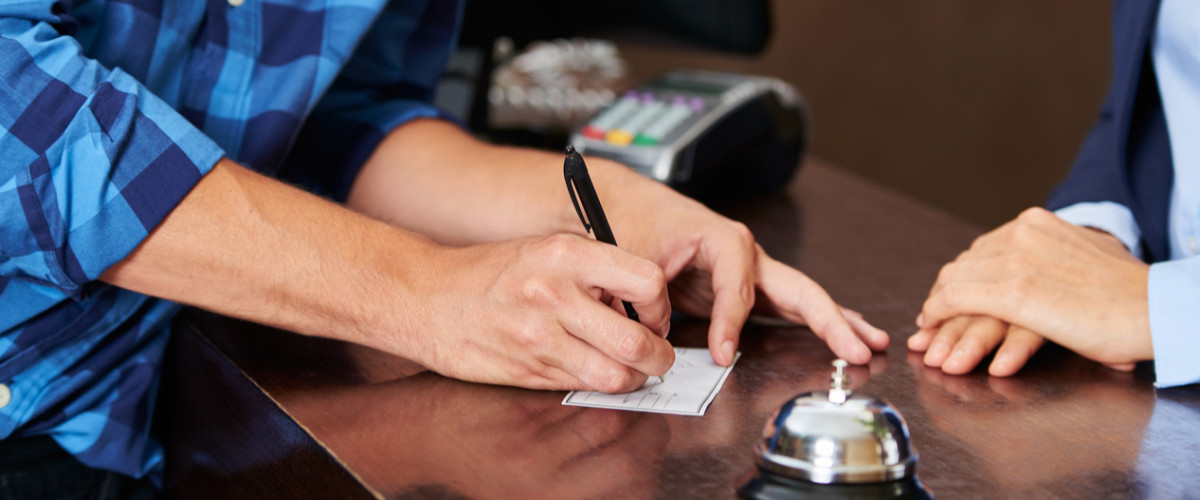 If you're a student, military service member, senior, or an auto club member, you can probably get some great deals and special offers, even internationally! Many hotels and tourist attractions offer special rates and discounts for students and members of groups like CAA, AAA, airline loyalty programs, and certain credit card companies. If you don't look, you'll never know what you can get with your status cards. Don't be afraid to ask for a discount when you arrive at your hotel check-in, either. It's always easier to get a deal before you pay.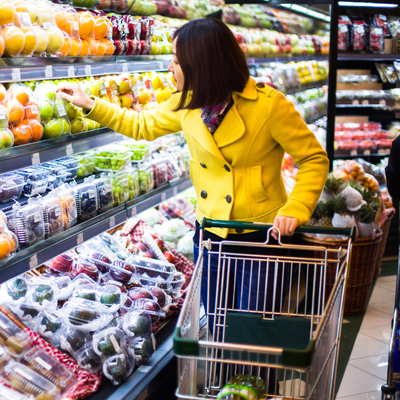 Upload a picture of your shopping receipts to the free Fetch app, and start earning points today. Redeem your points for cash or gift cards.
Start Earning
4. Phone Unlocking and Prepaid SIMs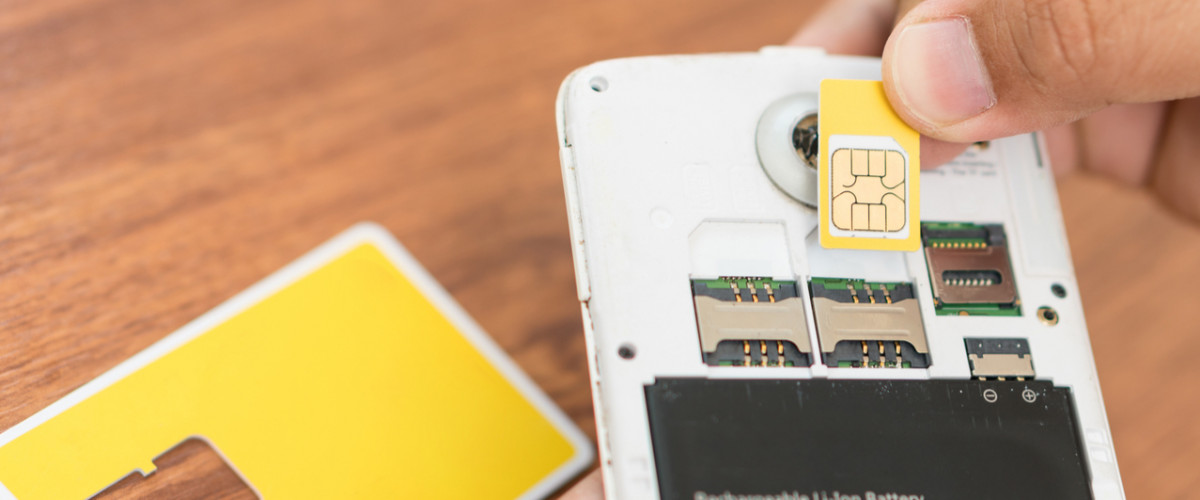 It's tempting to disconnect completely on vacation, but the reality is you will probably need Internet access to get the most out of your trip. Your home service provider would probably jump at the chance to sign you up for an international roaming plan — but most countries offer prepaid cards with 3G (or better) data. It's usually cheaper to go with a prepaid card, but you'll need an unlocked smartphone to use it. Check online to see what plans are recommended in the country you're visiting and if these will work with your phone!
5. Free WiFi and VPN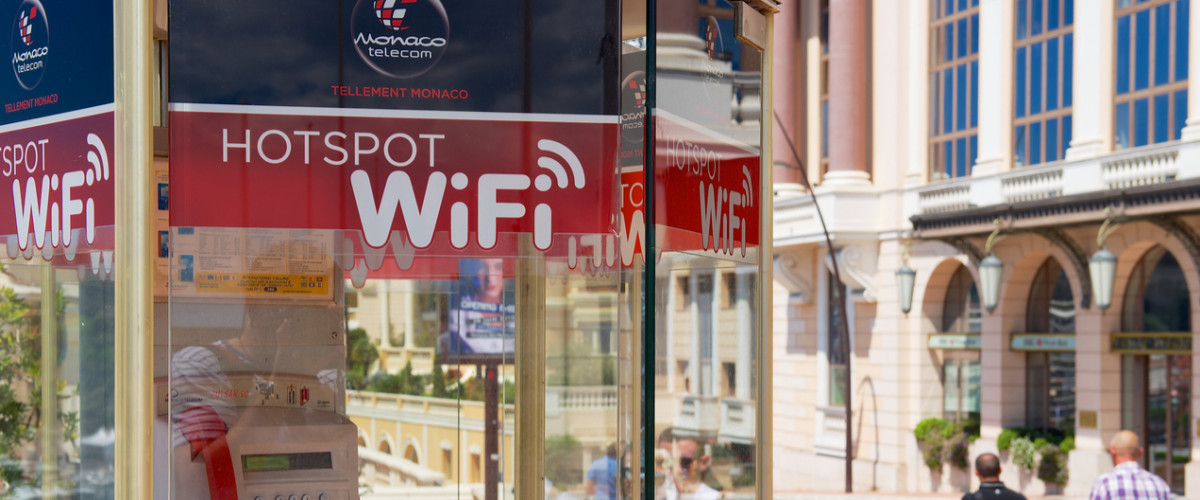 This is hands down the cheapest option for a connected traveller — free WiFi is available everywhere in most popular travel destinations in the world. If you plan on doing business or banking abroad, you should strongly consider downloading a VPN for your phone while you travel. Snooping software is very user-friendly these days and open networks are a huge security risk for travellers.
VPN apps are easy to set up and use: just search for virtual private networks on your smartphone's app store and install the app. The paid versions will have much more bandwidth than the free ones. But you can probably get away with a limited free trial for your whole trip if you only use it for some browsing and messaging.
6. Homestays and Alternative Accommodation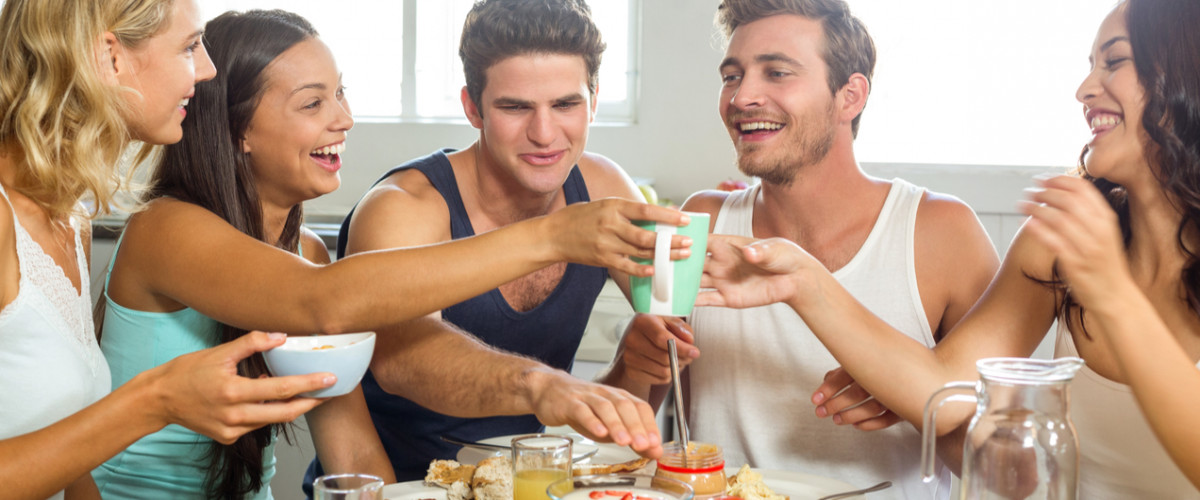 As a frugal traveller, you probably know all about AirBnB and couchsurfing. But when you're looking for a bargain on hotel costs, it's important to keep an open mind about where you might stay. Hotel prices are often very competitive, and you can save money if you're willing to bend a little. Accommodation outside your tourist destination's downtown core can often offer a peaceful setting in a quiet neighborhood. Public transportation outside the core is typically less crowded outside of rush hour.
One of the best ways to travel (according to this humble writer) is the wonderful world of homestays. If you are heading to a place like Southeast Asia or Central America, you can often find amazing prices on accommodations with family homestays. It's a great way to dive into a new culture, and you will often get the best tips on local hotspots and recurring tourist scams.
Alternative accommodations offer a different type of vacation with a whole lot of savings and irreplaceable authentic experiences!
Try out Booking.com to find affordable rates for hostel accommodation when you travel.
7. Ditch the Toiletries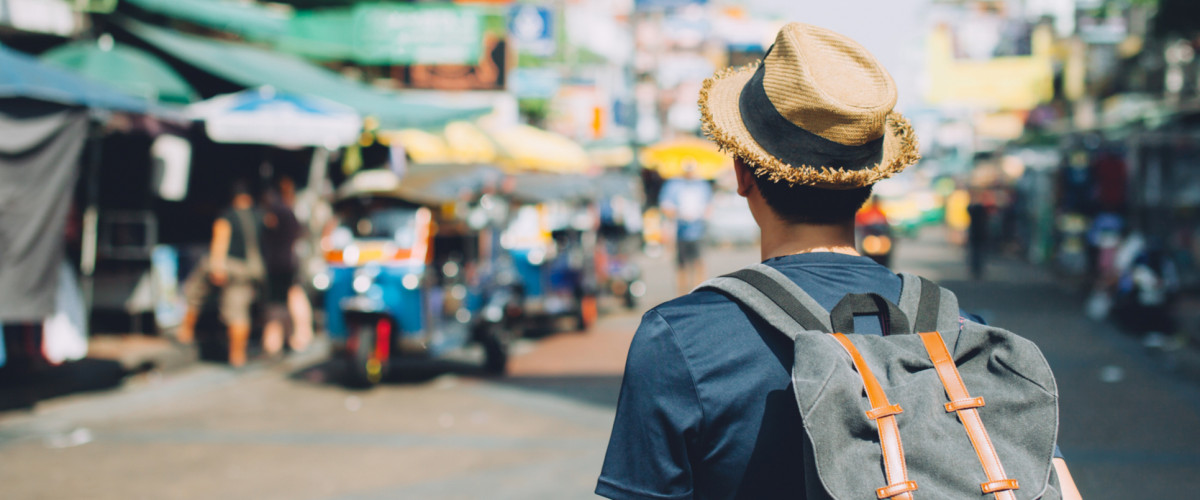 This tip won't work for everyone, but a savvy traveller packs light. If you plan to stay in hotels, you'll be surprised how many of your needs can be fulfilled just by asking at the front desk. It's all there: toothbrushes, razors, creams, lotions, shampoos, sanitizers, and many other complimentary necessities. Admittedly, this tactic is a bit extreme for some people. But, it does save you a lot of weight and packing space, so you don't have to pay extra baggage fees. Keep in mind this might not always work out at every remote hostel or budget AirBnB location. That being said, other travelers can be friendly and will perhaps share certain toiletries (toothpaste, shampoo, liquid bodywash, shaving cream), especially if you offer something in exchange, like picking up the tab for their morning coffee, or allowing them ten minutes of tethering to your phone's WiFi hotspot to take advantage of your prepaid data.
More: Are you ready to plan your next smart and frugal vacation? Start by sharing this article with a friend you'd like to bring along with you. Planning is always easier with two heads looking for bargains in all the right places!
Sponsored
Get better deals right from your browser
There's always a better deal when you're shopping online, but who has the time to price-match?
Once you install the Capital One Shopping browser extension for free, it could help you stop wasting your money on your everyday online purchases. It will search the internet for you and give you alternative prices on a different site or an active coupon code you didn't know about.
Download the Capital One Shopping extension right now and start saving today.