Here are a few of the best responses. We warn you, the last one may have you needing a luggage cart for your dropped jaw.
12. Don't be terminally confused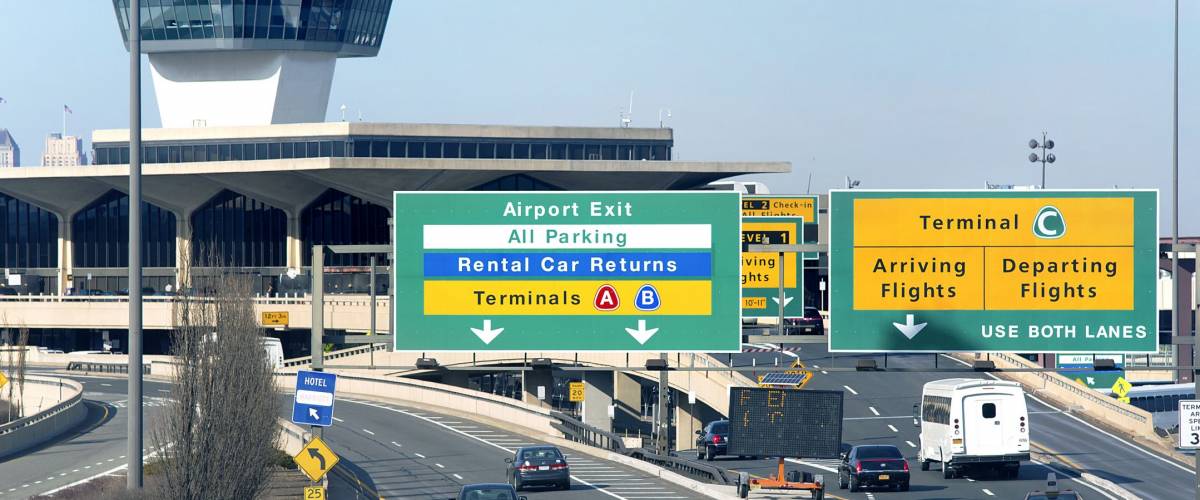 Before going to an airport, check what terminal and airline you are going to be on/in.
Go online and looks at the terminal map, then drive accordingly.
Don't wait until you're almost there and slam on your brakes trying to read airline terminal signs, or shoot across three lanes of traffic cutting off vehicles and terminal buses because you realized you wanted arrivals instead of departures.
| Escapeartist
11. Play the layover lottery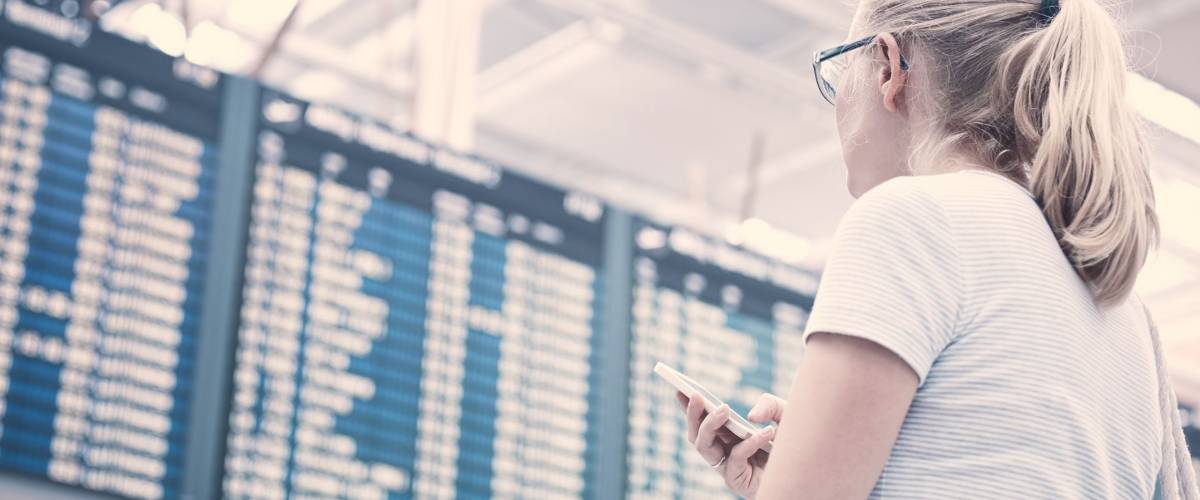 If you can't make your connection and it was booked as one flight, the airline has to reschedule you. If you're somewhere where flights aren't usually full, and know the flight schedule, this can be used to your advantage.
So I'd book a connection that's impossible to make unless hell freezes over (31-minute connection on an evening flight into Newark, on a plane that's been making short hops all day; I never saw it delayed by less than 1.5 hrs) out of the little regional airport I was flying out of, because it was 75% cheaper than the direct flight.
Before I even left to go to the airport, I'd have been texted saying the plane was delayed.
Then I'd call up the gate agent, tell her that I can't make my connection, she'd verify it, and I'd ask to be rescheduled for the direct flight I actually wanted. I did this for years, saved me thousands.
10. Baggage maim
Obviously avoid putting anything fragile in checked luggage.
Some of the older systems have very violent pushers (as in, pushes your bag to the carousel specific for your flight for the tug cart to load) that will decimate anything fragile.
I once saw a case of checked wine get shattered into a puddle of wasted money and broken glass.
| Faythezeal
9. Turn a loss into a win If you lost your phone charger, just go to the lost and found. They've got hundreds of them.
It helps to say something like "it's a bit frayed near the top" or something to add believability. This also works at some hotels.
| StickleyMan
8. The way to a flight attendant's heart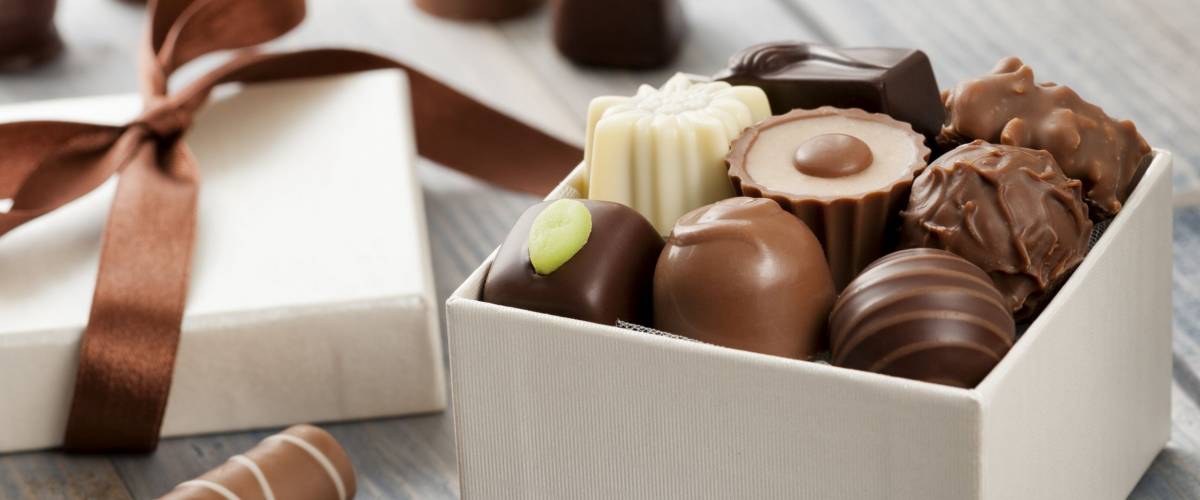 Buy a bag of chocolates and give them to the flight attendant when you sit down. Say that it is for that person and the rest of the crew as appreciation for what they do.
Every single flight attendant came up to me and personally thanked me.
When the beverage cart came around, I asked how much a rum and Coke was, she replied, "For you, free." I got three little bottles with Coke.
| Skeeders
7. They're not called 'overload' bins
For heaven's sake, don't be that [bleep] that puts everything in the overhead bins.
Your coat, your carry on, your small carry-on, the other carry-on that you "sneaked" past the overworked gate agent because you didn't want to pay for a checked bag. One in the overhead, one under the seat.
Need the legroom? Pack lighter.
It's not fair to everyone else (of whom many will likely be as tall as, or taller than, you) who will be forced to gate-check a bag and possibly collect it at baggage claim.
It also delays a flight because all those gate-checked bags need to be loaded and secured in cargo along with receipts for those bags given to their owners.
| Escapeartist
6. How to say aloha to perks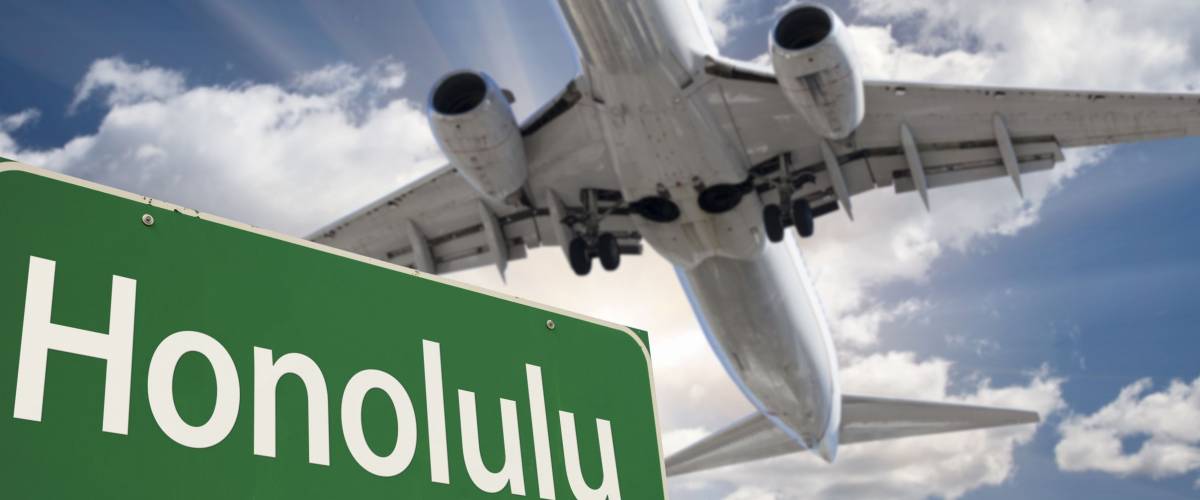 If you're traveling to Hawaii during the holidays from a major West Coast airport, pick what would be the most popular flight, even if it's a little more. You are very likely to get offers for crazy perks for giving it up later.
I went to Hawaii every Christmas from Seattle, and every time, they'd give offers for taking later flights.
A few times I saw [passengers] get up two free round-trip tickets plus hotel and vouchers, just to take the morning flight.
5. LV? Try H&M instead
Do not waste your money buying expensive luggage. The baggage handlers toss around your precious Louis Vuitton just the same as the next person's Samsonite luggage from the 1970s.
Just because you are sitting in first class does not mean they treat your luggage any better.
| KauaiGirl
4. Maybe the fish isn't so bad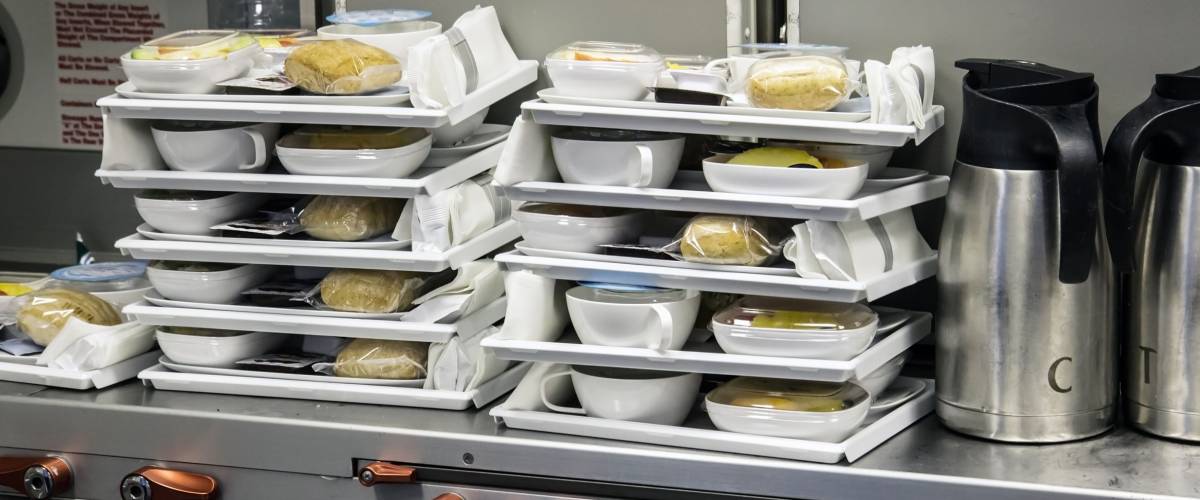 Never get the pasta selection for lunch/dinner.
It's greasy/oily and you'll have: a.) terrible gas; or b.) diarrhea.
| RobotLobotomy
3. Don't give up a search too quickly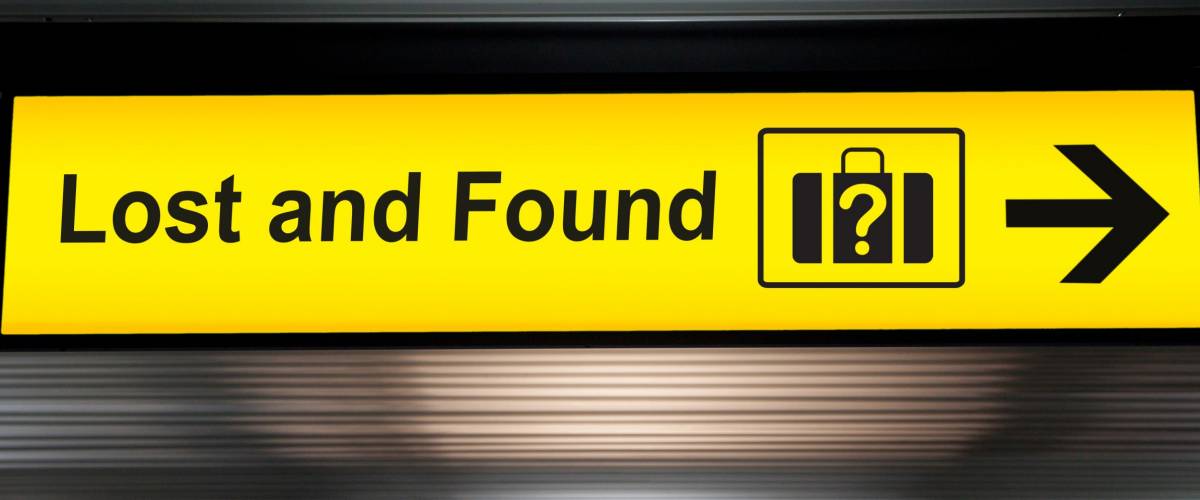 [From a police officer working at an international airport:] If you lose something, make sure you check ALL the lost and founds.
At my airport the police have their own that they maintain, but each air carrier and the TSA also do.
Just because we don't have it doesn't mean it won't be at the others.
| Jestrick
2. Learn to love your airport time [From ex-British Airways employee:] If you have to change planes during your trip, and your layover is an hour or less, there is a high risk that your bags won't make it to your final destination the same time you do.
Not only that, but one hour to get from gate to gate = a lot of stress from you that you could easily avoid by paying attention to your itinerary. ...
Solution: Always give yourself plenty of time for a layover. I recommend a minimum of 2.5 hours.
You may not like waiting at airports, but I guarantee you'll like cutting into vacation time to deal with lost baggage claim even less.
| TJMcWeaksauce
1. Bad vibrations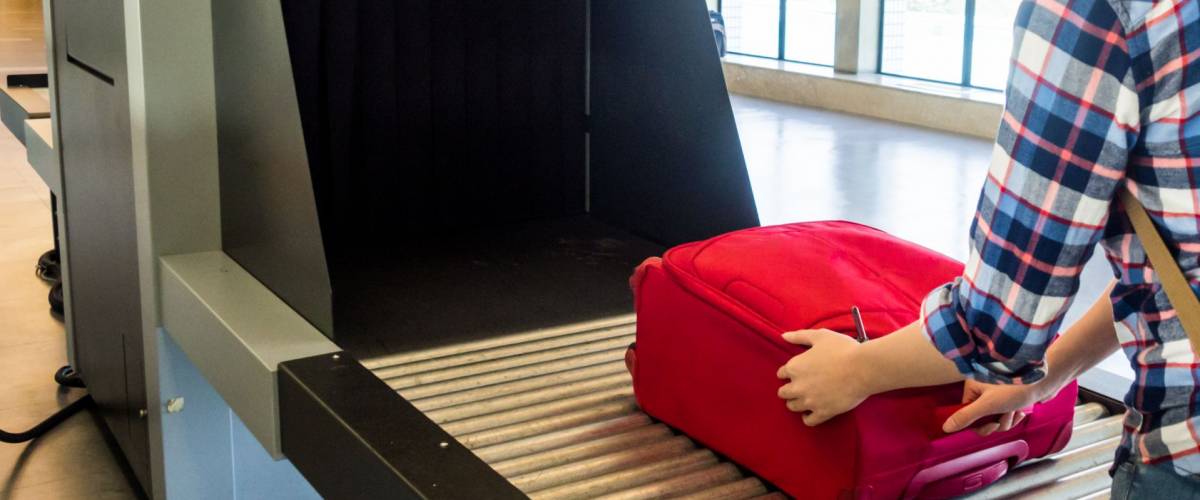 I work as a ramp agent/baggage handler in the U.K., ladies (or men, who am I to judge?). For the love of all that is holy, take the batteries OUT of your vibrator before putting it in your luggage.
If we find a vibrating bag we have to report it to our supervisor as it means the bag at the very least has batteries inside, many of which are classed as dangerous goods and aren't allowed in an aircraft hold.
More importantly, if it's vibrating we will get the bag identified and the vibrating stopped.
Which means you'll be called outside of the aircraft to come to the bottom of the steps, identify your bag, open it, take out the vibrator and switch it off. With all of the team of (mostly) men watching, as well as the rest of the passengers.