Here are 10 spots where caution is as much a requirement for travelers as a passport or sunscreen.
The most dangerous places in the world for travellers
1. Yosemite National Park, California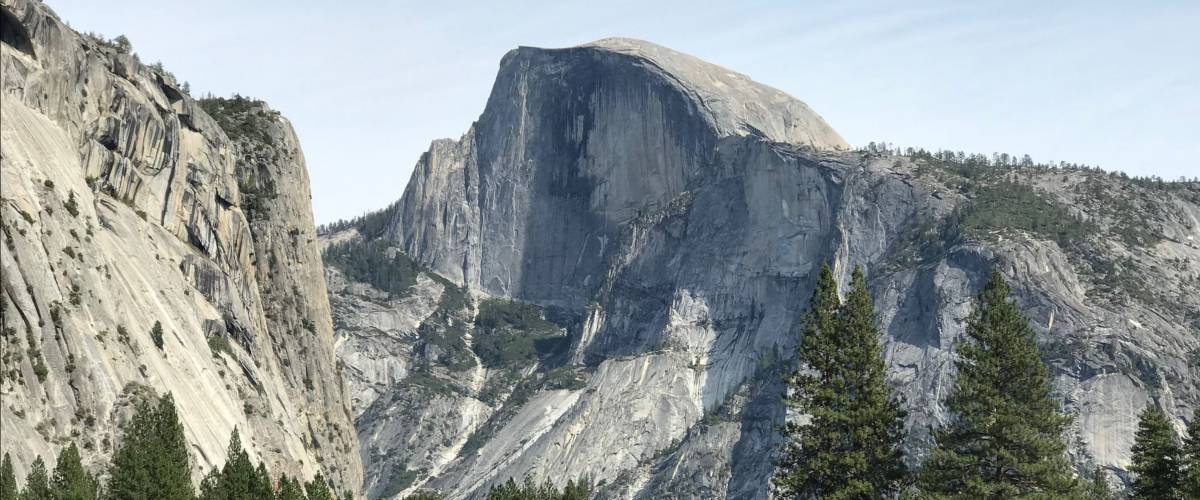 Its spectacular waterfalls and rock formations make Yosemite a magnet for tourists, campers and rock climbers. But some climbers are no match for the park's steep rock faces.
In June 2018, two climbing veterans fell to their deaths trying to scale majestic El Capitan. Last September, a teen from Israel died while trying hang off a rock to pose for a photo.
The National Park Service says Yosemite averages 2.5 climbing deaths per year, and not just from falls. Some climbers die of hypothermia when they're not dressed appropriately for the weather.
2. Cliffs of Moher, Ireland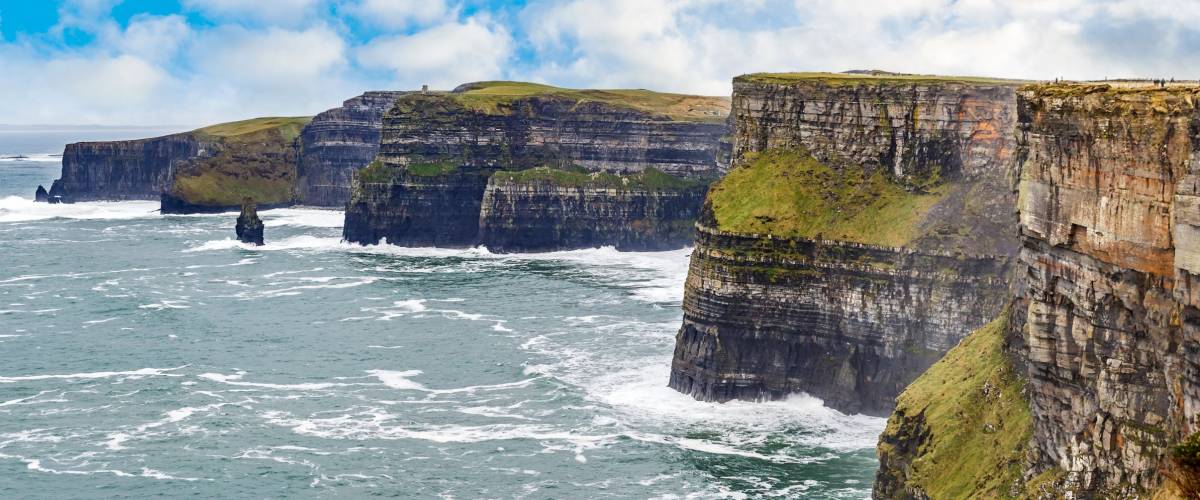 One of the most photographed locations in the world, the Cliffs of Moher in Ireland are an absolute spectacle that have long lured visitors for an enchanting view of the Atlantic from a 700-foot perch.
But a terrible plummet awaits those who venture too close to the edge. There's no guard rail to stop anyone who's not careful. Suicides from the cliffs are said to occur fairly frequently.
Tourists are encouraged to stay on the official trails and stick with their guides.
3. Rio de Janeiro, Brazil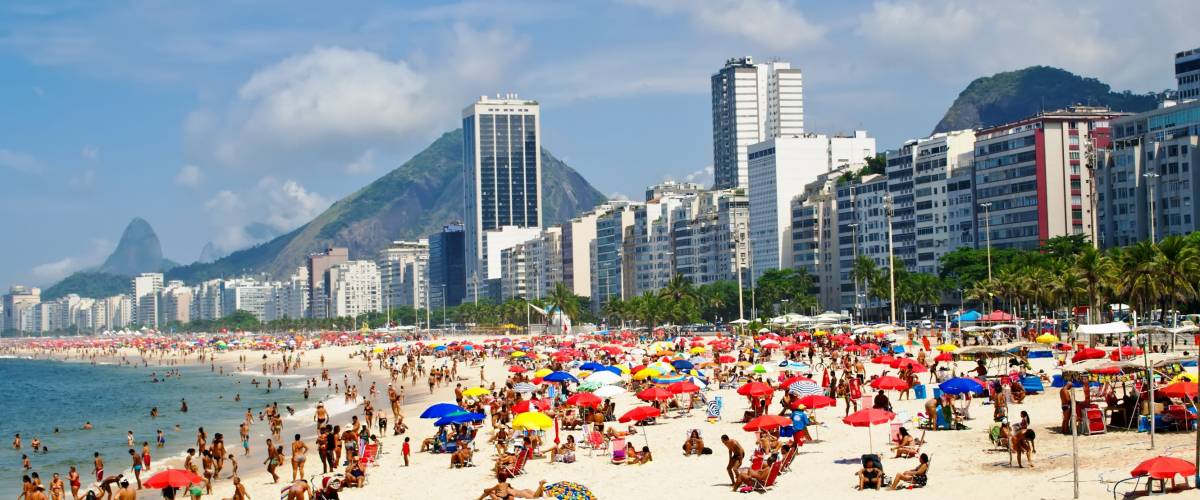 Boasting some of the most beautiful beaches (and people) in the world, it's no wonder that Rio draws vacationers from all over. But Brazil's crime and violence have become serious threats to visitors.
In recent years, two Rio tourists were gunned down when they mistakenly wandered into a dangerous hillside slum. In June 2018, popular Sugarloaf Mountain was shut down because of a shootout between police and drug gangs.
Last year, a rash of robberies targeted hikers making their way to Rio's towering Christ the Redeemer statue.
4. Nairobi, Kenya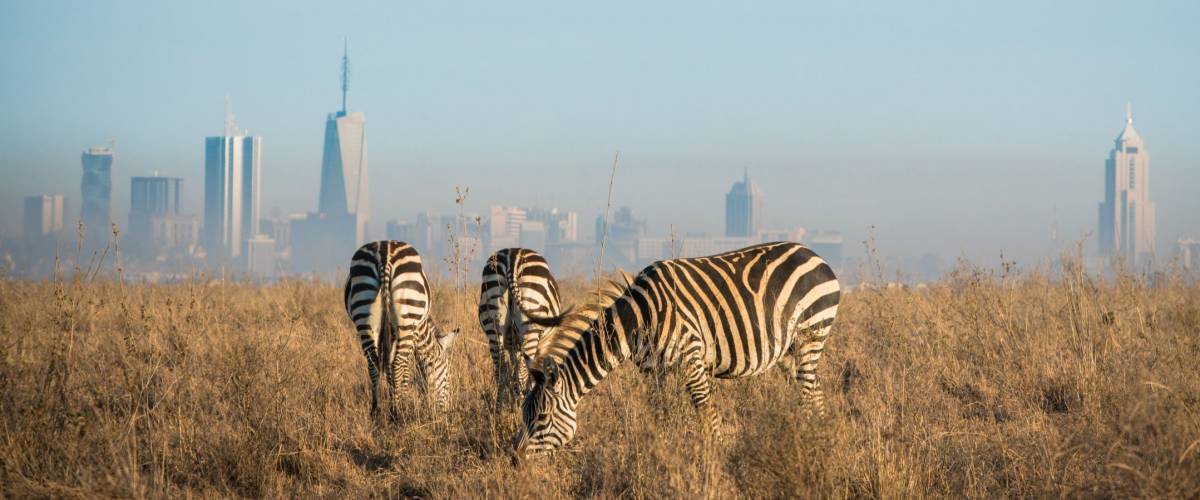 Kenya is a must for travelers who enjoy seeing exotic wildlife in nature. The country's national parks are home to lions, elephants, leopards, rhinos and more.
But the U.S. State Department warns that areas of Kenya — particularly the Eastleigh neighborhood of Nairobi — are too dangerous for tourists, because of violent crime and terrorism.
Nairobi is difficult for international visitors to avoid. It's Kenya's capital and largest city. The State Department says Americans who venture to Kenya should stay alert and never resist a robbery attempt.
5. New Smyrna Beach, Florida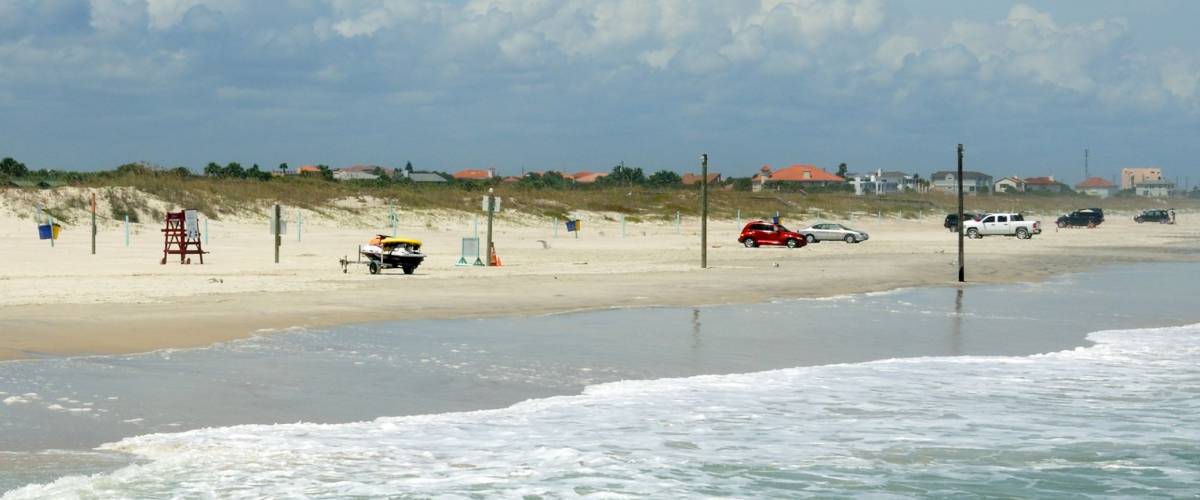 Families, surfers and retirees flock to New Smyrna Beach, about 15 miles south of Daytona Beach on Florida's northeast coast. They're drawn by the crystal blue waters — which also are popular with sharks.
In 2017, nine shark bites were reported in the area, more than anywhere in the world. In April 2019, a man was bitten while wading in waist-deep water at New Smyrna Beach.
Experts say you're more likely to die from a lightning strike than a shark attack, but the threat is enough to keep some people out of the water (or in the pool instead).
6. Big Island, Hawaii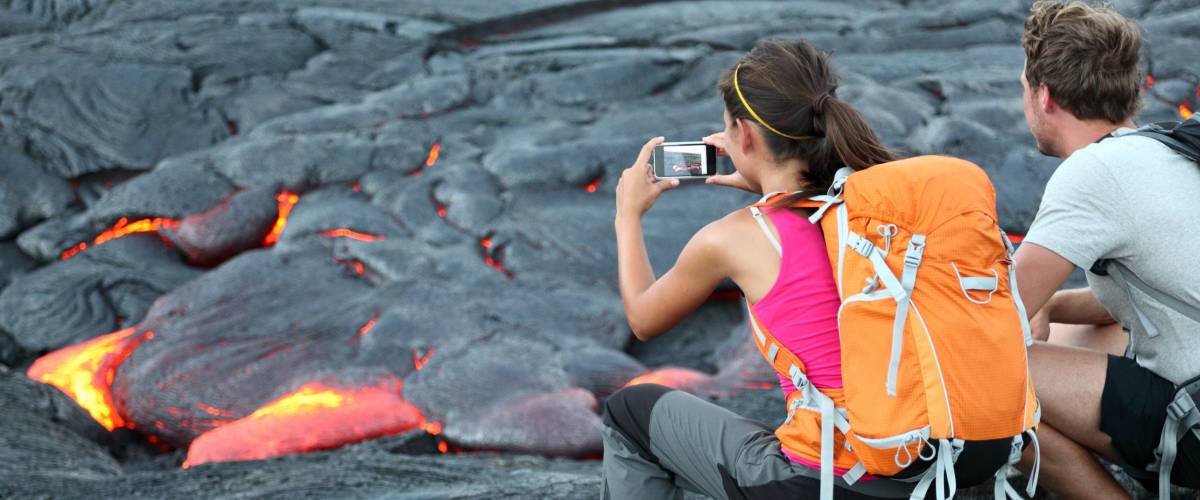 The eruption of the Kilauea volcano on Hawaii's Big Island has destroyed homes, prompted evacuations, and sent rivers of red-hot lava flowing into the Pacific Ocean. The dangers are obvious.
A tour guide died in 2018 while he was leading a group that was overcome by noxious steam rising off a lava field.
Hikers on the Big Island occasionally are killed by volcanic gasses, or by burns and scalding. But others die of hypothermia atop the island's highest and often snow-covered peaks, Mauna Kea and Mauna Loa.
7. Cairo, Egypt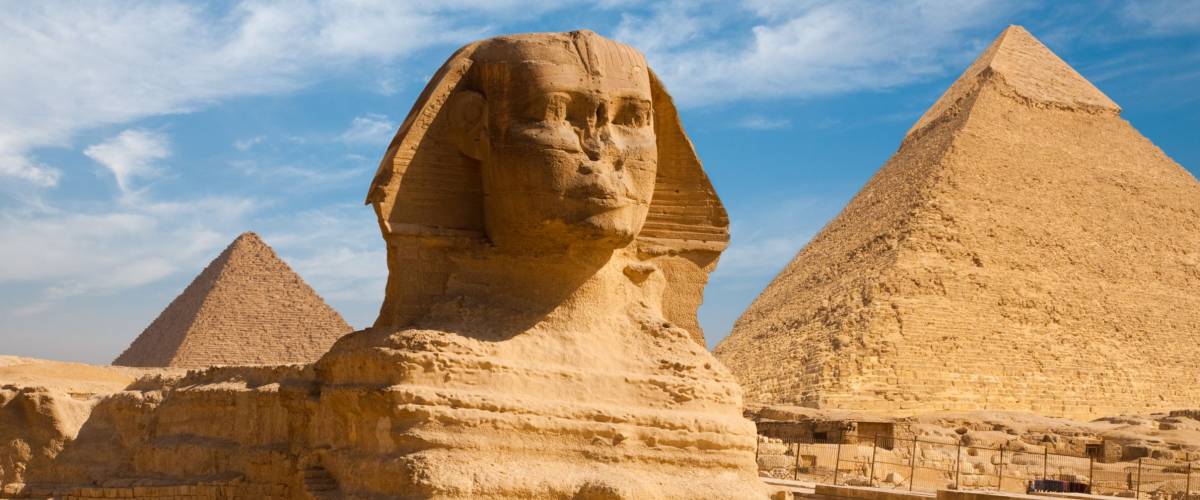 Few places on Earth capture the human imagination quite like the Great Pyramids and Great Sphinx, which have survived for thousands of years in Cairo.
But Egypt has been the scene of troubling and violent unrest in recent years, and travelers face threats of kidnapping and terrorism. The State Department says terrorists may attack in urban areas, despite increased security.
Egypt also has a strict law against taking photos of bridges, canals, members of the military, and public buildings. And, possessing even a small amount of drugs can bring the death penalty.
8. The Philippines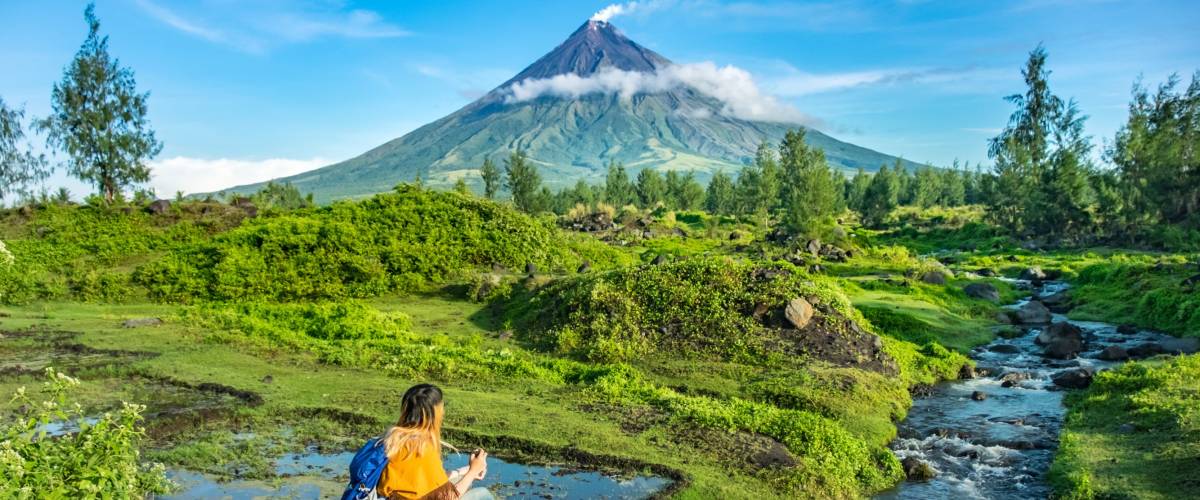 Many enthusiastic globetrotters put the breathtaking beaches and mountains of the Phillipines on their travel bucket list.
But be warned: Foreign travelers have routinely been targeted by gangs. The State Department says armed groups target tourist areas, including markets and shopping malls. There's also a measles outbreak to be concerned about.
Visitors go to the Philippines expecting tranquility. But the beautiful Sulu Archipelago and the island of Mindanao have become hotbeds for terrorists, U.S. officials say.
9. North Korea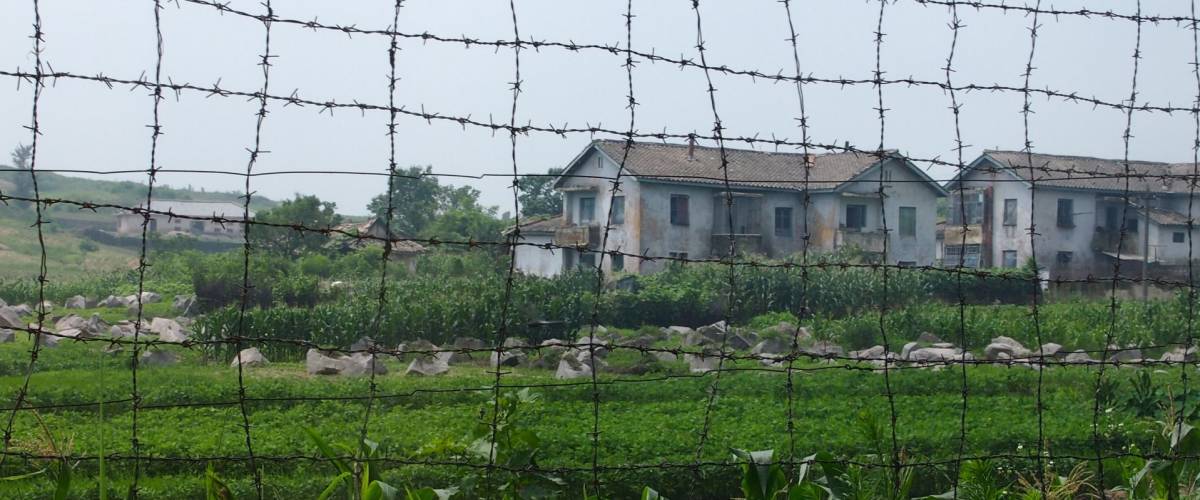 You might think, "Who would want to North Korea?" Apparently, lots of people drawn to its mysterious allure as a closed-off society relatively untouched by the digital age.
The nation run by dictator Kim Jong Un also has several stunning architectural and natural attractions.
But travel to North Korea is more than discouraged. The State Department says don't do it, because of the risk of arrest and long-term imprisonment. American student Otto Warmbier died in 2017 after he was tortured in a North Korean labor camp.
10. Chernobyl, Ukraine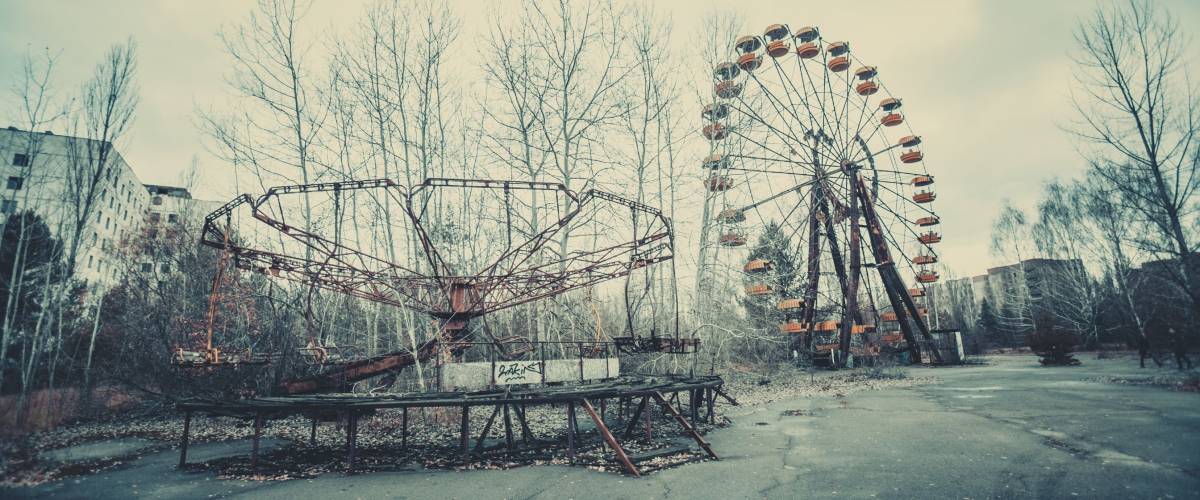 In April 1986, the world's worst nuclear disaster unfolded at the Chernobyl nuclear power plant in what is now Ukraine. Scientists say a reaction and explosion spread 400 times the radiation released by the atomic bomb at Hiroshima, Japan.
Today, Chernobyl is a ghost town — and a hot tourist destination. (No bad pun intended.) The creator of HBO's Chernobyl said visiting the eerie site felt like a religious experience.
The Chernobyl "exclusion zone" and the nearby abandoned city of Pripyat are open to tourists, who receive extensive warnings not to make contact with any surfaces or even sit on the ground.