Your instructors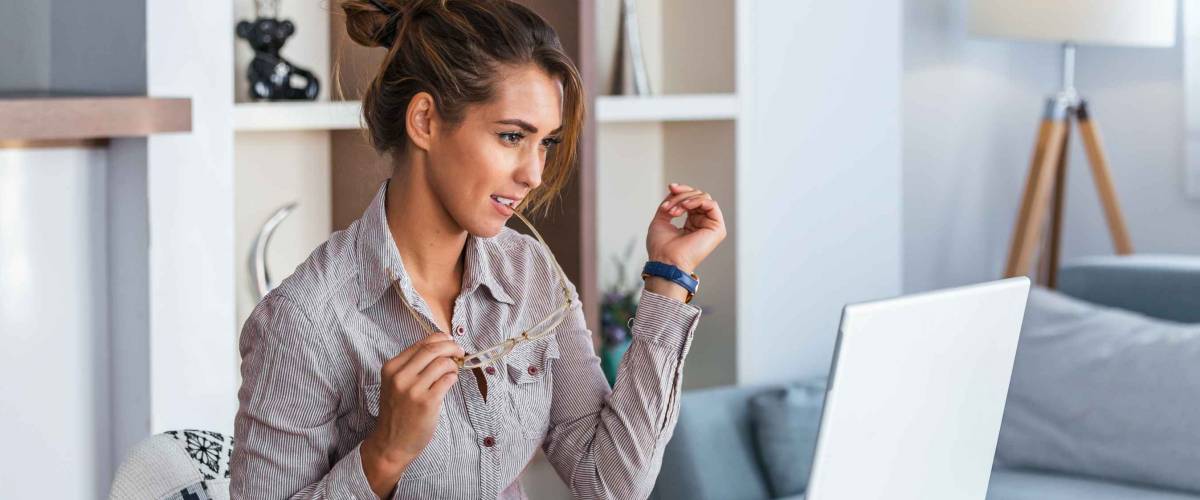 There are 33 hours of instruction coming from people like best-selling instructor Joe Parys, who teaches Work From Home and Dominate as a Freelancer on Upwork. This course shows you how to score the jobs you want to start dominating the world of freelance, emphasizing the importance of building relationships and doing good work.
Evan Kimbrell, the founder of digital agency Sprintkick, teaches a handful of courses about running your business from home that have helped him score a 4.5-star instructor rating. Leading Effective Meetings helps you streamline potential meetings, showing you how to prepare for, manage and run them, cutting down on unnecessary and unproductive ones that waste everyone's time. He'll also help you build a team with How to Hire and Manage Virtual Teams.
Know you want to continue to work from home, but might have to switch career paths? Entrepreneur Dave Espino teaches Work From Home: 5 Ways To Turn Your Knowledge and Skills Into an Online Business; This course gives you a step-by-step roadmap to legitimate work-from-home opportunities. Happy student Brad Thorson says, "Great course for getting a glimpse of ways to make extra money and potentially a true income by working from home."
Save money and continue to work from home with help from The 2021 Ultimate Work From Home Starter Kit Bundle. It's available today for just $39.99.