Track airfare across the world
Unsure when you'd like to travel? TravelHacker allows you to monitor airfare on thousands of routes leaving from your home airport to countries all over the world, letting you know when airline ticket prices drop. Each flight you book nets savings of $200 to $500, which means more money in your budget to spend on dining and souvenirs once you get there. Set up a search in two minutes and then embrace the "set it and forget" technology — which makes it easier than ever to score big savings.
You can still use your favorite flight booking websites like Kiwi, Google Flights and Skyscanner with the service, but you'll be discovering rare deals that the sites could never find on their own. It also supports all airlines and offers global coverage.
What TravelHacker users are saying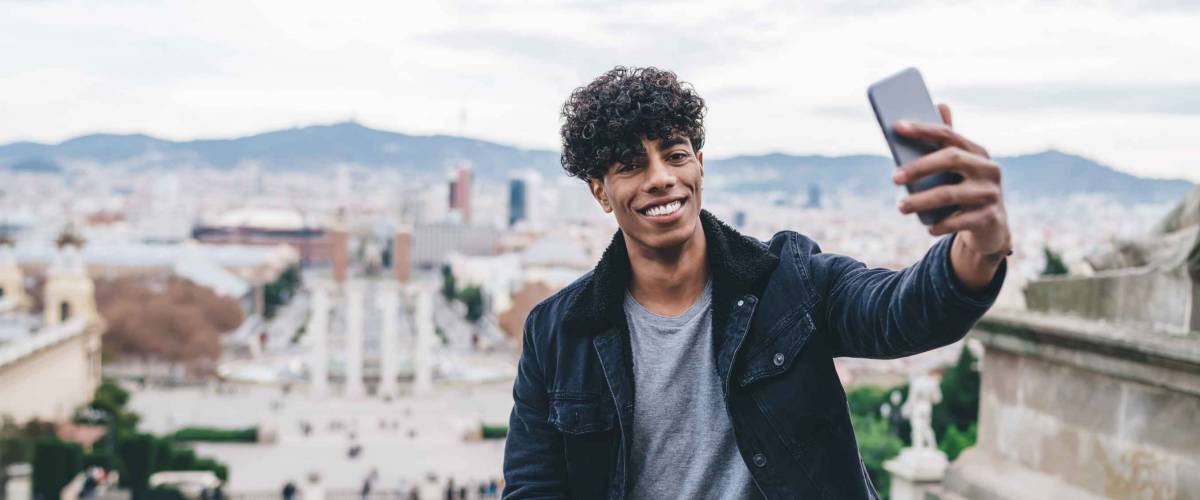 Justin from London was pleased, saying, "What an amazing deal! I couldn't pass on the opportunity. Italy has been on my bucket list. I also convinced my best friend to book the same flight."
And Jason from New York shared, "My girlfriend and I booked NYC to Barcelona next May for $360 each. I honestly could not believe these prices. I always ask myself, 'what's the catch?' There really is none."
Save big on your next vacation and every getaway after that. A lifetime subscription to TravelHacker Premium is available now for just $149.