Your teachers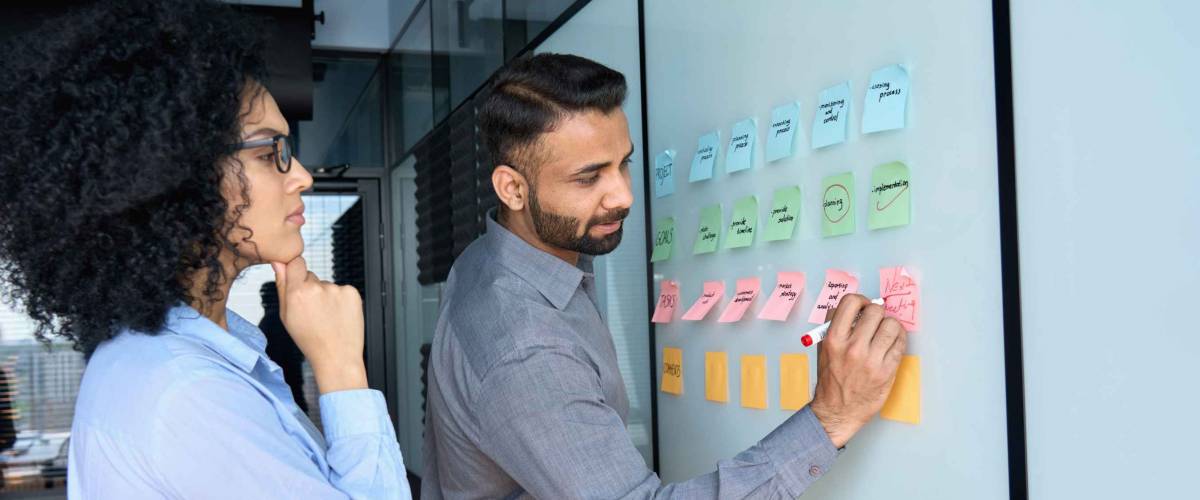 Project management covers a wide range of fields, all of which include the potential of a six-figure career. Set yourself up for future success with the 120 hours of instruction included in this bundle.
Learn from seasoned project managers like Mauricio Rubio, a Senior Project Manager who has worked with big brands and walks you through Project Management Certification Course. Rubio's 10 lectures cover the fundamental skills and knowledge of the field, helping you become an effective project manager in any industry. Develop the leadership skills you'll need to manage a team while getting access to resources that can help you get formally certified and stand out to prospective employers.
Deeply Practical Project Management, a course taught by Project Management Professional (PMP) William Stewart, teaches you to implement best practices to manage your project through every single stage. And ICT Consultant Mohamed Atef guides you through PMP 6th Edition Training, instructing you on the necessary skills you need to pass the PMP exam as you earn the 35 contact hours certificate necessary to be eligible.
You'll also get an education in Agile, Scrum and Six Sigma within this info-packed bundle. Take the first step toward your lucrative new project management career with The Premium 2021 Project and Quality Management Certification Bundle today for just $45.99.