About the courses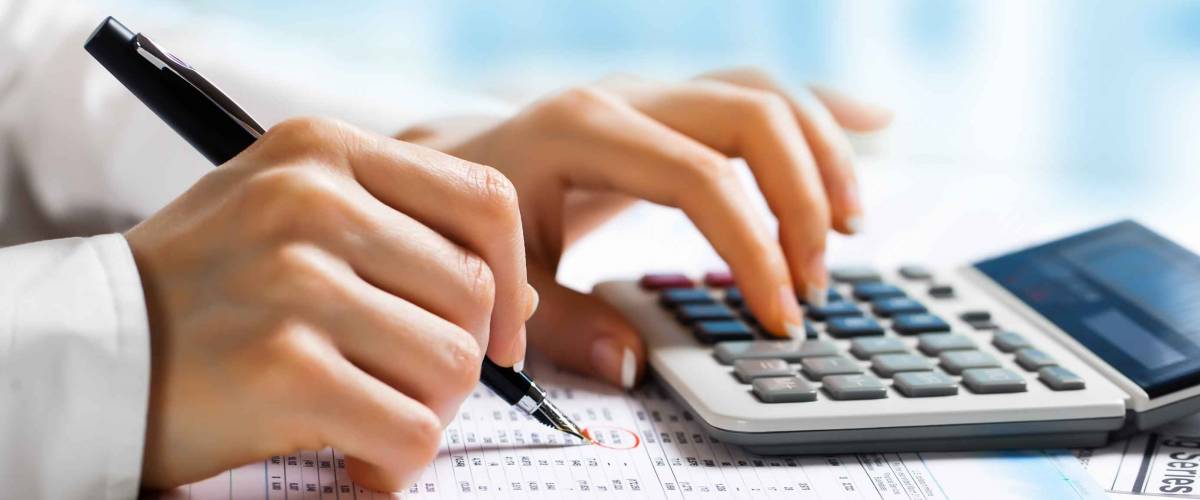 Certified Public Accountant Robert Steele walks you through the eight courses included in this collection.
Aside from being a practicing CPA, Robert has a background in accounting and business instruction and curriculum development, scoring a 4.3 out of 5-star instructor rating from past students.
You'll be in good hands as you move through courses like Financial Accounting: Adjusting Entries and Financial Statement. This course shows you how to create financial statements, balance sheets, income statements and more by using a worksheet to record the adjusting process.
Then dive into the journey entry process with Financial Accounting: Debits and Credits – Accounting Transaction, which teaches the foundational accounting skills for all levels of accounting.
What do students think?
These eight courses have been a hit with students. "This bundle is 'all in one' and easy to understand. It's a great investment that I've shared with my classmates. Financial Accounting is easier to understand now," raved happy customer Jennifer.
"This training bundle is a must have if you're looking to refresh your accounting and financial knowledge. I like that it was very thorough and detailed. I'd absolutely recommend it," noted another student named Gerard.
Get a great education in accounting with The Ultimate Financial Accounting and CPA Certification Training Bundle for just $34.99 today.