10 Tips for Saving Money on Baby Supplies, From Popular Mom Bloggers
These mom bloggers can help you save hundreds on your essentials for your baby.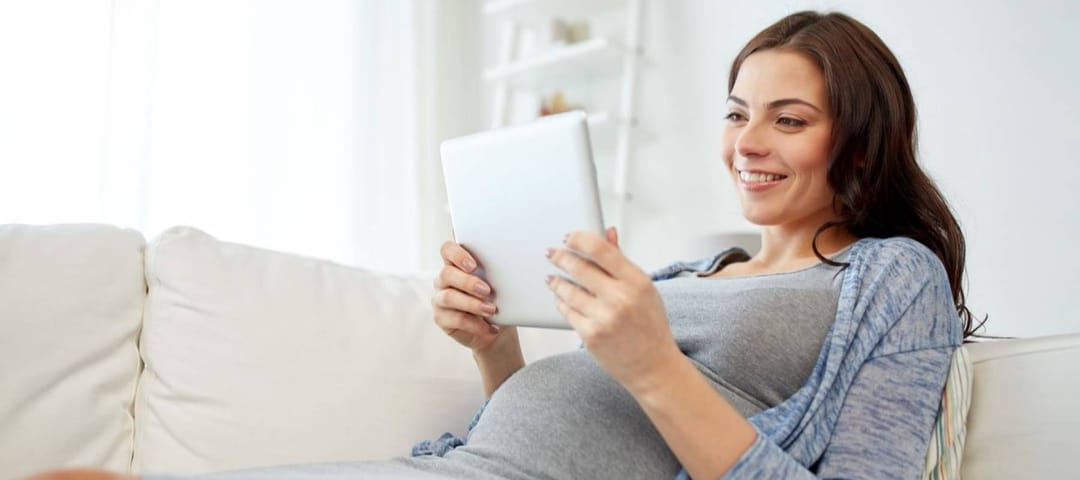 It's no secret that having a baby costs money. All of a sudden, there's a new human in the world who depends on you utterly and completely.
While it doesn't seem like a baby needs much, it takes a village and a lot of supplies to bring that perfect little being into your life.
While baby supplies can be expensive, they don't have to be. You've got a secret weapon at your fingertips.
That secret weapon is mommy bloggers. Mom bloggers are experts at raising kids and have taken their knowledge to the internet to help expectant and recently minted moms navigate this new world. Some of the best mom bloggers offer insight on how to save money with kids.
From financial tips to emotional support, mommy bloggers are ready to tell you how they've already been there and done that. There are thousands of mom bloggers out there, so MoneyGeek has gathered the best cost-saving tips from some of the most popular mommy bloggers.
1. Buy in bulk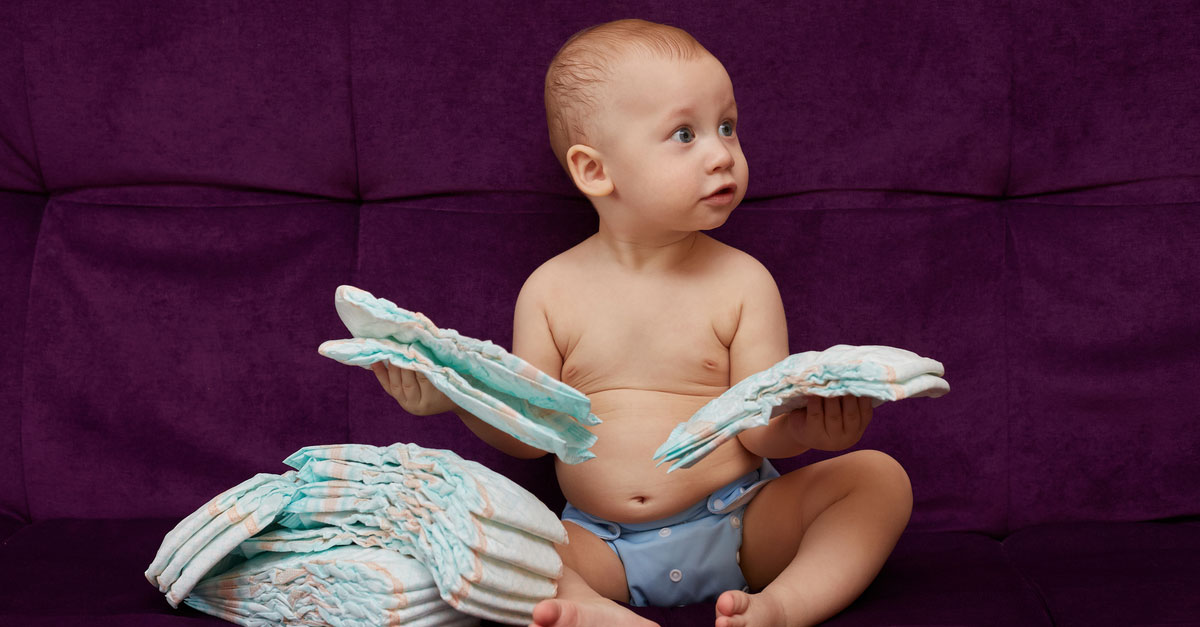 When it comes to certain supplies, you'll be using a lot of them.
Disposable diapers alone can run you around $1,000 a year. "Buy in bulk — diapers, wipes, formula, baby soap, etc. — many of those are cheaper when purchased in bulk from a membership warehouse club," says Virginia Higgings, who is known for her blog That Bald Chick.
Consider stores like Costco, Sam's Club, WinCo and Smart & Final, or online stores like Amazon for bulk saving on baby products.
2. Shop gender neutral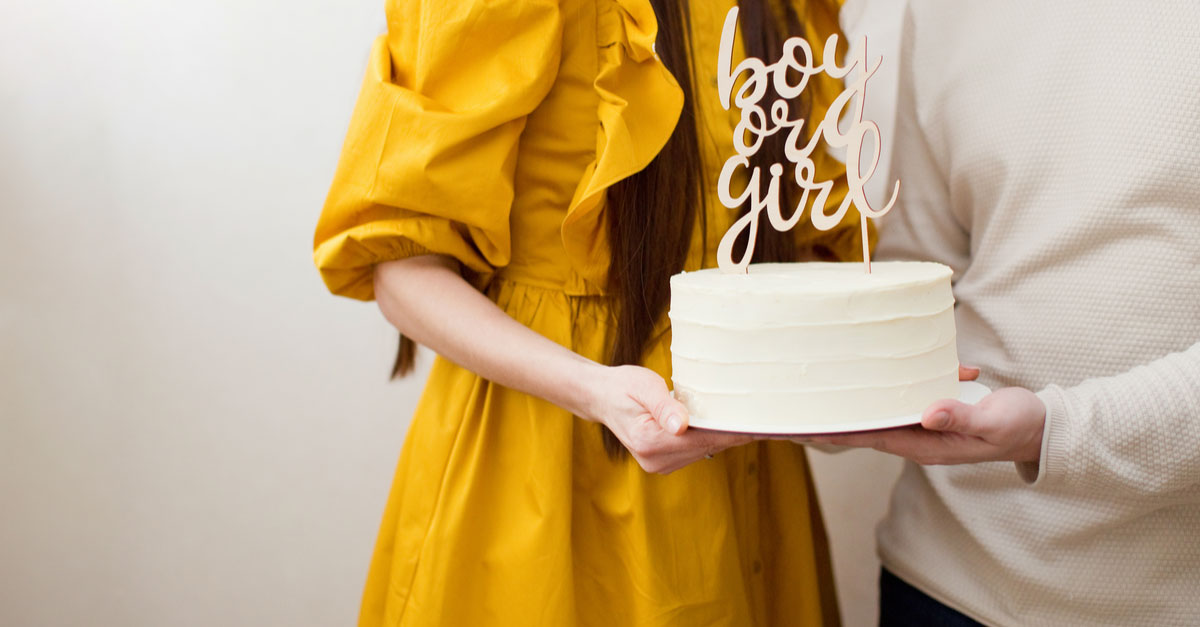 Gender reveals and segmented clothing items will make you believe that a baby's gender is the most important thing. But when it comes to baby supplies, shopping for gender-neutral items is more friendly on your budget.
Not only does gender-neutral clothing often bear a lower ticket price than their gender-geared counterparts, but if you have multiple children, you can reuse the items.
When you're ready to hand them down to another family, they'll be much easier to give away or sell.
3. Check with friends and family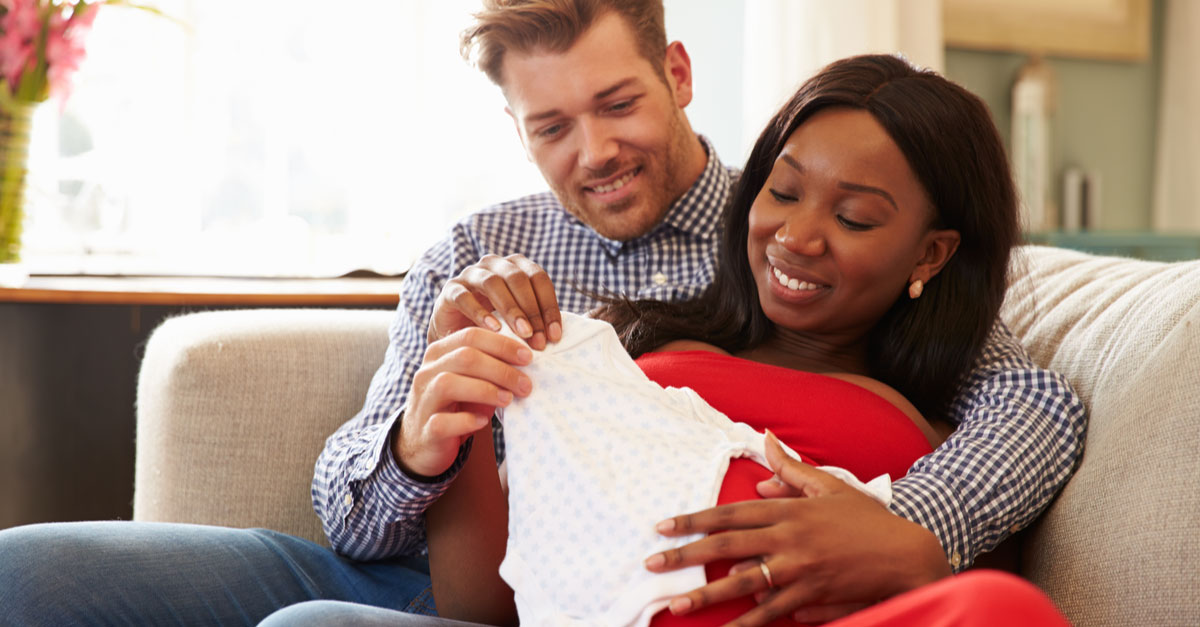 There's nothing that a fellow parent loves more than being able to pass on unused supplies. Babies grow and change so quickly that often, parents have things they no longer use or maybe never even got a chance to use.
Kimberly, the creator of She Scribes!, says you can check with friends for pre-loved toys, clothing and accessories.
When accepting hand-me-downs, always check to make sure there haven't been consumer warnings or recalls and that they meet present-day safety regulations for certain items including:
Cribs and mattresses
Changing tables
Car seats
Strollers
Bathtubs
Baby gates
Slings and carriers
Playpens/play yards
Toys
4. Look for generic alternatives to name brands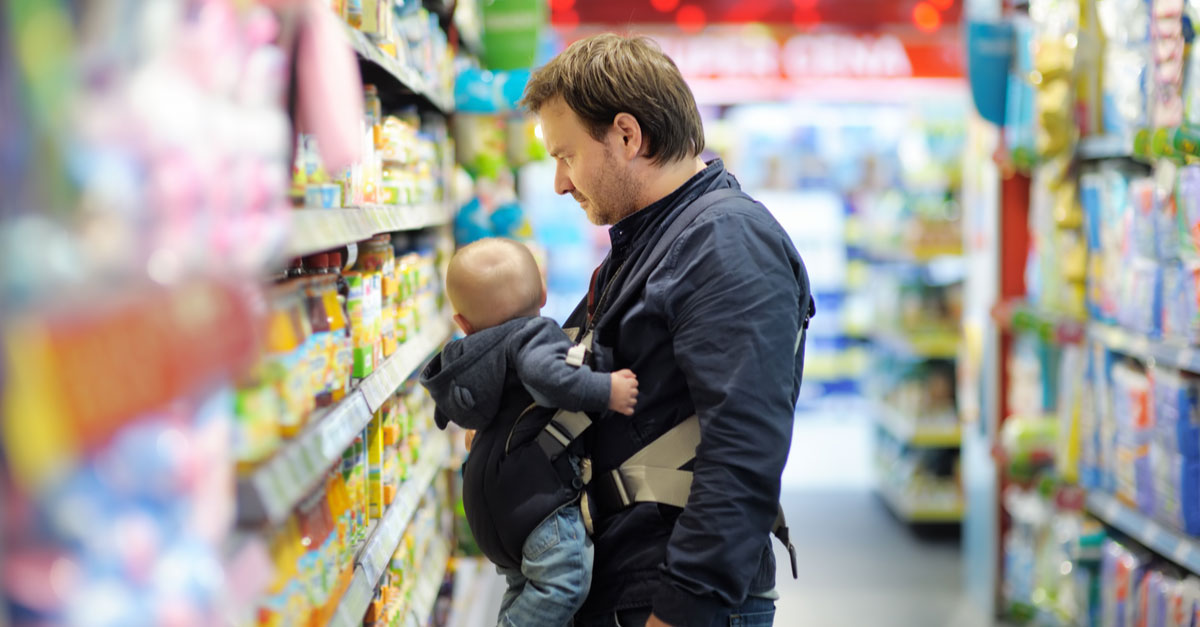 Name brands don't always correlate with quality. "You do not have to spend a lot of money on brand name items," says Kimberly. "Plenty of generic, less expensive items such as diapers and wipes work just as well, if not better," she explains.
You can always compare ingredient lists for products if you're worried about quality.
5. Buy used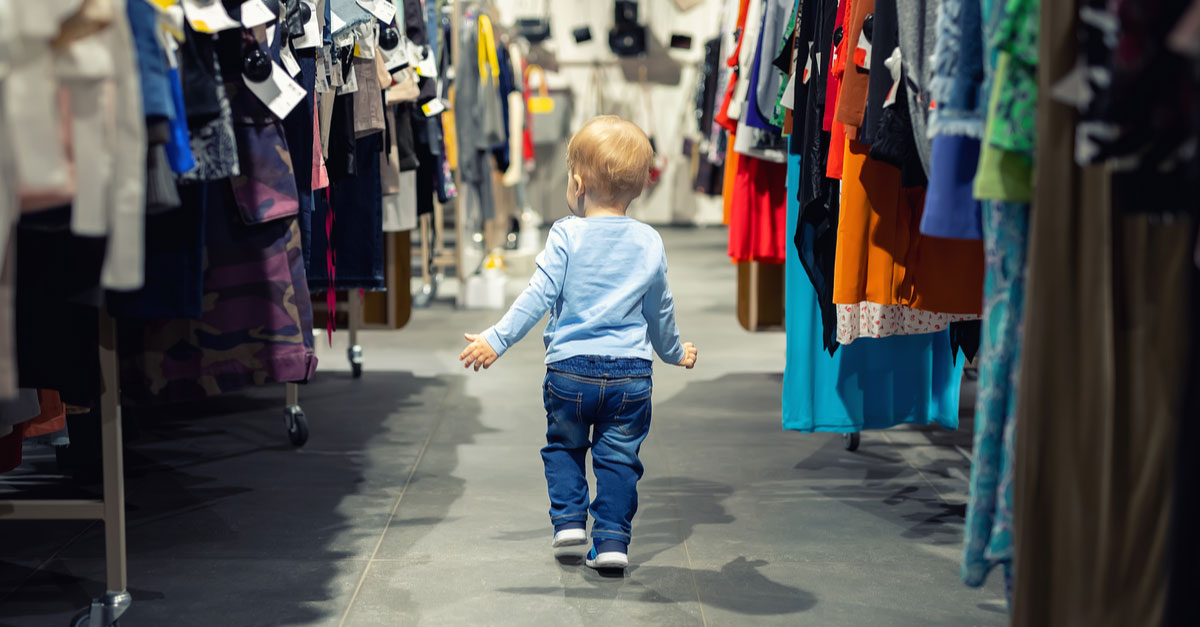 Just because something is at a used-clothing store doesn't mean it has run its course.
Higgings suggests shopping at thrift and resale stores, especially for special occasions. "Why spend $50 on a tiny suit if you can get it for $5," she explains.
Seeing as babies grow out of clothes within months, chances are items you buy at a thrift store will not have been used many times.
6. Shop off season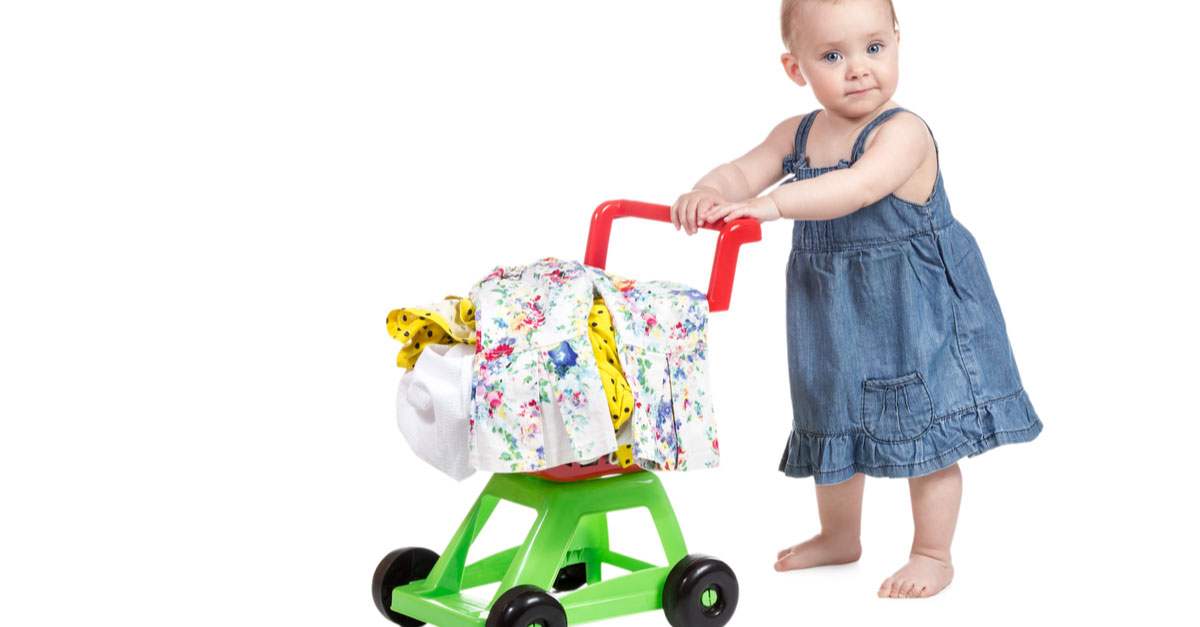 If you know you're going to need a winter jacket for your child, the best time to shop for it will be during summer.
"Shop off-season sales for clothing items whenever possible," says Kimberly. "Just be sure to purchase items you feel your child should be able to wear during that next season."
Shopping sales can save you between 60–75% if you shop during the sale sweet spot.
7. Breastfeed if possible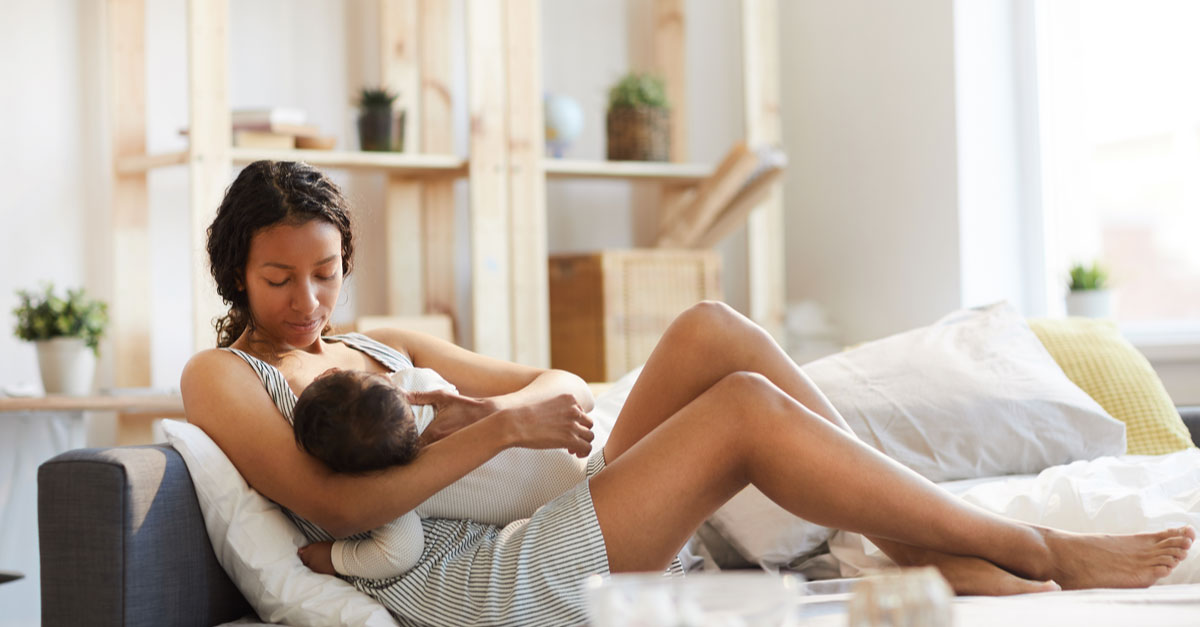 Not all women can breastfeed, but if you are, it's worth trying to work it into your routine.
Scarlet, known for her blog Family Focus, suggests breastfeeding for the sole amount of money it can save you on formula.
Scarlet explains, "you don't need a huge nursing wardrobe. You can really use most of your normal shirts just fine by lifting up or unbuttoning. I found that lifting up a shirt offered better coverage of the boob anyway. You will want a few good nursing bras, though."
8. Skip baby shoes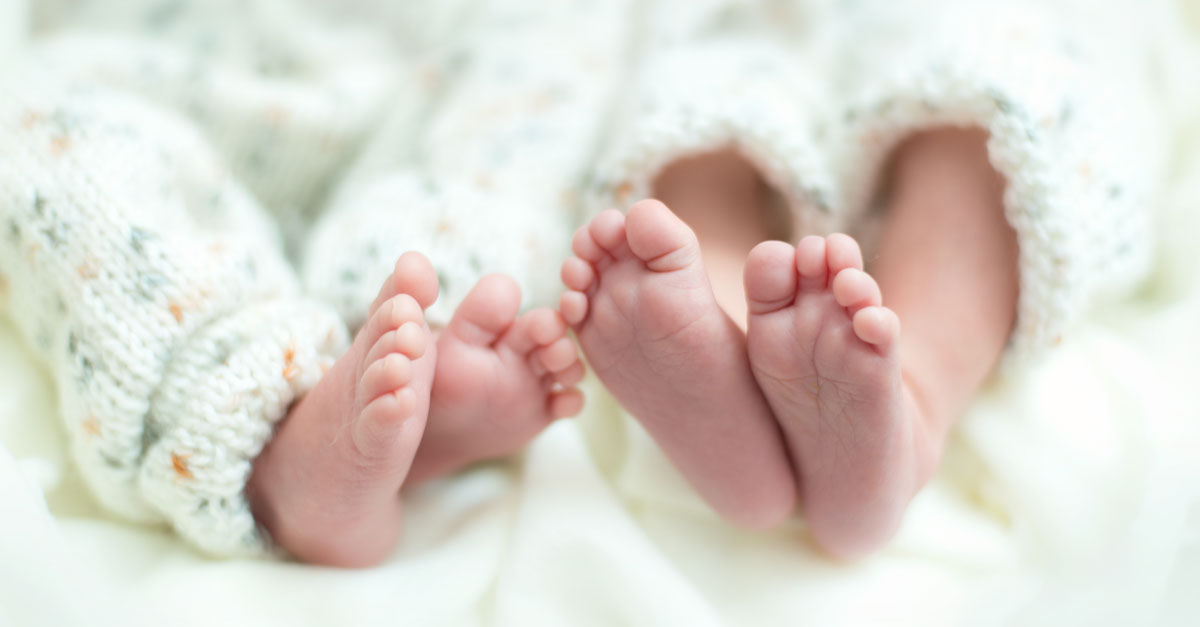 Baby shoes are cute, but until the baby is walking, booties will do just fine, says Higgings.
Some of the more stylish baby shoes can run you $20–$30, which can add up quickly just for a fashion statement.
Booties are fashionable, less expensive and can fit your child's feet longer.
9. Go convertible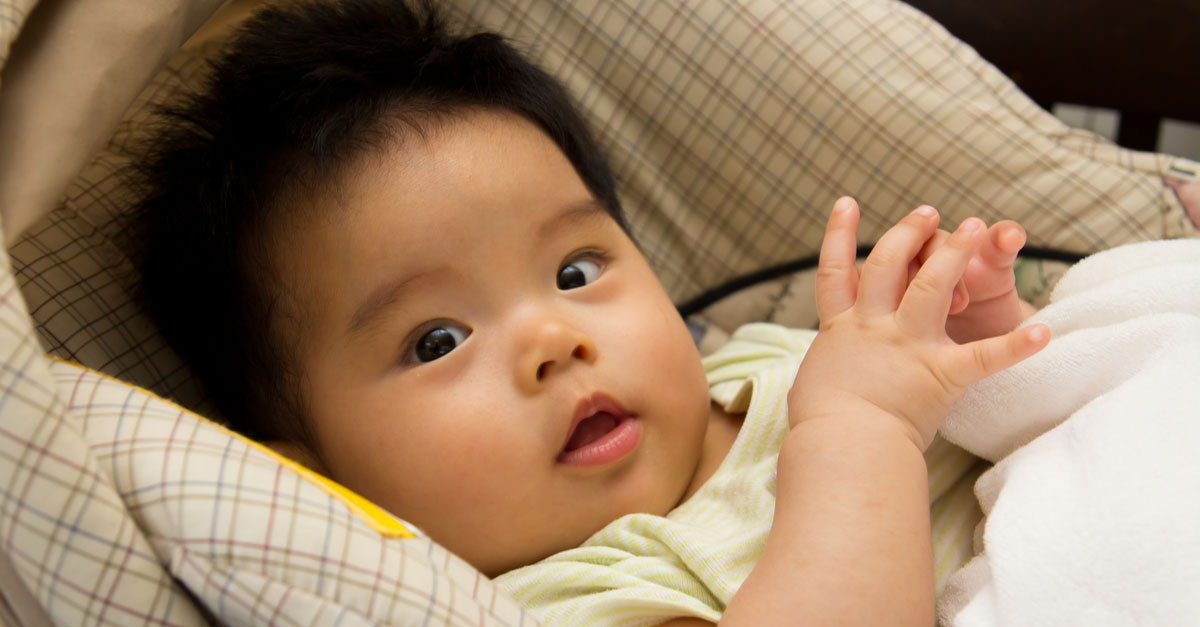 Convertible baby supplies not only save money but can go with you through several years of a child's life.
"Go convertible — convertible car seat, convertible crib, etc. Convertible items cost more at purchase, but save money in the long run," says Higgings.
Convertible cribs can turn into toddler beds, and car seats can last through toddlerhood as well, saving you money on having to upgrade these items as your child grows.
10. Make your own baby food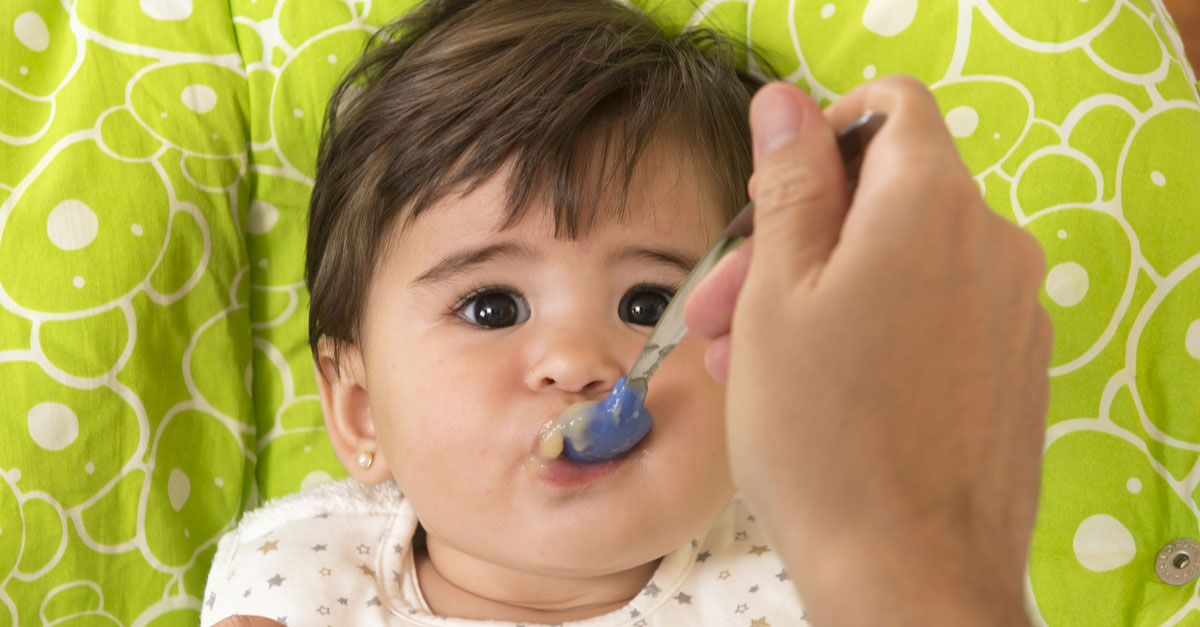 If you like being creative in the kitchen, or if you just want to save money and feed your baby healthy food, making your own baby food is a task worth pursuing.
Whether you make your own food or follow a baby-led weaning model, you'll save money going this route, according to Virginia.
Led weaning is a method of adding foods alongside your baby's diet of breastmilk or formula and giving a child a chance to self-feed solid foods versus pureed foods.
Meet the mommy bloggers
Virginia Higgings, That Bald Chick
Virginia Higgings is as proud to call herself a "lifelong baldie" as she is of her blogging achievements of being in the Top 50 U.S. Mom Blogs by Cision and in the Top 100 Mom Bloggers by Healthcare Administrator. Higgings' blog offers general lifestyle tips and covers the whole gamut of parenting insight and advice, including teaching kids about money.
Kimberly, She Scribes!
She Scribes! was founded by mother, wife, freelance writer and photographer Kimberly. In 2014, Kimberly was named one of Cicion's Top 50 U.S. Mom Bloggers. She contributes valuable information on topics such as entertainment, house and home, food, recipes, parenting, pets, technology, eco-friendly ways to save money and more.
Scarlet Paolicchi, Family Focus Blog
Scarlet is not only an award-winning mom blogger, but also an author. After starting the Family Focus Blog more than 10 years ago, Scarlet has received recognition by popular sites like Country Living, Money and Shape Magazine for her inspiring content on parenting while staying green. Scarlet's relatable content stems from her own experiences as a mother of two, and she helps people save money with tips and advice.
Sara East is a writer for MoneyGeek and content marketing professional based in Reno, NV. Sara has been a published writer for more than 10 years having written articles about finance, business, entrepreneurship, education, travel, real estate, insurance, healthy living, social media, travel and study abroad.